When will electric cars see a boom in Vietnam?
The slow sales of electric cars indicate that Vietnamese are still hesitating to use this kind of vehicle. The problem lies in the concern about the operation and local infrastructure such as recharging stations.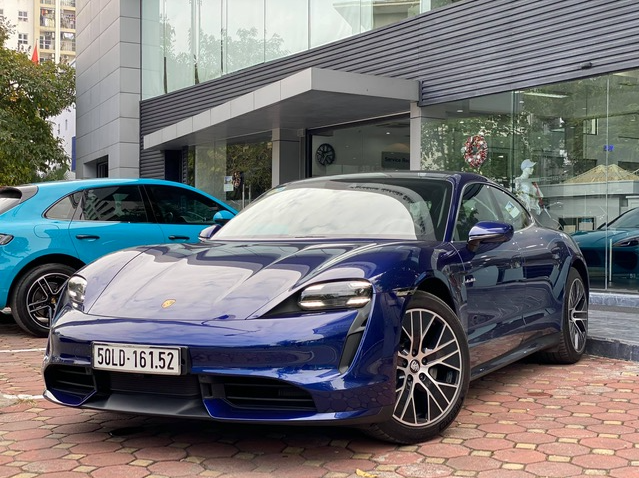 Taycan model. (Photo: Thanh Nien)
VinFast, the 100 percent Vietnamese-owned automobile manufacturer, announced it has successfully developed three smart SUV electric cars VF31, VF32, and VF33, having a self-propelling feature and using AI. The manufacturer plans to begin taking orders for the VF31 standard version from May 2021 and deliver in November 2021. As for VF32 and VF33, it will begin taking orders from September and deliver from February 2022.
The Vietnamese electric car market, which began developing several years ago, is expected to warm up in the time to come with the presence of VinFast. Agencies report that car demand in Vietnam is increasing rapidly, and is expected to reach 800,000 cars per annum by 2025 and 1 million cars per annum by 2030. The rapid increase in the number of cars will lead to a high volume of emissions which will pollute the environment. Electric cars will be a good solution, especially in large crowded cities.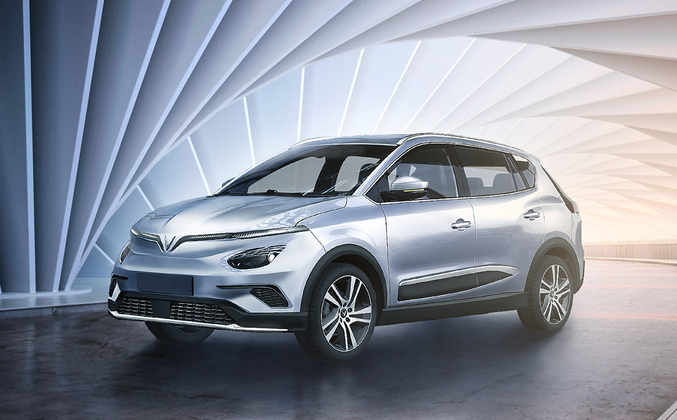 Vinfast VF31 electronic car. (Photo: VN Express)
Three years ago, Mitsubishi Vietnam launched two models – iMIEV and Outlander PHEV. The former used 100 percent electricity, while the latter was a hybrid, using both petrol and electricity. With a full battery, the car could run 60 kilometers. However, they didn't sell well.
Porsche Vietnam in October 2020 distributed the electric Taycan model with three versions – Taycan 4S, Turbo, and Turbo S. However, only two products were brought to Vietnam and shown at the product introduction ceremony.
Fuso, a brand of German Diamler, once had a plan to bring electric vans to Vietnam in 2019, but that has not occurred.
In a survey by Frost & Sullivan, in Southeast Asia, including Indonesia, Thailand, Malaysia, Vietnam, and the Philippines, high prices are not the reason behind the modest sales of electric cars. The problem is that consumers have worries about the way the vehicles operate and about infrastructure quality.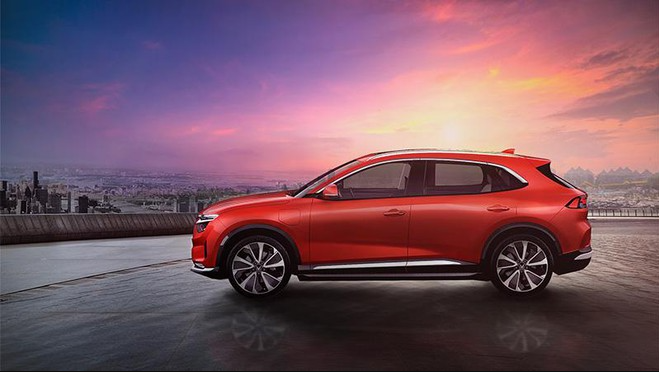 Vinfast VF32. (Photo: Public Security)
Manufacturers say that electric cars are 27 percent more expensive than petrol-run cars, but their operation cost is 25 percent lower. It is estimated that the total amount of money spent on one electric car is equal to one petrol-run car after five years of operation. So, electric cars are affordable for many people. Nguyen Minh Dong, an automobile expert, said the biggest disadvantage of electric cars is that they cannot go far. The best models go 400 kilometers at maximum. Meanwhile, it takes a long time to recharge cars.
One of the most important components of electric cars is the energy storage unit. All the electric cars now available use Lithium technology. However, the energy storage capacity of these batteries is believed to be critical. If manufacturers want to improve the energy storage capacity of the batteries, the weight of the batteries will be higher, which leads to high costs and poor performance. In general, the current battery technology cannot satisfy the requirements on travel distance and cost optimization. And the currently used liquid batteries pose high risks of explosion and fire. To successfully commercialize electric cars, it is necessary to improve the energy storage capacity to allow longer travel distances after each recharge and shorter recharging times.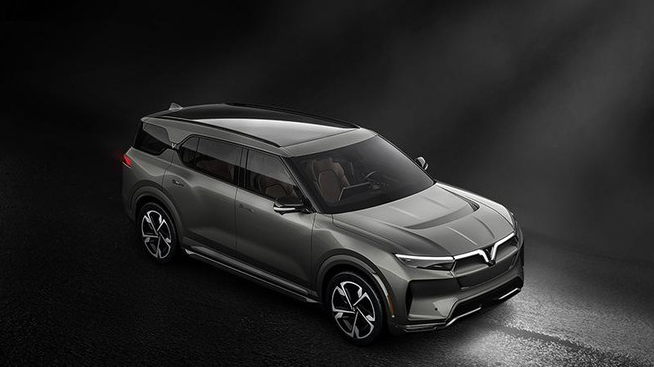 Vinfast VF33 (Photo: Public Security)
The second problem lies in infrastructure conditions. There should be many fast recharging stations everywhere. But this has not occurred. Electric cars remain uncommon and are just considered vehicles that serve short-distance travel. A businessman in Hanoi said he flew to the US in early 2018 to import the Tesla Model 3 to distribute in Vietnam. One car has a starting price of $35,000 and an import tax of 70 percent, a luxury tax of 15 percent, and a VAT of 10 percent, so the selling price would be VND2 billion. The price level is not much higher than some CBU (complete built unit) petrol-run imports in the same segment.
However, what concerned him was the poor infrastructure conditions in Vietnam and the lack of recharging stations. Finally, he gave up his intention to distribute electric cars. He said that Tesla 3 can travel up to 300 kilometers, which is the distance from Hanoi to Vinh City. If drivers stop to recharge the car at a café or restaurant on the way, they will have to wait too long.
Automobile manufacturers can see the problem and they have tried to develop infrastructure. VinFast is joining forces with petrol retailers and some large cities to develop networks of recharging stations. The stations would be set up at parking lots, convenience stores, basements of apartment buildings, schools, dormitories, and filling stations. Drivers would just need to spend 15-30 minutes recharging their cars. Porsche Vietnam, before importing Taycan to distribute in Vietnam, built two fast recharging stations in Hanoi and HCM City, which recharged 80 percent of battery capacity within 22.5 minutes.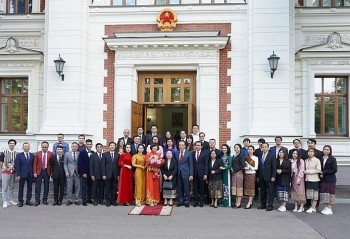 Friendship
The Vietnamese Embassy in Cuba will make efforts to consolidate and cultivate the special Vietnam-Laos relationship in the spirit of respect and support for mutual benefits.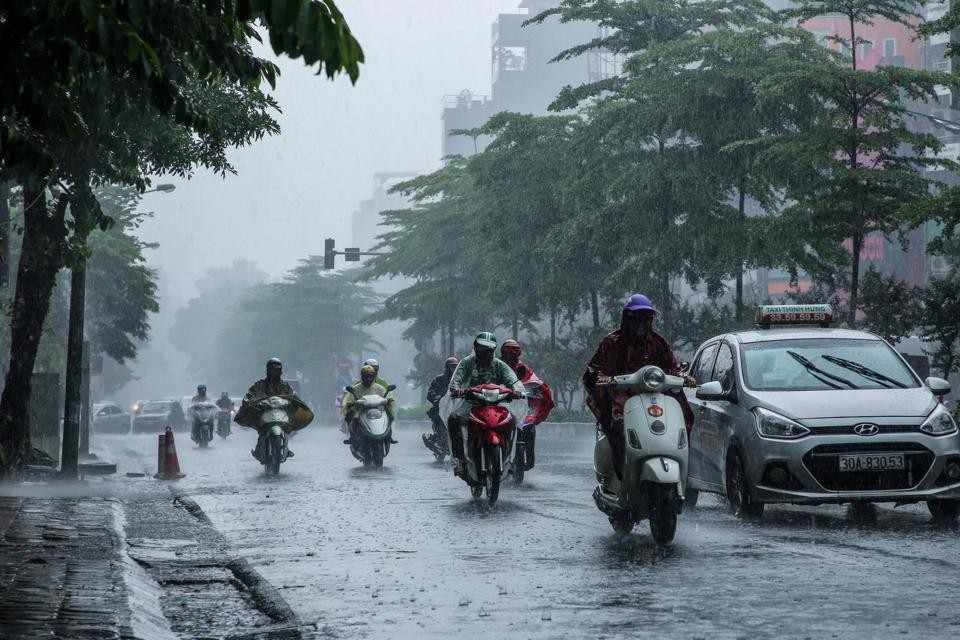 Economy
Vietnam Business & Weather Briefing (August 7): Vietjet offers 888,888 tickets with discounts up to 88%, Vietnam to form seven marine economic clusters by 2030
August 07, 2022 | 17:51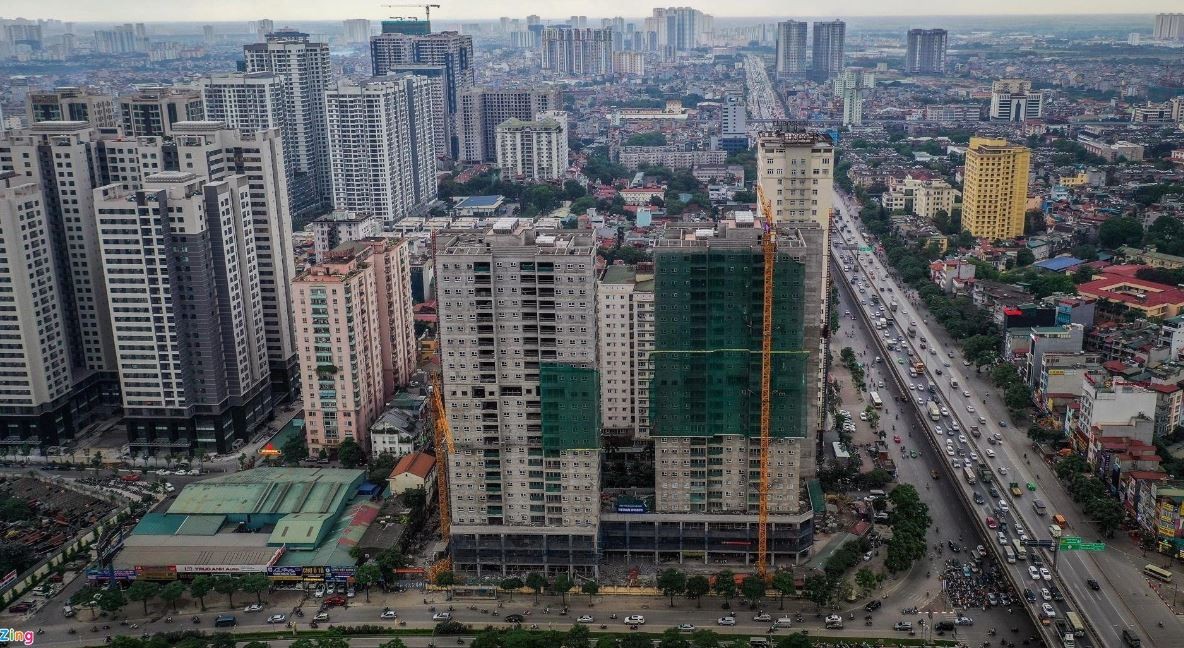 Economy
Vietnam Business & Weather Briefing (August 6): Vietnam records USD 4.7 billion trade surplus with UK over 12 months, enterprises, workers in non-State, FDI sectors rise rapidly.
August 06, 2022 | 15:55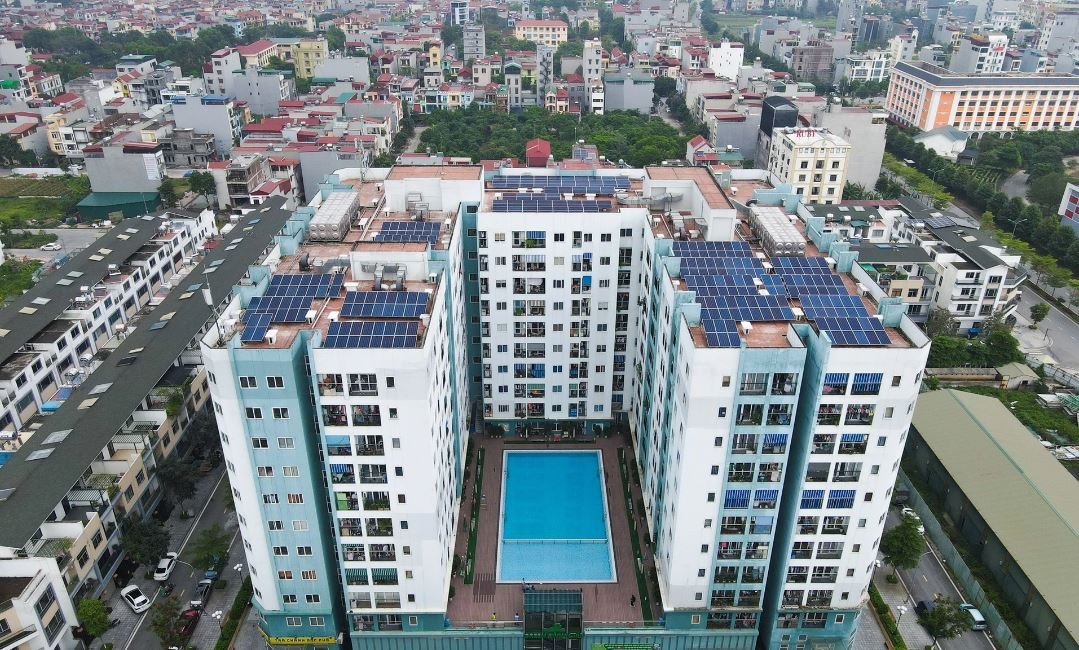 Economy
Vietnam Business & Weather Briefing (August 5): Most regions will have rain in the afternoon or at night in the coming days, reference exchange rate up VND 4.
August 05, 2022 | 16:05