Vietnam spends over US$212 million importing cars in January
The number of cars imported to Vietnam in January 2021 surged by nearly 85% over the same period in 2020, according to the General Department of Customs.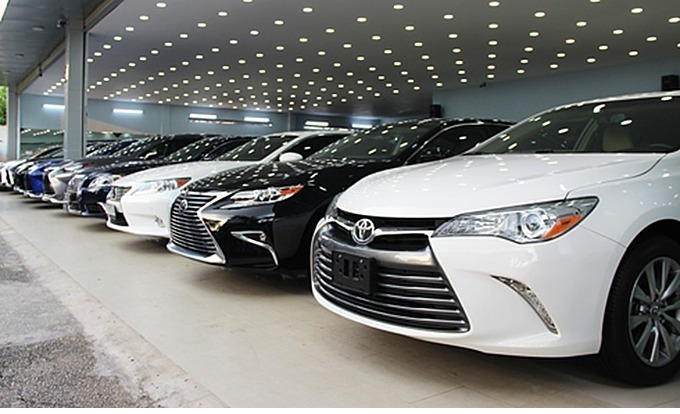 Imported cars line up at a showroom in Ho Chi Minh City. Photo: VnExpress.
In January, Vietnam imported 8,343 completely built-up (CBU) automobiles of all kinds with a total turnover of 212.5 million USD, according to Thanh Nien Newspaper.
The two most imported automobiles included ones having 9 seats or less with 5,203 units, worth 101.6 million USD, and trucks (including pickup trucks) with 2,230 units, worth 60, 6 million USD.
The volume of imported CBU cars increased by nearly 85%, while the value increased by more than 76% against the same period last year.
Most cars were imported from Thailand and Indonesia, with 4,341 units (84.5 million USD) and 1,437 units (19.2 million USD) respectively.
In 2020, the country imported more than 100,000 CBU cars of all kinds, with a total turnover of 2.35 billion USD, declining 24.5% in volume and 25.6% in turnover compared to 2019. Thailand was Vietnam's largest import market with 52,647 units. It was followed by Indonesia, China, Japan, the United States, and South Korea.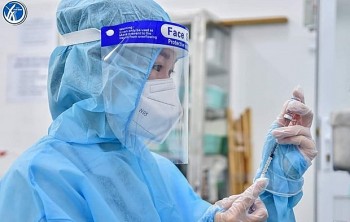 National
Vietnam News Today (December 9): Vietnam confirms 14,595 new Covid-19 cases; Vietnam, New Zealand sign action program to promote strategic partnership; HCM City to inject third Covid-19 vaccine jab from December 10; Hanoi may ban motorbikes in inner areas from 2025.