Who is Carter Rubin – Winner of The Voice season 9?
15-year-old boy Carter Rubin of Team Gwen is finanally crowned the coveted title of the winner of The Voice 2020. So who is this up-and-coming singer? Below is his winning moments and several facts about him.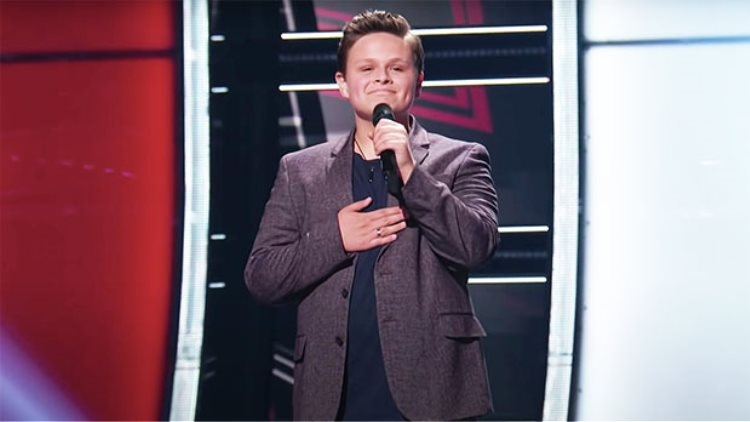 Carter Rubin becomes winner of The Voice 2020 (Photo: NBC)
Carter's winning moments
Carter ended up scoring the most votes from American viewers after the singer gave two moving finale performances. First, he won fans over with his powerful rendition of Miley Cyrus's "The Climb." Surprising everyone, Carter then chose to sing his own original song called "Up From Here."
In order to win the competition, Carter had to beat out his fellow equally gifted finalists Desz (from Team Kelly), John Holiday (from Team Legend), Jim Ranger (from Team Blake), and Ian Flanigan (from Team Blake), who all gave stunning performances this past Monday night, according to Good House Keeping.
The very first time Carter walked on stage, both John Legend and Gwen Stefani knew he had star potential. In his blind audition, Carter ultimately picked Gwen as his mentor after both coaches begged him to join their teams. From then on, Gwen continued to picked Carter to advance in the battle and knockout rounds. In the live shows, at-home audiences proved furthermore with their own votes that they loved Carter's talent as much as Gwen did.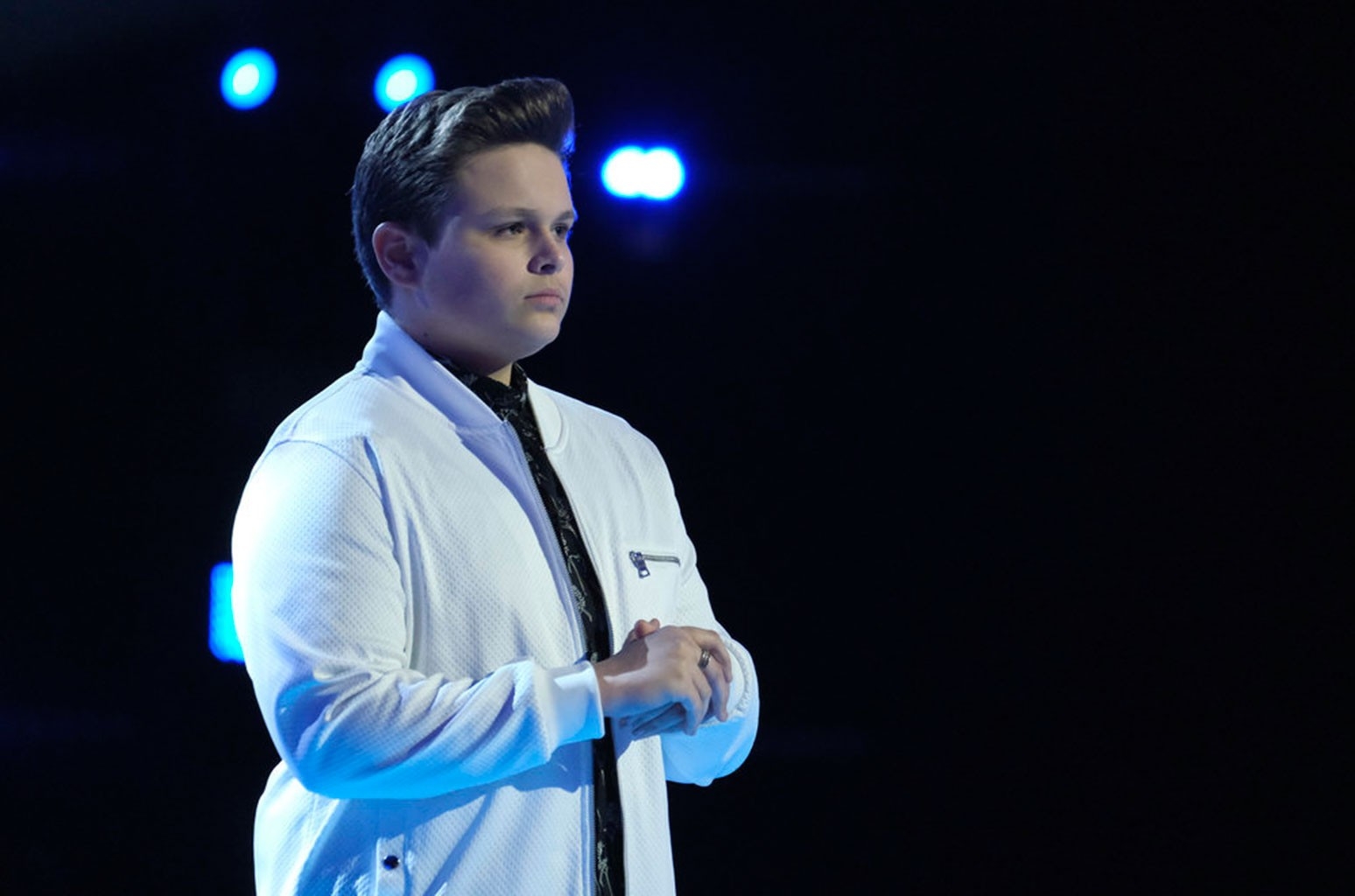 (Photo: Billboard)
When Carter was named the winner of The Voice by host Carson Daly, the artist's fans at home couldn't contain their excitement online. "Congratulations on the win!! Carter has been a favorite since. The beginning!!! He is so talented to be so young!!" one viewer tweeted. "Way to go GWEN! Carter is phenomenal!!!," another said.
The 15-year-old Long Island, New York native became the youngest male winner ever. Rubin once said he would "have been happy with the chair turn," but now he has a shining "Voice" trophy.
When his name was called, a speechless Rubin buried his face in his hands as confetti poured over the stage. A triumphant Stefani joined her champion while repeatedly yelling, "You won!" Rubin shook his head in disbelief.
Economy
A joint clinical trial confirmed that continuous intake of Kirin Holdings Company, Limited's (Kirin Holdings) Lactococcus lactis strain Plasma (LC-Plasma)*1 for two months significantly reduced the cumulative number of days of fever, muscle pain, joint pain, and pain behind the eyes, which are known to be the main symptoms of dengue fever.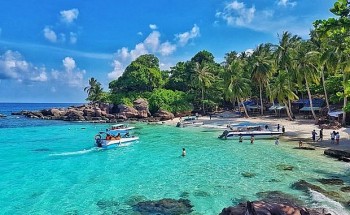 Travel
Vietnam will welcome back international tourists with vaccine passports to its Phu Quoc resort island in October.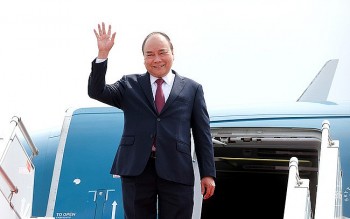 National
Vietnam's State President is set to pay an official visit to Cuba and then fly to New York to attend the 76th session of the UN General Assembly.