Women Empowerment in Tan Hiep Phat
With more than 35% of its leaders being women and both successors being the founder's daughters, Tan Hiep Phat confirms its viewpoint of no gender distinction at work, everyone is evaluated based on their desires and abilities.
Tran Uyen Phuong.
When looking at Tan Hiep Phat, one can easily recognize the company's distinctive feature: the imprint of women. "When Madame Nu is strong, Tan Hiep Phat turns strong, when Madame Nu is frail, Tan Hiep Phat turns frail," said Tran Uyen Phuong when referring to the influence of her mother, Pham Thi Nu, on the company.
Though rarely appears in the media, Nu is Tran Quy Thanh's right-hand woman, who helped him to build the "beverage empire" from scratch.
While Thanh runs the business and works to release the products, Nu handles the next steps. She is a skilled saleswoman since the days they had to deliver their products by bicycle until they earned trillions of dollars. Nu always has wise preferential policies for each distributor and supplier. She takes care of everyone around with heartful gifts.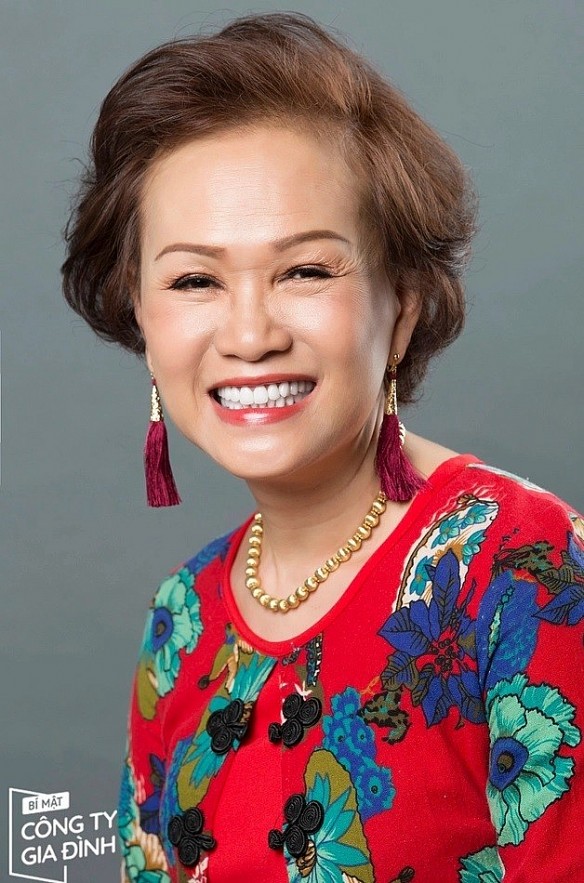 "Madame" Pham Thi Nu.
Phuong said, until now, Nu still makes thousands of jars of fish sauce as Tet gift for Tan Hiep Phat's staff. She never forgets gifts for the employees' children on International Children's Day. The staff sees Nu as their sister and mother. They call her "Madame Nu" with deep sentiment.
Nu has her own promise to customers. If she makes a product, she gives it to her children first, then her relatives, then the society. She emphasizes that everything must be done carefully and from the heart. Nu's sophistication and love have complemented and created a soft value to support her husband Tran Qui Thanh.
At the transitional stage of Tan Hiep Phat's generation, Tran Uyen Phuong and Tran Ngoc Bich surprised many people when they were announced to become the company's successors.
"My parents are very generous. They have a new perspective on building families and organizations. They do not put barriers for children but create fair conditions for us to develop. Our younger brother, Dung does not want to join the family's business, so he is free to go outside and do his own thing. Bich and I want to participate in running the company, we are free to choose whatever we want to do," said Uyen Phuong.
Tran Uyen Phuong affirmed that at Tan Hiep Phat, the only thing on the table is the capacity of each person. Over the years, Tran Uyen Phuong has been involved in corporate communication and marketing. Meanwhile, Tran Ngoc Bich focuses on internal management, human resources, and finance.
Tran Qui Thanh's eldest daughter said that Tan Hiep Phat is different compared to many other companies because many of its management positions are held by women. More than 35% of management positions in the business are women.
"We consider women as those who have good management and interaction abilities. They are very flexible in human-to-human interaction," said Uyen Phuong.
She emphasized: "Not all women are vulnerable. When they need to be fierce, they can be tougher than men."
Although she does not deny that many women consider their family the biggest priority, Uyen Phuong said that around her, female employees find ways to fulfill both family and work commitments at the same time. "Up to now, I am very proud that I can rely on so many female colleagues," Phuong said excitedly.
Phuong said that society also gradually reduced prejudices about female leaders. 3-5 years ago, in a male-dominated society, the challenge for female leaders was huge. However, currently, men in particular, and the community in general, have been "more open" in the way that women come together in leadership, which is considered the domain of men.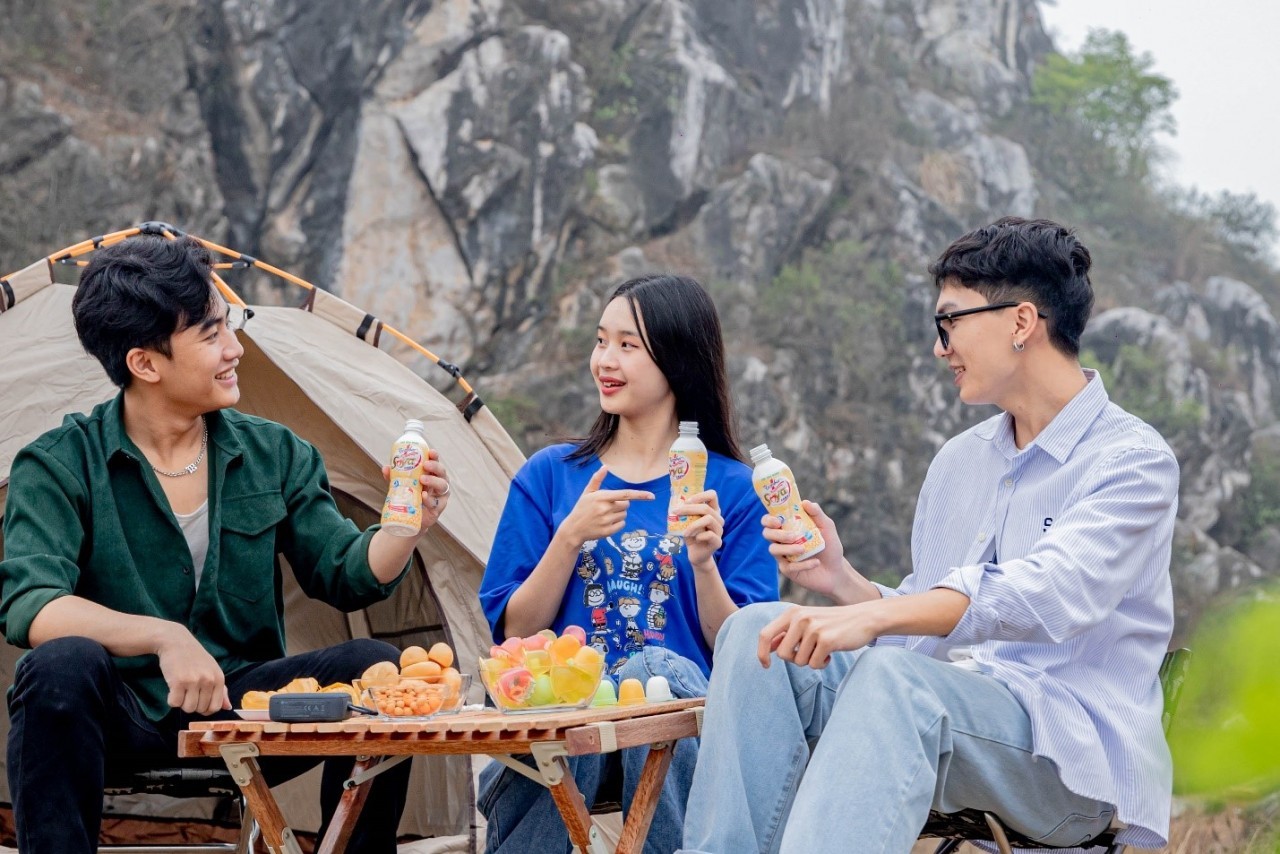 Women in Business
The fast pace of this modern life brings a lot of pressure. Young people keep focusing on their work and study and don't seem to have much time and attention on balancing nutrition and ensuring their own health. With the support of Number 1 nutrition drink, they can now confidently experience life in their own way.
May 16, 2023 | 13:00