Yearning for Tet...
With people who live and work far away from home, Tet brings a yearning feeling and lots of unexplainable emotions...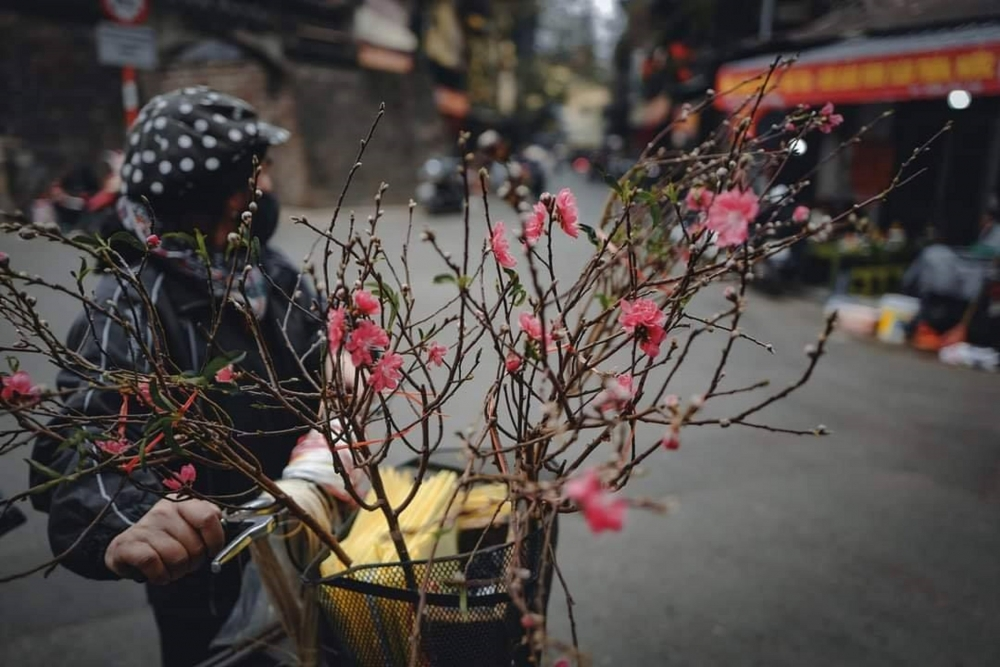 Peach blossoms (Photo: Bui Hong Phuoc)
Many people will find that the days before Tet holiday are even more memorizing and worth looking forward than its actual Tet. As Tet draws closer, every family is busy preparing. Merchants travel from places to places selling goods for money to spend on Tet holiday, and homesick people waiting to come back home.
Tet is the most important event that everyone eagerly wait for a whole year. One week before Tet holiday, the last cold breath of the winter leaves the fields, and the farmers are still busy sowing rice seeds for spring, villagers sending each other's best wishes in the bustling and cozy atmosphere in the last days of the year, asking how many Chung Cakes they have wrapped, and when their sons will come home for family gatherings.
In the days near Tet, Mother prepares bags of fresh onions, vegetables and fruits for the holiday. In Mother's warm kitchen, there are little children with their cheeks flushing from the heat of the stove. Tet is when all the family members gather around, the sound of children screaming and the adults scolding, all create unforgettable memories.
In the days near Tet, people go visiting spring market, joining in the crowded, clamorous scenes, the noise of buyers bargaining and yelling… Suddenly, we get startled by someone calling us. Kids find a way to get into the markets, sneaking looks everywhere, which makes us feel emotions that we can not simply describe, heartwarming and joyful.
Tet market in the country is simple but always bustle with joy and delight. Young girls and men go shopping for a few pair of sandals, fresh areca nuts for the elders, hard-working mother buy her children new clothes to celebrate Tet…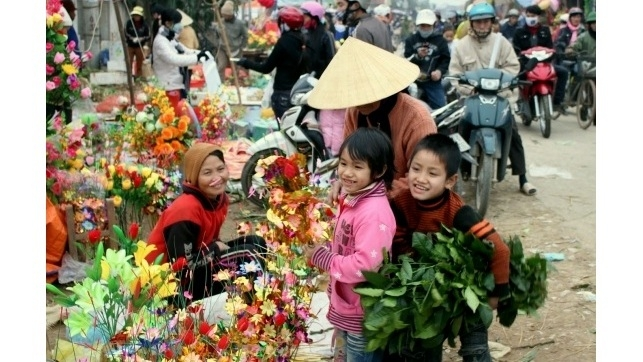 Photo: Bao Nhan Dan
Tet markets are painted with the bright colour of peach blossoms, yellow of the Kum quat hidden behind the green leaves, Dong Ho paintings of roosters and the cheerful smiles on everyone's faces. The streets are crowded and lively, Kumquat trees and peach blossoms are in every corner, showing off their beauty.
As Tet arrives, people giving each other New Year wishes and kind words, wishing for health and prosperity. That's how Tet is, simple yet unforgettable…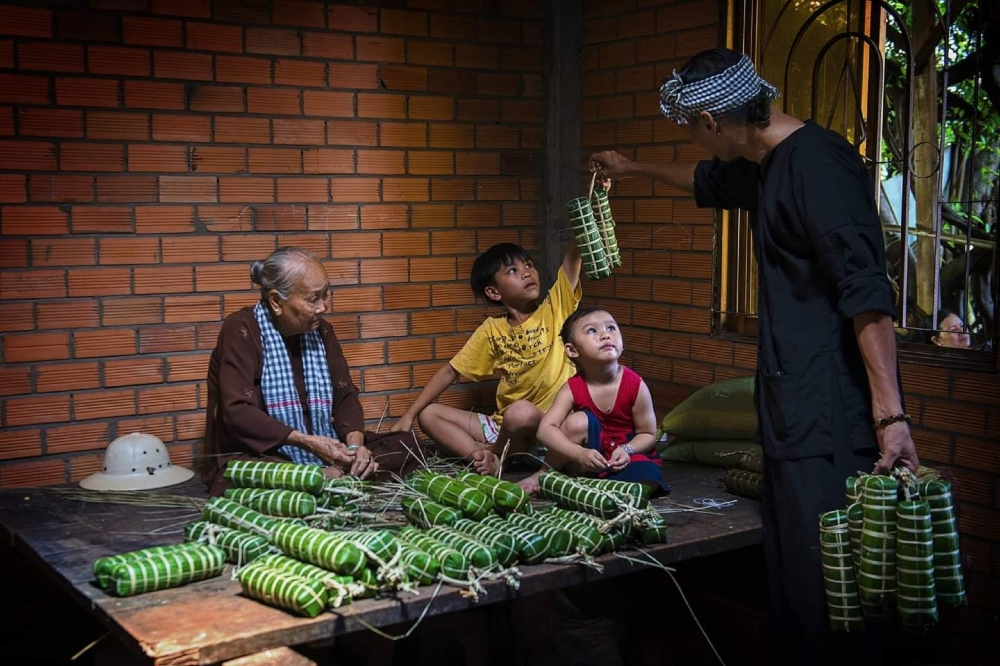 Wrapping Banh Tet for Tet holiday (Photo: Bui Hong Phuoc)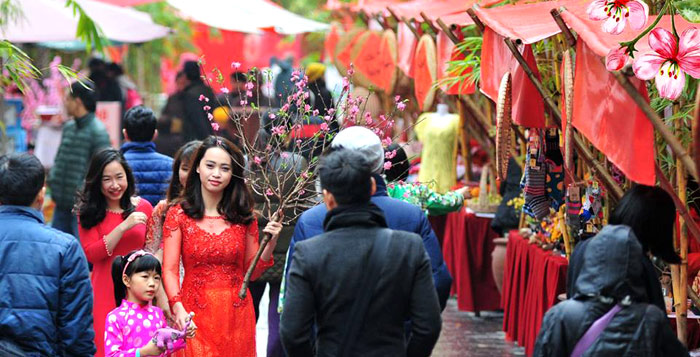 Photo: Hanoi Grapevine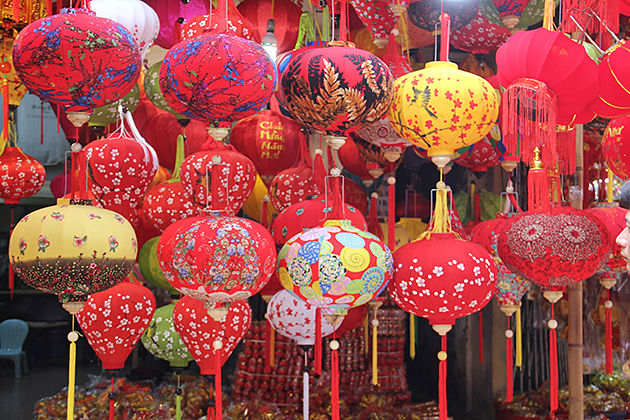 Photo: Viet Vision Travel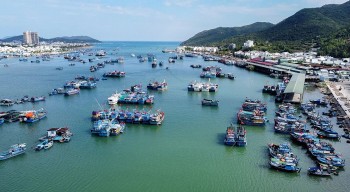 Economy
GDP growth quickened to 7.72% in the quarter ended June, beating the government's 6%-6.5% target.