Zodiac Work Horoscope for July 1: Astrological Prediction for Leo, Virgo and other Signs
Let find out your Zodiac Career Horoscope for July 1 below to start your day smart! The sun in Cancer sextiles Uranus in Taurus, creating an urge to try something you've never done before around the house, likely something in the kitchen!
Aries
Important news will come to you via the computer. If you are looking for a new job, look on-line. The opportunity you've been waiting for is posted on a web site. You just need to take the time to find it. New technology will lead you to your goals.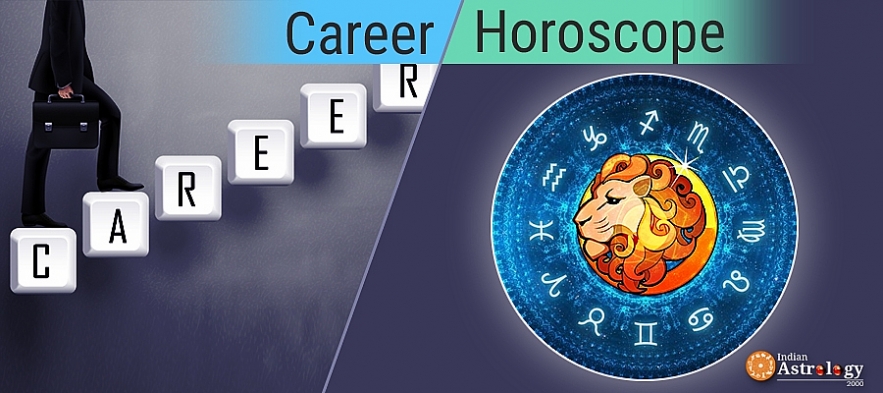 Zodiac Work Horoscope for July 1: Astrological Prediction for Leo, Virgo and other Signs
Taurus
Your words will have greater power today and you will have the ability to influence many people with the information you share with others. Don't keep any secrets from people. The information you have is valuable, so communicate what you know.
Gemini
Be open to new ideas. The latest concepts will add a great deal of power to your career goals. Keep the lines of communication open instead of closing down and assuming that you know everything there is to know about the field you're working in.
Cancer
Someone is using his or her knowledge to play a power game with you. He or she is showing off and trying to control you through the use of fancy buzzwords and ideas that are going right over your head. Take only the facts you need and move on.
Leo
Today marks the low point of the month for you with regard to your career. You are likely to feel weighed down and sluggish. You will get the feeling that you are driving with the emergency brake on. Hang in there. Things can only go up from here.
Virgo
There seems to be a difficult conflict of interest regarding work today. Someone's conservative tactics are slowing you down. Instead of getting yourself all worked up about this, consider slowing down your own pace. Take your time.
Libra
Goal setting is important. If you don't have goals on your mind - both short term and long term - then how do you know if you are on the right path? Make sure you have a plan laid out and that you are consciously working towards your goals.
Scorpio
Friction regarding work will be a common thing for you today. In an effort to keep the peace, however, you may bite your tongue and hold your anger inside. This is not a healthy tactic. You are better off approaching your agitator head-on.
Sagittarius
Your witty, sarcastic humor is likely to ease the stress of a difficult work situation. Don't be afraid to let your comments fly. Doing so will foster growth and better camaraderie amongst your coworkers. Enjoy the people you interact with on a daily basis.
Capricorn
Take a more conservative approach to your work and all career matters today. You will gain more respect from peers and employers when you reveal your steady, grounded, and practical side. There is no need for bells and whistles. Just hard work.
Aquarius
Today marks the beginning of a new cycle of growth for you with regard to your work and career. This is a good time to wipe the slate clean of old habits and patterns that no longer serve you. Start fresh with a new attitude and a positive approach.
Pisces
Don't try to tackle everything at once. Today's lesson for you is to be patient. Approach tasks and goals one step at a time. Remember that Rome was not built in a day. The same goes for your own personal empire. Take it slowly and proceed with care.