110 years since Ho Chi Minh left for national salvation: Duc Thanh School reminisces about Uncle Ho
As Vietnam celebrates 110 years since President Ho Chi Minh left the country, Binh Thuan is proud to have welcomed Uncle Ho.
Before embarking on his 30-year journey for national independence, the young man Nguyen Tat Thanh, later President Ho Chi Minh, taught at Duc Thanh School in Phan Thiet city of Binh Thuan province.
As Vietnam celebrates 110 years since President Ho Chi Minh left the country (June 5, 1911 – June 5, 2021), Binh Thuan is proud to have welcomed Uncle Ho.
In early September 1910, Nguyen Tat Thanh visited Phan Thiet on his way to the South before going abroad to find a way to save the nation from French invaders.
He taught at Duc Thanh School until February 1911. Duc Thanh was established in 1907 on the land owned by Nguyen Trong Loi and Nguyen Quy Anh, sons of the patriotic poet and writer Nguyen Thong.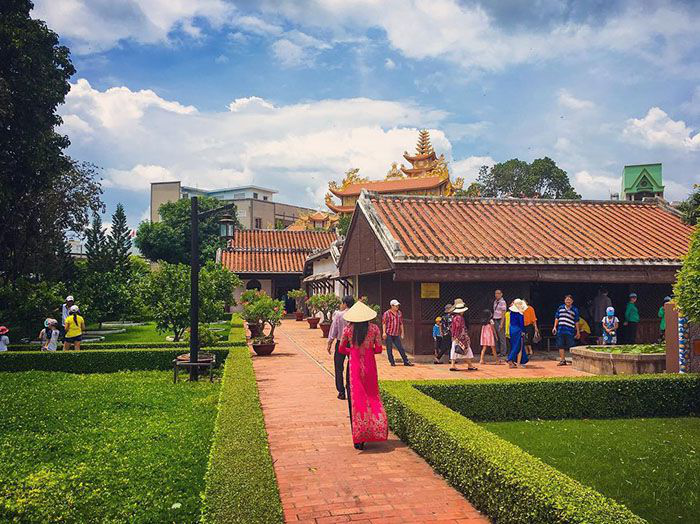 Photo: Duc Thanh School / Blogger Phan Ri
While at Duc Thanh School, the young Nguyen Tat Thanh initially stayed at the house of Ho Ta Bang, one of the six founders the school. He later stayed at the Duc Thanh's dormitory with the school boarders.While Vietnamese was the major language taught at the school, Duc Thanh also offered classes in Chinese and French. The school was named Duc Thanh to educate local children and disseminate patriotism among the young generation.
Nguyen Tat Thanh taught Chinese and Vietnamese. He was also in charge of the school's morning exercises, bookcases and extracurricular activities.
Although teaching was his temporary job, Nguyen Tat Thanh put his heart and soul to instill patriotism in his students. Around this time, he was also preparing for his journey to Sai Gon, now Ho Chi Minh City, to go to France and other Western countries.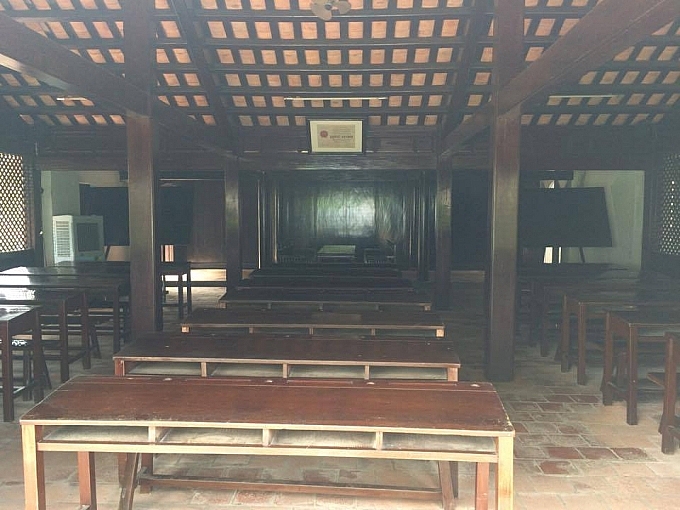 Inside the classroom where President Ho Chi Minh taught 110 years ago / Phapluat+
Outside the classroom, Nguyen Tat Thanh had a great passion for reading. He read a plethora of books about human rights, civil rights, freedom, equality, and humanity. He learned from local fishermen how to catch fish, navigate at sea, and avoid seasickness. He also took care of the school garden and took his students to famous places in Phan Thiet in his free time.
President Ho Chi Minh left Vietnam 110 years ago to find a way to save the nation, but the items he used while teaching in Duc Thanh School, now Duc Thanh Historical Monument, remain intact.
Other than the classroom where he had taught, Duc Thanh Historical Monument is preserving various keepsakes, such as his teacher's desk and chair, settee, and cabinets where he kept his personal belongings.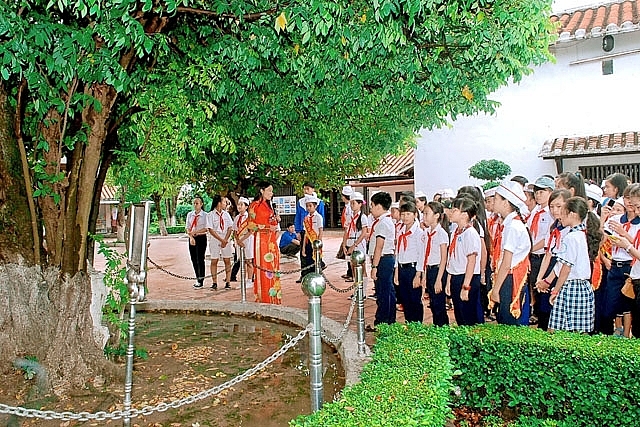 Photo: Students standing in front of the Duc Thanh starfruit tree / Nhandan.vn
In the yard of then-Duc Thanh School, the starfruit tree that President Ho Chi Minh used to take care of still grows strong. Locals now call it the Duc Thanh Starfruit tree, or Uncle Ho starfruit tree.
Today, the Duc Thanh Monument, part of the Ho Chi Minh Museum in Binh Thuan, is not only a popular tourist destination but also a learning center for younger generations to learn more about Ho Chi Minh.
According to the Ho Chi Minh Museum in Binh Thuan, Duc Thanh welcomes many schools and organizations coming to pay tribute to Uncle Ho, particularly on special occasions.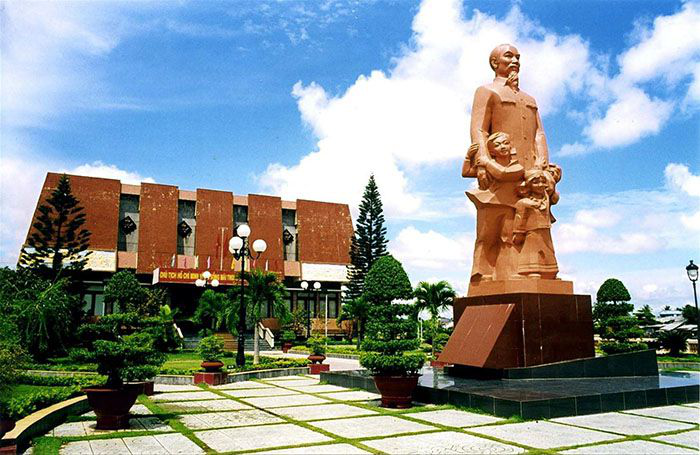 Ho Chi Minh Museum in Binh Thuan / Photo:Baotanghochiminh.vn
In 2020, Duc Thanh Historical Monument welcomed over 90,000 tourists. According to the management staff, more and more young people have been coming to the monument to learn about the life and career of Uncle Ho.
Filled with the emotions of thousands of guests, the monument's visitor book gets thicker day by day. Pride, admiration, and gratitude for Uncle Ho's contributions to saving the country shine through in every word.
Duc Thanh School, where the young teacher Nguyen Tat Thanh left his imprint, is now the pride of generations of students in Binh Thuan,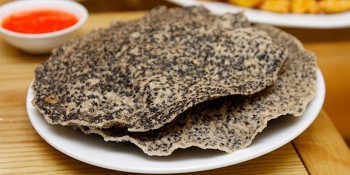 Travel
Aside from Pho, Vietnam is also famous for its sweet treats and snacks, which brings a distinctive flavours and taste that satisfy our sweet tooth. Here is 7 tasty snacks in Vietnam that you can not miss.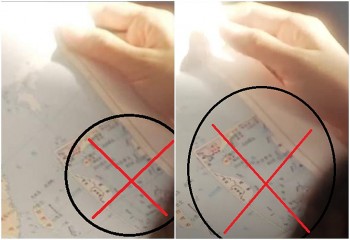 Seas and islands
The appearance of a map which depicts Chinese claims in the Bien Dong Sea, known internationally as the South China Sea, has been strongly opposed by the Vietnamese people in general and the Cinema Department in particular.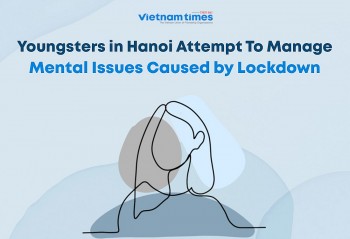 Focus
Vietnam Times has recently interviewed young Vietnamese in Hanoi about their experience of the "Corona Blues" and their ways to gain back a positive attitude.