Uncle Ho's stilt house is a two-story wooden architecture with a tiled roof. The house was built in 1958 with the architecture of the Tay-Thai ethnic stilt house in Viet Bac province. The house is 10.5 m long, 6.2 m wide, two floors high.
Before starting the design work, great President Ho Chi Minh talked to architect Nguyen Van Ninh very carefully about his aspirations for the house. He wanted a stilt house to remind him of the time he lived in Viet Bac. The first floor should be filled with fresh air, the second floor has two rooms, there are partitions between these two rooms so that he could place his bookshelves. He also wanted to have corridors all around the house.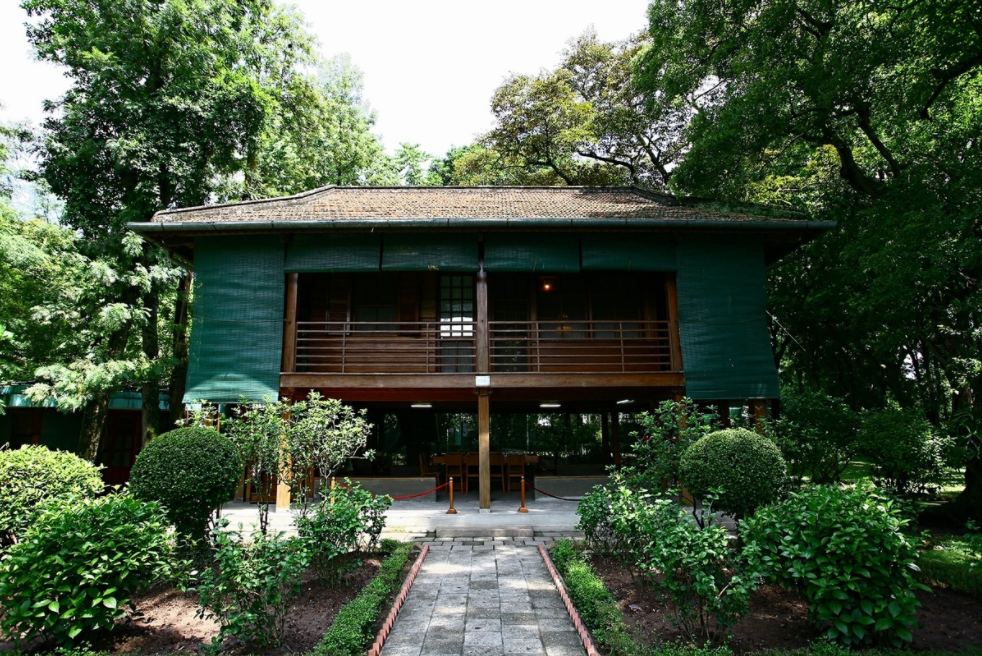 The stilt house is the residence where Uncle Ho spent the longest time and his last days of his life. The house appeared companies with many important events in the country. This is both architectural and cultural heritage, which contains great spiritual values. (Photo: VN Express)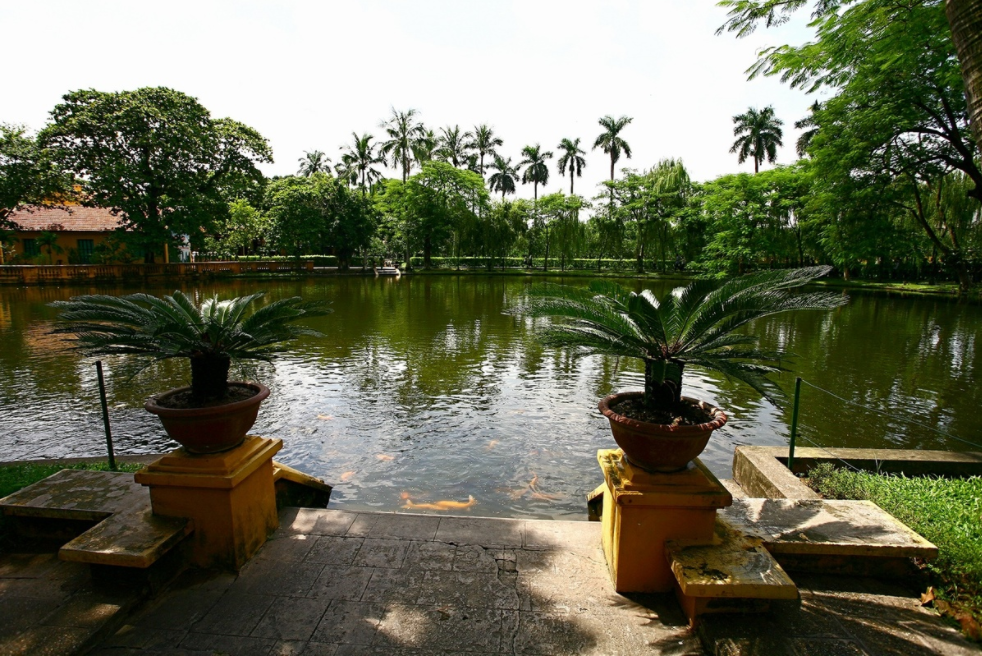 In front of the house lies a small pond, where Uncle Ho kept his fish. Whenever Uncle Ho claps his hands, a flock of fish swims toward him. (Photo: VN Express)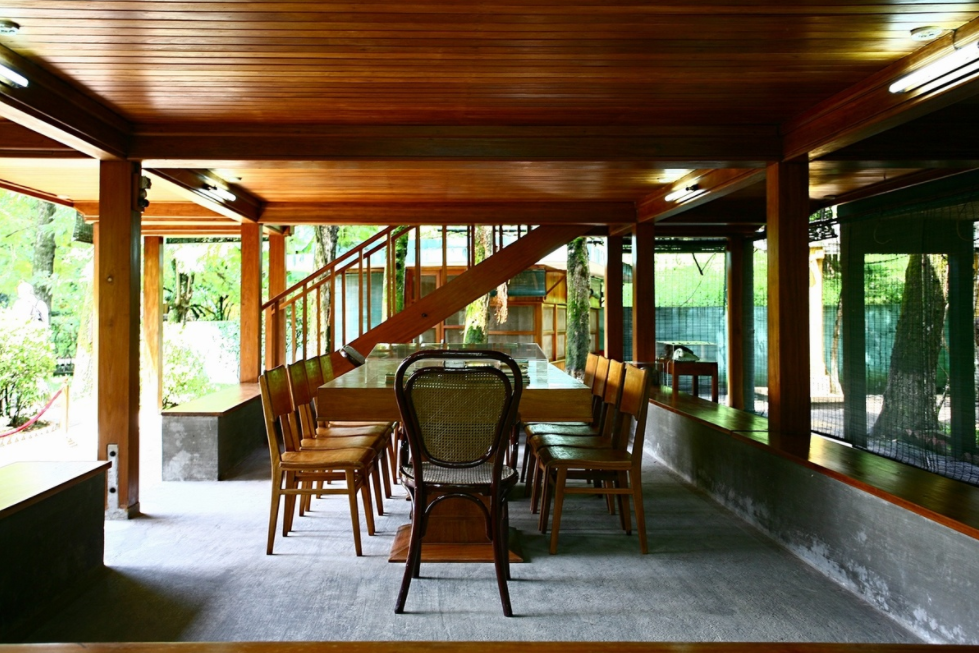 The second floor has two rooms, a study room, and a bedroom. (Photo: VN Express)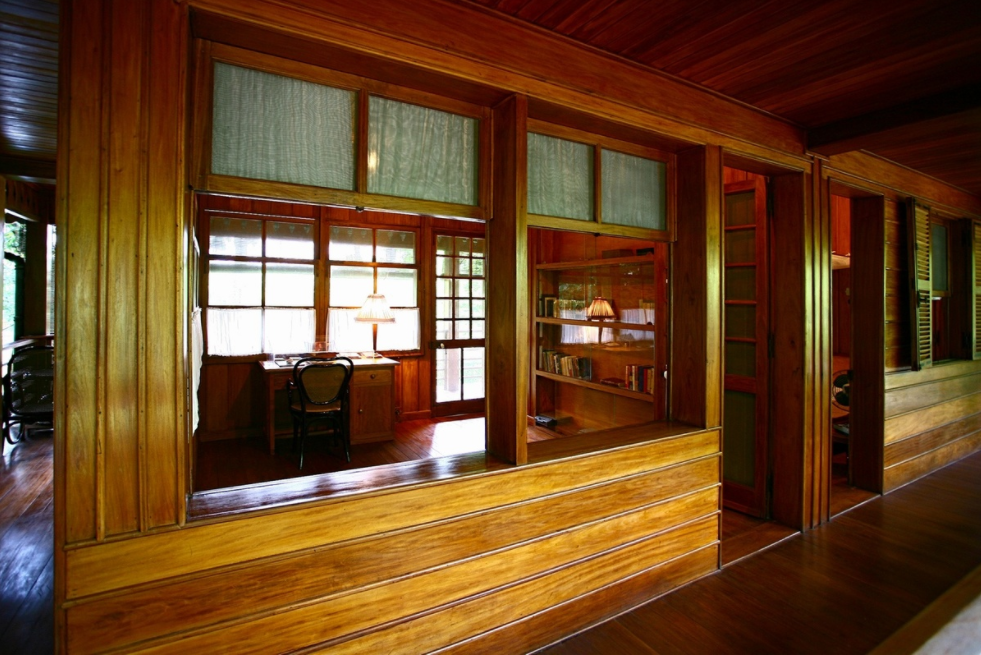 Uncle Ho's stilt house is an important part of the Presidential Palace relic complex which was recognized by the Prime Minister as a special national monument in 2009. (Photo: VN Express)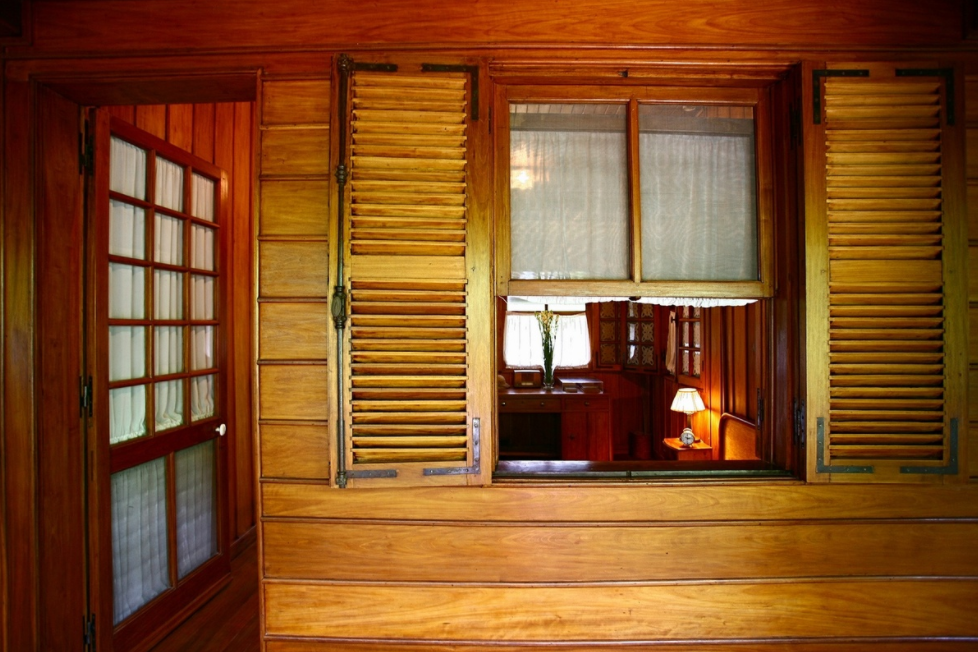 The staircase and the railing are added later in order to serve tourism purposes. Since 1970, the relic has served and welcomed more than 80 million visitors, including international visitors from more than 160 countries and territories around the world. (Photo: VN Express)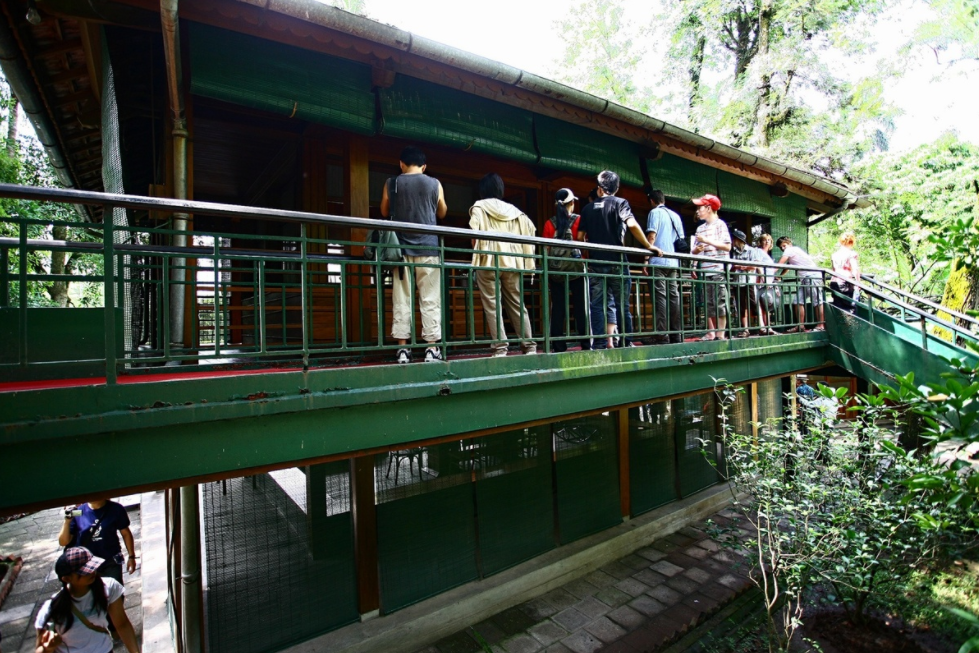 Around the stilt house lies a green garden with a variety of plants that were brought here from all over the country. (Photo: VN Express)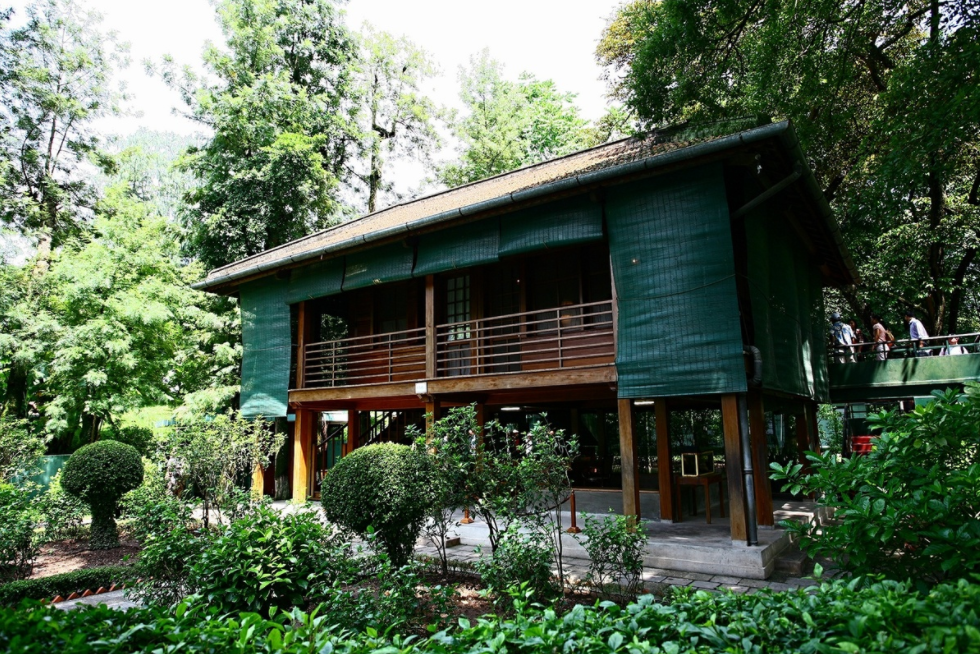 Uncle Ho's stilt house is a simple project that clearly reflects his personality: bold in traditional identity, in harmony with nature. (Photo: VN Express)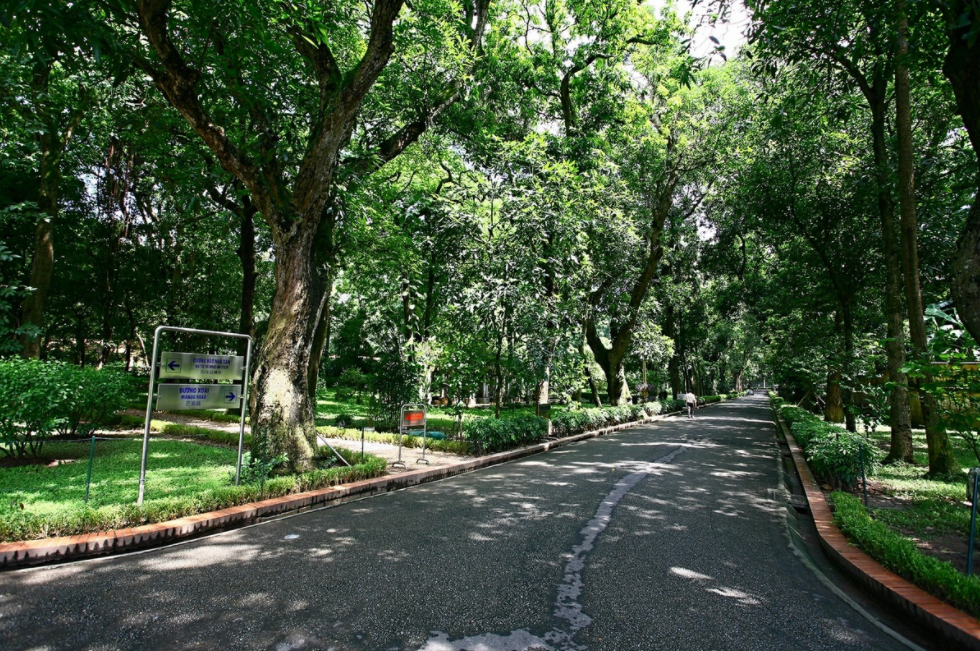 The green tree road connects President Palace to Uncle Ho's stilt house. (Photo: VN Express)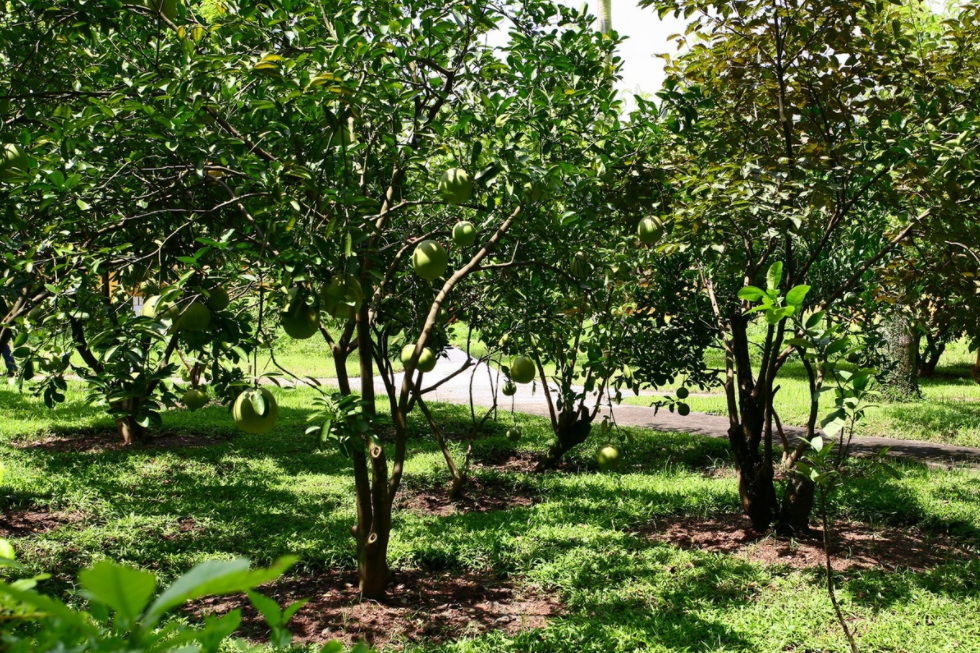 The grapefruit trees in the garden are bearing fruit. (Photo: VN Express)
The humble house stands by the crystal clear pond, surrounded by fruit trees. A pond is always an attractive place for tourists. (Photo: VN Express)
Before the COVID-19 pandemic broke out, the relic welcomed an average of 6,000-8,000 visitors a day. On important festivals such as Uncle Ho's birthday (May 19), Nationa Day (September 2), the number of visitors could reach 50,000.
There is no entrance fee for Vietnamese visitors to visit the Presidential Palace relic.
Opening hours: All days of the week (except Monday afternoon).
- From November to March: Morning: 8:00 - 11:00. Afternoon: 13h30 - 16h.
- From April to October: Morning: 7:30 - 11 a.m. Afternoon: 13h30 - 16h.
Valerie Mai