15 Japanese enterprises funded to shift production from China to Vietnam
Among the list of 30 enterprises in Japan given support by the government to move out of China, a half is opted to shift its manufacturing to Vietnam.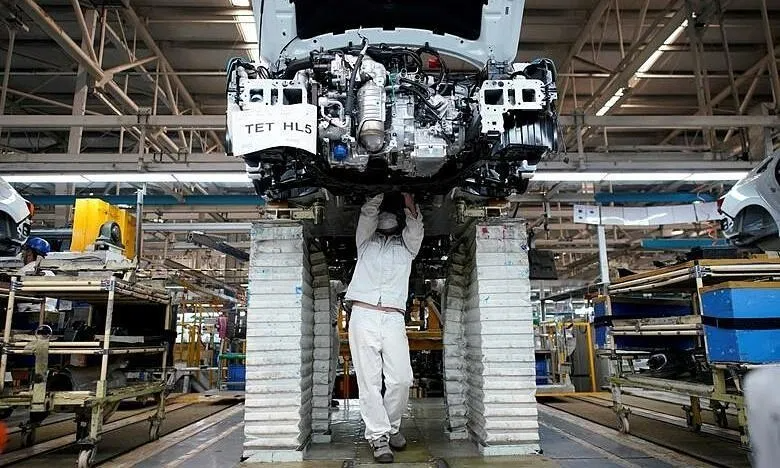 An employee works on a production line inside a Japanese-owned factory in China's Hubei Province, April 8, 2020. Photo by Reuters/Aly Song.
Japan External Trade Organization (Jetro) has released a list of 30 Japanese firms out of 100 companies registering for the diversify supply chains scheme that will be provided funds to shift their manufacturing from China to some Southeast Asian countries including Vietnam, Philippines, Malaysia, Thailand, and Laos.
According to Jetro, six of the 15 were large firms and the remaining nine were small and medium-sized enterprises (SMEs). Besides, the majority of those moving to Vietnam make medical equipment while the rest produce semiconductors, phone components, air conditioners, or power modules.
The list also features Hoya Corporation manufacturing hardware details also planning to move its production from China to Vietnam and Laos.
It was not clear if the firms will shift completely or in part from China.
According to Jetro's announcement, the fund ranges from 100 million to 5 billion Japanese yen (US$ 932,000 – US$ 46.6 million), partially offset the costs needed to purchase and install machinery and equipment for production expansion.
In addition to the 30 companies that move production from China to Southeast Asia, the Japanese government also spends at least 57.5 billion yen (US$ 536 million) on 75 companies including privately owned manufacturing companies including face-mask manufacturer Iris Ohyama and Sharp Corporation to move back their production back home.
According to Vnexpress, the subsidies are part of a plan to diversify Japan's supply chains outside of China that was unveiled in April. The government announced then it has earmarked a 243.5-billion-yen stimulus package to help Japanese companies move production out of China.
Japan is the second economy after Taiwan that has made a specific move to diversify its supply chains and reduce reliance on China.
Taiwanese authorities last year supported companies with land, power, water, capital, and tax breaks to lure them back home.
Japan was Vietnam's fourth-largest investor in terms of registered capital last year after the Republic of Korea, Hong Kong, and Singapore.
Vietnam is considered an ideal destination for attracting foreign direct investment after the country has controlled the novel coronavirus (COVID-19) pandemic. The country has gone through more than three months without locally transmitted infections, VOV reported.
According to Bloomberg, as U.S.-China relations deteriorate and the trade war worsens, there's been increasing discussions in the U.S. and elsewhere about how to "decouple" economies and firms from China. Japan's decision is similar to a Taiwanese policy in 2019, which was aimed at bringing investment back home from China. So far, no other country has enacted a concrete policy to encourage the shift.
China is Japan's biggest trading partner under normal circumstances and Japanese companies have massive investments there. The outbreak of the coronavirus pandemic has damaged those economic ties as well as China's image in Japan. The government of Prime Minister Shinzo Abe has been trying for years to improve relations with China after anti-Japan riots in 2012, but the fallout from the pandemic and the ongoing territorial dispute over islands and gas fields in the East China Sea have undercut those efforts.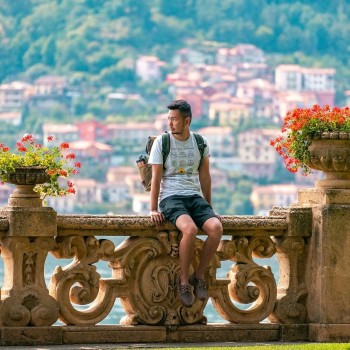 Travel
If you have the opportunity to visit Hoi An at the end of the year, these are some of the best recommendations for fun activities you can do from Peter R – a Thai travel blogger.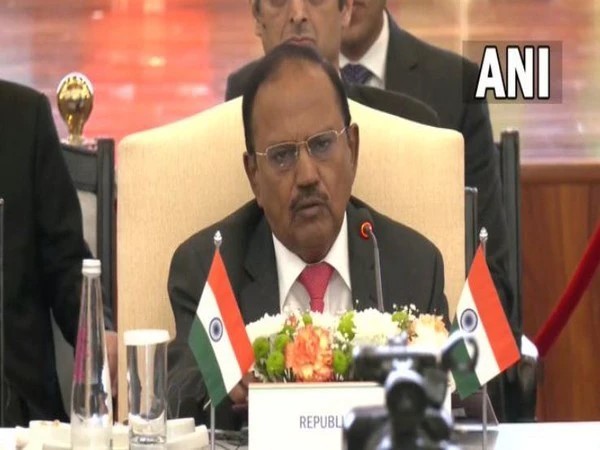 Economy
Flagging the persistence of terrorist networks in Central Asia, including in Afghanistan, National Security Advisor (NSA) Ajit Doval on Tuesday emphasised on making countering of terror financing a priority for India and other countries in the region.
December 07, 2022 | 13:58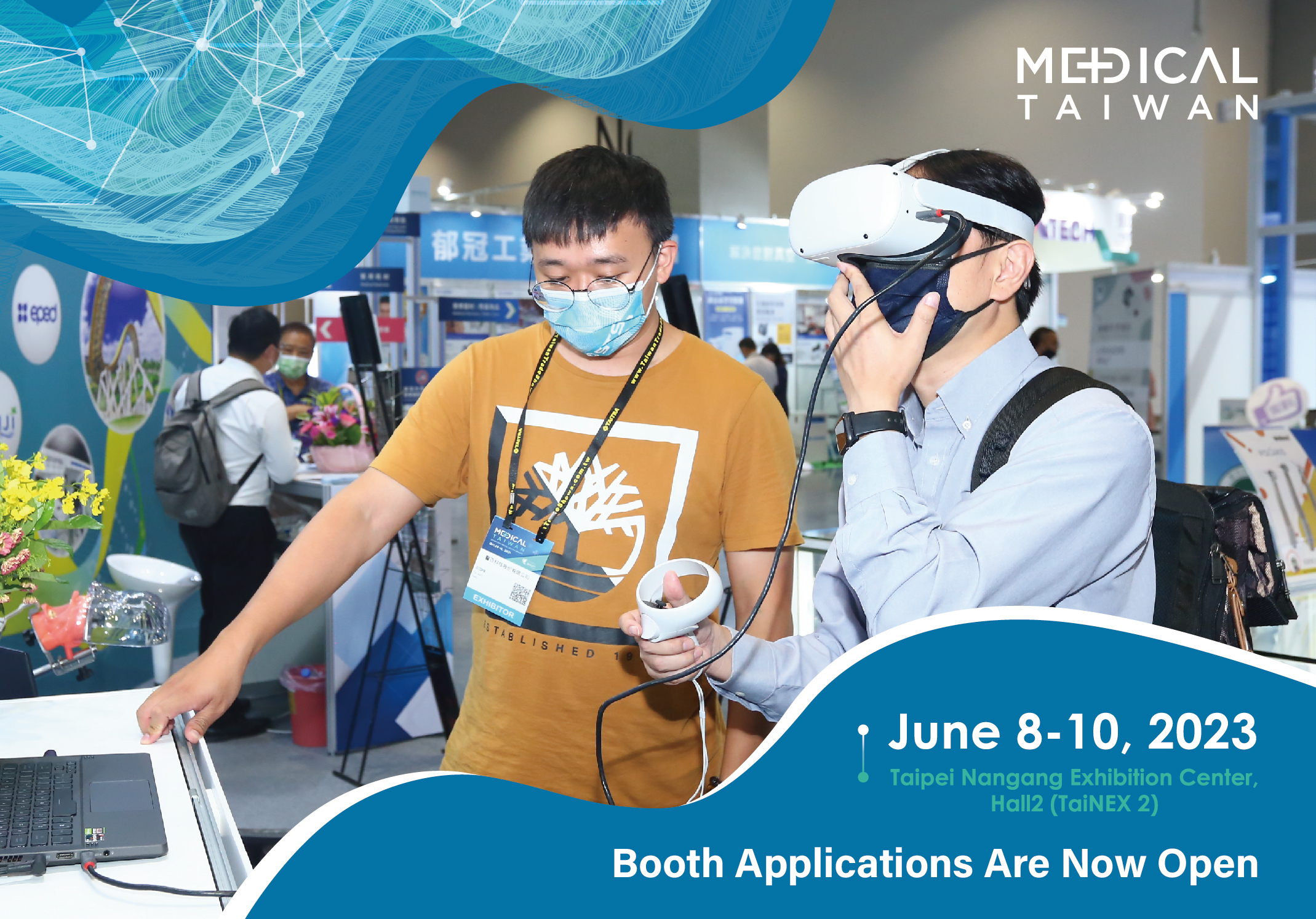 Economy
TAIPEI, TAIWAN - Media OutReach - 7 December 2022 - According to BMI Research, the global market for medical devices was valued at US$454.3 billion in 2021, a 6.3% increase from 2020, and is expected to reach US$535.2 billion by 2024, with a CAGR of approximately 5.6% from 2021 to 2024.
December 07, 2022 | 10:15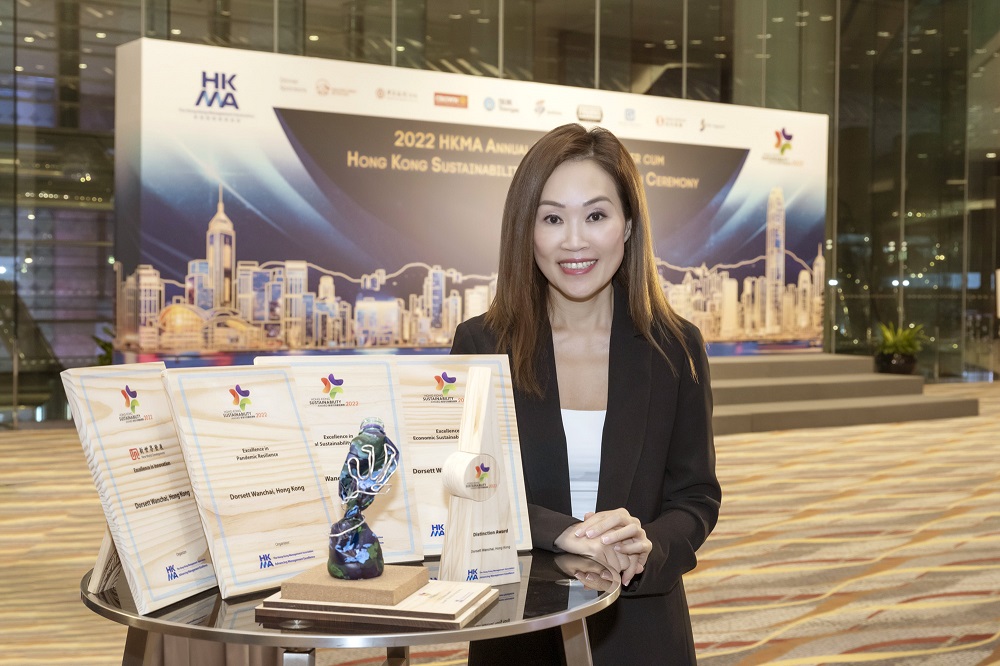 Economy
HONG KONG SAR - Media OutReach - 7 December 2022 - The 4.5-star Dorsett Wanchai, Hong Kong under Dorsett Hospitality International, has swept the board at the Hong Kong Sustainability Awards 2022 Presentation Ceremony held on 22 November, 2022 by the Hong Kong Management Association (HKMA).
December 07, 2022 | 10:00