China at the centre of the biggest gold counterfeiting scandal discovery in human history
According to a report in Zero Hedge, not only does it involve China, but it emerges from a city that has become synonymous for all that is scandalous about China: Wuhan.
The 83 tons of purportedly pure gold stored in creditors' coffers by Kingold as of June, backing the 16 billion yuan of loans, would be equivalent to 22 percent of China's annual gold production and 4.2 percent of the state gold reserve as of 2019.
Kingold is the largest privately owned gold processor in central China's Hubei province. Its shares are listed on the Nasdaq stock exchange in New York. The company is led by Chairman Jia Zhihong, an intimidating ex-military man who is the controlling shareholder.
Jia Zhihong once managed gold mines owned by the People's Liberation Army. (Photo by Caixin)
What could go wrong?
Well, plenty, as at least some of 83 tons of gold bars used as collateral turned out to be nothing but gilded copper. That has left lenders holding the bag for the remaining 16 billion yuan of loans outstanding against the bogus bars. The loans were covered by 30 billion yuan of property insurance policies issued by state insurer PICC Property and Casualty Co. Ltd. (PICC P&C) and other smaller insurers.
This also means more than 4 percent of China's official gold reserves may be fake. And this assumes that no other Chinese gold producers and jewelry makers are engaging in similar fraud, the report said.
The fake gold came to light in February when Dongguan Trust Co. Ltd. set out to liquidate Kingold collateral to cover defaulted debts. In late 2019 Kingold failed to repay investors in several trust products. Dongguan Trust said it discovered that the gleaming gold bars were actually gilded copper alloy.
Authorities are investigating how this happened. Kingold chief Jia flatly denies that anything is wrong with the collateral his company put up.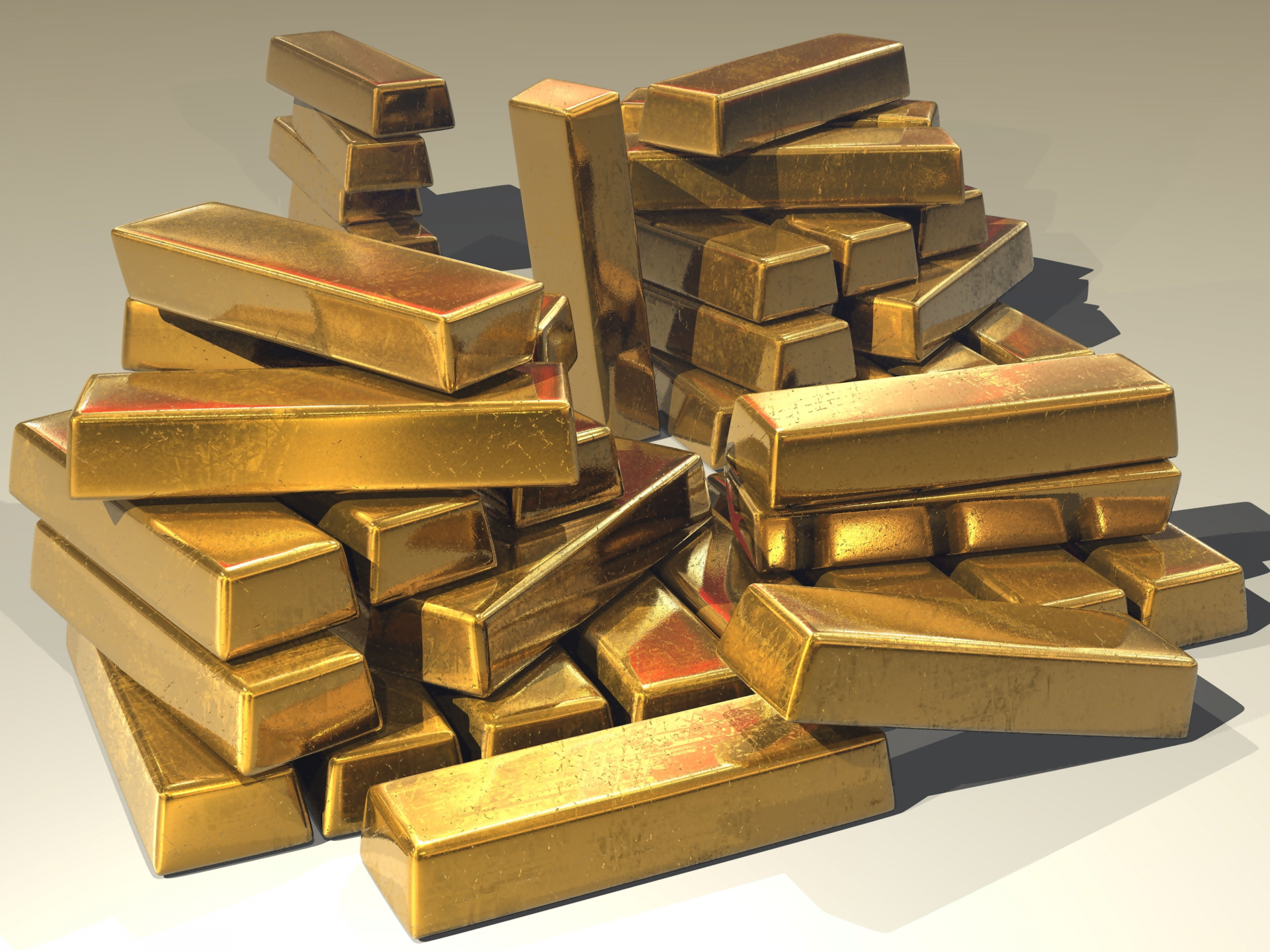 This scandal heavily affected Chinese creditworthiness in the global market (source: pexel)
The company debuted on Nasdaq in 2010. The stock currently trades around $1 apiece, giving Kingold a market value of $12 million, down 70% from a year ago. A company financial report showed that Kingold had $3.3 billion of total assets as of the end of September 2019, with liabilities of $2.4 billion.
In total, Kingold pledges tens of thousands of kilograms of gold to no less than 14 creditors amounting to just under 20 billion yuan, the Zero Hedge report said.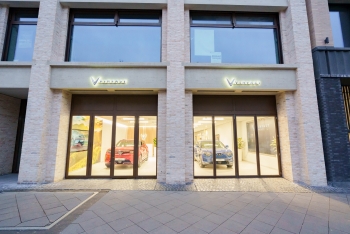 Economy
VinFast has officially opened its first two VinFast Stores in Cologne, Germany, and Paris, France.