200 Vietnamese Nurses and Caregivers Begin Lifesaving Work in Japan
The Department of Overseas Labor has recentyly coordinated with the Japanese Embassy in Vietnam and the Japanese training unit Arc Academy to organize an exit for more than 200 nurses and caregivers to work in Japan.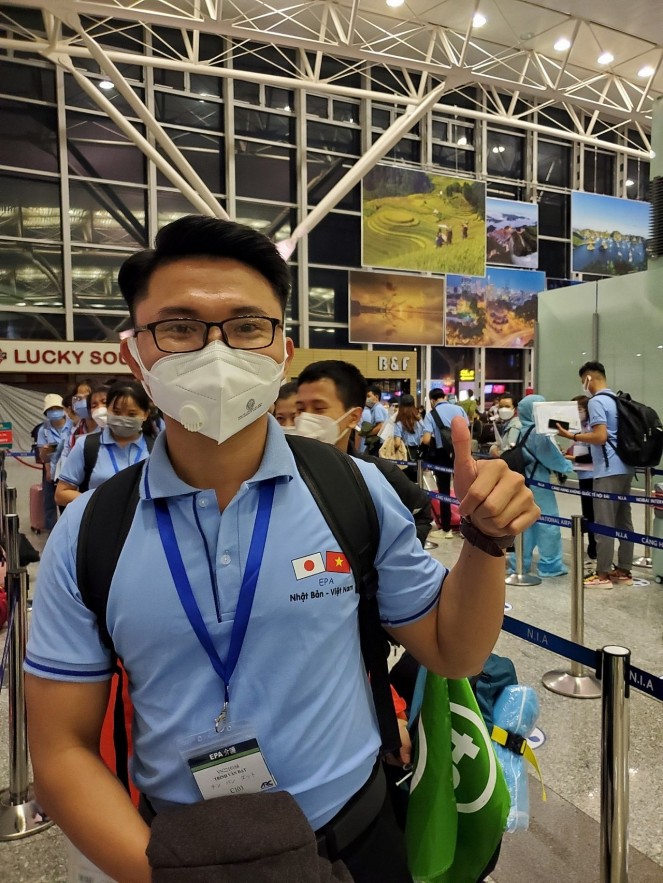 Nurses and caregivers come to Japan to work
Candidates have completed the Japanese language course and met the requirements of the program to send Vietnamese nurses and caregivers to work in Japan under the Vietnam-Japan Economic Partnership Agreement (VJEPA).
From 2012 to now, the program has selected, trained and brought nearly 1900 Vietnamese nursing and caregiving candidates to work in Japan. When the 8th class candidates leave the country, the 9th class candidates who are selected in 2020 will still receive online Japanese training. They are expected to complete the training in December 2021 and exit in mid-2022.
Currently, for the 10th class of 2021, the Department of Overseas Labor is continuing to receive applications to participate in the selection until the end of October 30, 2021. Candidates wishing to participate in the 10th batch selection program can apply directly at the Department of Overseas Labor or send it by post to the following address: 41B Ly Thai To, Hoan Kiem, Hanoi (Documents are guided on website www.dolab.gov.vn)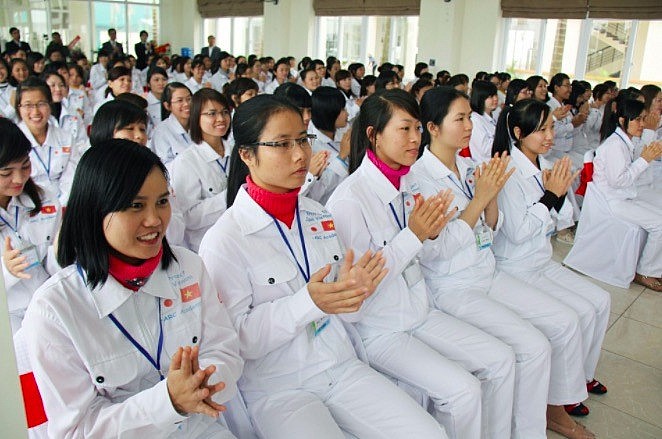 Vietnamese nurses and caregivers at the opening ceremony for their Japanese language training in a suburb of Hanoi on November 2012. Photo: Kyodo News
The program to bring Vietnamese nurses and caregivers to work in Japan EPA has an annual recruitment scale with a small number. However, this is a high-quality program that is directly coordinated by the State agencies of the two countries to implement in all stages. Candidates are supported by the two governments with all expenses from 1-year Japanese language training to accommodation and living expenses during the training process. The highest goal is that during the working time, the candidates will take the exam and gain the Japanese national certificate of nursing and caregiving so that they can work long-term in Japan.
Development cooperation using human resources from Vietnam and Japan is a very important area in the strategic cooperation relationship between the two countries. With the close cooperation of the relevant agencies of Japan and Vietnam, the efforts of the candidates, this program will continue to be a bright spot in the cooperation relationship between the two countries.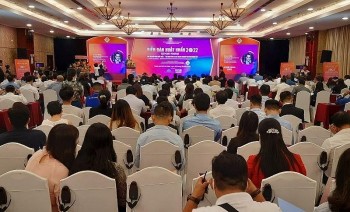 Focus
Vietnam News Today (Dec. 9): Vietnam - Singapore innovation centre helps firms transform production; HCM City among most searched destinations by travelers; Vietnamese digital technology industry's revenue estimated at 148 billion USD in 2022; Two Vietnamese films up for consideration at Oscars.