4 Fine Dining Restaurants for Dating in Ho Chi Minh City
If you are looking for a luxurious space for a weekend evening, a fine dining restaurant with delicious dishes is probably the right suggestion for you.
The cuisine is inherently not based solely on taste but a comprehensive experience perceived by a combination of many different senses.
Here are 4 restaurants with well-reviewed service styles, unique and novel dishes for diners to have a full culinary experience.
The Monkey Gallery DINING
- Address: Mac Thi Buoi Street, District 1
The restaurant is located on Mac Thi Buoi street, but it doesn't have a nameplate, so first-time customers will have a hard time finding it. This restaurant aims to have an artistic and emotional culinary experience. Diners can choose between two signature menus. Set menu changes with each season. In mid-July, the restaurant launched a menu of 13 dishes made with the main ingredients of vegetables, tubers and fruits.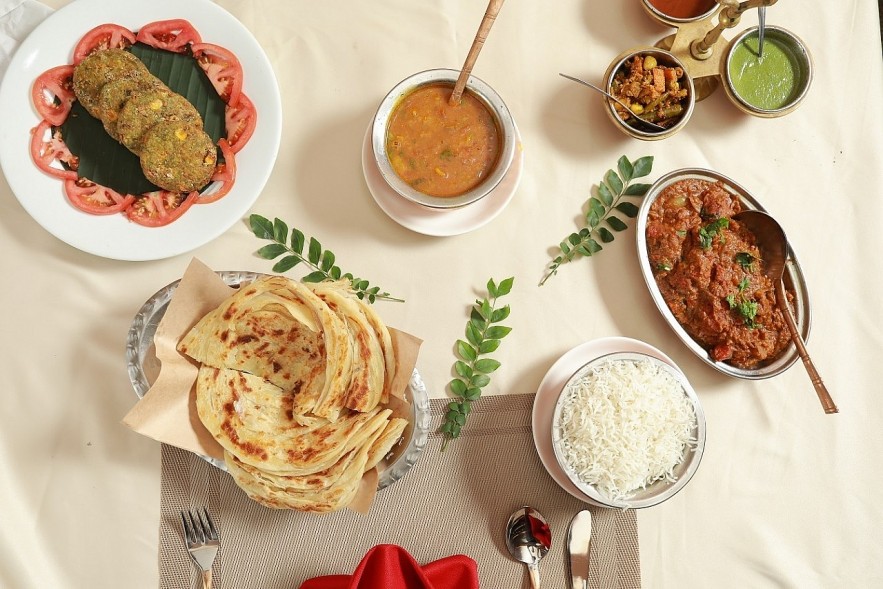 Photo: Vietnamtimes
The food is prepared in a fusion style and presented like a work of art.
The kitchen space is designed to be open, diners can choose to sit at the bar or a private table area by the window overlooking Mac Thi Buoi street.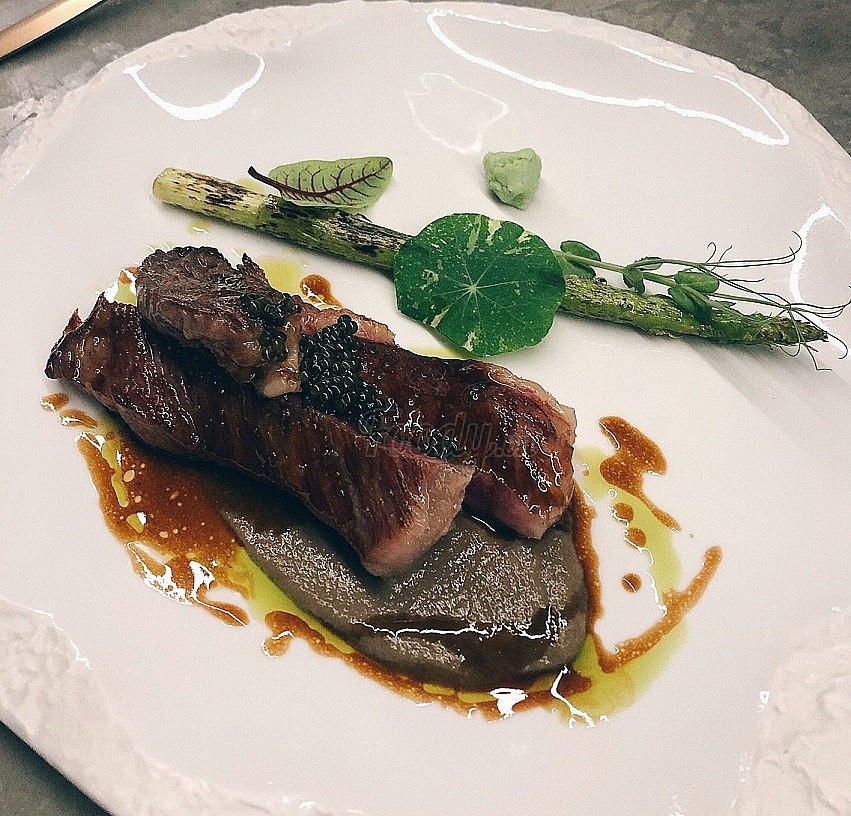 Photo: Foodyvn
Coco Saigon
- Address: Nam Ky Khoi Nghia, District 3
This restaurant is known as a modern culinary service complex consisting of a fine dining restaurant, a bar, and a villa specializing in organizing private parties. This restaurant is quite spacious with indoor and outdoor seating.
The art of fermentation is considered the core value of the dishes here. Featured dishes include Long An chicken eggs combined with bean sprouts, salted shallots; Long An watermelon, yeast, and Ha Tien clams. The dishes are elaborated through the choice of materials for the bowls and dishes, as well as presentation, and portions.
Depending on your request, you can choose a fine dining meal with a set menu of 8-12 dishes, priced at 72.71 - 106.92 USD, À la carte, or spend time at the Whiskey Bar (a space for jazz and whiskey enthusiasts), Gin Garden Bar (garden bar, combining the restaurant's signature tapas).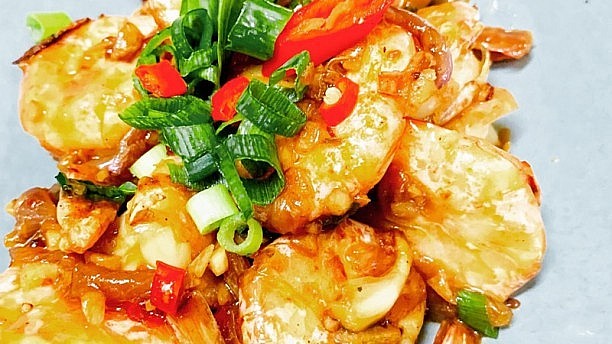 Photo: thefork
Nen Light Restaurant
- Address: Tran Dinh Xu, District 1
Nen Light is a fine dining restaurant specializing in storytelling-style dishes. Here, the chef focuses on making use of traditional ingredients and enhancing Vietnamese cuisine. This restaurant is quite small, with minimal decoration, and dim lighting, suitable for dates.
There are 2 types of menu serving: à la carte and tasting menu.
Specifically, when ordering from the tasting menu, you can enjoy 7-9 dishes, priced at 85.54 - 106.92 USD. The items from this menu include lobster choux, seaweed rolls, and jackfruit stewed beef tartlet; fresh black tiger shrimp soaked in garlic oil; cheese mousse, confetti salt; seafood dumplings and burnt cream, and laksa soup.
As for the à la carte menu, the price of dishes ranges from 10.69 - 20.96 USD, with local ingredients, and new cooking methods.
Photo: bepnguoihanoi
Nous
- Address: Ly Tu Trong, District 1
Nous is a cozy capsule restaurant. Inside, there is only enough room for 8 guests. With an open kitchen space, customers can watch the chef prepare the ingredients and cook each dish.
This restaurant has a tasting menu with 7 dishes, with the cheapest price of 72.71 USD. On this menu, there are a number of dishes named Off-White Tartare, Mekong Sammi Soup, and No Longer the Sidekick that use Vietnamese ingredients, fancy processing, and presentation.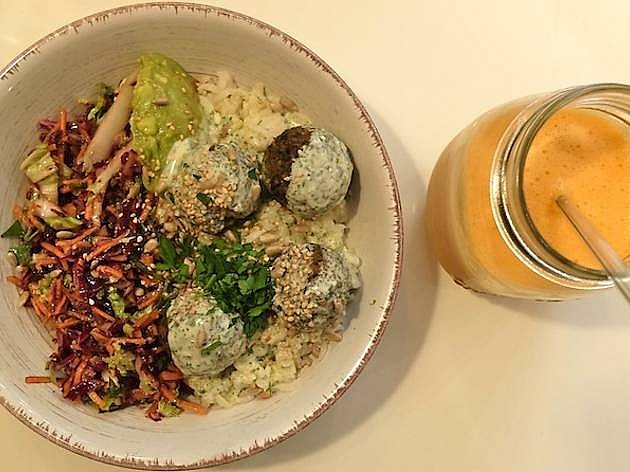 Photo: timeout fr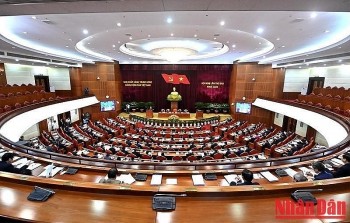 National
The 13th Party Central Committee discussed two important projects on October 4, the second working day of its 6th plenum.