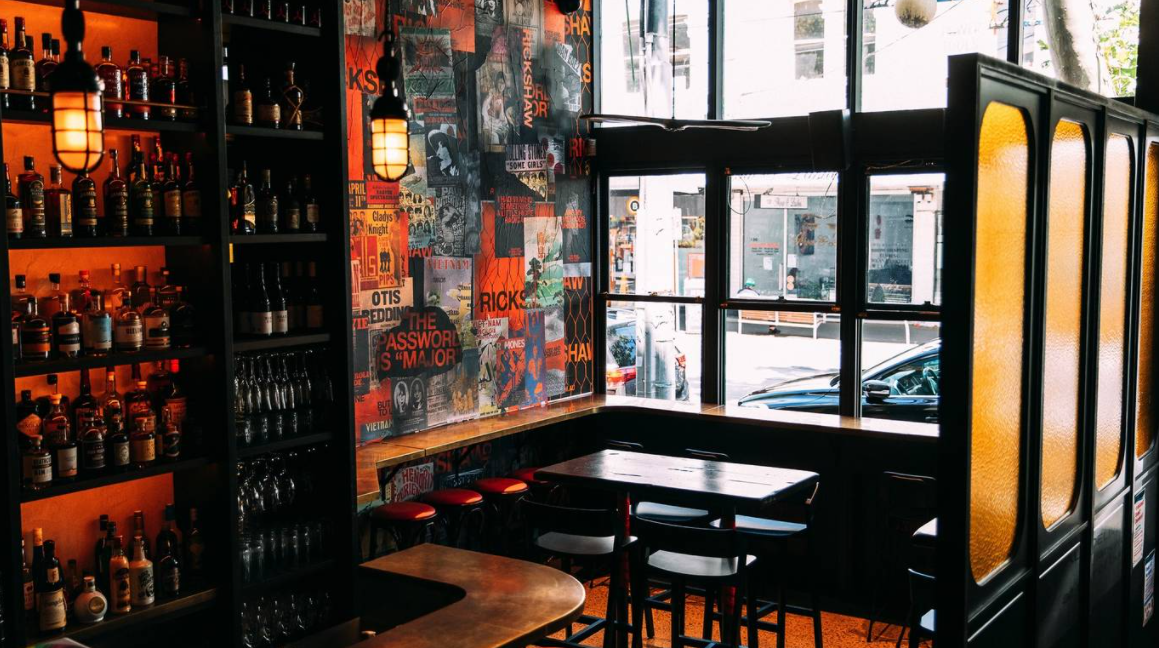 09:14 | 20/03/2021
The venue has been criticized for its use of empty bullet shells and burnt orange hues.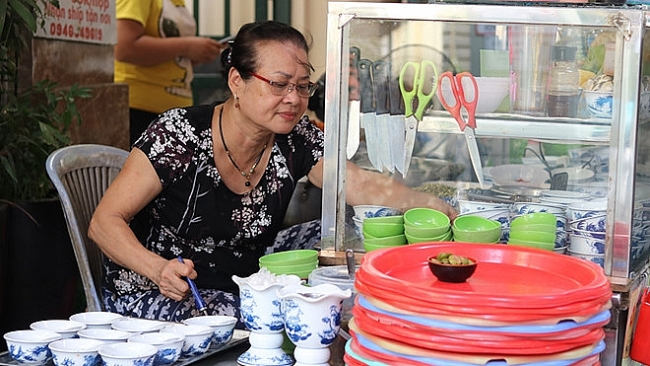 07:14 | 23/06/2020
Nestling on a small corner of Hanoi's Tong Duy Tan street, a long-standing diner with buyers and sellers talking in signs language, has attracted a number of customers daily thanks to its best snails served in town.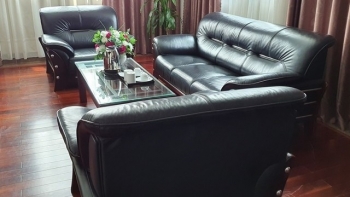 13:53 | 20/03/2020
Amid the global Covid-19 pandemic, many luxury hotels in Da Nang voluntarily devote their rooms to city's quarantined areas ; shops provide free-of-charge masks for the disease prevention.