4 Unique Café Complex For Your Trendy Check-in Photos In Ho Chi Minh City
These complexes are coffee spaces that combine exhibition models, with interesting games and activities, which are ideal for young "GenZ" people to experience new things and take the most beautiful, trendy Instagram check-in pictures.
These 4 well-known cafes, which are located in the heart of the bustling Ho Chi Minh City, are reviewed by guests based on some of the criteria such as location, designs and concept, relaxing activities, diverse menus, tastes, and appearance of the food, and the service quality of staff.
1. my house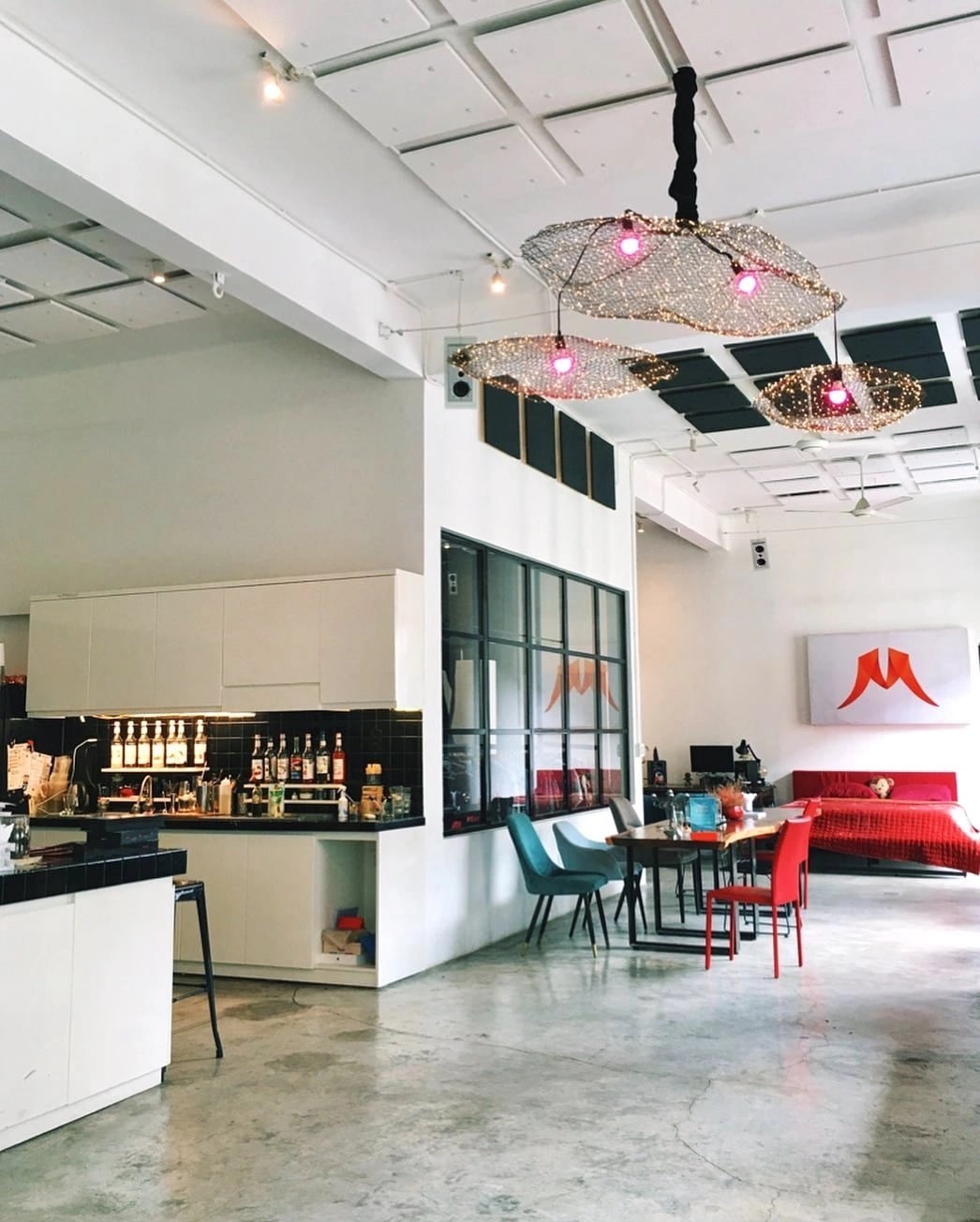 Photo: Myhousehcmc
Address: Ton That Dam, District 1
Opening hours: 10 am – 1 am (From Tuesday to Sunday)
Prices: About VND50.000 (US$2.11)/ plate
The café is located on the second floor of the apartment building, with private space and a capacity of 120 guests in total. It also has a projector with a harmonious light and sound system. The space inside is designed with the industrial loft architecture style that combines New York's classic and modern concepts. The shop is like a house by recreating familiar corners including the living room, bar, bed, bath, etc.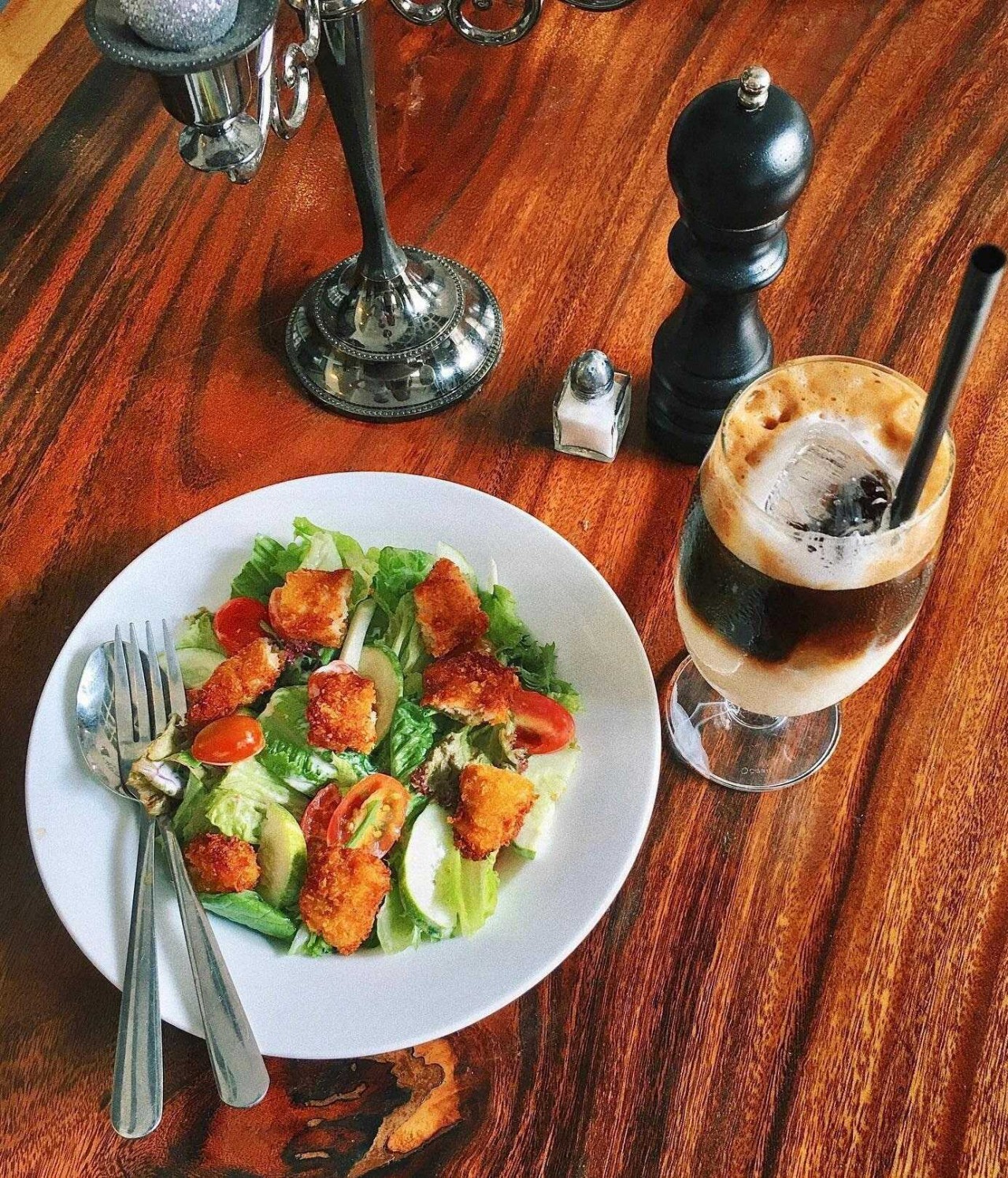 Photo: Myhousehcmc
The place is warm, quiet, and comfy for tourists to relax with their friends. The bar counter is designed with an open space that brings a friendly atmosphere for people to connect and communicate with each other. You can hang out with your close friends to play some board games, or billiards, go shopping or listen to the vibrant music played by DJs in the evening.
The coffee, juice, and fruit tea are served from 10 am to 7 pm. You can enjoy your treat with a delicious glass of cocktail between 7 pm and 1 am. Some side dishes and snacks such as crispy chicken, Tacos, fries, and burgers are often served with wine for diners to fully enjoy the night parties.
One more plus point for the café is the friendly and professional staff.
2. UC Cafe Space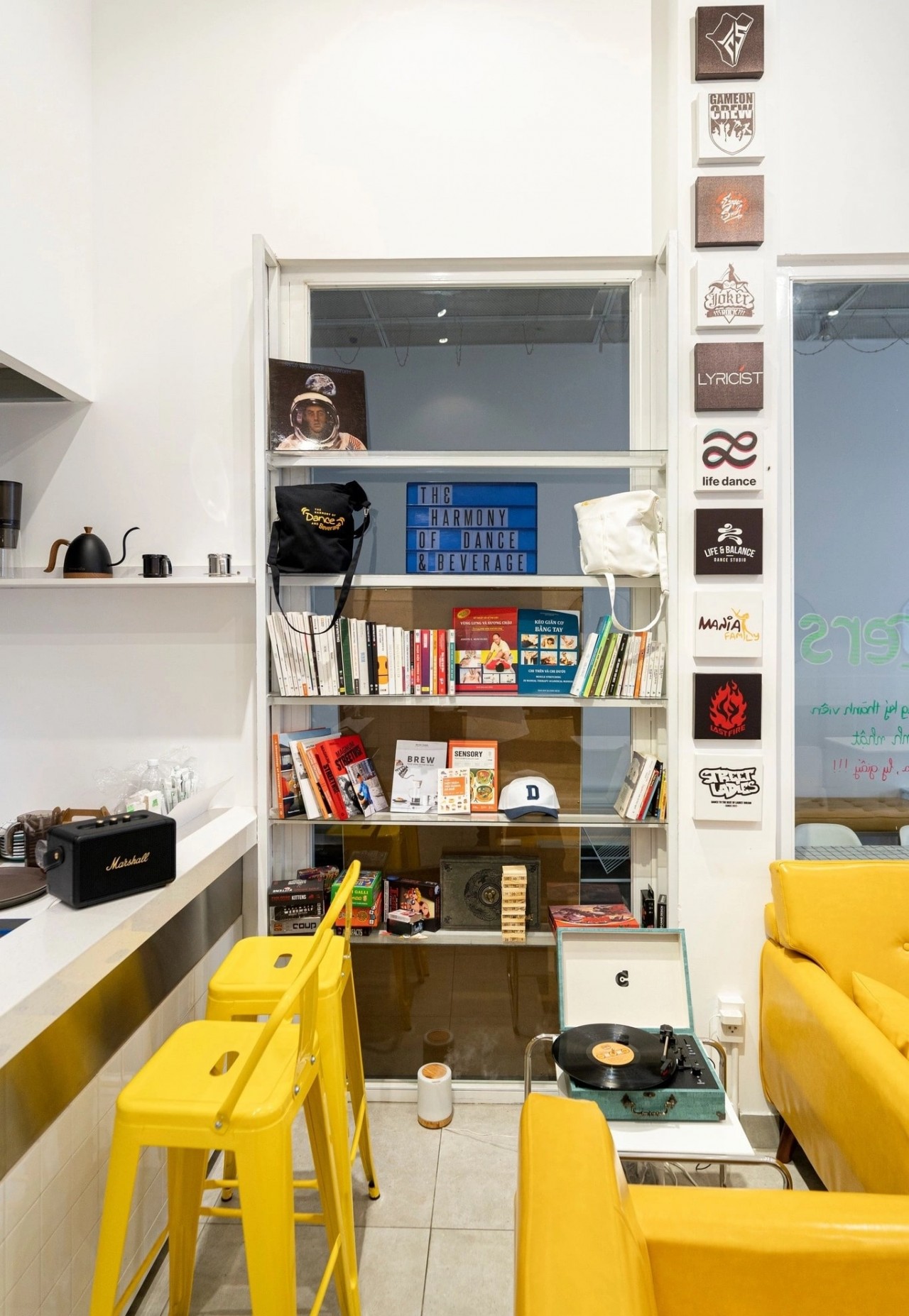 Photo: Uc.cafespace
Address: Hung Vuong, District 5
Opening hours: 10:30 am – 9 pm
Prices: VND30.000 (US$1.27) – VND75.000 (US$3.17)/ plate
The space inside the café is a sweet combination between dancing and different kinds of delicious beverages, with the significant slogan "The Harmony of Dance & Beverage." The atmosphere is comfy, full of positive energy, and brings a beautiful dancing concept to the customers.
This is a lovely place for dancers to meet up before and after their classes. It is also a perfect choice for young guests who work in arts and entertainment environments, and are looking for some inspiration.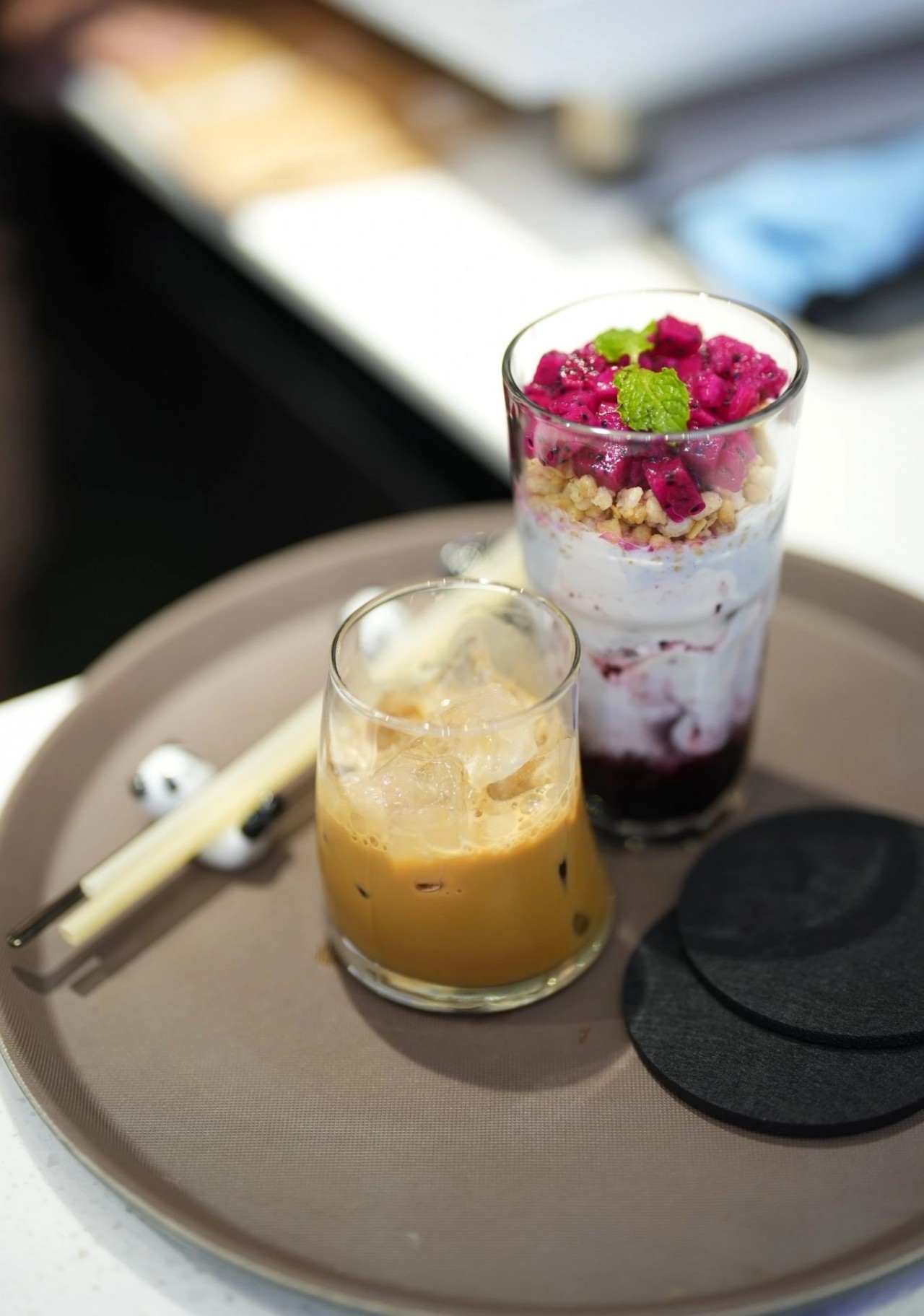 Photo: Uc.cafespace
The menu is very diverse, including bubble milk tea, fruit tea, coffee, matcha, chocolate, Yakult soda, etc. The café also serves multiple types of delicious cakes such as tiramisu, flan gato, or biscotti keto.
The taste of the beverages is fresh and delicious, and the ingredients are healthy, which are suitable to boost energy for the dancers and bring nutrition. The dishes look lovely, well-prepared, and have beautiful colors.
The staff is friendly, kind, and well-trained to help the customers in any situation.
3. Novo Café - Coffee & Tea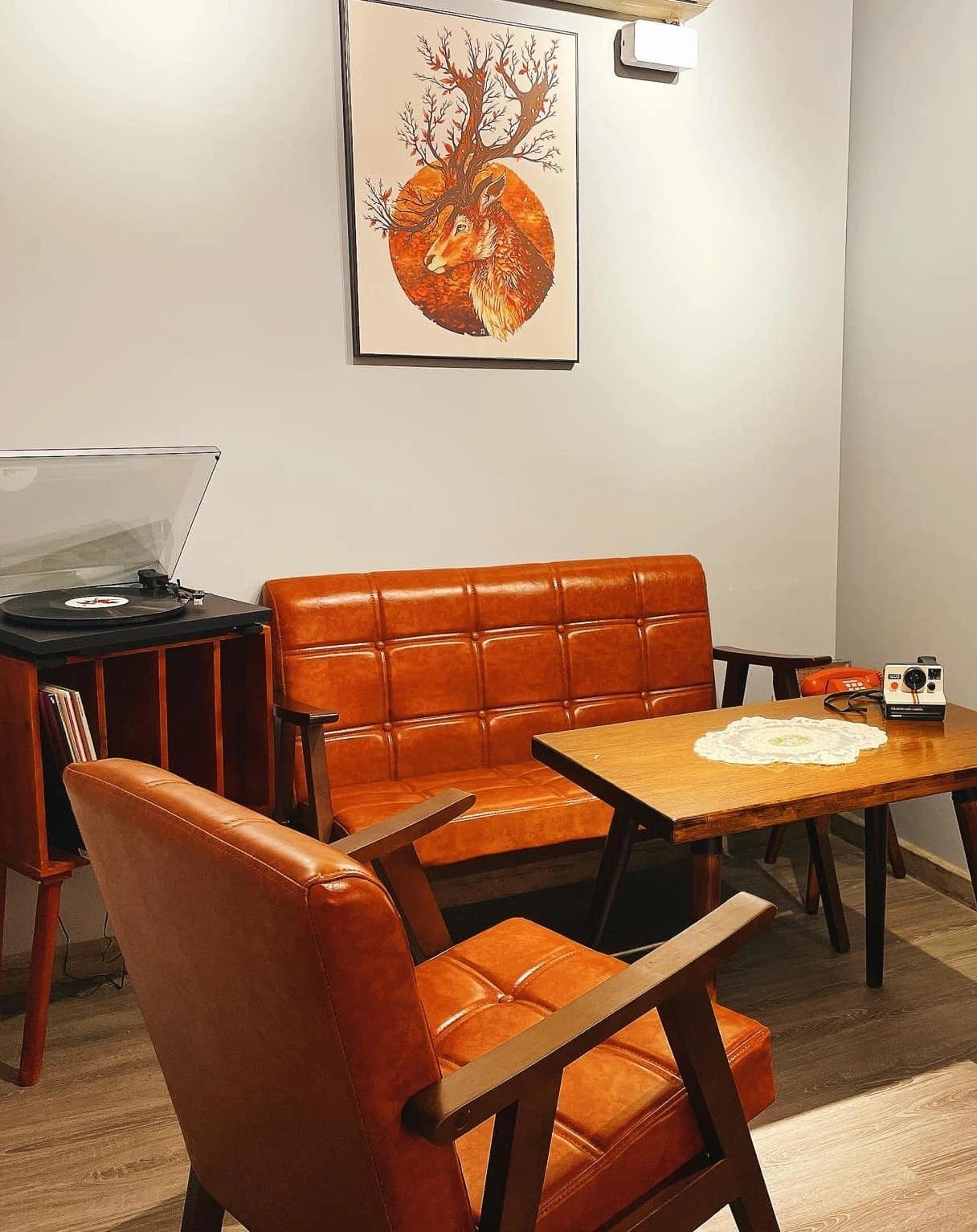 Photo: NovoCafeteria
Address: 3/2 Road, District 10
Opening hours: 8 am – 10 pm
Prices: From VND25.000 (US$1.05)/ plate
Even though it is not located in the center of the city, the café still attracts many tourists of all ages coming here to satisfy their love for puzzle toys. The café consists of 2 floors, with an airy and comfortable space. The interior is mainly in deep colors to create a cozy atmosphere. The design follows the classic designs, with each corner carefully and colorfully decorated to make intriguing Instagram check-in backgrounds.
This place also organizes many interesting activities such as coloring, solving puzzle games, or playing board games together with your friends.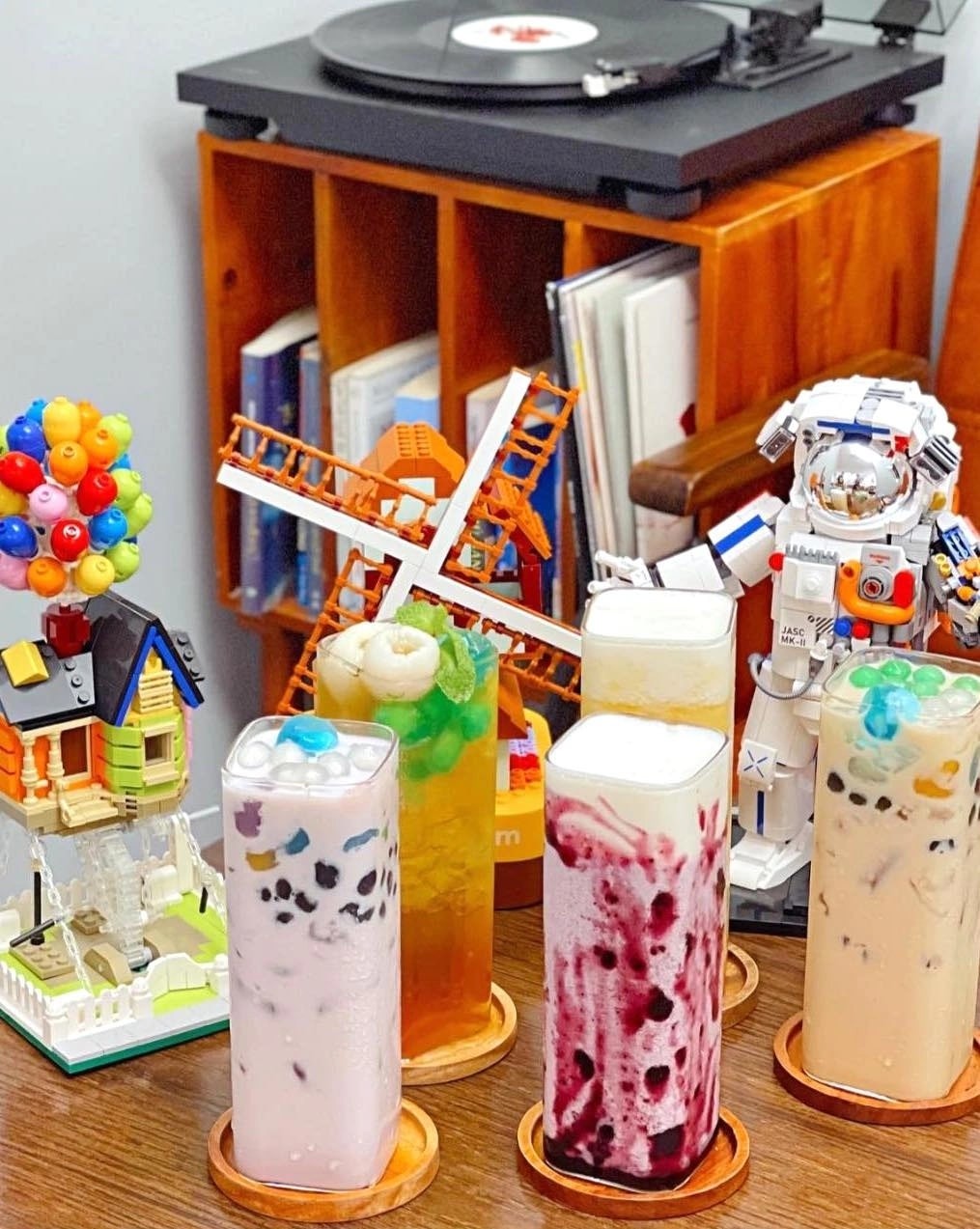 Photo: Biteallfood
The menu includes a lot of familiar and common beverage choices such as café, fruit tea, bubble milk tea, blended ice drinks, macchiato, etc. Orange and lemongrass peach tea, lychee tea, and longan tea are suggestions worth trying. The café also serves some of the best delicious snacks, including cheese sticks, cheese crab sticks, chips, fish, beef, or shrimp balls. The taste of food is delicious and mouth-watering at a reasonable price, and the café always listens to suggestions from customers to improve service quality.
4. RPL Museum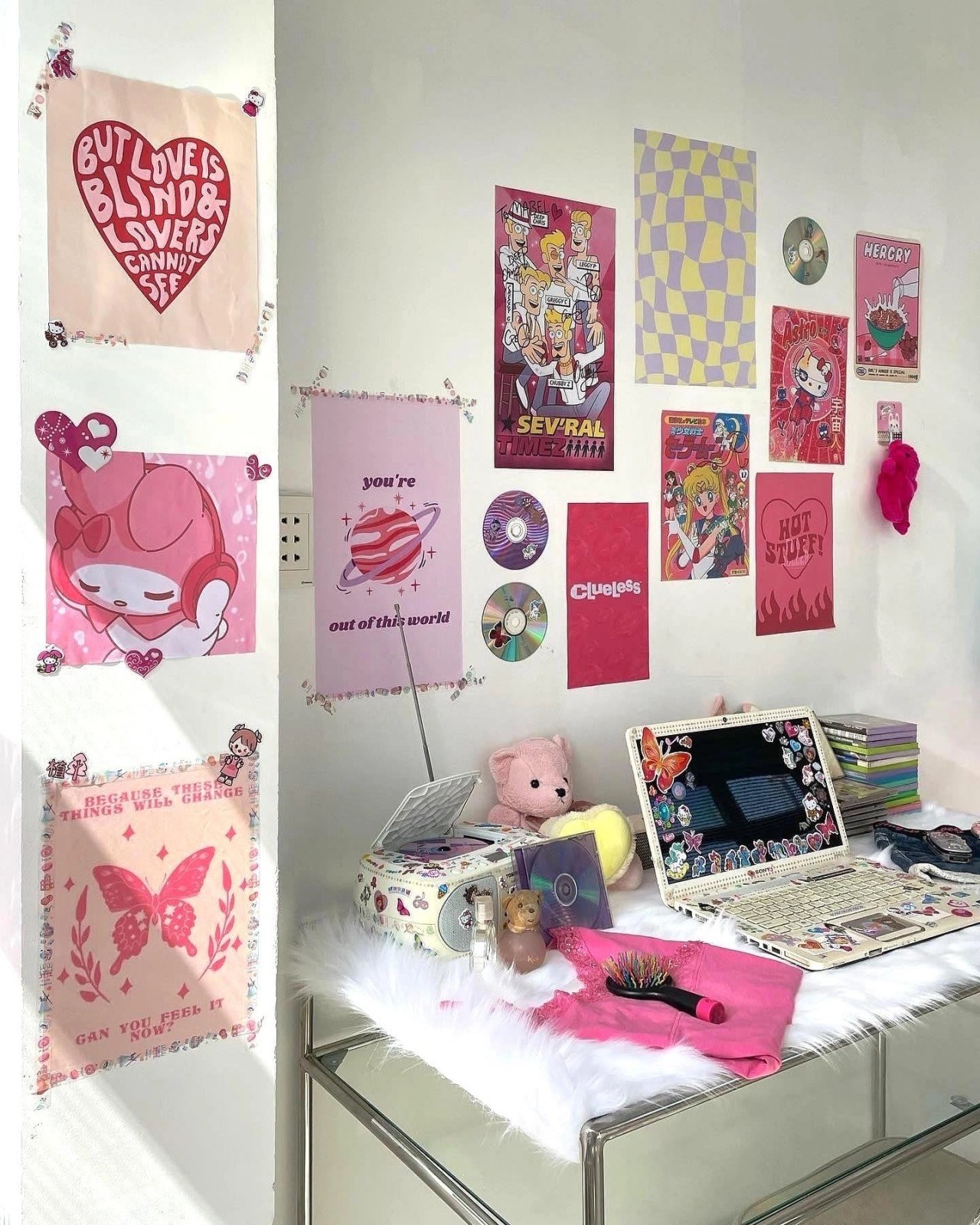 Photo: Realpearlmuseum
Address: Pho Duc Chinh, Binh Thanh
Opening hours: 9 am – 10 pm
Prices: VND35.000 (US$1.48) – VND70.000 (US$2.96)/ plate
The café, which is combined with an exhibition model, has spacious space, including 4 floors. It is designed in minimalist style with black and white colors.
The latest exhibition activity here is themed "Doll House - Model Family of the 2000s". The architectural design is like a residential house, each floor is a room for each family member with decorative features containing hidden messages and historical meanings.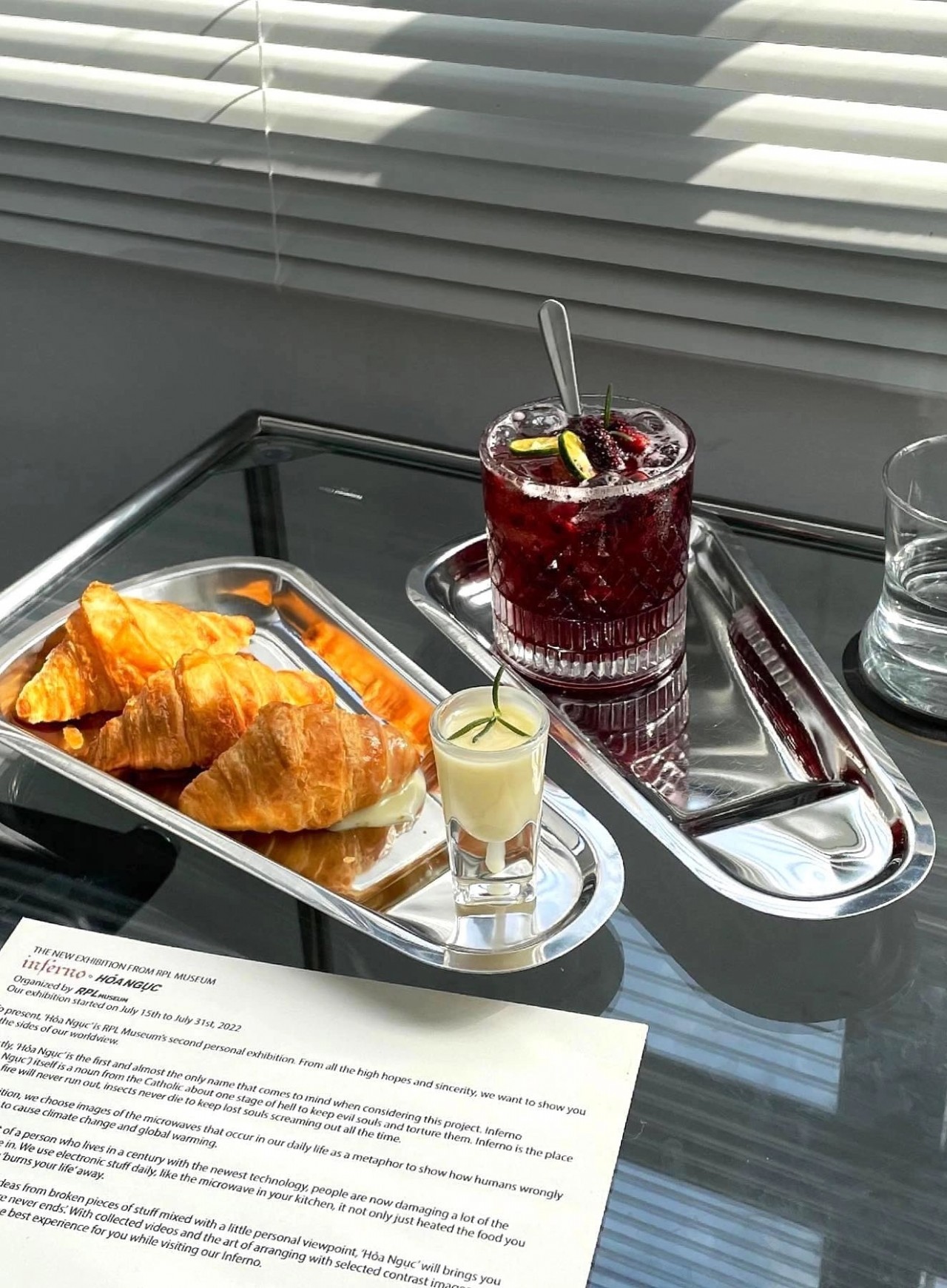 Photo: Realpearlmuseum
The menu is not too diverse, but you can find the best beverages such as Vietnamese iced coffee, milk coffee, Bac Xiu, milk chocolate, latte, smoothie, bubble milk tea, soda, etc. Customers can also choose the snacks and cakes, including baked egg tarts with blueberry sauce, crab cakes with sauce, dry danish cakes with berry sauce, cream cakes or buffalo horns dipped in milk, etc.
The staff is friendly and professional, the service is good and the price is affordable.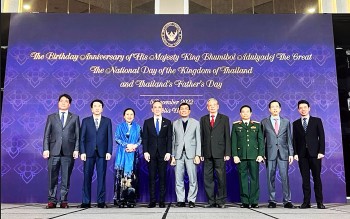 Friendship
The Royal Thai Embassy organises the reception on the occasion of celebration of the Birthday Anniversary of His Majesty King Bhumibol Adulyadej the Great, the National Day of the Kingdom of Thailand and Thailand's Father's Day on 2nd December 2022 in Hanoi.