Check out These Three Mid-Autumn-Themed Cafés in Ho Chi Minh City
Another festive season is coming! To get vivid and memorable photos of this Mid-Autumn Festival, anyone in Saigon should visit one of the cafes with impressive decor listed below.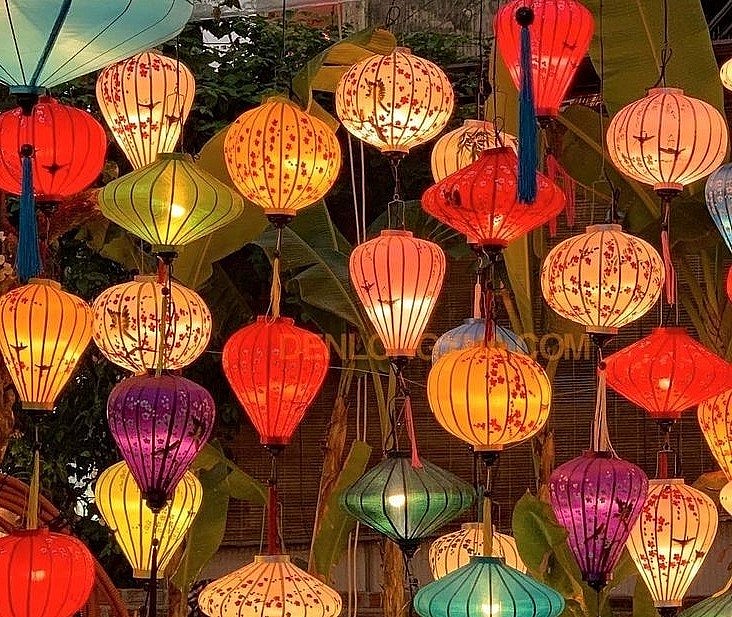 Photo: Pinterest
All across Vietnam, many mooncake stalls have started to operate, and it is also time for the upcoming Mid-Autumn Festival. This is not only a festive season loved by children, but also enjoyed by many adults. Numerous cafes also tend to redecorate to suit the theme of this festival.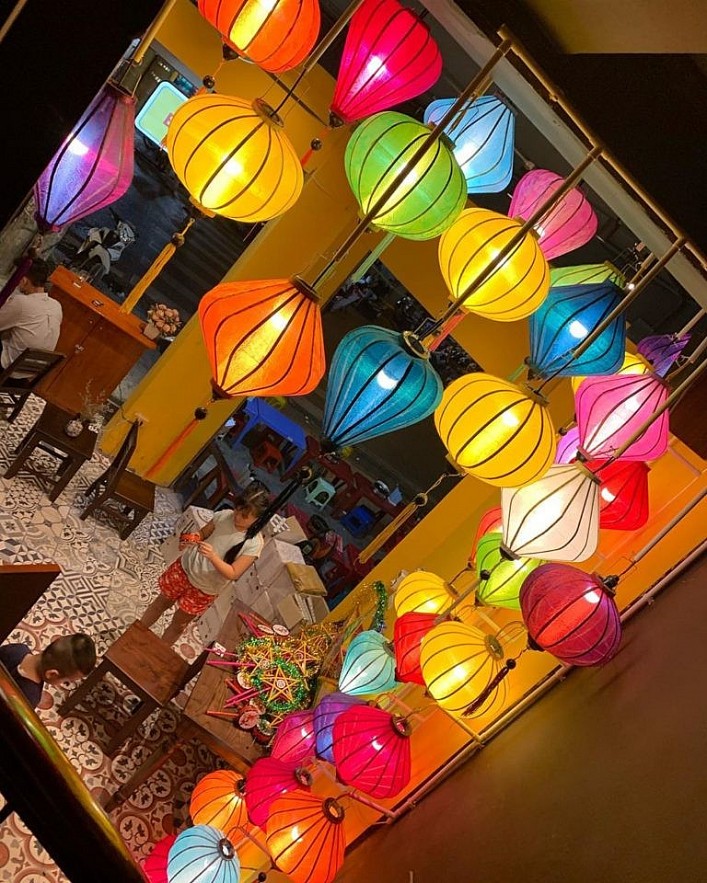 Photo: Halotraval
Here are three cafes with hundreds of lanterns made of paper, plastic, and star lights that people can check-in. These cafes are very suitable for families with young children. Here, they will be able to take many unique photos without having to jostle on the crowded street.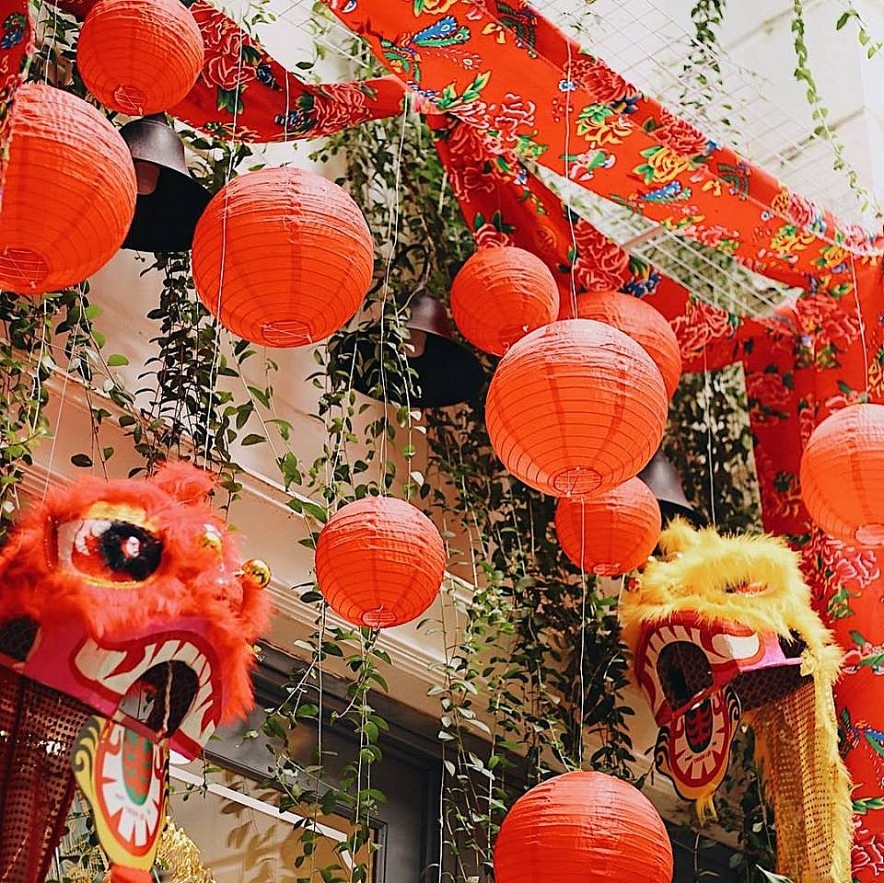 Photo: We25
April Tea Shop
Located on Nhieu Tu Street, Ward 7, Phu Nhuan District, April Tea Shop is one of the early Mid-Autumn Festival decor places. This cafe has been decorated for this festive season from the outside to the inside, everywhere filled with colorful lights and star-shaped lanterns. Each small corner of this cafe is designed very thoughtfully to create a unique background.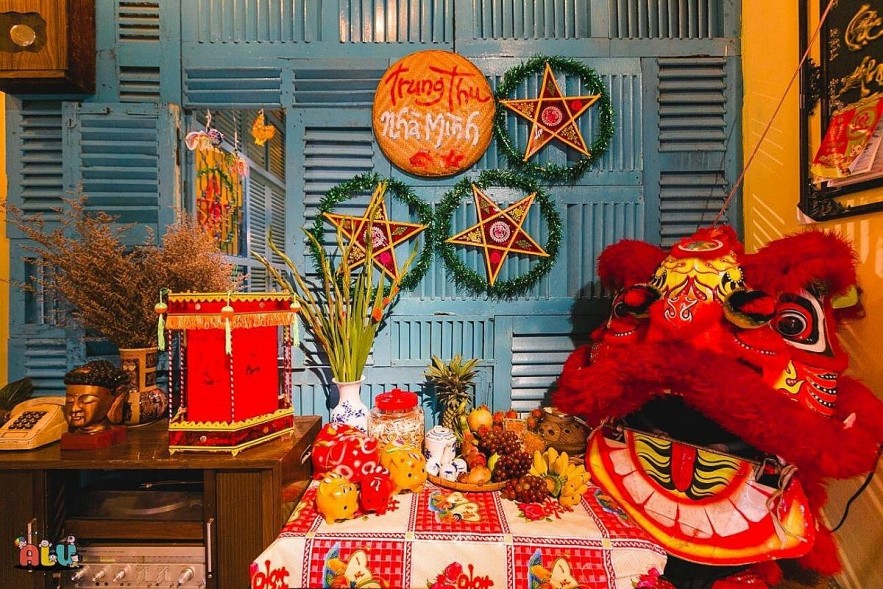 Photo: 59sdesign
True to its name, this cafe mainly serves tea. All drinks are beautifully decorated, and customers can both drink and eat fresh fruit. In addition, this cafe also serves snacks and baked goods that are also appreciated for quality and appearance. The price of drinks here ranges from USD 1.49 - USD 2.98.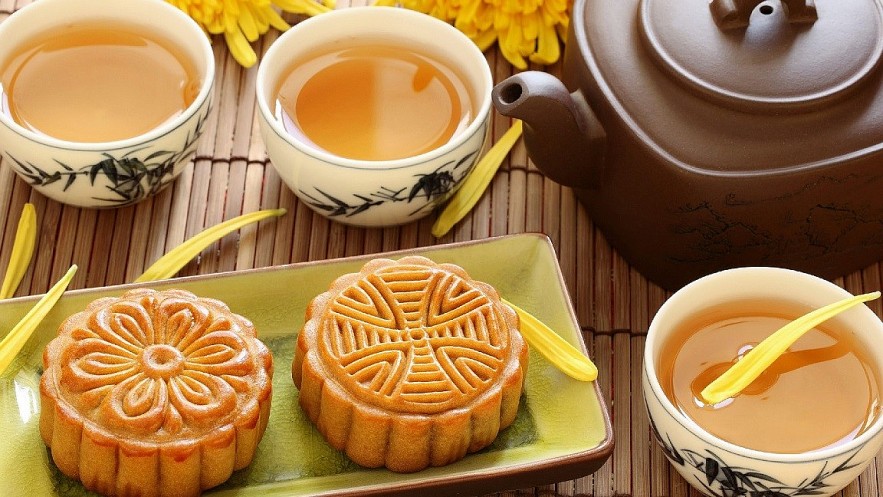 Photo: backiee
Caffeine
This cafe is located on Doc Lap Street, Tan Quy Ward, Tan Phu District. This place is designed in a vintage style, mixed with a bit of modern style. When customers come here, they will have a warm feeling. The shop has an open space with many beautiful check-in corners.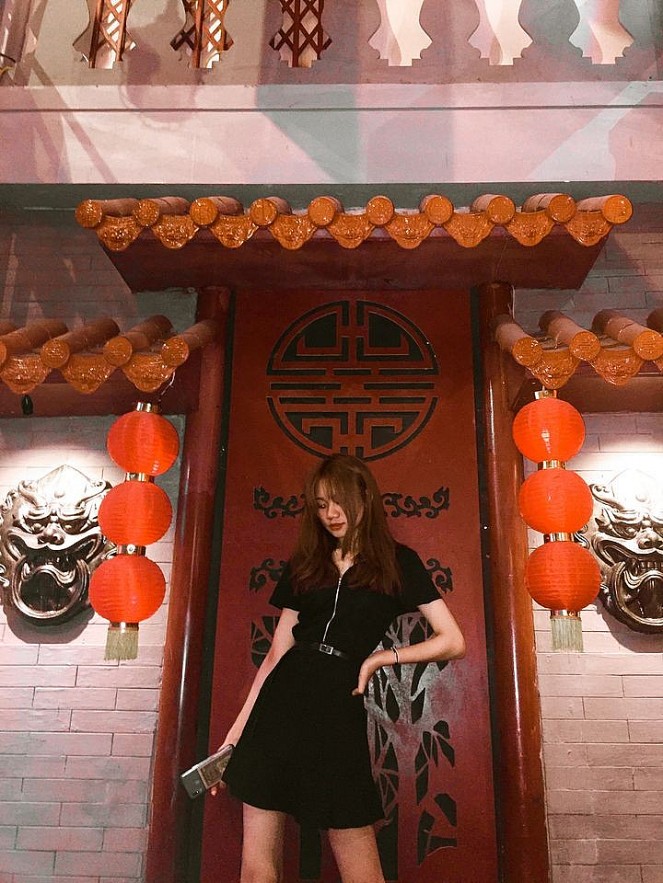 Photo: halotravel
During this Mid-Autumn Festival, the shop has decorated many virtual living corners to attract more customers. Not only that, but this cafe also has a childhood counter with many snacks and toys that reminds visitors of their childhood. It is well-known that the shop also regularly changes its decor style to create new experiences for customers.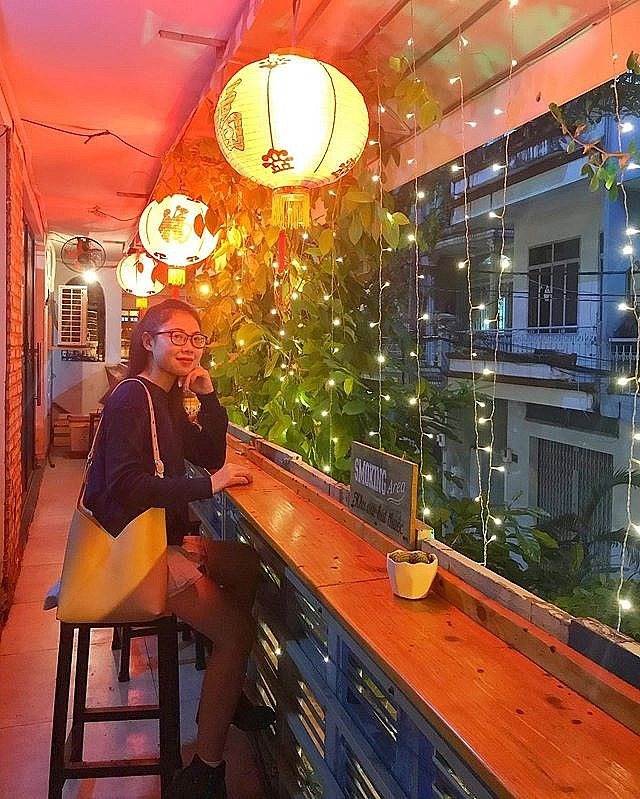 Photo: riviu
Khom Coffee & Tea
Although it is not large, Khom Coffee & Tea still attracts a lot of young people to check-in thanks to its lively background. This cafe constantly changes its decor according to the season.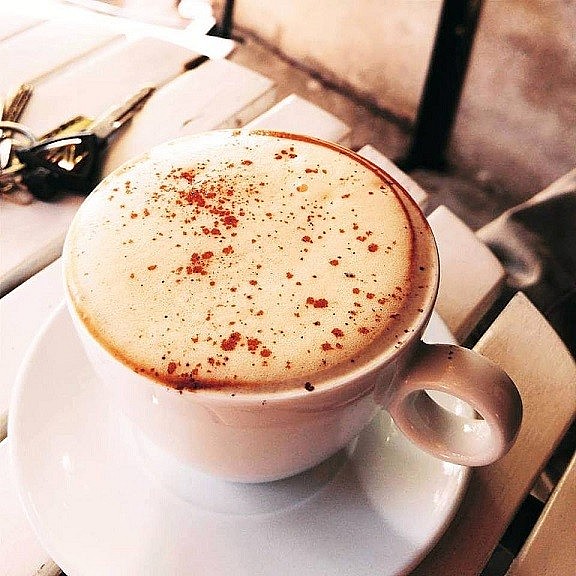 Photo: foody
The place is beautifully decorated with tables and chairs made of knitting yarn. Trees and flowers are arranged reasonably. This place is suitable for those who love the rustic and want to be close to nature. Recently, this shop has impressed many customers with its tulip garden. In addition, the drinks appreciated here are also quite.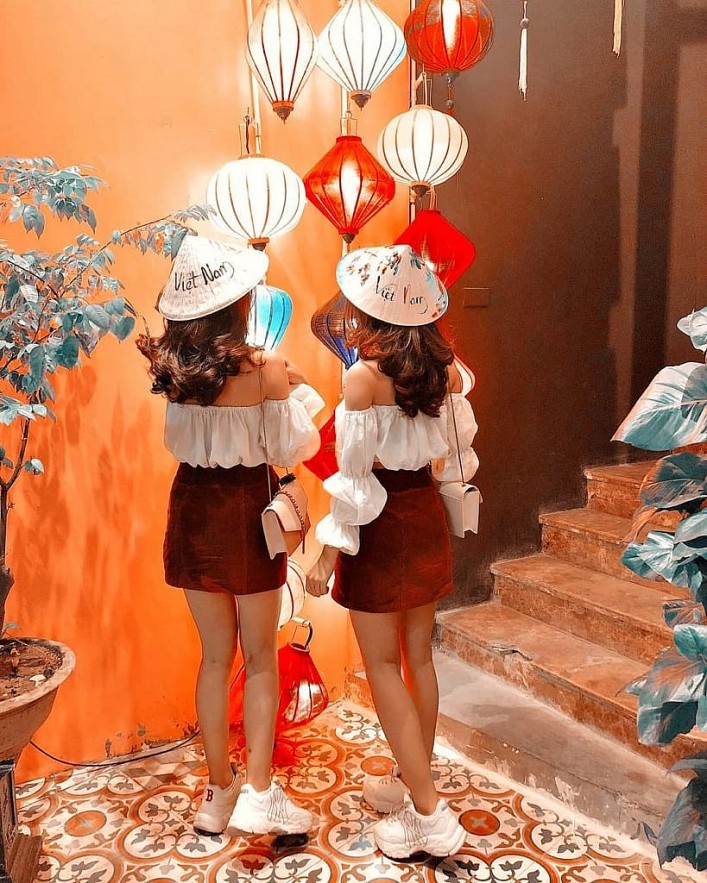 Photo: Halotravel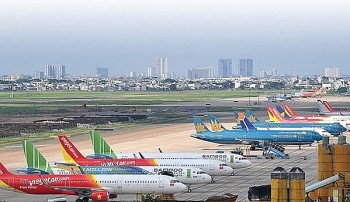 National
Vietnam News Today (Feb. 9): Vietnamese Prime Minister starts official visit to Singapore; Vietnam among destinations for best slow travel holidays in 2023; Vietnamese aviation market predicted to fully recover by year-end; Vietnam weathers crisis to record robust growth thanks to digital boom.