5,000 masks from HUFO, friendship association handed over to Lao students
The Ho Chi Minh City Union of Friendship Organizations (HUFO) and the city's Vietnam – Laos Friendship Association presented to a delegation of the Consulate General of Laos 5,000 antibacterial masks and 100 litres of disinfectant solution as a gesture of supporting Lao students studying in the city deal with the COVID-19 crisis.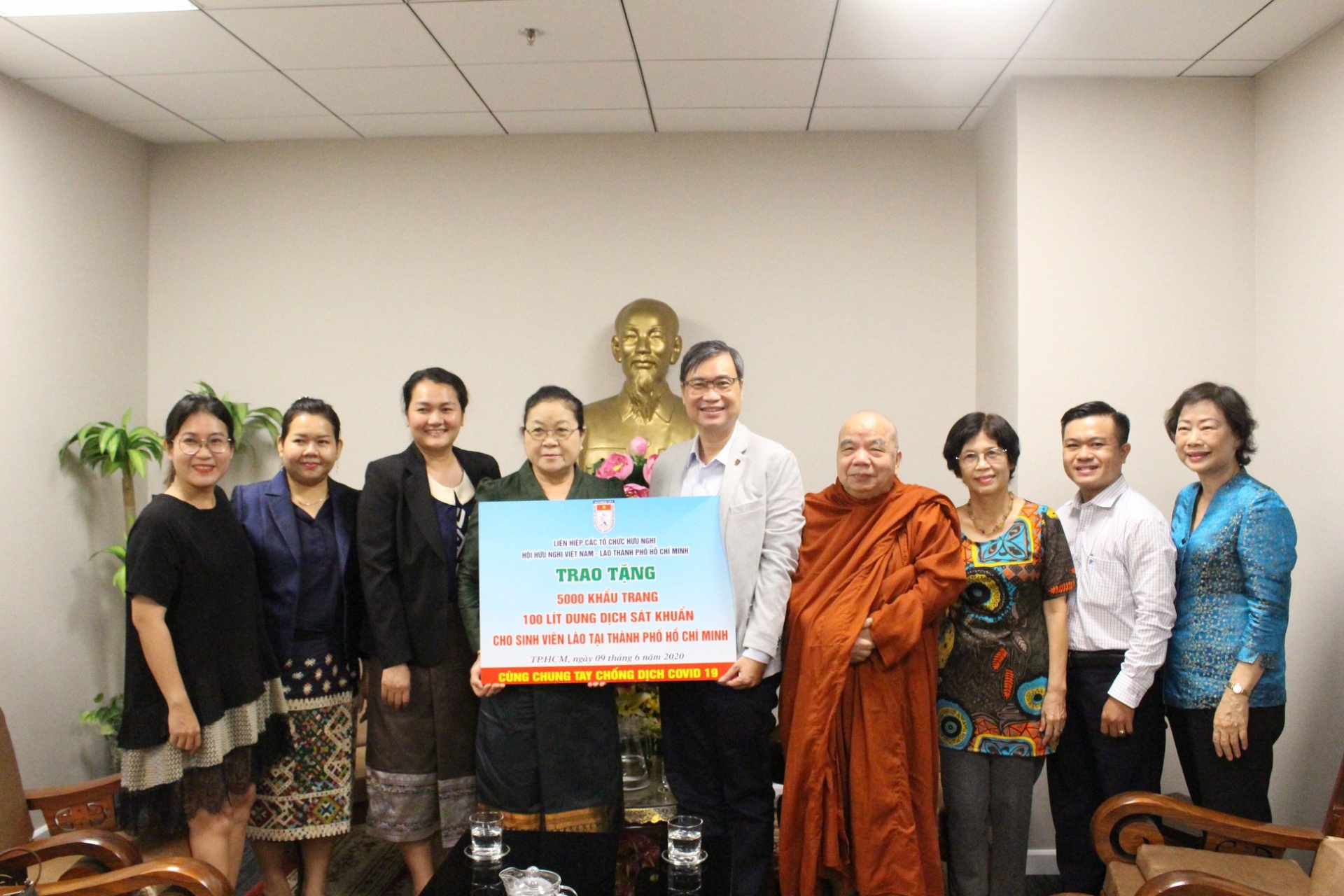 The Lao Consul General in Ho Chi Minh City received the donations. Photo: HUFO
The HUFO's donation was granted to Phimpha Keomixay - Consul General of the Lao People's Democratic Republic in HCM City, by Vuong Duc Hoang Quan, HUFO President, along with representatives from the city's Vietnam – Laos Friendship Association.
Speaking at the meeting, Keomixay expressed her gratitude to the support and affection displayed by the people of HCM city for Lao students, affirming that the gift will contribute to COVID-19 prevention activities as well as the special solidarity and friendship that already exists between the two countries..
This is not the first time that the HUFO had channeled contributions for COVID-19 fight both inside and outside Vietnam.
In April, the HUFO had granted funding on April 29 to support Cuban citizens in the southern city in lessening the impact of COVID-19.
The funding was handed over to Indira Lopez Arguelles, Consul General of the Republic of Cuba in HCM city, by HUFO Vice President Nguyen Van Manh along with Truong Thi Hien, President of the city's Vietnam-Cuba Friendship Association.
The Union in collaboration with the NGOs of Singapore Methodist Mission Society and the city's Vietnam - Bulgaria Friendship Association on May 22 to present 5,000 antibacterial masks and 400 bottles of hand wash gel to students of Cu Chi-Town Secondary School.
Also in last month, 4,000 antibacterial masks and 400 bottles of hand wash gel was handed over to Bui Thanh Khiet Primary School in Nha Be District; and 5,000 antibacterial masks and 400 bottles of hand wash gel were handed over to Binh Khanh Primary School in Can Gio District.
The HUFO will continue to co-ordinate efforts alongside relevant agencies to provide financial support and donate medical supplies and equipment in the near future to the diplomatic missions, international communities living, working, and studying in the city to help them overcome COVID-19 challenges./.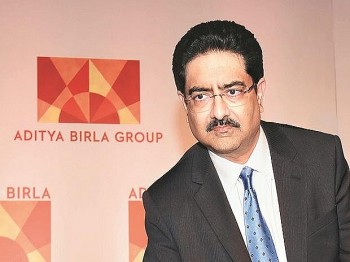 World
India is becoming more famous with many wealthy business billionaires, and the cumulative wealth of India's richest saw a rise of 50 percent in the year two of the pandemic, according to Forbes magazine. Take a look at these richest Indian billionaires in Asia and their huge net worth.