A Glimpse of Hoang Su Phi in the Harvest Season
The beauty of rice terraces in Hoang Su Phi district makes it the perfect place for photographers and travellers in the harvest season.
Hoang Su Phi is a remote mountain district in the north of Ha Giang province. There are 12 communes and 1 town in the district where is home to 12 ethnic groups including Kinh, Dao, Tay, and Mong.
As a poor mountain district, its economy depends largely on agriculture. The locals cultivate rice, grow tea and raise animals like buffaloes, cows, goats, pigs, and chickens for a living. The district has more than 3,600 hectares of terraced fields, of which about 1,380 hectares span 11 communes. In December 2011, terraced fields of Hoang Su Phi were recognized as Vietnam Cultural Heritage by the Ministry of Culture, Sports and Tourism.
The main harvest season of the district is from mid-September to mid-October. In this season, people have a chance to see golden rice fields span over the mountain slopes, stretching to the horizon. There are stilt houses and huts of the locals among the mountains. All of them create a majestic golden picture.
The scenery takes visitors' breath away while photographers marvel at the picturesque horizon. Moreover, the locals are very friendly and hospitable.
Let's look at some photos of Hoang Su Phi in the harvest season.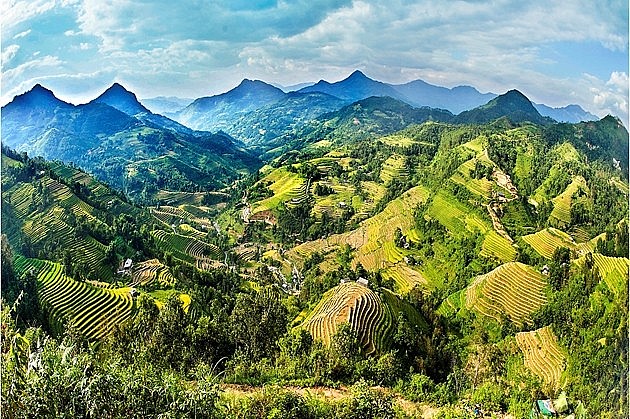 Ban Luoc in the harvest season. Photo: Pham Truong Thi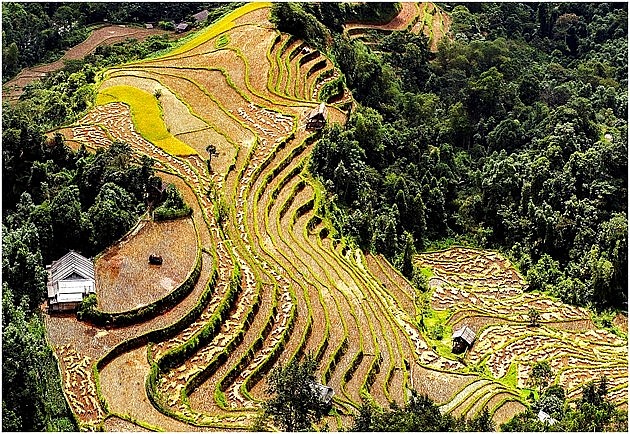 Nam Ty. Photo: Pham Truong Thi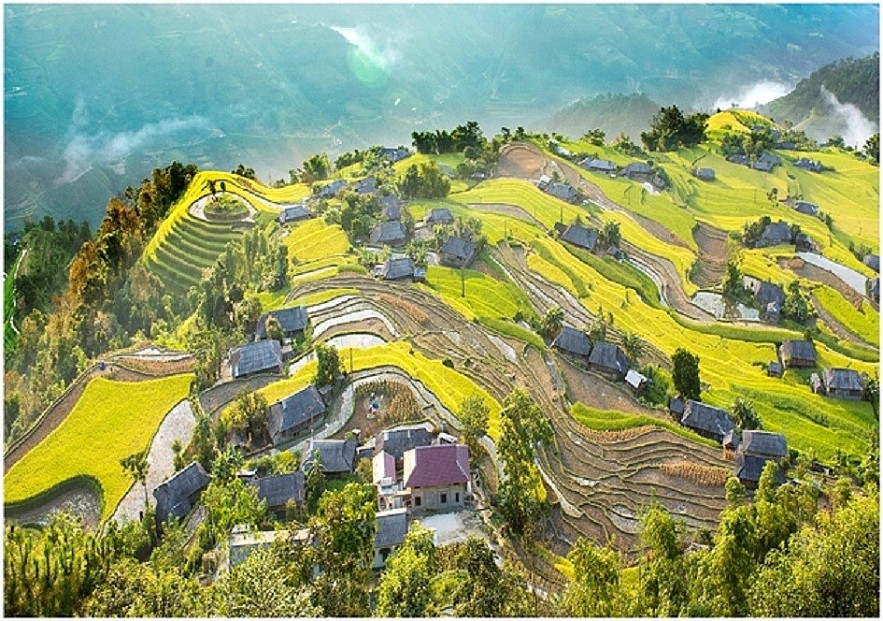 Ban Phung. Photo: Pham Truong Thi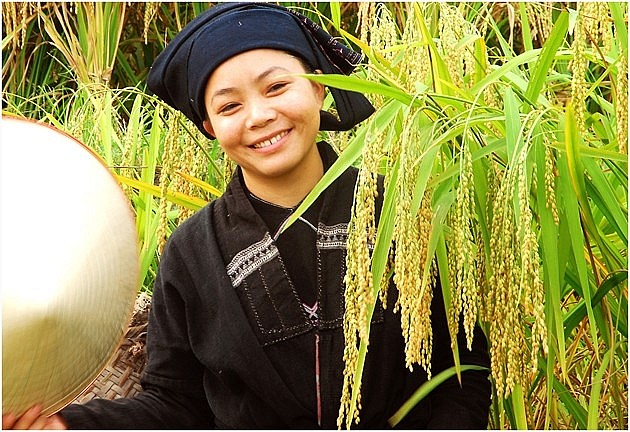 La Chi girl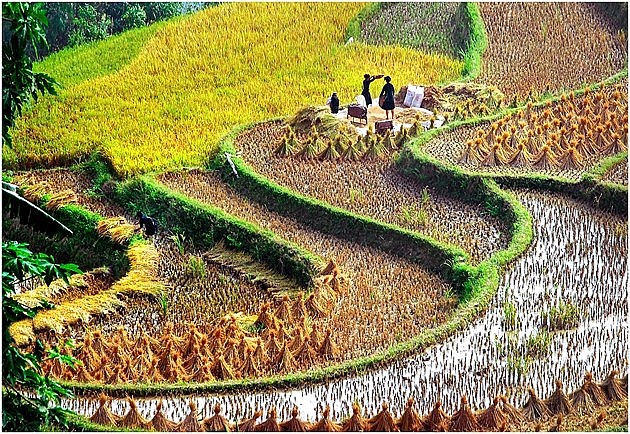 Harvesting in Ban Luoc. Photo: Pham Truong Thi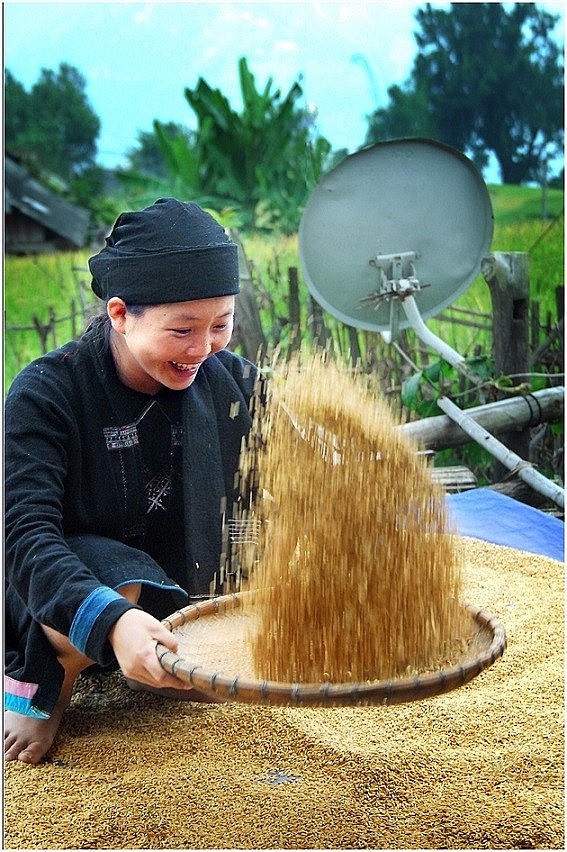 Joy of harvesting. Photo: Pham Truong Thi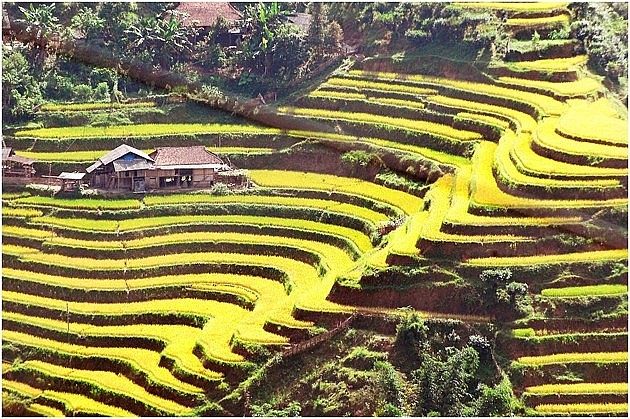 Ban Peo in the harvest season. Photo: Pham Truong Thi
Golden An Giang in harvest season

The year-end ripe rice season is a good time to visit An Giang. Vietnam's western land is always attractive to tourists thanks to its simple ...
Source: BVPL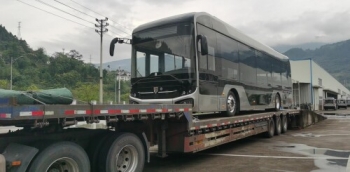 Economy
Ev Dynamics (Holdings) Limited is a pioneer and a prominent player in China's new energy commercial vehicles market, as well as a whole-vehicle manufacturer of specialty passenger vehicles and new energy passenger vehicles.