A Series of Memorable Delicacies in Nam Dinh
Nam Dinh not only has many famous tourist attractions but also has a long list of great delicacies.
Giao Thuy rolls
Giao Thuy roll has long been a famous and typical dish of Nam Dinh. Ingredients are carefully selected to ensure freshness and delicious taste. In particular, the pork skin must be cleaned, manually sliced, and mixed with garlic and chili to create a rich flavor.
When people eat Giao Thuy rolls, they usually eat them with fig leaves, add some herbs, and dip them in fish sauce or chili sauce. It has a sweet and savory taste. The acrid taste of herbs and cloves will make them just want to eat more.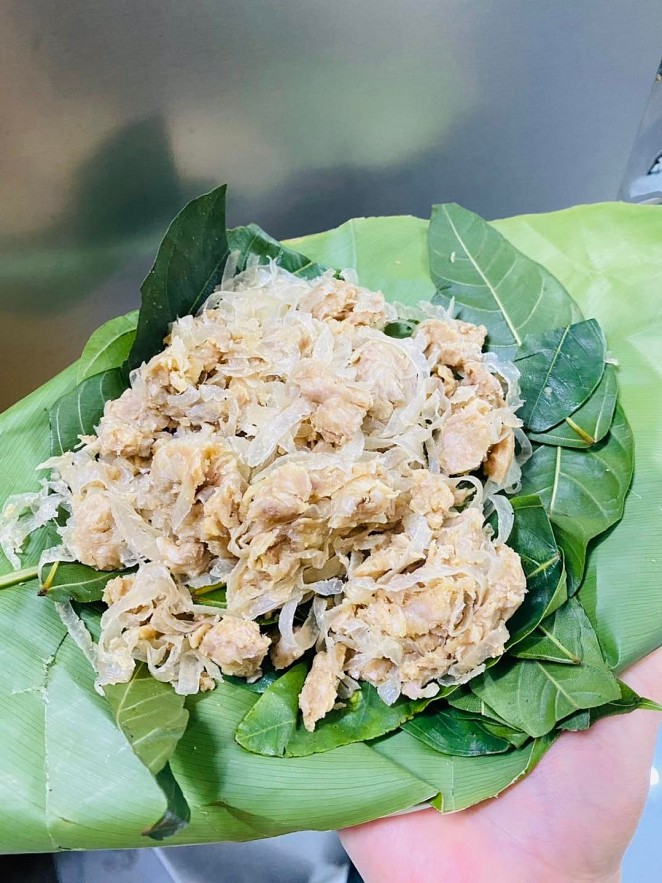 Photo: Vietnamnet.vn
Nam Dinh Gai Cake
Gai cake is a rustic but sweet gift that visitors should try at least once. The filling of this dish is a mixture of green beans, peanuts, lotus, coconut, and meat. These ingredients have created a harmonious whole with the aroma of rice, the sweetness of lotus, and coconut.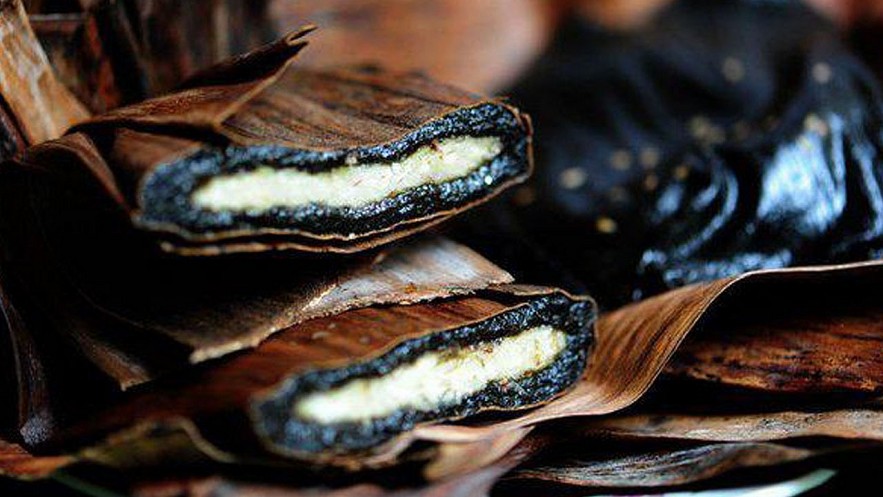 Photo: Vietnamnet.vn
Xiu Pao
This dish is a very delicious delicacy. The fried meat pie (or Xiu Pao) has a thin crust and a golden color. The pie is very fragrant, soft, and extremely tasty.
This dish is a very delicious delicacy. Xiu Pao has a thin crust like a baked cake with a golden color, but it is very fragrant, soft, and extremely attractive. The filling includes char siu meat, mushrooms, flour, eggs, pork fat, and some spices. Xiu Pao is loved and bought by many tourists.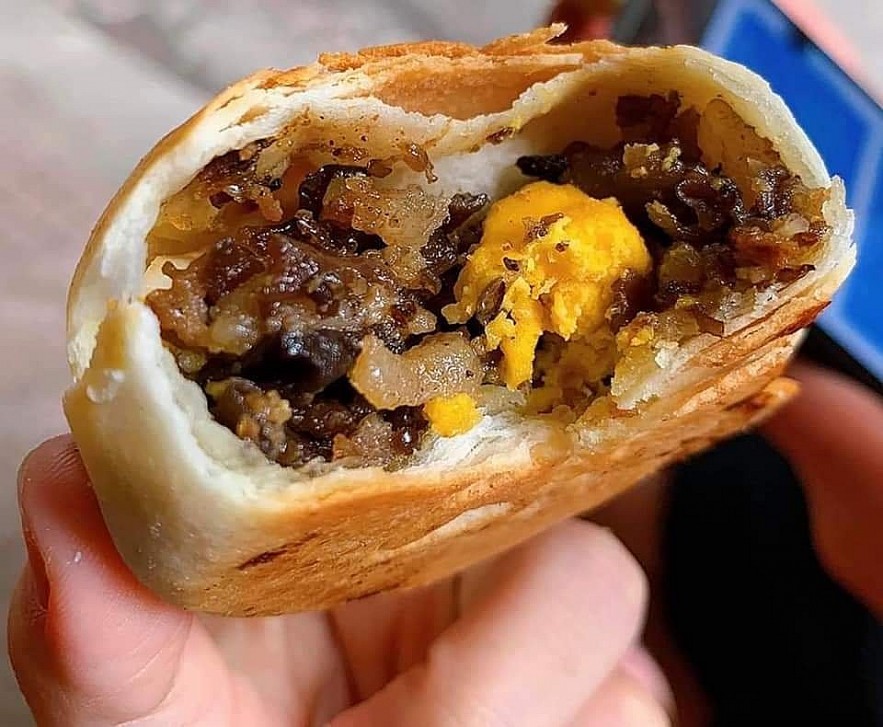 Photo: Vietnamnet.vn
Longan cake
Hai Hau longan cake is a specialty of Hai Hau district, Nam Dinh province. Many people often mistakenly think that this cake is made from longan or has the aroma of longan, but the cake is called longan cake because the shape and color of the cake are similar to that of longan. The cake is made from yellow glutinous rice from Hai Hau district, chicken eggs, diameter, and cooking oil. Eaters will feel the crispy pieces of cake with the aroma of eggs and the sweetness of sugar.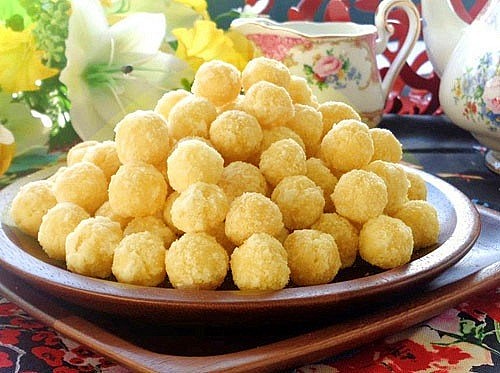 Photo: Vietnamnet.vn
Siu Chau Candy
This snack has long been a familiar dish for children as well as adults in Nam Dinh. It is not easy to make this delicious candy. The essence of this snack depends on the ingenuity and meticulousness of the candy maker. The main ingredients of Si Chau candy are just sugar, peanuts, and sesame. The candy has an opaque white crust. This shell wraps around the kernel which is made from peanuts. This candy is not too sweet. It is crispy and easy to eat. Everyone should eat this candy with a cup of green tea.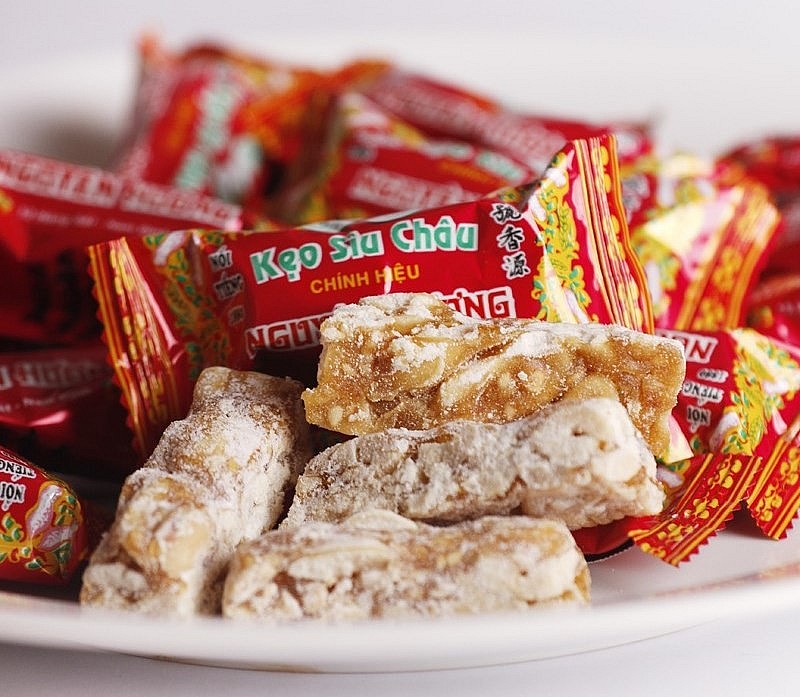 Photo: Vietnamnet.vn
Mung bean pudding
Nam Dinh mung bean pudding is a rustic and extremely easy-to-make dish of the Nam Dinh people. The ingredients to make this dish are very simple. With just minced green beans, sesame, and sugar, the people of Nam Dinh can create mung bean pudding with bright color, sweet taste, and aroma of green beans.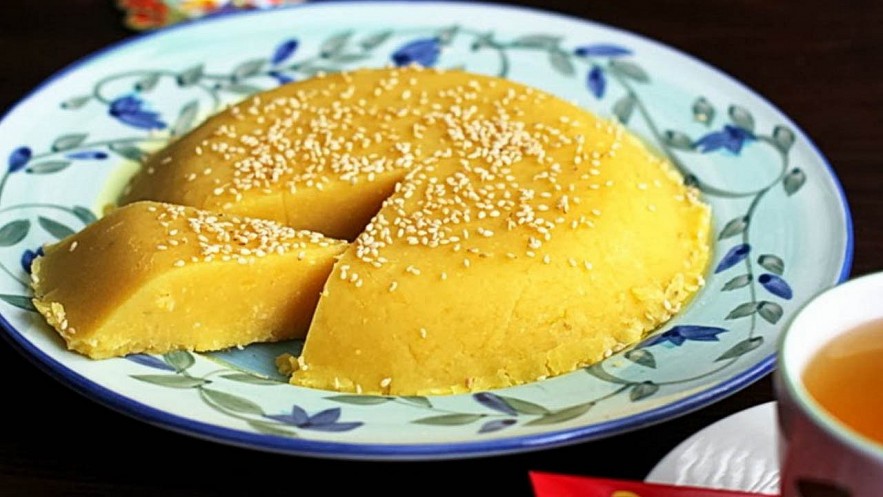 Photo: Vietnamnet.vn
Dragon Market Banana
This type of banana is most commonly sold at Dragon Market in Nam Dinh. Ngu bananas were formerly considered a royal dish that only the king could eat. It has a small, dwarf shape, thin skin, and white flesh. It also has a sweeter and stronger flavor than other bananas. As the name suggests, visitors can go to the Dragon Market, especially in spring and early summer to buy this very "royal" banana.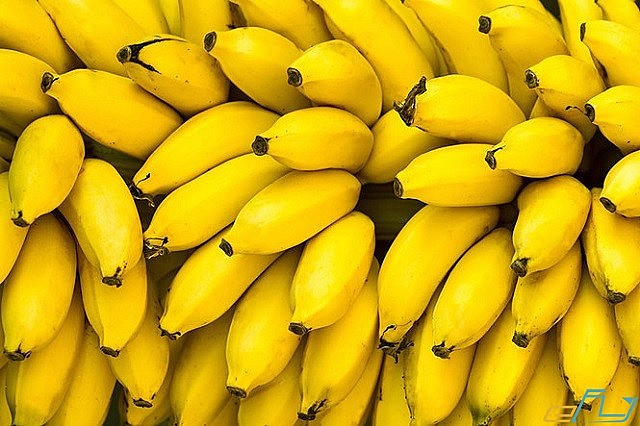 Photo: Vietnamnet.vn
3 must-try delicacies in Dak Nong

Ethnic diversity in Dak Nong province in the Central Highland region of Vietnam has led to a stunning array of cuisine. Check out these must-try ...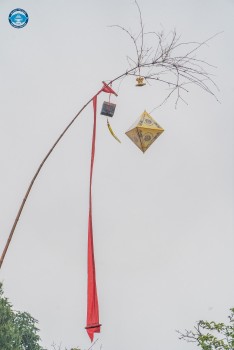 Viet's Home
In the past, the Neu pole (a tall bamboo pole with red garment strips used to ward off evil spirits during the lunar New Year) lowering ceremony at the royal palace of the Nguyen Dynasty was performed to mark the end of the New Year holiday and prepare to enter a new working year.