A Winter Journey: The Best Destinations For A Budget Travel In Vietnam
During the last months of the year, tourism services are extremely busy, and tourists tend to seek destinations that are more affordable and easy to move around, with many beautiful natural sceneries.
The end of the year is the perfect time for enjoying and planning a nice vacation to relax after a hard time working. But the question of finance and choices of places is what people are concerned over the most at the moment.
Thua Thien – Hue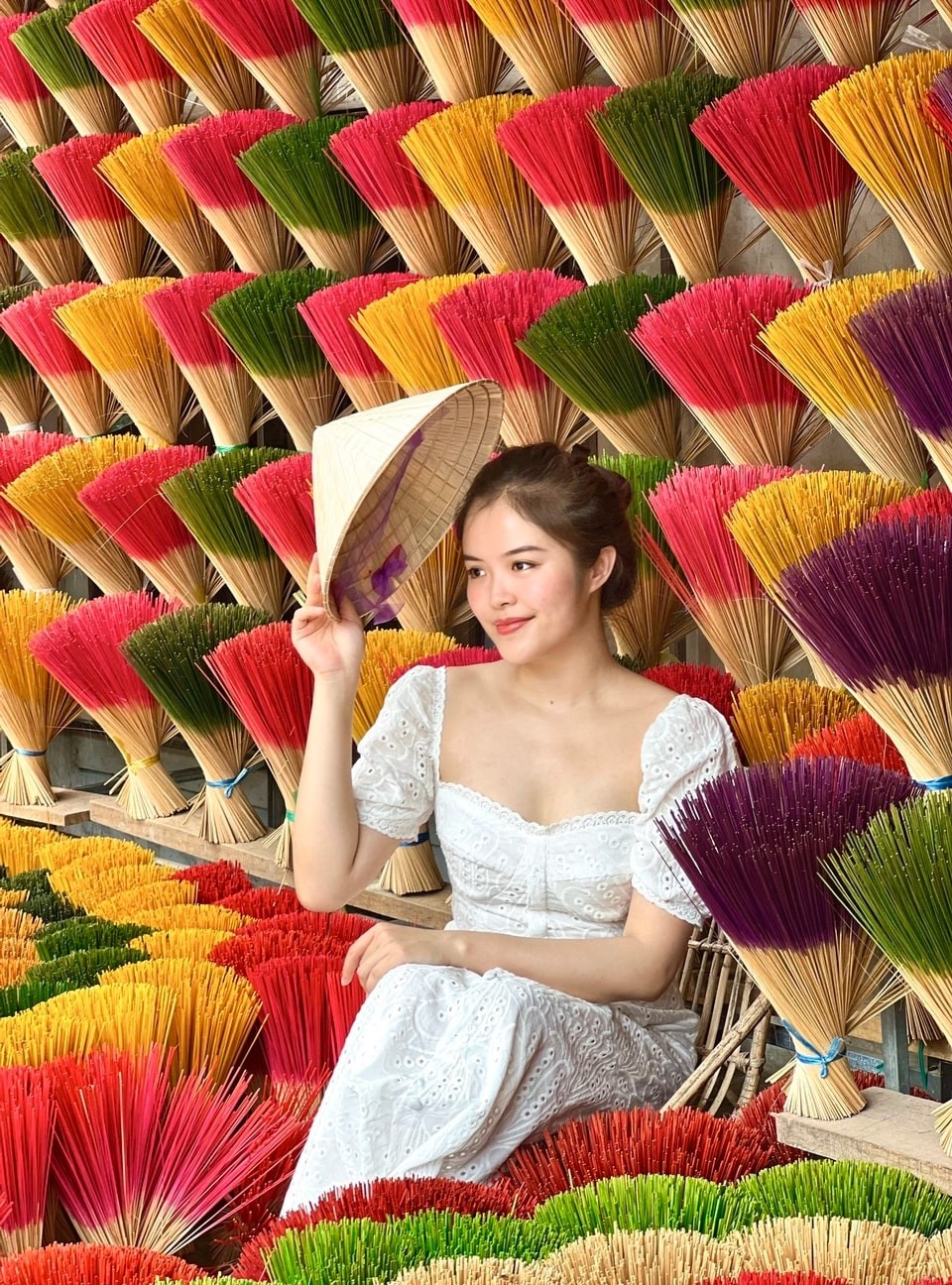 Photo: Nguyen Tuyet Nhung
Thua Thien – Hue is considered one of the best choices for a relaxing trip during this winter time, and is a historical and cultural destination in Vietnam. After the success of the movie "Em va Trinh" which was filmed here, Hue has become even more famous among adventurous young travelers, and those who seek tranquility and close time with their families or friends.
Apart from its long-lasting history and tradition, Hue is famous for its dream-like landscape, coming large in part from the curving poetic Perfume River and a wide array of the world's recognized monuments scattered throughout this former capital.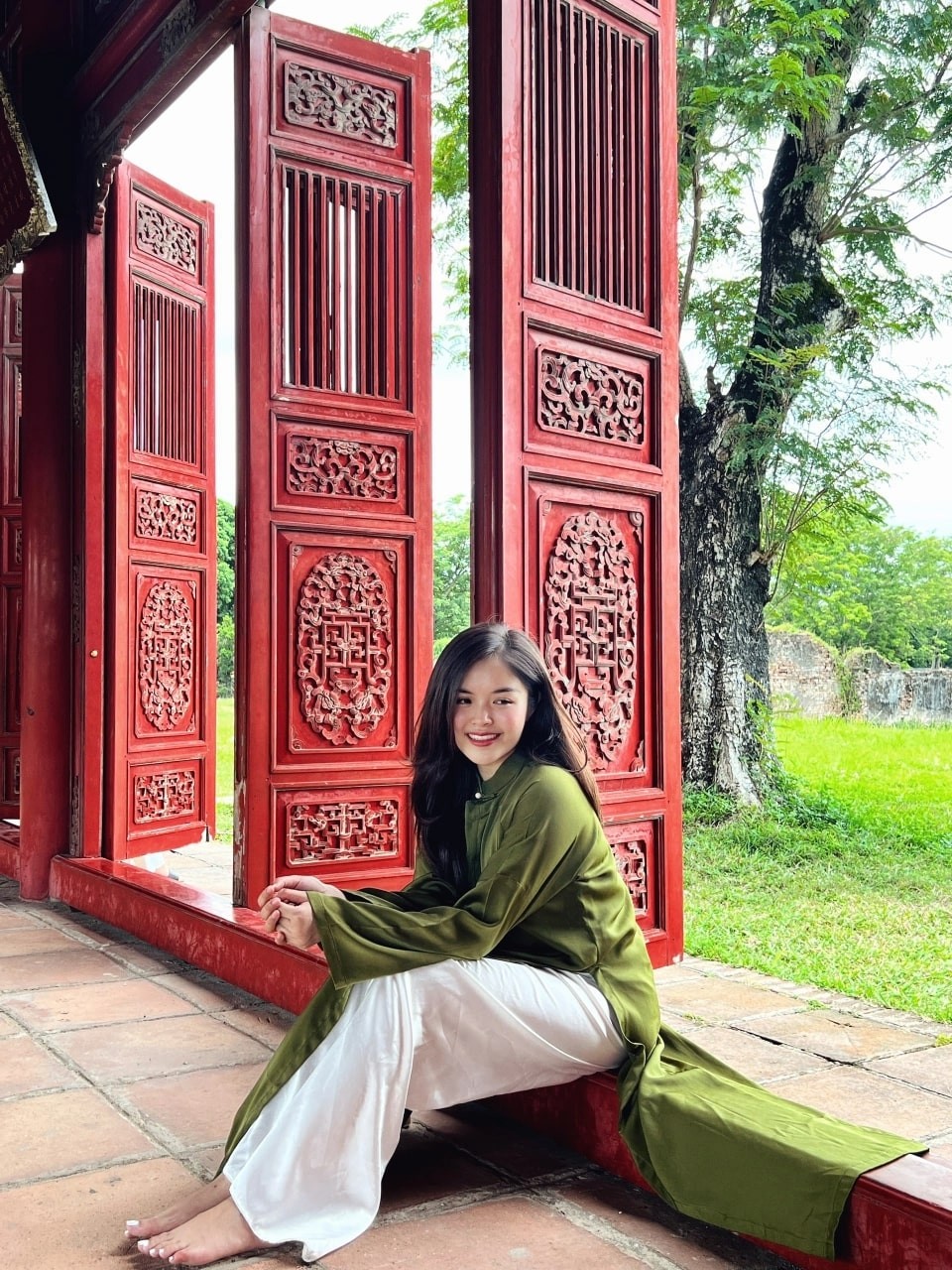 Photo: Nguyen Tuyet Nhung
Today, Hue is the "Festival City" of the country. The first Hue Festival was held in 2000 and takes place every two years. For those who love lying on the beach and enjoying the sunlight, then consider visiting Hue at least once in your lifetime and indulge in its dream-like beachside and emerald waters.
Transportation: There are many choices for tourists to move from Ho Chi Minh City to Hue such as planes, buses, trains, hired vehicles. The sleeper buses range from VND 400.000 (US$16.12) to VND 650.000 (US$26.20)/ time, have flexible pick up and drop off at many points, and are fully equipped.
Trains between Ho Chi Minh City - Hue are more expensive, about VND 400.000 (US$16.12) – VND 1 million (US$40.31) which will take about 18 to 22 hours.
The best hotels you can find in Hue gather along three main streets: Nguyen Hue, Le Loi, and especially Hung Vuong.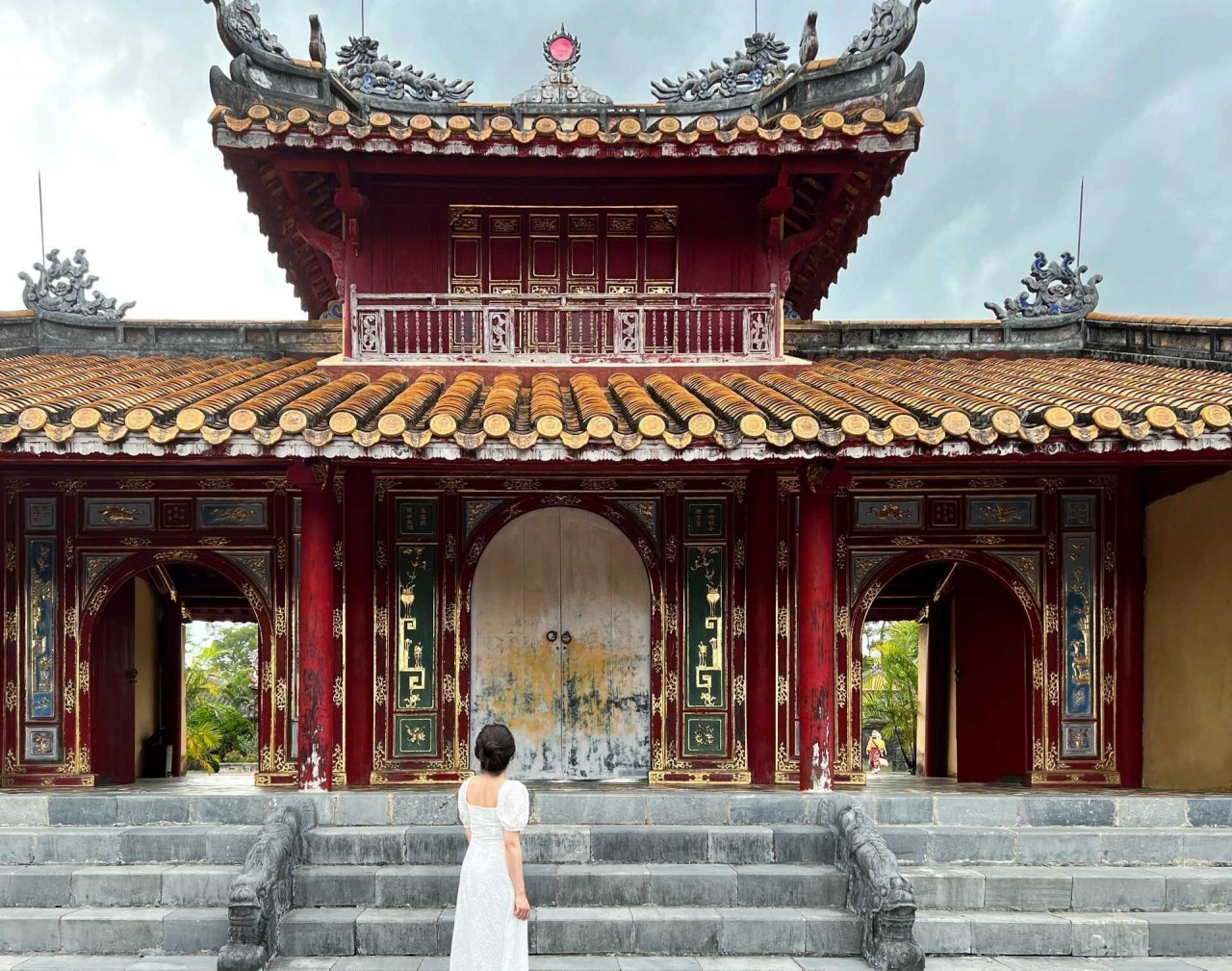 Photo: Nguyen Tuyet Nhung
If you're not on a budget and you're aiming to enjoy your trip to the fullest, then feel free to pick any accommodation you like along the street of Le Loi, right along the bank of the Perfume River.
Otherwise, a look around some lodges near the Hue Walking Street or Trang Tien Bridge gives you some more fine options too.
Tourist attractions: Hue Citadel, Quoc Tu Giam - Thua Thien - Hue History Museum, Thien Mu Pagoda, Hue Quoc Hoc School, Vong Canh Hill, Thien An Hill, Bao Vinh Old Town, Perfume River, Bach Dang Street, Lang Co beach.
Cuisine: Cung Dinh tea, Hue beef noodle soup, Hue cakes, snakehead fish soup, etc.
Cost: VND 5,5 million (US$222.09) – VND 7 million (US$282.66).
Phu Quoc
Phu Quoc is the largest island in Vietnam and is famous for its long sandy beach and beautiful blue sea. The best moment to visit this destination is the dry season, which is from October to March next year. According to experienced travelers, Phu Quoc is considered the best place to watch the sunset in the country.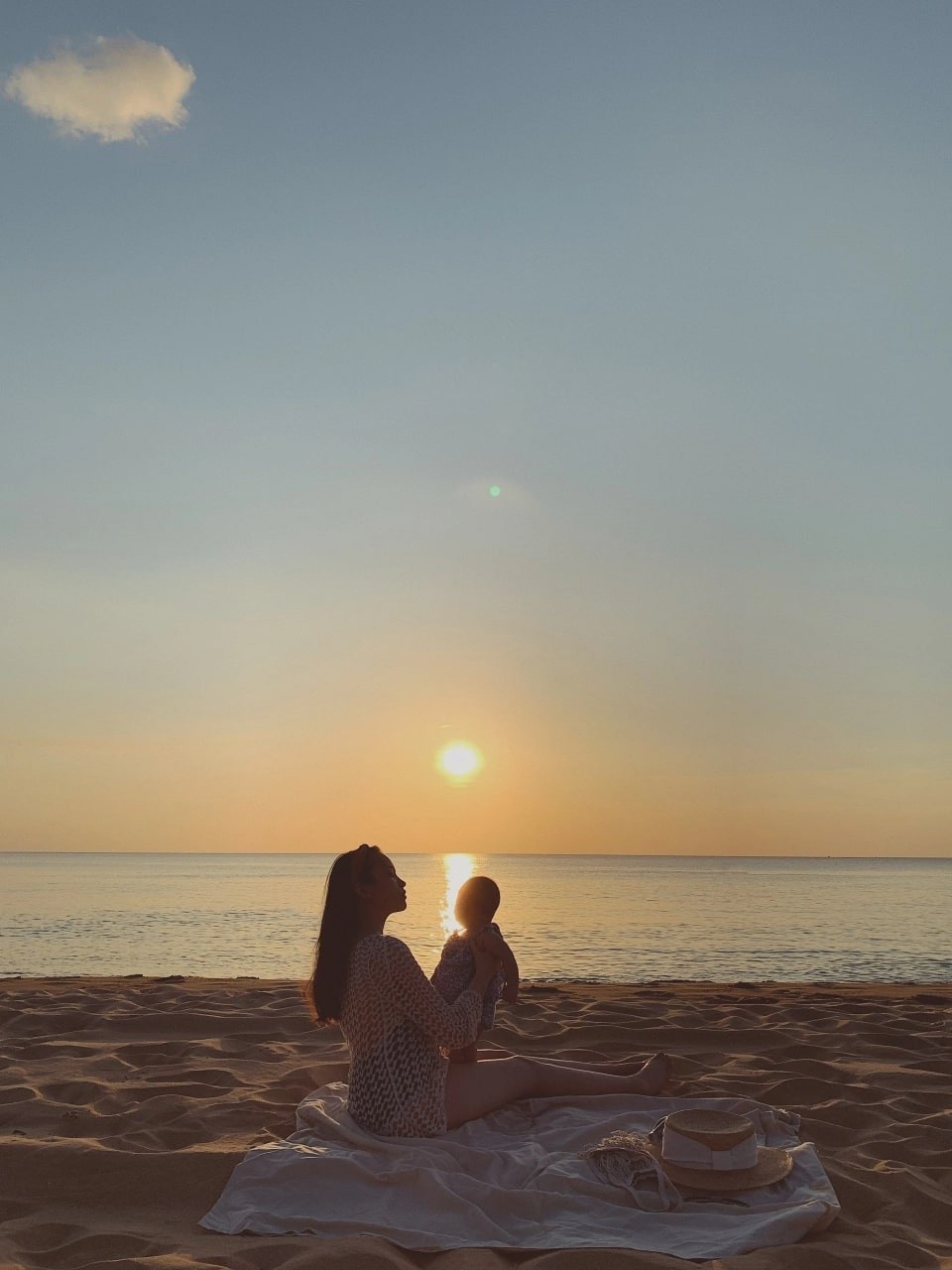 Photo: Thuy Anh Dang
Phu Quoc is a beautiful island with crystal clear waters, incredible sunsets, lush tropical landscapes, perfect sandy beaches, and welcoming locals. It is the largest island in Vietnam, the size of Phuket in Thailand.
The northern part of the island is relatively unaffected by its status as a UNESCO-protected national park, but there are numerous luxury resorts, funky bars, and cafes along the southern coastline.
Transportation: From Ho Chi Minh City, there are many choices for tourists to visit Phu Quoc. A flight will cost you about VND 2 million (US$80.77) for a return ticket, and the flight time is about an hour.
Visitors can also choose sleeper buses, taxis, or self-drive because the road is quite easy to move around.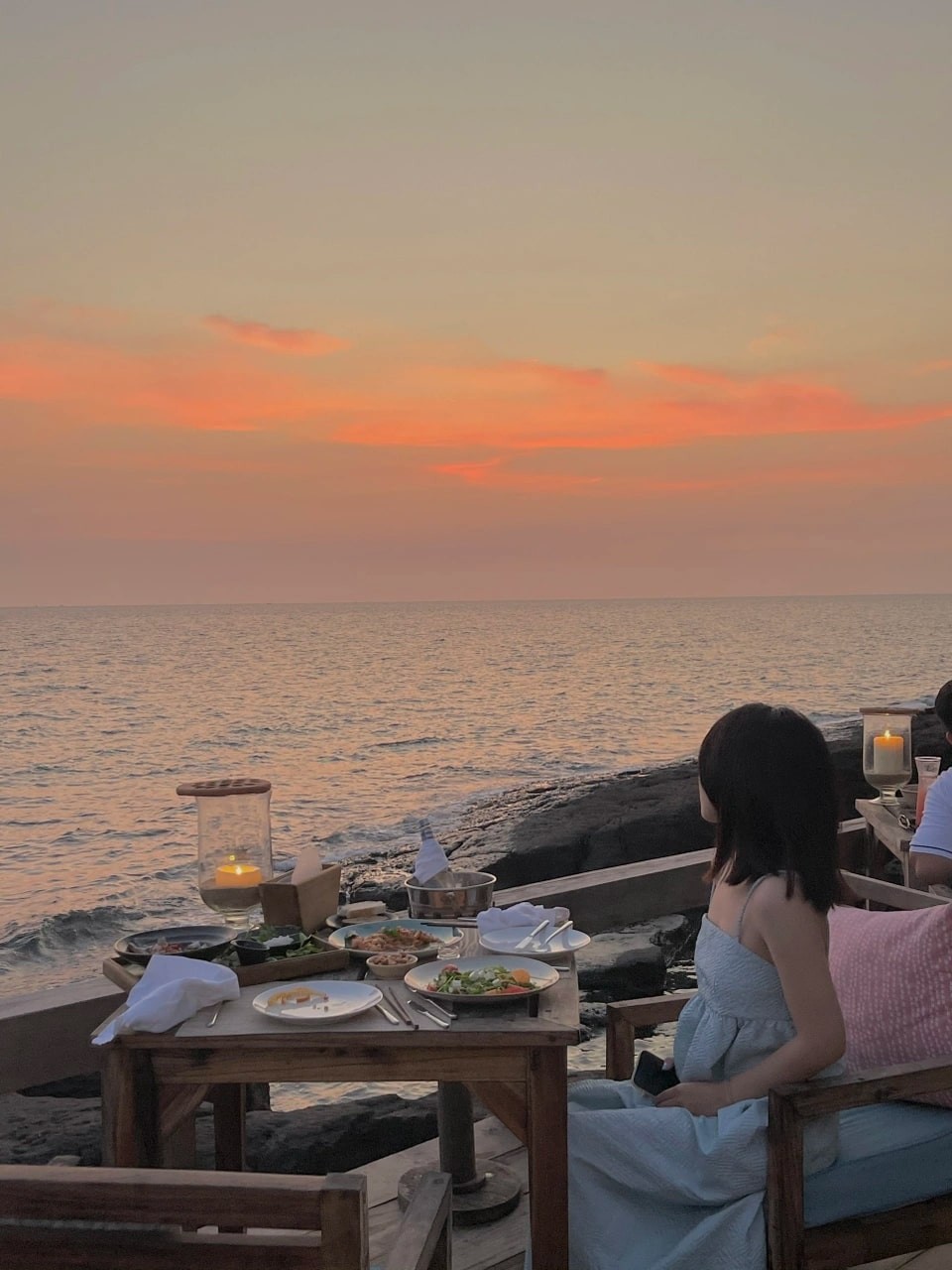 Photo: Hoang Linh
Accommodation: The most popular resorts with private beaches are from VND 2 million (US$80.77) per night.
Phu Quoc is a famous destination, and the hotels, motels, and homestays costing about VND50.000 (US$2.01)/night are fully furnished, and clean and bring a good experience to visitors.
Tourist attractions: Star beach, Ganh Dau, Hon Thom, Phu Quoc night market, Safari, VinWonders, etc.
Traveling budget: VND 6 million (US$242.56) – VND 8 million (US$323.41).
Can Tho
Can Tho is a beautiful destination that attracts many domestic and foreign tourists who want to learn more about the natural beauty of this land. Even though the city has been growing a lot, it still retains its unique character of the interlaced network of canals, fruit-laden orchards, and rice fields.
Transportation: It will take you about 3 to 4 hours to travel from Ho Chi Minh City to Can Tho. There are many reputable sleeper bus companies for tourists to choose from with a price of VND 200.000 (US$8.08) – VND 500.000 (US$20.17).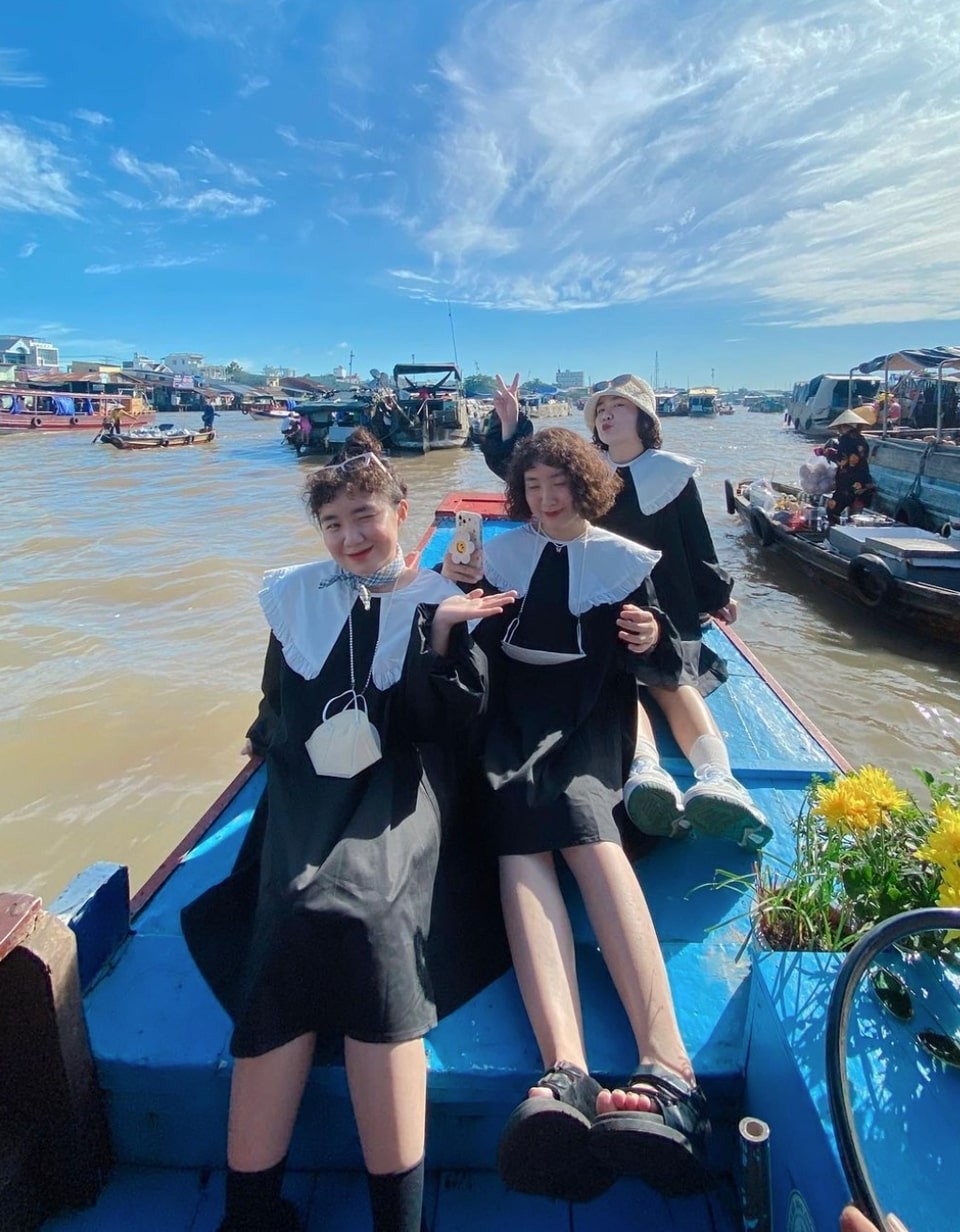 Photo: Nguyen Huynh Thanh My
A round-trip ticket from HCM to Can Tho in November and December will cost about VND 1.5 million (US$60.52).
Accommodation: Can Tho is a favorite weekend destination of many young people in HCM City so it is fairly easy for tourists to find accommodation here. Most travelers choose hotels near the center of the city and Ninh Kieu Wharf with a price of VND 1,2 million (US$48.41) per room per night.
Hostel and homestay are the most popular choice for young groups and couples because of their reasonable prices, and the modern architectural styles. Some highly rated options cost around VND 300.000 (US$12.11)/per room/night.
Photo: Ha Truc
Tourist attractions: Cai Rang floating market, Binh Thuy ancient house, Phuong Nam Truc Lam Zen Monastery, Tay Do night market, fruit garden, Bang Lang stork garden, etc.
Traveling budget: VND 5 million (US$201.99) – VND 7,5 million (US$302.98)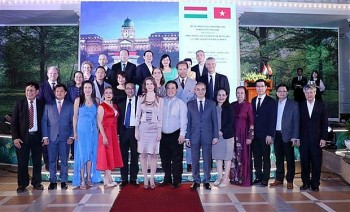 Viet's Home
Saigontourist Group in coordination with the Hungarian Consulate General held a series of events within the framework of the Hungarian Food and Culture Festival 2022 in Ho Chi Minh City