American Friends Raise Funds to Support Overcoming War Consequences in Quang Ngai
Donations made a few minutes prior to the conclusion of the fundraising reception have helped RENEW secure USD 100,000 needed to expand their work into Quang Ngai province.
Supporters and Friends of Project RENEW gathered for a fundraising reception on September 21 (local time) in Washington, D.C. for the first time since Covid-19 outbreak. The event was aimed at raising funds so that project RENEW's life-saving interventions can be expanded from Quang Tri to Quang Ngai Province — continuing RENEW's mission to make Vietnamese children and adults safe from bombs and mines.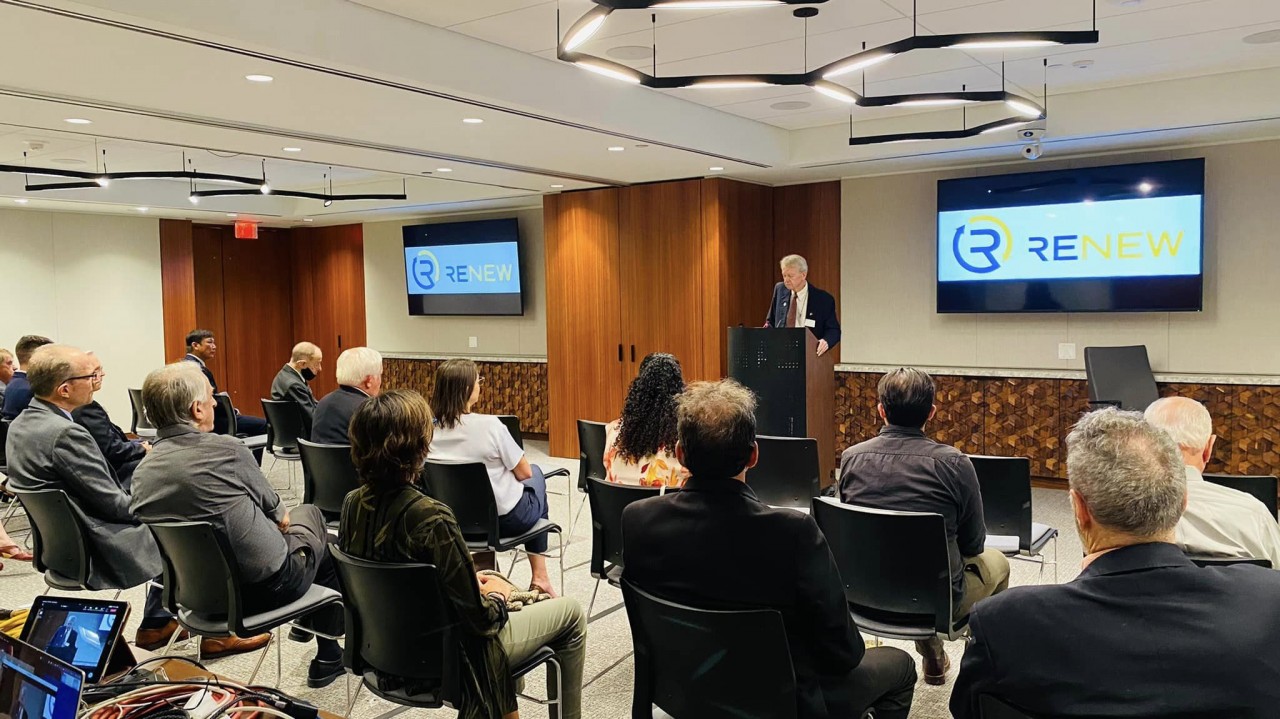 Chuck Searcy, Co-founder of and International Advisor to Project RENEW, Director of Friends of Project RENEW, speaks at the fundraiser. Source: RENEW
An event held by the "Restoring the Environment and Neutralising the Effects of the War" (RENEW) project in Washington D.C. completed its target of raising USD 100,000 for mine clearing activities in Vietnam's central province of Quang Ngai, VNA reported Friday.
The event, taking place in both virtual and face-to-face forms, saw the participation of US officials and people, most of them Vietnam War veterans.
In his speech, Chuck Searcy, Co-founder of and International Advisor to Project RENEW, Director of Friends of Project RENEW, said the fund raised will help expand demining activities to Quang Ngai, where there are many unexploded ordnances threatening the safety of the people.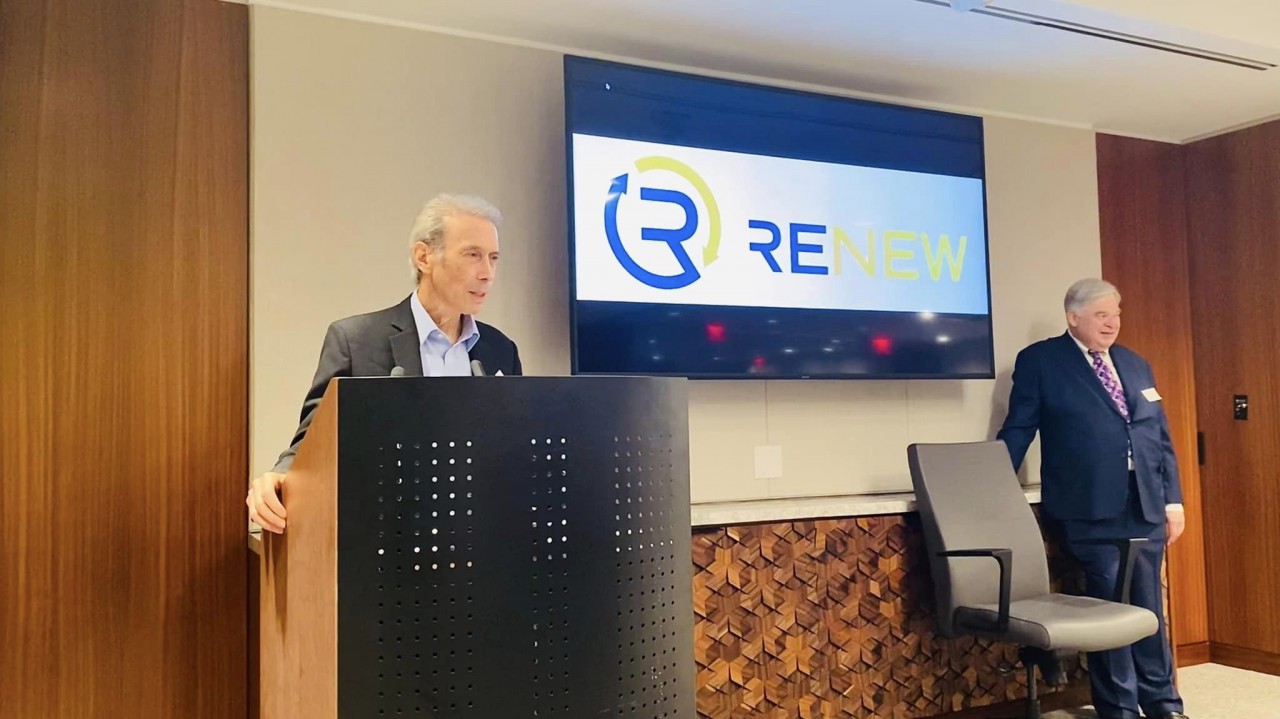 Tim Rieser, Senior Foreign Policy Aide to Senator Patrick Leahy, US Senate Appropriations Chairman, arrives on time from the 77th UNGA in NYC to attend and speak at the fundraiser. Source: RENEW
Launched in 2001, RENEW aims to help the central province of Quang Tri, one of the fiercest battlefields during the war due to its geographic location, settle post-war bomb and landmine impacts.
In 2001, Quang Tri recorded 80 people dead and injured by war-left bombs. No bomb-related accidents took place in the province in 2018.
Ngo Xuan Hien, in charge of the project's development and communications management, said after a two-year hiatus due to Covid-19, RENEW wants to resume fund-raising activities in the US to replicate its operation in Quang Ngai.
In 2021, more than USD 28,000 was donated to victims of the flooding disasters and damage caused by the typhoons in Quang Ngai and Quang Trị provinces, raised by over 110 Americans in a charity campaign organised by Ronald L. Haeberle, whose photographs of the My Lai Massacre turned American public opinion against the war.
He was assisted by Chuck Searcy and aided by Ron Carver, the curator of the exhibit Waging Peace in Vietnam: US Soldiers and Veterans Who Opposed the War.
"The Project RENEW staff have firsthand knowledge of victims of these typhoons and are in contact with these families," Chuck Searcy stated. "People already struggling with the legacies of Agent Orange and injuries from wartime explosive accidents – years after the war ended – had a particularly hard time coping with the flood damage. We are fortunate that Project RENEW is in a position to help."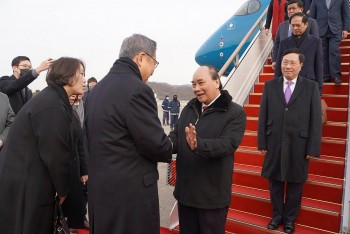 National
Vietnam News Today (Dec. 5): Additional 204 Covid-19 cases recorded on December 4; State President warmly welcomed in Seoul on RoK visit; Vietnam, Venezuela boast potential for fishery cooperation; Northerners feel chill as cold wave intensifies.