American Management University Begins Establish Regional Office in Vietnam
Students will be served directly by the AMU regional office in Ho Chi Minh City, Vietnam, without the need for an intermediary.
American Management University has pledged to expand its global presence by 2022. To better educate students for a worldwide economic scene, the institution wants to expand its student body into sections of the world that require an American-style education. The Board of Directors has initiated the process of establishing their first directly owned office outside of the United States, according to the company.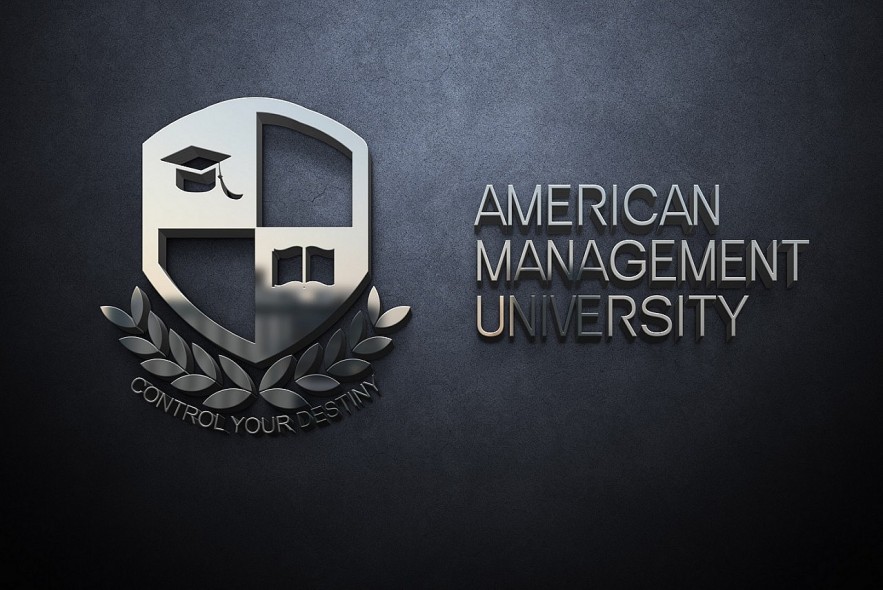 Photo: AMU
The administration of American Management University announced on March 4th that they are collaborating with a consultant to establish a regional office in California. The office in Ho Chi Minh City, Vietnam, is set to open in late spring, and it will not be controlled by a third party, as is common with foreign education operations, according to NewsWiresEin.
American Management University, a newer one of the numerous institutions developed in the state of California that appeals to executives and managers with their seminars and online formats, Vents Magazine used the chance to evaluate AMU at 11th spots as ranking the finest 20 management and leadership schools, focusing on their master's degrees.
Vietnam has gone a long way in recent years and is now considered one of the next wave of "tiger economies" by many experts. As a result, there has been an upsurge in demand for higher education across the country.
Prospective students seeking a western-style higher education frequently meet with marketing agents and are persuaded to fly overseas by the schools they represent. AMU will not employ the services of an agent. Instead, the institution will own and operate its own office for online program recruitment, which will include live local lectures and tutoring.
For students who are interested in traveling overseas, not having to travel is a significant financial saving. The MBA will be the first program to be offered, followed by the Doctor of Business Administration.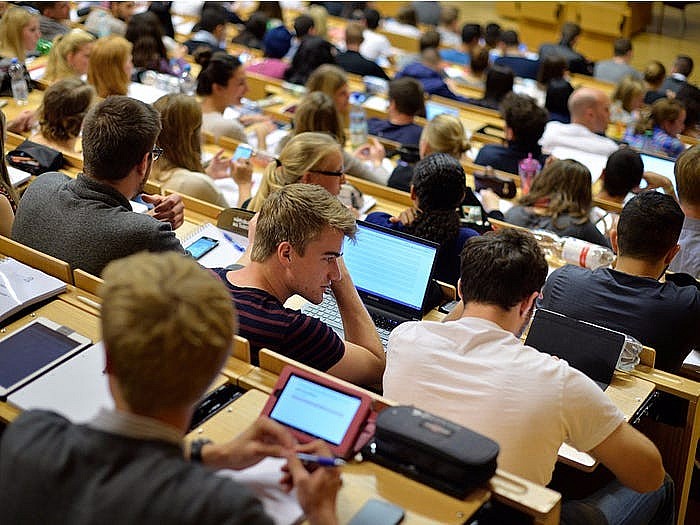 Business Students. Photo: Business Insider
"We want to ensure that our curriculum is not watered-down, as is sometimes the case when foreign colleges hire agents or franchise their programs," said Roy Virgen, CEO of American Management University, of the new office in Vietnam.
"I spent several years in Vietnam and am well-versed in how international education is normally conducted. We aim to make sure that students get the most out of their money. I'll be keeping a tight eye on the office. Several of my colleagues who are already in the city will assist in the management of the operation to assure its excellence.
There will be no money exchanged in Vietnam, and all employees will be hired directly by AMU in California. Being actively involved would also assist to allay any concerns our international partner universities may have concerning AMU's dual programs in Vietnam," stated Roy Virgen.
Later this year, AMU plans to open new offices in Ca Mau City and Nha Trang, Vietnam. In Malaysia and Singapore, the institution is likewise looking into the possibility of owning or co-owning offices.
About the AMU
American Management University (AMU) is a private university in the United States.
West Covina, California is home to American Management University. The university specializes on Leadership, Business, and Sports Management master's and doctoral degree programs. It provides an education that is accessible to busy managers and people with other commitments. AMU offers an interactive curriculum that emphasizes critical thinking, communication, and planning to ensure that students learn.
Under California Education Code (CEC) section 94874 (b), American Management University has met the requirements for exemption from regulation under the Act (1). The International Alliance of Business Professionals (IABP), a non-profit professional group in the United States, is a co-sponsor of AMU. All students are members of the International Association of Business Professionals (IABP) and the Association of Professional Managers and Entrepreneurs (APME), a professional organization based in the United Kingdom. Anyone interested in enrolling in an AMU program must first join the IABP or the APME.
AMU is a member of the International Accreditation Council for Business Education (IACBE), the Accreditation Service for International Schools, Colleges & Universities (ASIC UK), the National Business Education Association, and the United States Distance Learning Association, with select programs also accredited by the Accreditation Program for Management Education (APME).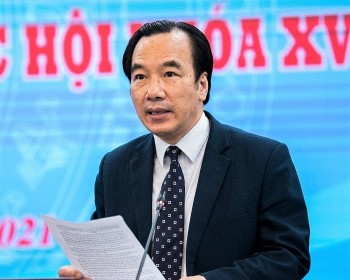 Focus
Consolidation of personnel; building and expanding the network of Malaysian partners; strengthening communication, and contributing to introducing to the people, especially the young generations of the two countries about the country and people of each side... are the focus of the Vietnam-Malaysia Friendship Association in the coming time. Chairman of the Association, Ngo Sach Thuc hopes that "people-to-people diplomacy will continue to be a pioneer in bringing the two countries and cultures closer to the goal of cooperation and integration".