Ample Opportunities for Vietnamese to Study in Poland
ScD. Nguyen Ngoc Thanh, Head of the Applied Informatics Faculty, Professor of Wroclaw University of Science and Technology (Poland) talked about opportunities for Vietnamese students in Poland in an academic exchange in Hanoi on May 11.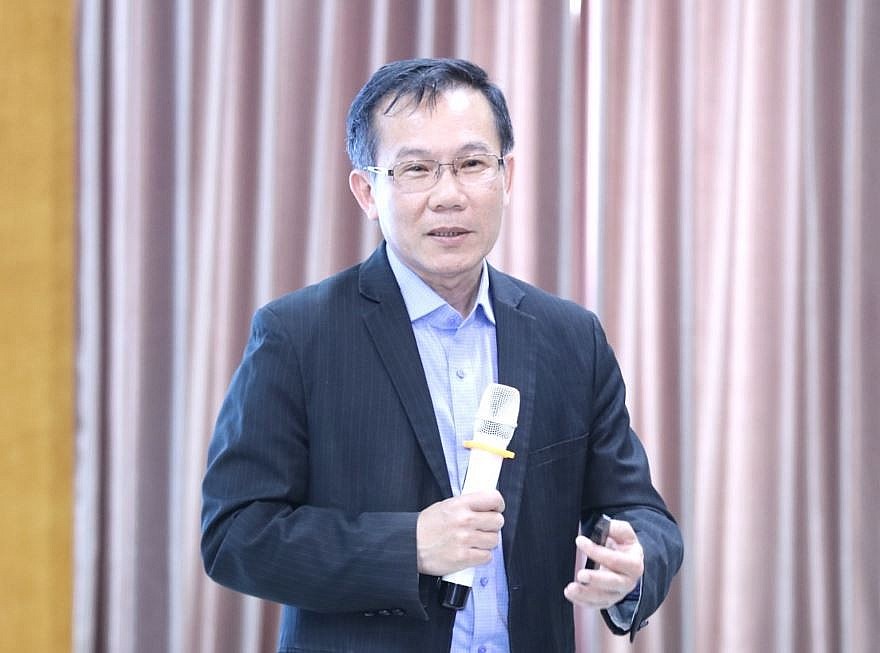 ScD. Nguyen Ngoc Thanh, Head of the Applied Informatics Faculty, Professor of Wroclaw University of Science and Technology (Photo: Thu Ha)
Lack of channels to access Poland's scholarships information
According to Dang Vu Hiep, lecturer at Hanoi University of Architecture, many of his students want to study in Poland, especially in project management, engineering, construction, structural design, new materials research, and application of new materials to new structures.
However, they face two big difficulties while pursuing their goals. Language barrier is the first challenge. While many universities in Poland offer courses in English, students have to learn Polish to communicate with local people. Poland is not widely taught in Vietnam and is considered a difficult language for Vietnamese to learn.
Moreover, Vietnamese students have limited channels to access quick, accurate official information about scholarships and policies for international students of the two governments. Therefore, they are not fully informed about opportunities to study in Poland.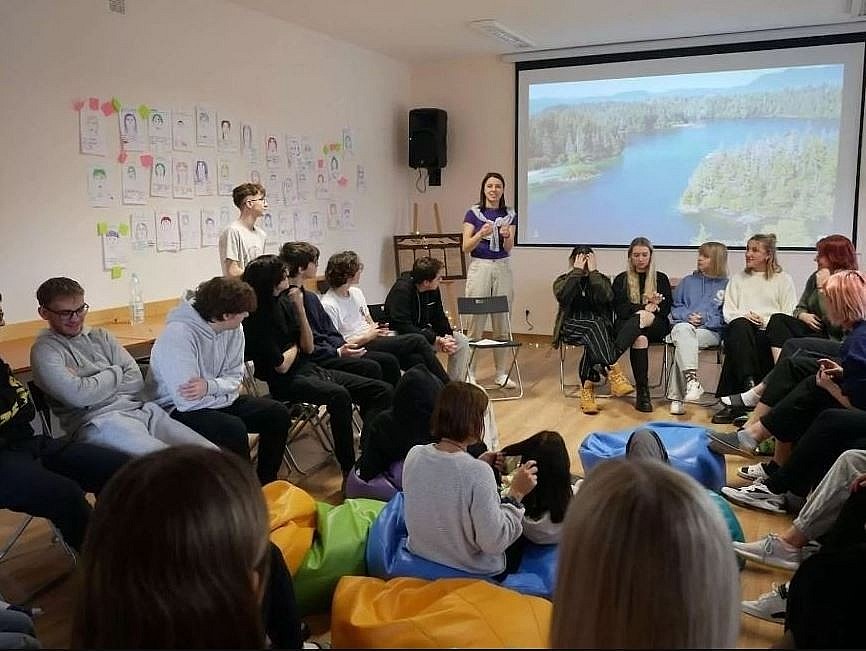 International students in a Erasmus+ activity in Poland.
Opportunities Await
According to Nguyen Ngoc Thanh, the governments of Poland and Vietnam provide and join many programs to boost student exchange, such as NAWA and Erasmus+. Many education institutions in Poland offer doctoral scholarships worth PLN 2500-3500 (US $850) per month.
Nguyen Dao Luat, an alumnus in Poland, said the scholarship was attractive to international students, considering the living cost in Poland fluctuated around USD 450 per month. Besides financial support, international students in Poland enjoy a high-quality academic environment, with many institutions in the top 3% of the world's best universities. Graduates can find decent jobs in Poland and other European countries.
A self-sufficient student in Poland has to spend around USD 8,500-10,000/ year. Meanwhile, the yearly expense for a Vietnamese student in Canada is about US $18.000 - 25.000, in the USA is US $30.000 - 25.000, and in the UK is US $13.000-30.000.
Delegates at the event said the exchange opened opportunities for their universities to access information about student exchanges between Vietnam and Poland. They expressed their interest in boosting educational and academic cooperation among Vietnamese and Polish universities.
Nguyen Ngoc Thanh recommended Vietnamese universities contact the International Relations Departments of Polish institutions that they want to partner with and register to be included in Erasmus+ exchange programs. Eramus+, established by the European Union, provides scholarships for international students, lecturers and staff to participate in joint courses hosted by universities in Europe. Nguyen Ngoc Thanh confirmed that Wroclaw University of Science and Technology would accompany Vietnamese partners to bring Vietnamese students to Poland. Thereby, he hopes to contribute to the relations between the two countries.