An American deported from Vietnam for false claiming of Covid-19 infection
An American man will be deported from Vietnam due to false declaration as he was infected with coronavirus, CAND cited information from Hai Phong Municipal Police Department.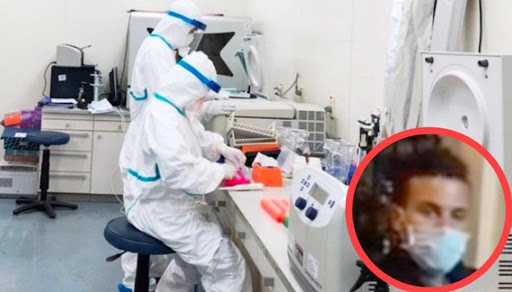 Photo by Hanoinews.
The American nationals Au Joseph Elhayboubi, 32, arrived in Vietnam from October last year and had his visa expired on January 25. Since May 2018, he traveled to Vietnam several times for touring and looking for a job at foreign language centers in some provinces and cities including Hanoi, Ho Chi Minh City, and Hai Phong among others.
He was probationary at an English center on Van Cao street, Hai Phong city in January, however, failed to have permanent work. He left and visited several other places before returning to the northern city on March 22 and taking up temporary residency on Lach Tray Street.
He then reported to authorities that he had COVID-19. He was taken to the Viet Tiep Hospital to be monitored and quarantined, however, he messed up and deemed to have some mental commotion and then was isolated to a single room.
The result came out that Elhayboubi negative for COVID-19 and he was discharged from hospital on April 3.
Police said that there are possibilities he was out of money for living and all international flights from Vietnam were halted so that he claimed the false information of COVID-19 infection aiming to lodge in a quarantine area in Vietnam.
Hai Phong police department filed a report against him for using temporary residence card for overstaying without permission of the competent authority and the deportation will take place when Vietnam reopens its outbound flights.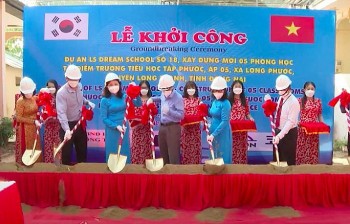 Friendship
The Union of Friendship Organizations of Dong Nai Province and COPION (Co-operation & Participation In Overseas NGOs) kicked off another LS Dream School project in the southern province.