ASEAN, China Friendship Organisations Stay United to Fight Covid-19
Friendship organisations of ASEAN and China have agreed to continue their solidarity and support to sail through the Covid-19 pandemic and boost economic recovery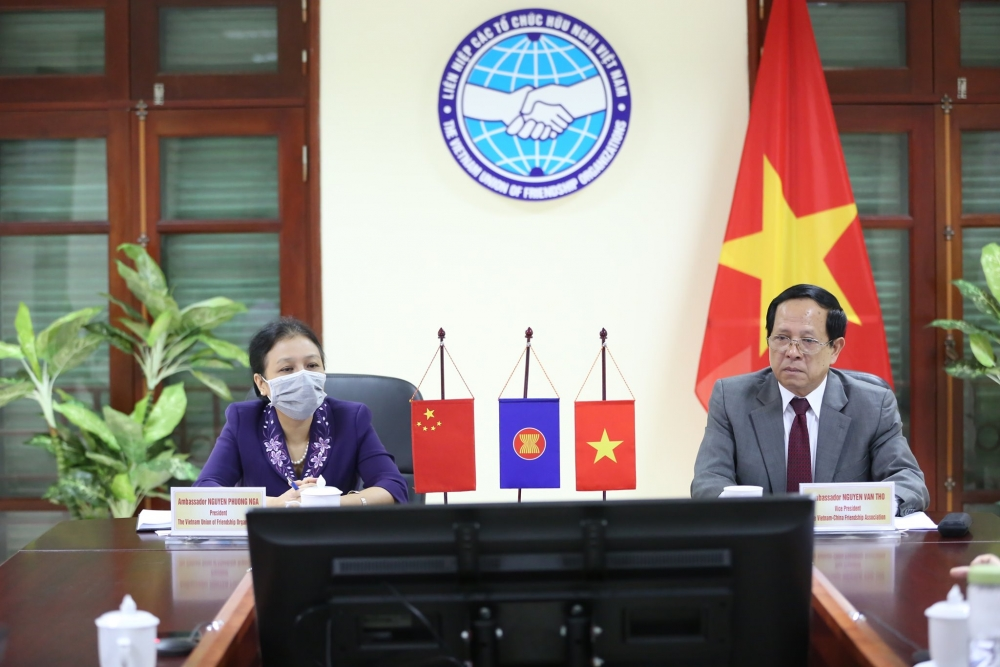 President of the Vietnam Union of Friendship Organisations (VUFO) Nguyen Phuong Nga, and Vice President of the Vietnam-China Friendship Association (VCFA) Nguyen Van Tho attended the event. Photo: Tuan Viet
Consensus was reached during a special meeting of leaders of friendship organisations of ASEAN and China held on July 30 via teleconference, to mark the 30th anniversary of the ASEAN-China dialogue relations.
President of the Vietnam Union of Friendship Organisations (VUFO) Nguyen Phuong Nga, and Vice President of the Vietnam-China Friendship Association (VCFA) Nguyen Van Tho attended the event.
Tho congratulated Chinese leaders and people on the 100th anniversary of the Communist Party of China, and China's accomplishment of its first centenary goal.
He also extended sympathy to residents in China's Henan province over great losses caused by flooding, and thanked the Chinese Government and people for their donation of 500,000 doses of Covid-19 vaccines produced by China.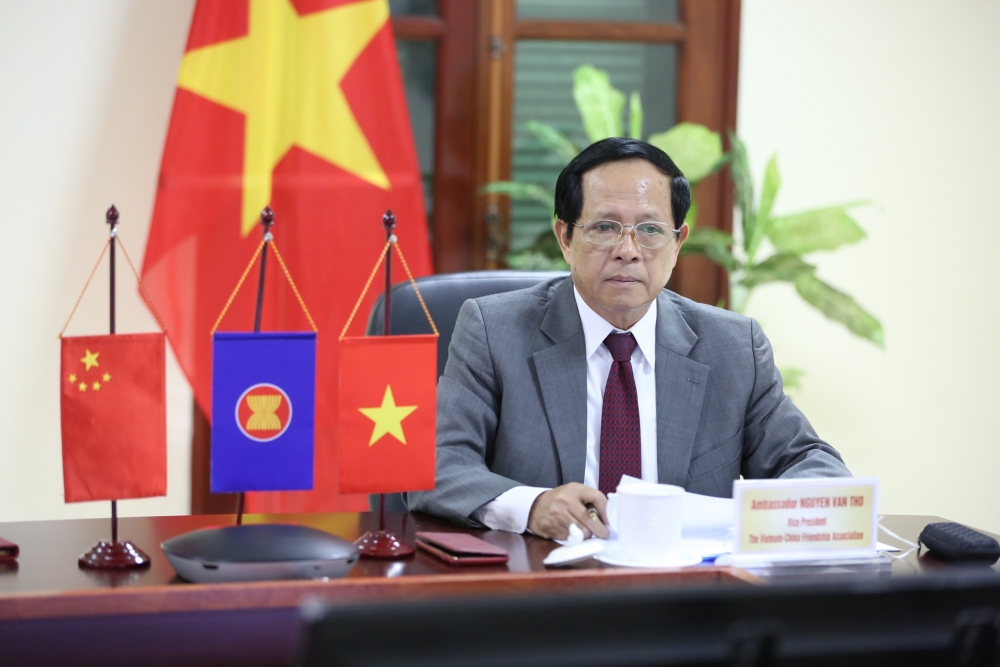 Vice President of the Vietnam-China Friendship Association (VCFA) Nguyen Van Tho. Photo: Tuan Viet
Vietnam is taking drastic measures to protect public health and ensure socio-economic development, Tho said.
The country has rolled out a nationwide inoculation drive towards herd immunity, aiming to administer the vaccine about 70% of its population by the end of this year or early 2022, while stepping up vaccine research and production, Tho said.
The official pointed to the complicated regional and global situation due to Covid-19, competitions between powers, competitions in trade and science-technology, territorial disputes and the complexity in the South China Sea (Bien Dong Sea).
Given this, solidarity and cooperation on the basis of mutual trust and respect, and rule of law will be the key to successes the pandemic combat and economic recovery, contributing to peace, stability and development in the region and the world, he stressed.
The VUFO and the VCFA will continue their close cooperation with friendship organisations of other ASEAN member countries and China to enhance friendship between peoples in the region, he said.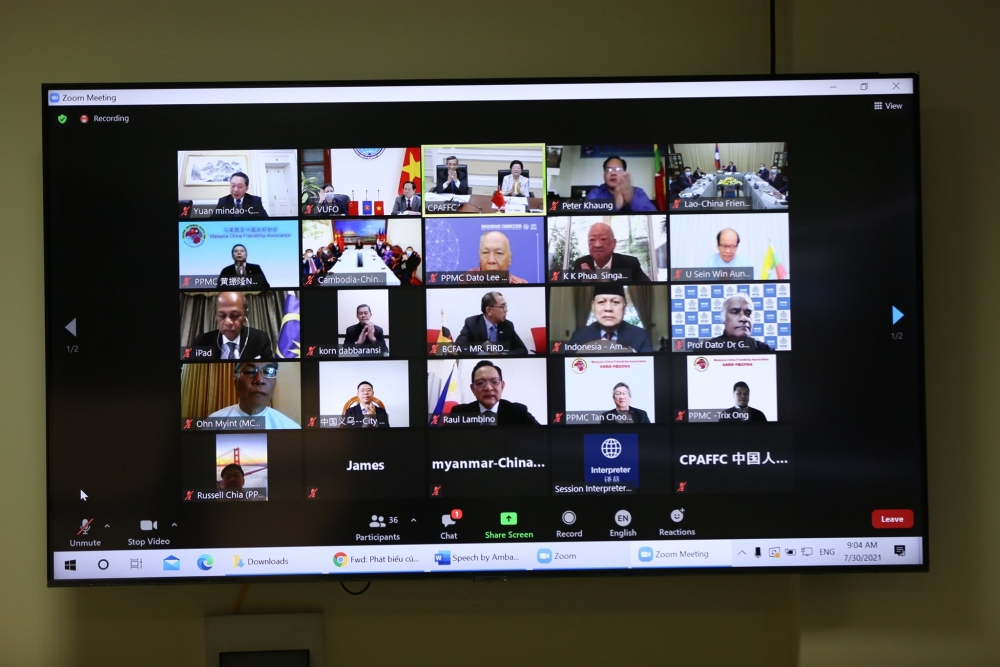 Participants at the meeting. Photo: Tuan Viet
Participants exchanged views on the pandemic, and lauded China's support and sharing of experience and information in this regard.
They stressed the need to carry forward solidarity and innovation, and optimise resources in the public to overcome difficulties and grow further.
People-to-people exchanges between ASEAN and China have reaped significant results over the past three decades, they said, calling for further solidarity and mutual support to sail through the pandemic, spur economic development and intensify exchanges to foster friendship and mutual understanding between peoples of the countries..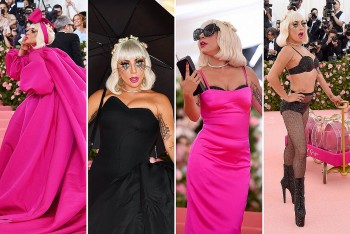 Handbook
From gowns to jumpsuits, these are the best outfits ensemble from the fashion world's most buzzed-about event.
Multimedia
Nha Trang is packed with beautiful and amazing places to see and visit in your holiday, and many exciting things to do. Here is 10 best activities to enjoy in the region.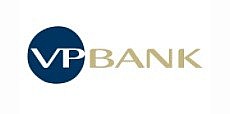 Economy
SINGAPORE - Media OutReach - 20 September 2021 - VP Bank has today announced the appointments of Alexander Tsikouras as Chief Financial Officer & Chief Operating Officer Asia and Will Wang as Head of Client Solutions & Strategic Partnerships Asia in two newly-created roles which form part of the Asia Management Committee (Asia Manco) as of 24 September 2021.