Association Established to Gather Vietnamese JET Alumni
A reception was held to celebrate the establishment of the JETAA (JET Alumni Association) in Vietnam at the Japanese Embassy to Vietnam on Nov. 8.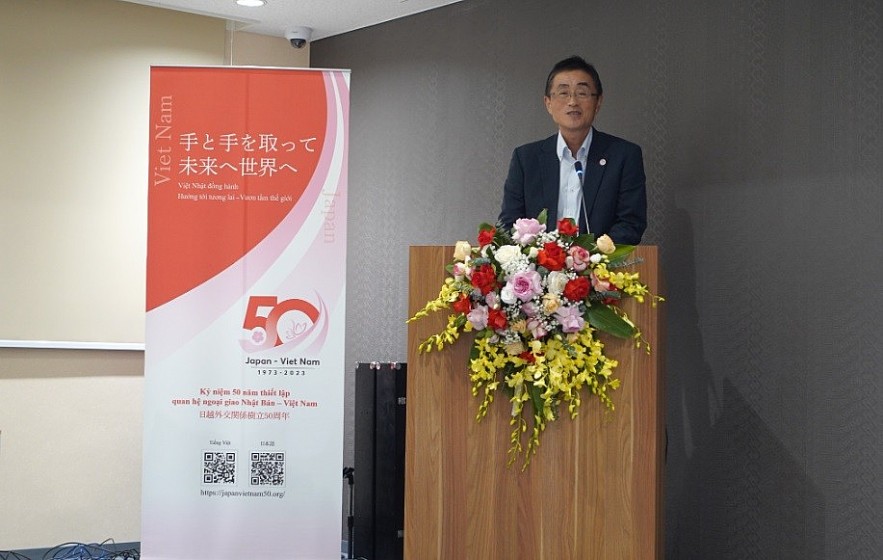 Japanese Charge d'Affaires Watanabe spoke at the event.
Speaking at the ceremony, Japanese Charge d'Affaires Watanabe said the positive activities of Vietnamese members who participated in the JET program created the foundation for strong relations between the two countries. Jet Alumni have become a bridge connecting Japan and Vietnam.
The event was attended by 11 Jet alumni and Kitano and delegates who have significant contributions to the Japan-Vietnam cultural exchange.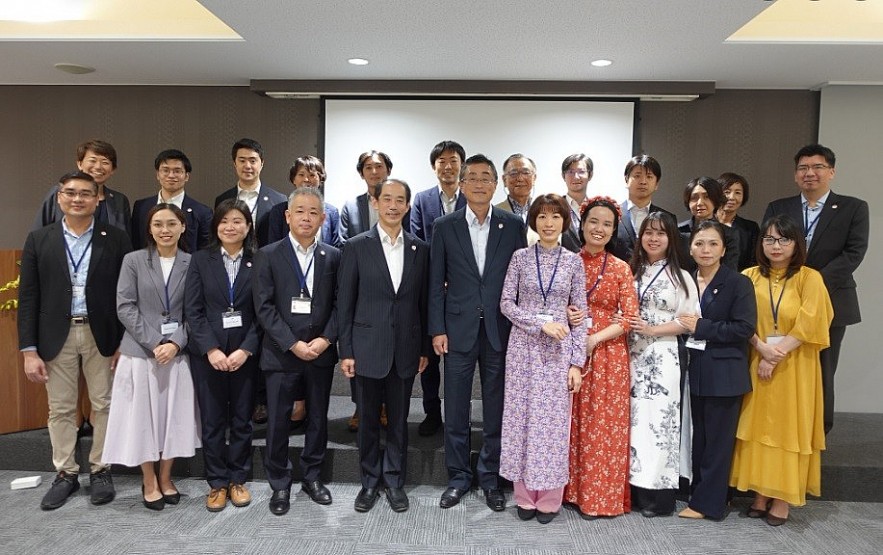 Delegates take a group photo.
JET, or Japan Exchange and Teaching Program, recruits foreign youth to work at Japanese agencies, aiming to supplement foreign language skills and promote international exchanges in Japanese localities. To date, many young Vietnamese have been invited to Japan to participate in the program as "International Relations Coordinators" working at international exchange departments of Japan's local authority offices.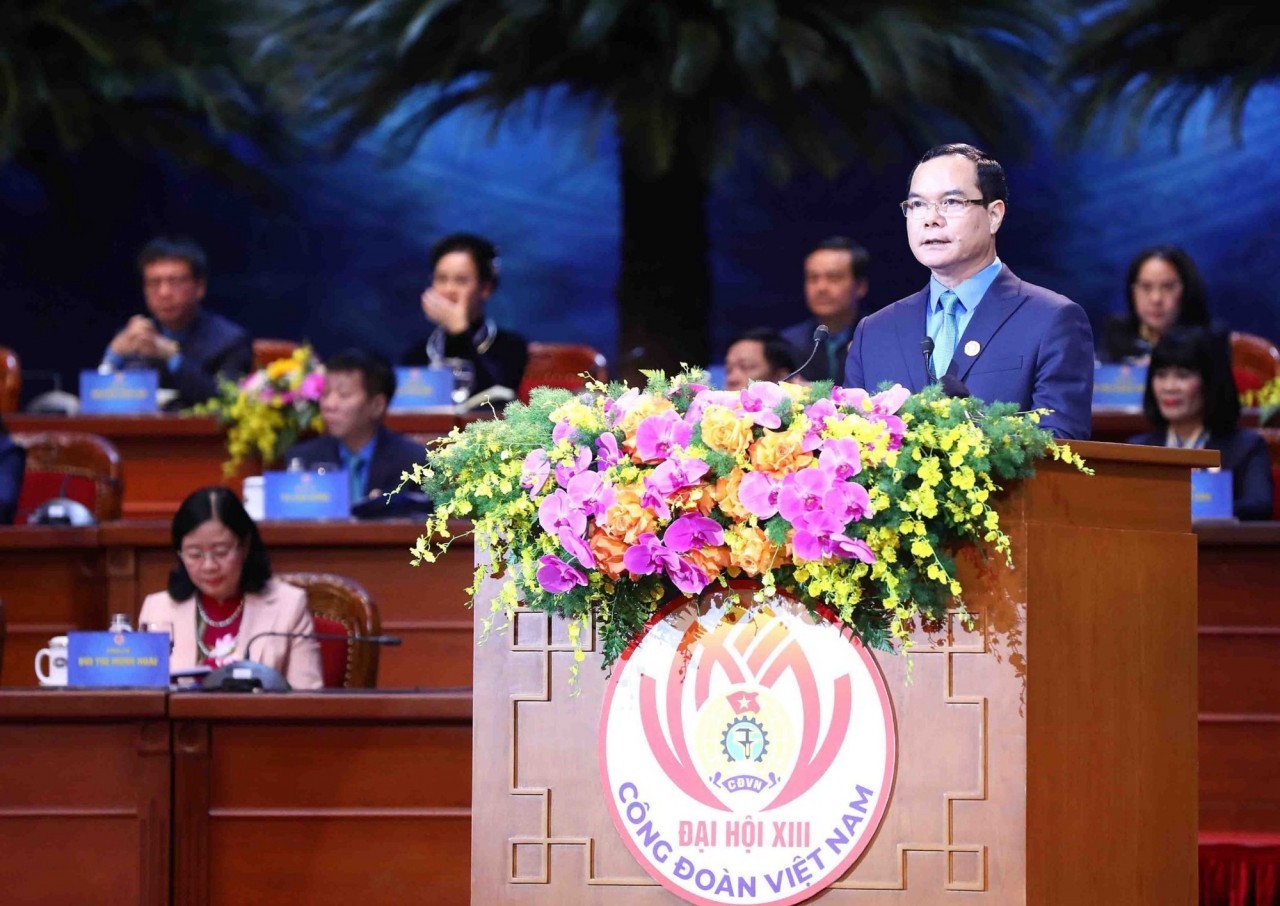 Viet's Home
"The overall goal of the 2023 - 2028 term is to innovate trade union organization and activities, build a comprehensively strong Vietnam Trade Union, performing functions and tasks well, meeting the requirements of the new situation, focusing on representing, caring for, protecting the legal, legitimate rights and interests of union members and workers."
December 02, 2023 | 22:33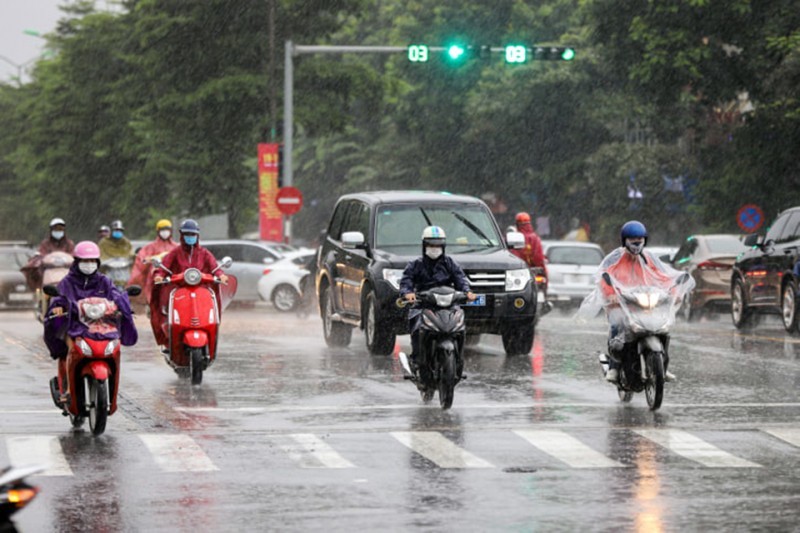 Viet's Home
On December 4, Vietnam's weather forecast is predicted to be extremely cold with low temperatures, while the Central region will have rain all weekend.
December 02, 2023 | 21:58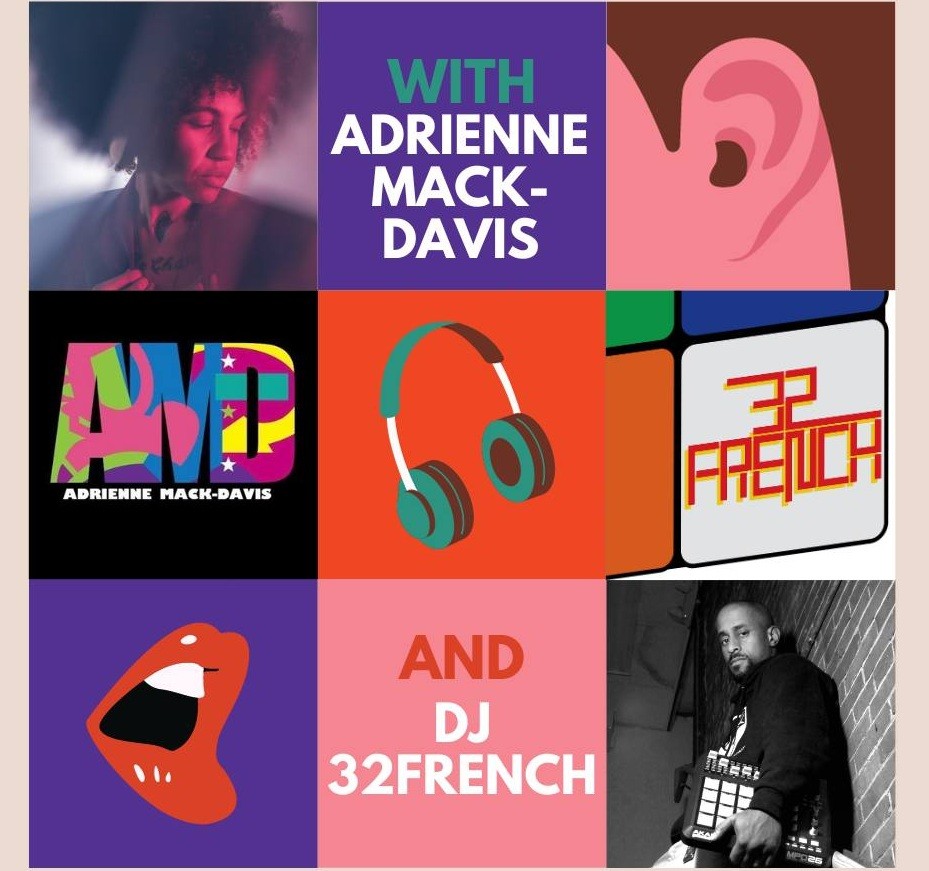 Viet's Home
Art troupes from the US, France, Korea, Belgium and Vietnam, including Wallonie-Bruxelles and Grand Poitiers, will join together in different performances titled 'Four Season melody', Hue-Winter at Imperial Citadel.
December 02, 2023 | 13:13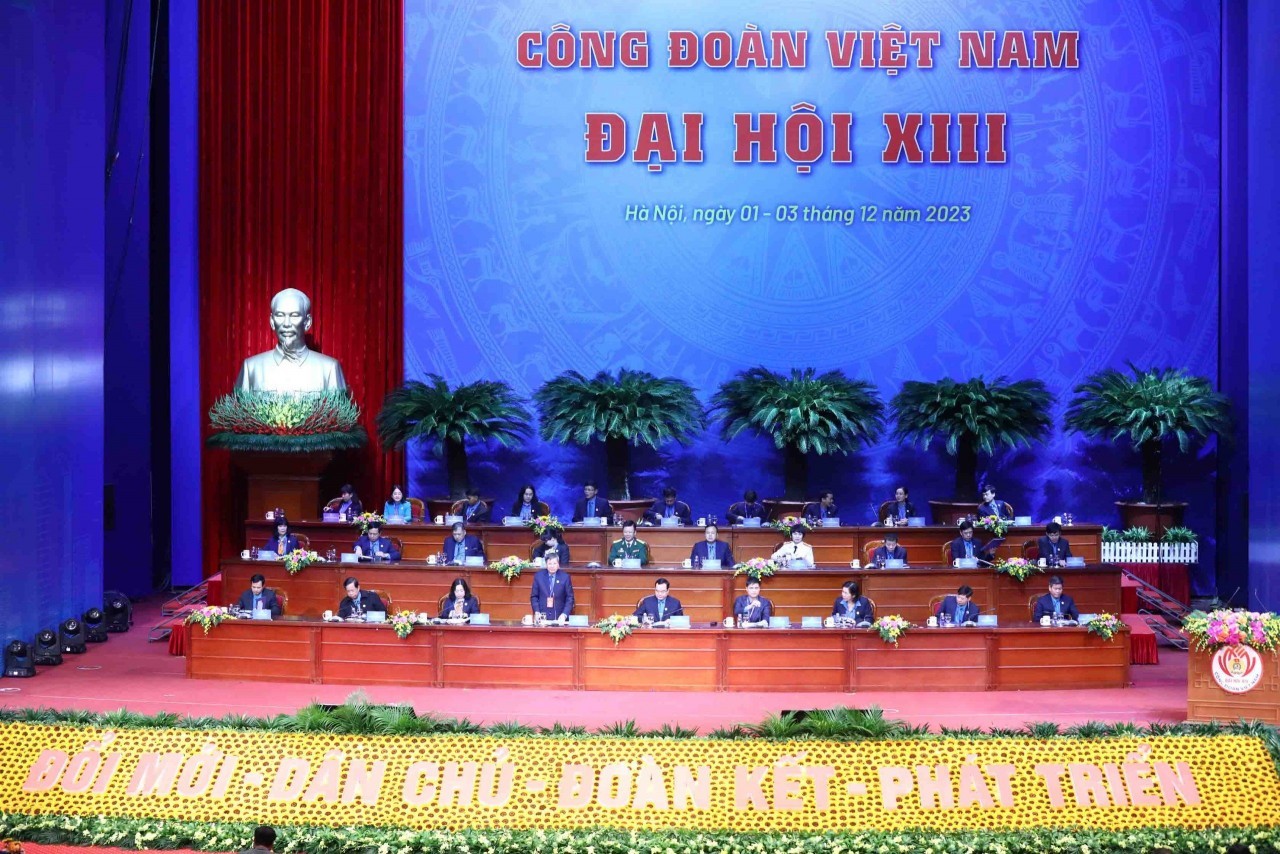 Viet's Home
According to Nguyen Dinh Khang, president of the Vietnam General Confederation of Labor, more than 11 million trade union members and workers nationwide are looking toward the 13th Vietnam Trade Union Congress. They place all their trust and expectations in the wise decisions of the Congress.
December 01, 2023 | 22:01