AstraZeneca Developer: Herd Immunity 'Not a Possibility' Due to Delta
Reaching herd immunity is "not a possibility" with the current Delta variant, the head of the Oxford Vaccine Group has said.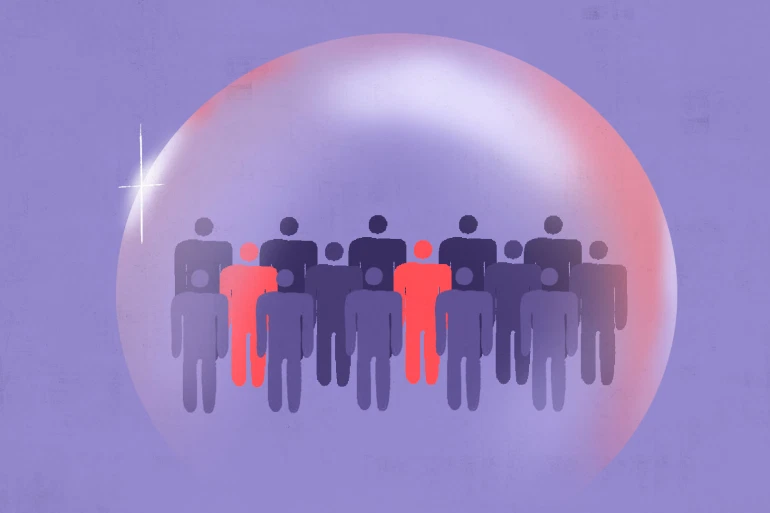 Achieving herd immunity is "not a possibility" now that the Delta variant is circulating. Photo: Al Jazeera
Speaking at a UK parliamentary meeting on August 10, Sir Andrew Pollard, a professor of pediatric infection and immunity at the University of Oxford, said that achieving herd immunity is "not a possibility" now that the Delta variant is circulating.
"We know very clearly with coronavirus that this current variant, the Delta variant, will still infect people who have been vaccinated, and that does mean that anyone who's still unvaccinated, at some point, will meet the virus," Pollard was cited by Insider said.
He said it was unlikely that herd immunity will ever be reached, saying the next variant of the novel coronavirus will be "perhaps even better at transmitting in vaccinated populations."
Vaccines still fulfill their primary role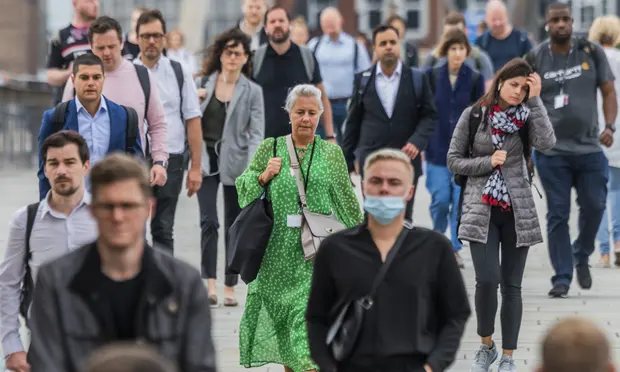 Commuters on London Bridge. Photo: The Guardian
The concept of herd or population immunity relies on a large majority of a population gaining immunity – either through vaccination or previous infection – which, in turn, provides indirect protection from an infectious disease for the unvaccinated and those who have never been previously infected.
The Guardian cited data from a recent React study conducted by Imperial College London as suggesting that fully vaccinated people aged 18 to 64 have about a 49% lower risk of being infected compared with unvaccinated people.
The findings also indicated that fully vaccinated people were about half as likely to test positive after coming into contact with someone who had Covid (3.84%, down from 7.23%).
According to the US Centers for Disease Control and Prevention, vaccinated people who catch the Delta variant are 25 times less likely to have a severe case or die. The overwhelming majority who do catch it will have mild or no symptoms.
But growing evidence suggests that, with the Delta variant, fully vaccinated people can still transmit the virus, Insider said.
"We don't have anything which will stop that transmission to other people," Pollard said.
Insider took Israel as a good example of this: Covid-19 cases dropped in the country after it vaccinated about 80% of adults — prompting some to hope that it had reached herd immunity — but the Delta variant has since brought another surge of cases.
WHO calls for countries to delay Covid boosters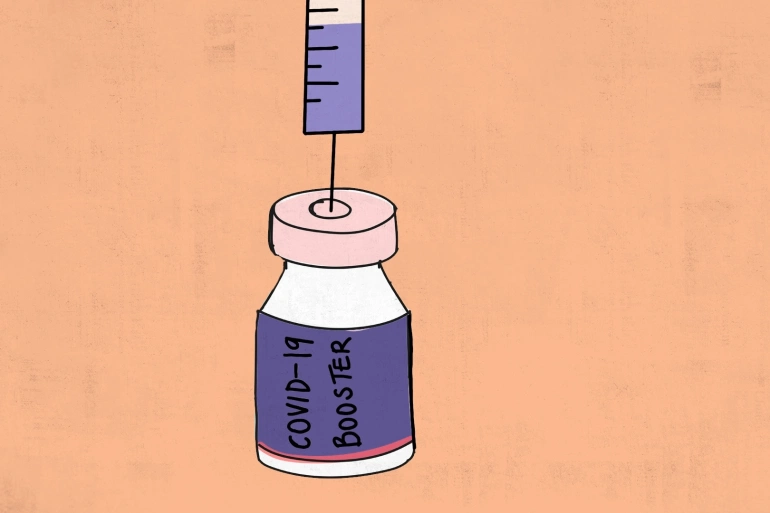 WHO calls for countries to delay Covid boosters. Photo: Al Jazeera
According to Al Jazeera, countries such as the UK, Germany and Israel have made it clear that they intend to begin giving a third booster Covid shot to vulnerable groups to help bolster their protective antibodies.
However, there is growing concern that these booster vaccines will come at the expense of poorer nations, who are struggling to get enough vaccines to be able to vaccinate significant numbers of their populations. Some parts of Africa, for example, have only managed to vaccinate 2 percent of their population.
The WHO has expressed concerns over booster shots, and released a statement asking richer countries to pause them until the end of September at the earliest, in order to enable at least 10 percent of the population of every country to be vaccinated.
In its statement, it went on to say: "To make that happen, we need everyone's cooperation, especially the handful of countries and companies that control the global supply of vaccines."
It called on "everyone with influence – Olympic athletes, investors, business leaders, faith leaders, and every individual in their own family and community – to support our call for a moratorium on booster shots"./.