EU doesn't renew order for AstraZeneca's COVID vaccine
The EU Commission did not renew its order for AstraZeneca's Covid-19 vaccine, the European Union's Internal Market Commissioner said on Sunday.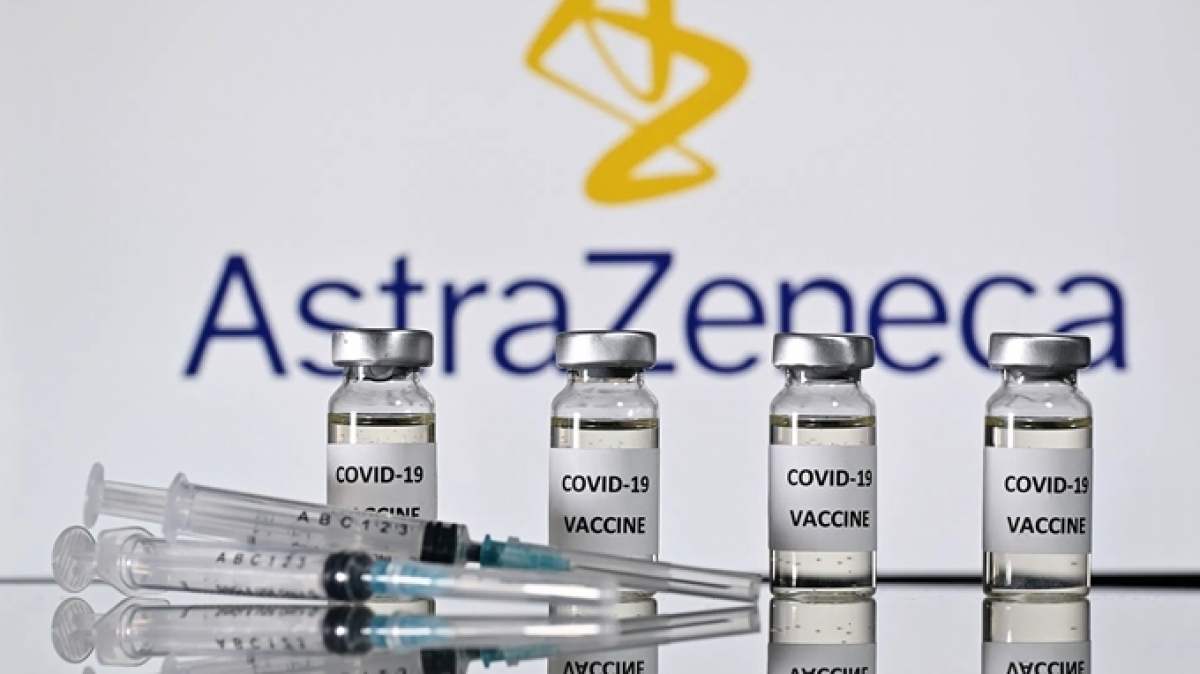 Photo AstraZeneca
"We haven't renewed the contract beyond the month of June," Commissioner Thierry Breton told French radio. "Whether we do remains to be seen."
Breton said this did not necessarily mean the end of the European Union's vaccine dealings with the British-Swedish firm. "It's not done. Wait and see," he said.
Breton's remarks came a day after Commission chief Ursula von der Leyen said the EU had concluded a deal with rival drugmaker BioNTech/Pfizer for up to 1.8 billion extra doses of their Covid-19 vaccine.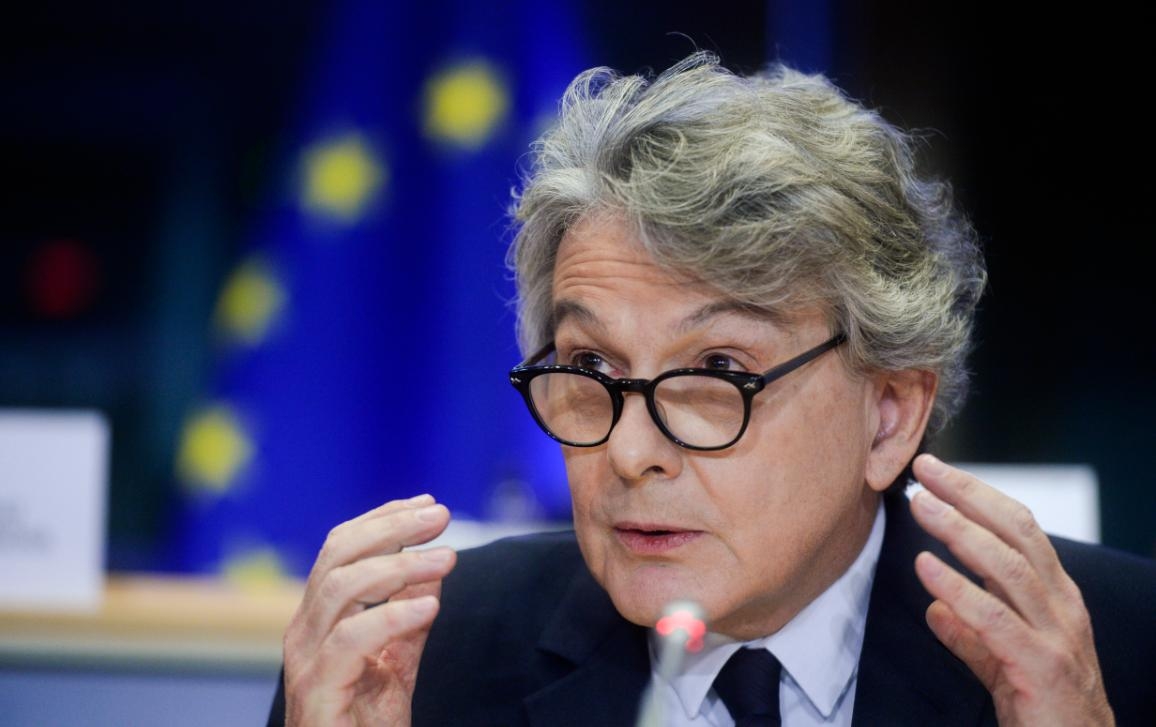 EU Commissioner Thierry Breton. Photo European Parliament
The contract, on top of the 600 million BioNTech/Pfizer doses the commission has already secured, aims to supply the bloc -- population 450 million -- with enough jabs for booster shots, the EU said.
Commission chief Ursula von der Leyen said on Saturday "We have now delivered over 200 million doses to the European people. So we are on track to achieve our objective of enough doses being delivered in July to vaccinate 70% of the European adult population."
"Of course, delivering vaccine doses is good, but vaccination is even better. So the numbers here are: Close to 160 million Europeans now have already received a first shot of the vaccine. That is over 25% of the EU population. This is good news and we will continue like this," she said.
The EU last month launched legal action against the pharmaceutical giant for vaccine delivery shortfalls that hampered efforts to kickstart inoculations across the bloc.
Public confidence in the AstraZeneca jab, meanwhile, has taken a blow over worries of links to very rare blood clots in the brain.
Some member states have restricted use to older people despite the bloc's medicines agency insisting the jab's benefits outweigh the risks.
The commission says AstraZeneca looked set to deliver only a third of the 300 million doses it had promised by June.
Europe's medicines regulator said on Friday it is reviewing reports of a rare nerve-degenerating disorder in people who received the shots, a move that comes after it found the vaccine may have caused very rare blood clotting cases.
While the regulator has maintained that the benefits of the AstraZeneca vaccine outweigh any risks, several European countries have limited use to older age groups or suspended use altogether, Reuters reported.
In answer to a question at the European Parliament in Strasbourg, French President Emmanuel Macron welcomed the move towards what he sees are more effective vaccines against new variants of COVID-19, calling it "pragmatic".
"We are vaccinating with this vaccine (AstraZeneca) in France and in Europe. We must continue to do this because it will help us get out of the crisis." he said.
"But for future orders, in order to respond in particular to variants, we see that other vaccines are now more effective, so this signals a European pragmatism which I welcome."
The European Union signed a new contract with Pfizer-BioNTech to receive 1.8 billion doses of COVID-19 vaccines for 2021-2023, to cover booster shots, donations and reselling of doses, the European Commission said on Friday.
An increase in prices for second generation vaccines could be justified by the extra research required and potential changes to industrial equipment, Breton said.
"There may be a little extra cost but I will let the competent authorities unveil it in due course," he told France Inter radio./.