Australian-Vietnamese businesses promote business connection and cooperation
Mr. Nguyen Phu Hoa, Vietnam's Deputy Consul General in Sydney, Head of the Vietnam Trade Office in Australia, said that the economic relations between the two countries have had significant developments.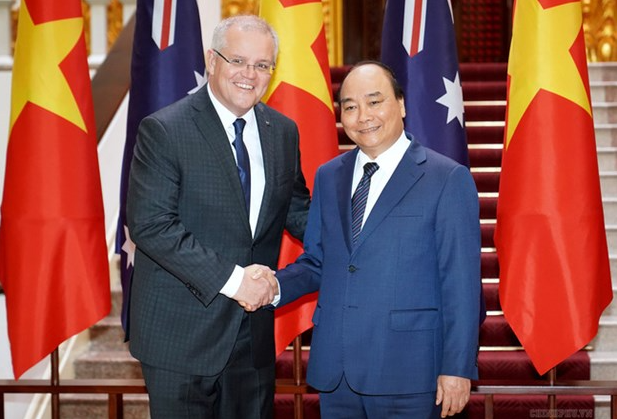 State President Nguyen Xuan Phuc and Australian Prime Minister Scott Morrison. (Photo: VNA)
According to Vietnam News Agency's reporters, on April 28 evening, Australia Vietnam Business Council (AVBC) held a ceremony to celebrate the 25th anniversary of its establishment in Sydney, Australia, which includes exciting exchange activities in a warm and friendly atmosphere.
The celebration was attended by former Australian Minister for Trade and Investment Andrew Robb; Deputy Consul General of Vietnam in Sydney, Head of Vietnam Trade Office in Australia Mr. Nguyen Phu Hoa; Vietnam Embassy to Australia Counselor of science and technology Mr. Bui Viet Khoi; representatives of the State Government of New South Wales, the Australian Trade Commission (Austrade), the ASEAN-Australia Council, and AVBC's Board of Directors, members and partners.
In his congratulatory message, AVBC President and Co-Founder Laurence Strano expressed that this special ceremony not only looking back at the council's 25 years of development but also a testament to Australia - Vietnam's relations, which is developing stronger than ever, thanks to the significant contribution of the two countries' business community.
Established in 1996, participated by hundreds of businesses in Australia, in recent years, AVBC has held many activities contributing to connecting, exchanging, and promoting business and investment opportunities for Australian and Vietnamese businesses. According to AVBC President, the Vietnamese Australian community and Australians with experience in Vietnam, including AVBC members, is an important bridge to help eliminate cultural differences and promote understanding among the enterprise community of the two countries, thereby facilitating and adding value to bilateral business and trade activities.
According to Mr. Strano, in the coming years, AVBC will focus on promoting cooperation between businesses of the two countries in specific areas such as digital technology, emerging technology, digital transformation, education - training, business development, public relations and media, sports, health care, housing, and commercial building.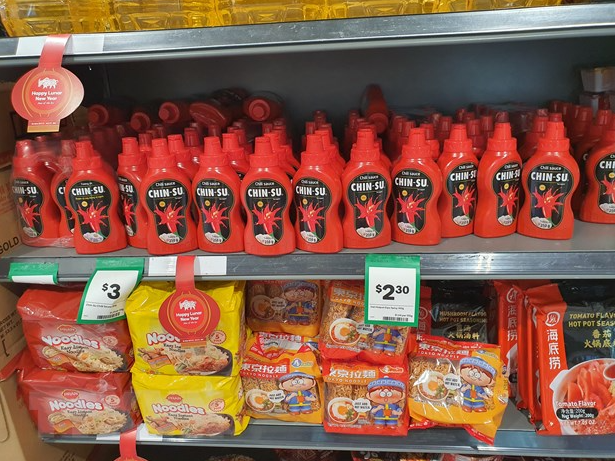 Vietnam's good in Australian market. (Photo: VNA)
Speaking at the ceremony, Mr. Nguyen Phu Hoa, Deputy Consul General of Vietnam in Sydney, Head of the Vietnam Trade Office in Australia, said that the economic relations between the two countries had significant developments in recent years. Especially in 2020, although both Vietnam and Australia faced difficulties due to the COVID-19 pandemic, the two-way trade value of goods still reached over AUD 10 billion (about USD 8 billion), increasing nearly 4% over the previous year. In the first 3 months of this year, the total value of import and export of goods from Vietnam to Australia reached AUD 3.4 billion, 33.7% higher over the same period in 2020.
Vietnam is currently a country with a very high level of economic integration as it has signed 17 free trade agreements (FTAs) and economic and trade cooperation frameworks with many countries and leading economic hubs in the world. Australian businesses investing in Vietnam not only have the opportunity to access a market of nearly 100 million people but many other parts of the world.
Mr. Bui Viet Khoi, Counselor of Science and Technology, Vietnam Embassy to Australia, said that the two countries would celebrate 50 years of diplomatic relations in 2023. Vietnam has also set a target of becoming a developed, high-income country by 2045. To achieve this goal, Vietnam needs expertise, investment, and close cooperation from Australian businesses in the next 25 years. Khoi emphasized that the Embassy would well perform its role as a bridge to connect the business community of the two countries to promote business cooperation as well as science and technology exchange activities.
Talking to reporters, Mr. Thomas Vo, AVBC Vice President, said one of AVBC's focus activities in the coming time was to connect and encourage businesses in Australia to cooperate with businesses and the Government of Vietnam in digital transformation. Vo shared that although the COVID-19 pandemic had caused difficulties for the global economy, it was a powerful catalyst for digital technologies' innovation and development. Also at the celebration, AVBC's member enterprises and partners actively participated in networking, enhancing mutual understanding, sharing useful information and experiences in bilateral commercial business, as well as exchange ideas and business development cooperation opportunities in the coming time.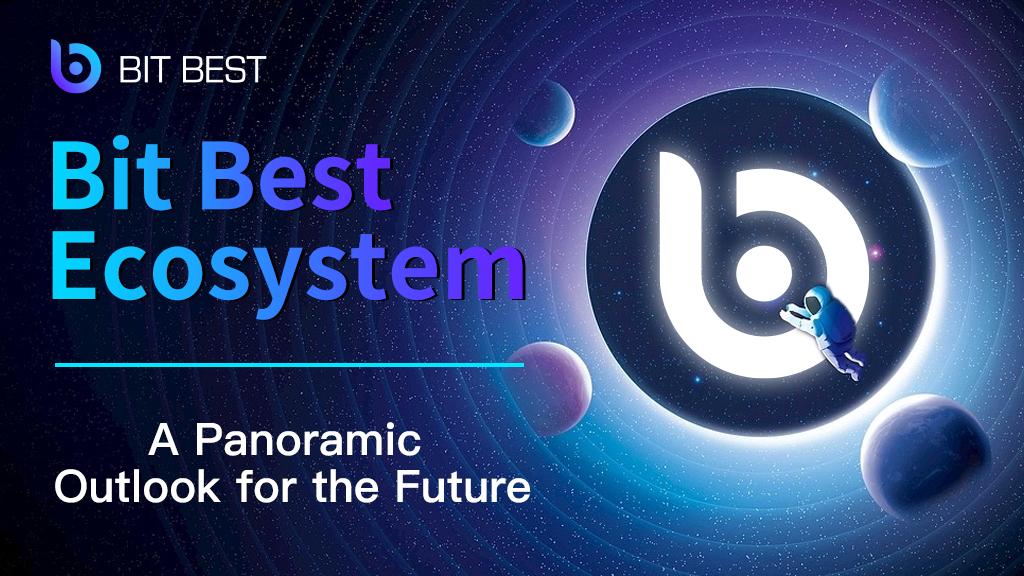 Economy
Recently, Bit Best announced the launch of its beta version of the ecosystem which amalgamates blockchain technology, cryptocurrency, and financial services, shaping the future of the digital economy in a unique way.
September 27, 2023 | 15:30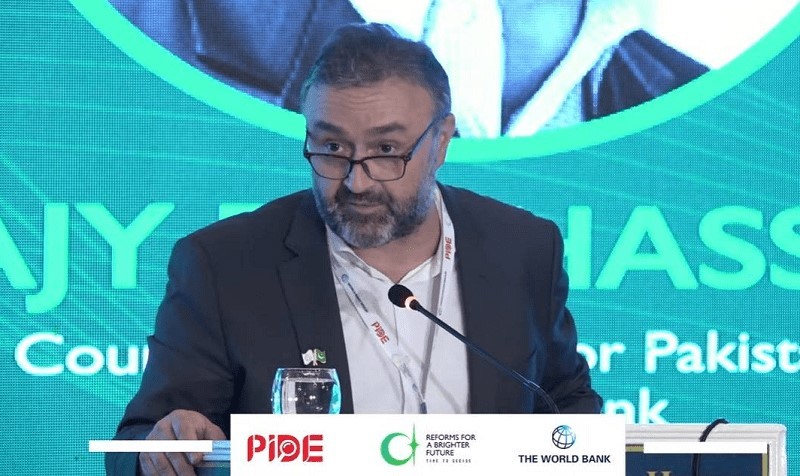 Economy
Pakistan is in its tipping point crisis where it should decide to remain a laggard with 40 per cent population living below the poverty line under elite capture and policy decisions driven by strong vested interests of military, political and business leaders or change course to take off for a brighter future.
September 27, 2023 | 07:00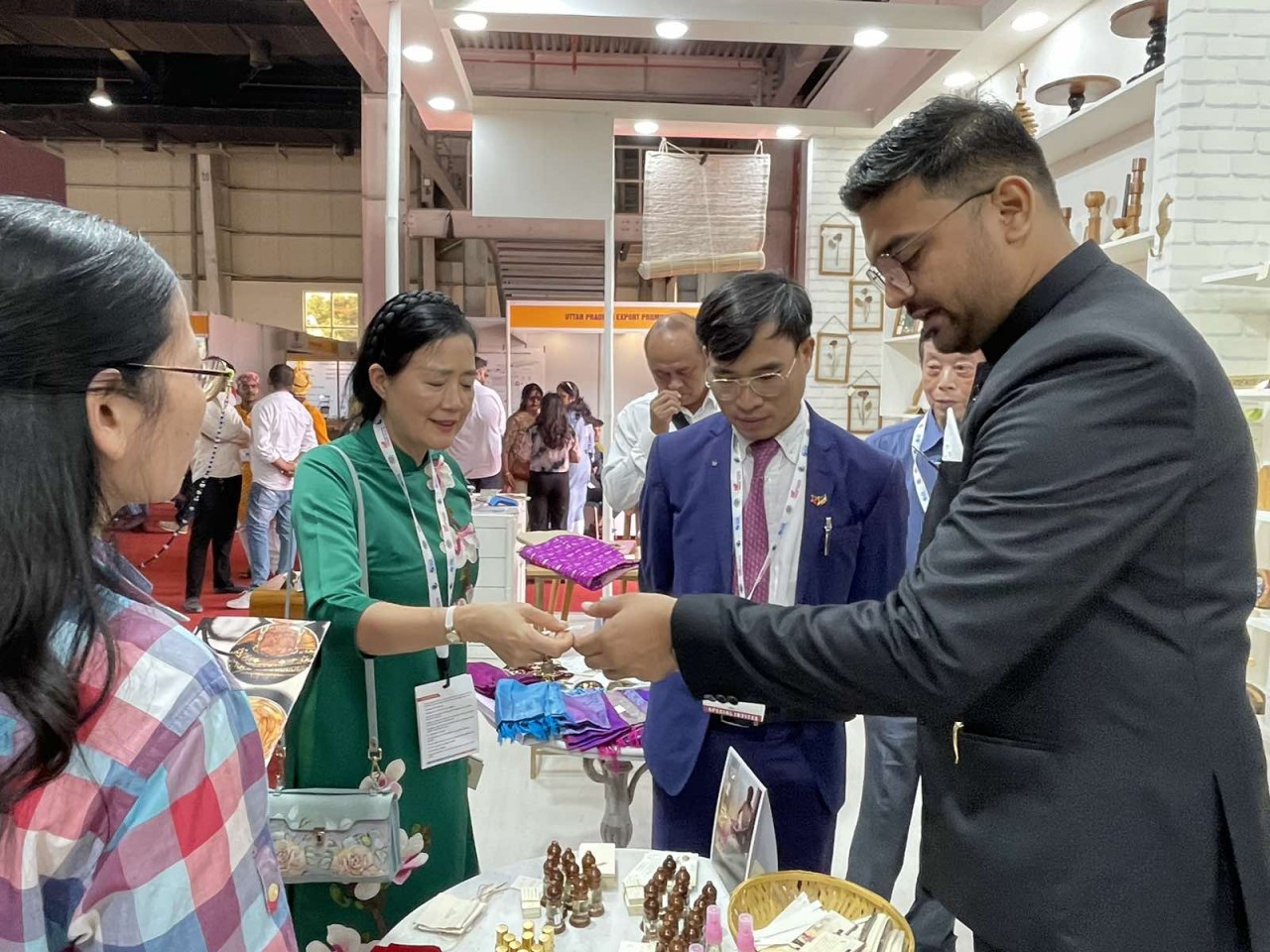 Economy
Vietnamese businesses accounted for over 10% of the international guests invited by the Uttar Pradesh administration to the Uttar Pradesh International Trade Show.
September 25, 2023 | 13:16