Hunter Industrial Fans
For Hunter Industrial Fans's latest contributions to VietnamTimes, see below: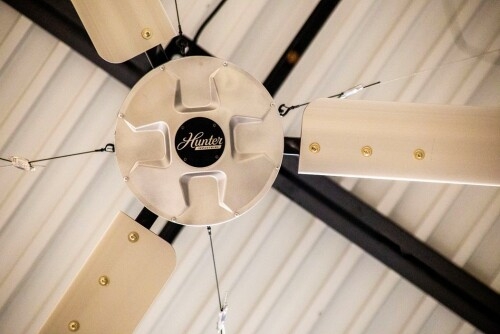 NASHVILLE, TENNESSEE - Media OutReach - 24 February 2021 - Hunter Industrial Fans - the industrial division of Hunter Fan Company - launched its international fan line known as "DDI." The DDI is a high volume, low speed (HVLS) industrial fan built for powerful air circulation. The HVLS fan is designed for simplicity while providing significant airflow due to its custom-built, direct-drive motor and three aerodynamically efficient blades. "Hunter Industrial has grown significantly over the last six years, and we're proud to offer a product that meets the demand for our international customers across the globe," said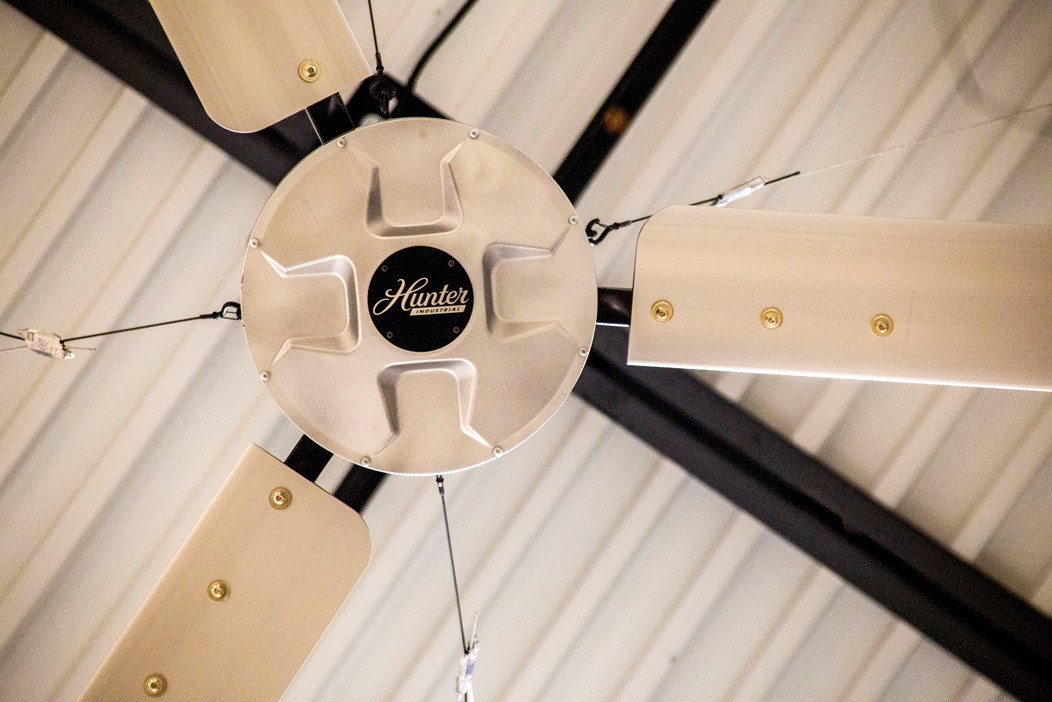 Inventor of Ceiling Fan Expands HVLS Product Offerings for International Market Needs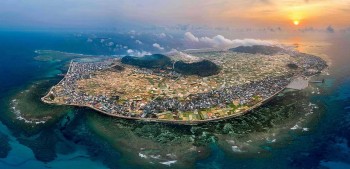 Viet's Home
Dozen of beautiful photos from the "Homeland View from the Sea" national photo contest will be featured in a 2022 calendar.