Tracy Dao - Rosie Nguyen
For Tracy Dao - Rosie Nguyen's latest contributions to VietnamTimes, see below: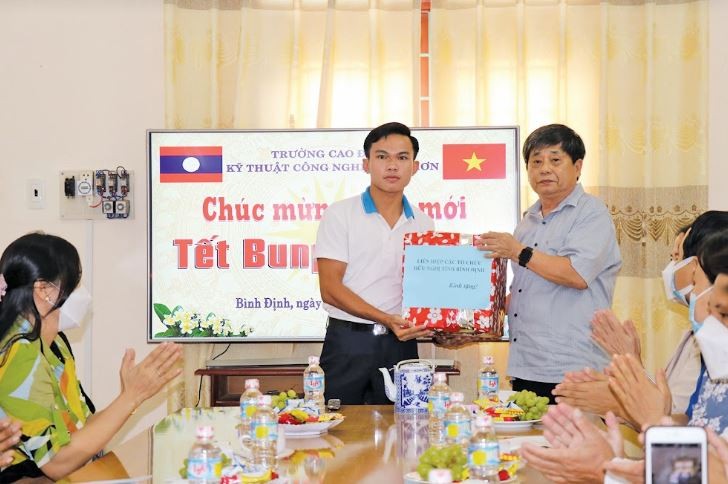 Unions of Friendship Organizations of many provinces and cities are having specific strategies and plans for 2023. The Vietnam Times would like to introduce some of the main goals that localities set for people-to-people diplomacy work in the upcoming year.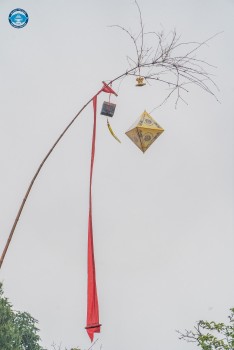 Viet's Home
In the past, the Neu pole (a tall bamboo pole with red garment strips used to ward off evil spirits during the lunar New Year) lowering ceremony at the royal palace of the Nguyen Dynasty was performed to mark the end of the New Year holiday and prepare to enter a new working year.