Best Herbal Teas to Bring When Traveling
Find out what teas to prepare for when you are traveling!
The novelty of a new land follows travelers throughout the journey until you suddenly realize, it seems that something familiar is missing! A headache, indigestion, motion sickness or insomnia will probably make you terribly homesick.
Herbal teas are key to maintaining balance in daily life. When you're away from home, losing control of your diet, travel, or sleep can deviate from your normal routine. That is why, it is very helpful to prepare extra packages of herb tea to make your trip worthwhile and complete.
Chamomile tea
Chamomile tea helps to sleep well when you are away from home. Ideally, choose herbal tea according to individual needs. If you suffer from insomnia, try bringing some chamomile or lavender tea. The scent of these 2 flowers helps your nervous system relax, and a good night's sleep will quickly comfort you.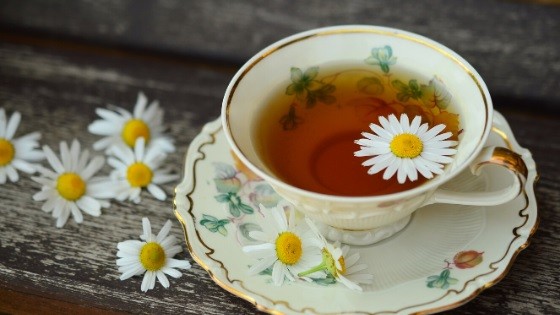 Photo: Iora Primary Care
Mint Tea
Having trouble with your digestion because of the change in diet when traveling? Indigestion with new and strange foods makes you tired, therefore you cannot enjoy your trip to the fullest?
Mint tea with its beneficial effects on healthy digestion and soothing taste will definitely be indispensable in your luggage. The sense is also calming and refreshing so try a cup of mint tea in the morning with your breakfast to start your day off right.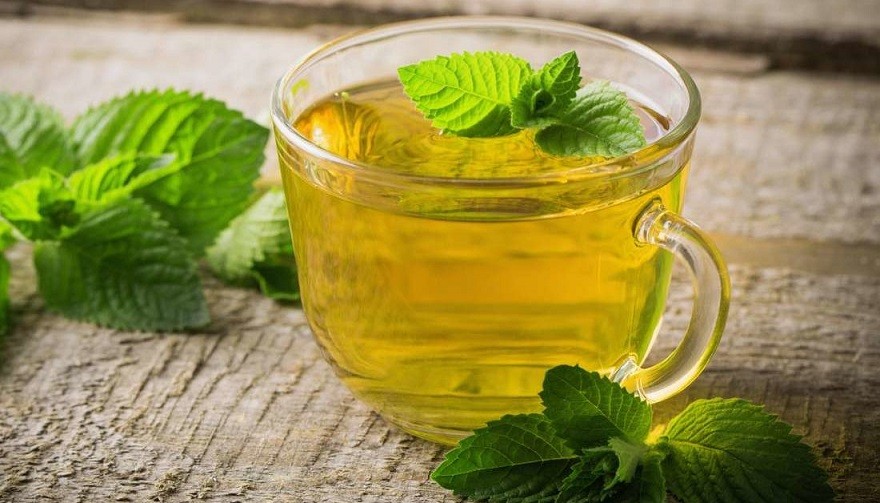 Photo: Getty Image
Ginger tea
If you have nausea and motion sickness, ginger tea will be your companion on your trip.
Drink it about 30 minutes before departure, the trip will be really smooth and no longer feel dizzy and uncomfortable.
Ginger tea benefits are the perfect addition to the benefits of mint and chamomile tea. The brilliant thing about enjoying ginger tea when traveling is that you don't even have to pack it with you. As long as you know that you will have access to a shop where you can find to buy fresh ginger. Quite awesome, right?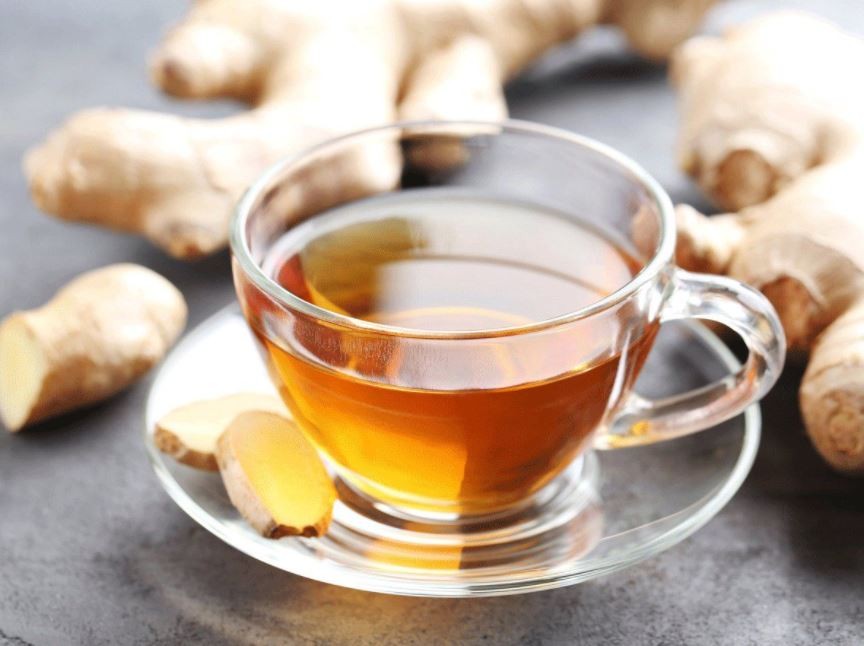 Ginger tea can help soothe your digestion and it offers a strong natural relief for headaches and stress. Photo: Getty Image
Green tea
A cup of green tea is the perfect healthy way to start your day due to its caffeine content.
Another nighttime routine to try with green tea is to put on a face mask.
Matcha powder is a green tea powder packed with antioxidants and all the benefits of green tea.
You can use them directly on your skin by creating a moisturizing face mask. All you need is a tablespoon of match and one tablespoon of honey (or less, depending on what consistency you prefer). Apply the mask on your face and leave it for 15 minutes.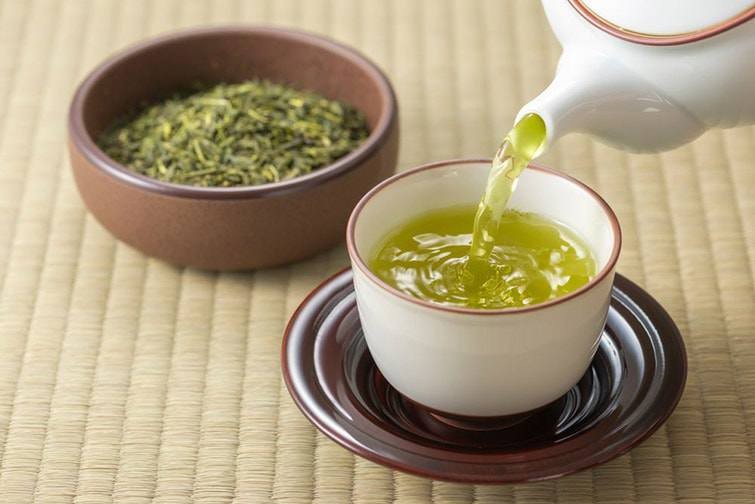 Photo: Getty Image
Zero Degree Green Tea
Zero Degree Green Tea of Tan Hiep Phat Beverage Group bottle is a great additional to your traveling kit. The tea keeps the maximum amount of healthy nutrients from Thai raw green tea leaves, especially EGCG.
According to Compounding, Epigallocatechin-3-gallate, better known as EGCG, is a compound found in many natural foods.
From a scientific standpoint, it's a polyphenol, which is a classification of plant-based organic chemicals distinguished by a large number of phenol structural groups. These compounds have been linked to a number of health benefits. They work similarly to antioxidants within the body, decreasing inflammation and boosting energy.
With EGCG from tea leaf and supplemented with vitamin C to strengthen health to adapt the new normal state, Zero Degree Green Tea has become a hit and is used every day by millions of young people. This bottled drink has become indispensable in the luggage of young people on their trips to explore the country to relieve stress and relax as the new year is coming close.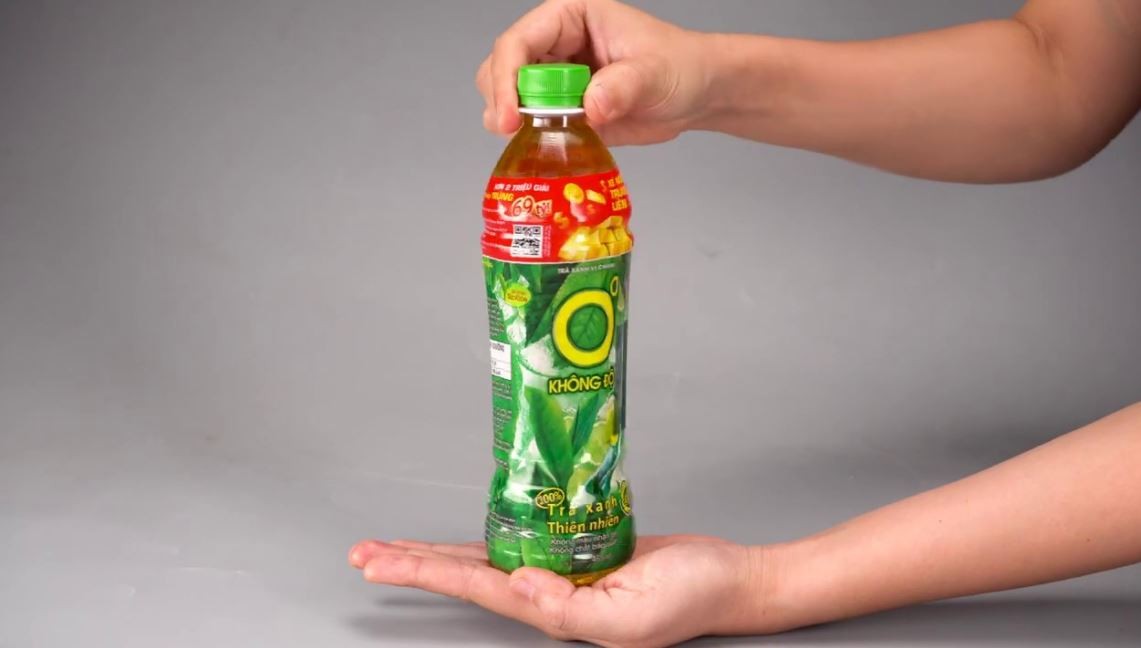 Photo: Tan Hiep Phat Beverage Group
Recognized as Vietnam's National Brand product, Zero Degree Green Tea is one of the most popular refreshment drinks. In a market survey, 71% of respondents said that they regularly use the product. Zero Degree Green Tea has Halal certification for drinks in Muslim countries.
Preparing some favorite herbal tea will be a wise choice when traveling!