Young People Enjoy Health Benefits of Herbal Tea
Convenient bottled Dr. Thanh Herbal Tea helps the young to reduce stress from everyday life, even in social distancing or in the new normal state, in work or in travel.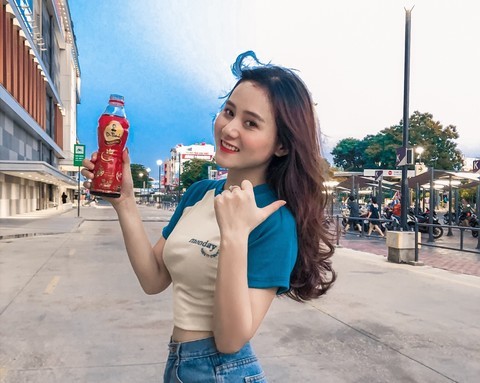 Photo Cong An
Many young people crave "luxurious-looking" coffee shops with strong wifi, well-decorated drinking spots, and Instagramable spaces to take check-in photos.
Popular food trends come and go over the past few years, meanwhile, green tea has stayed as one of Gen Z's best choices when it comes to healthy beverages. Convenient bottled tea like Zero Degree Green Tea or Dr. Thanh Herbal Tea helps the young to reduce stress from everyday life, even in lockdown or in the new normal state, in work or in travel.
"Online learning allows me to move through many places. After school hours, I love traveling to beautiful spots all over the country and enjoying green tea with friends to chill out a bit after a stressful and tiring year", said Thu Trang, a travel lover in Vung Tau.
The delicious drink not only provides vitamin C to strengthen the immune system in the current "normal state", Zero Degree Green Tea is abundant in EGCG, which helps young people to release stress after a difficult year.
Pham Hoang Nam (information technology specialist, Ho Chi Minh City) said that he was out of work but he isn't too discouraged. In the past month, his joy is driving to the Southeast provinces. With the spirit of "Pack your backpack and hit the road when you are still young, gas is still cheap, legs are still strong," Nam only brings a few clothing items and bottles of Zero Degree Green Tea on his trips.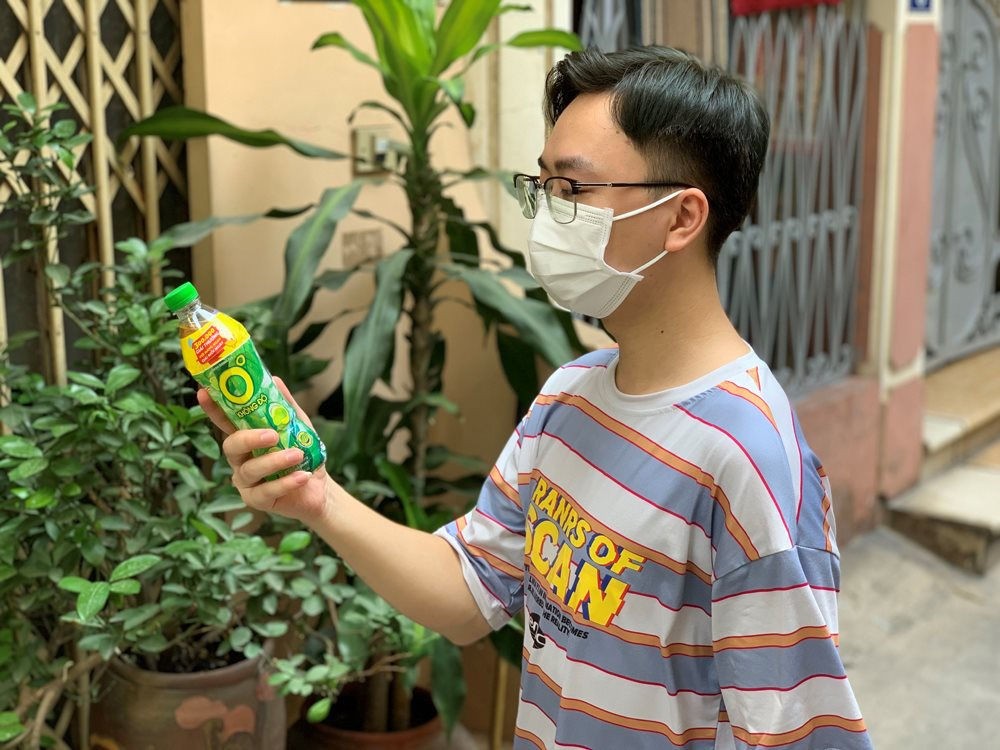 Photo: Bao Tai Nguyen & Moi Truong
After months of lockdown, the young now crave living their lives to the fullest. Traveling, holding picnics in places with beautiful nature, and taking good care of their health with plant-derived drinks become new priorities.
"I want to get out of my comfort zone and live a more meaningful life. I want to share positive messages through my trips to discover the country, from the healthy drinks to relieve stress to relatives and friends so that everyone can cool off in life to adapt to all circumstances," Hoang Nam said.
After a difficult year, young people are looking for new ways to relax. Gen Z, who grew up in a world of technology that requires constant online updates and interaction, finds that experiences in nature help release stress. They regard drinks that provide good supplements from Tan Hiep Phat Beverage Group to improve their health.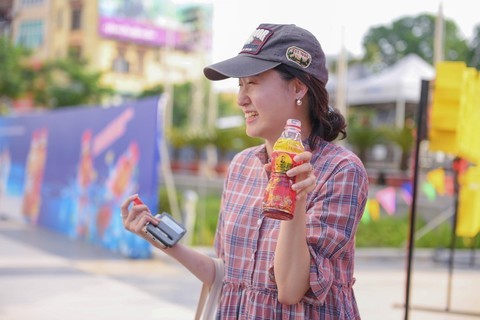 Photo: Cong An
Associate Professor Nguyen Xuan Ninh - Deputy Director of the Vietnam Institute of Applied Medicine especially emphasized the use of honeysuckle and licorice in Dr Thanh Tea - containing more than 150 compounds that have many effects on the detoxing and cleansing the human body, helps strengthen the immune system, inhibits bacterial and viral activity, and enhances digestion.
With EGCG from tea leaf and supplemented with vitamin C to strengthen health to adapt with the new normal state, Zero Degree Green Tea has become a hit and used every day by millions of young people. This bottled drink has become indispensable in the luggage of young people on their trips to explore the country to relieve stress and relax as the new year is coming close.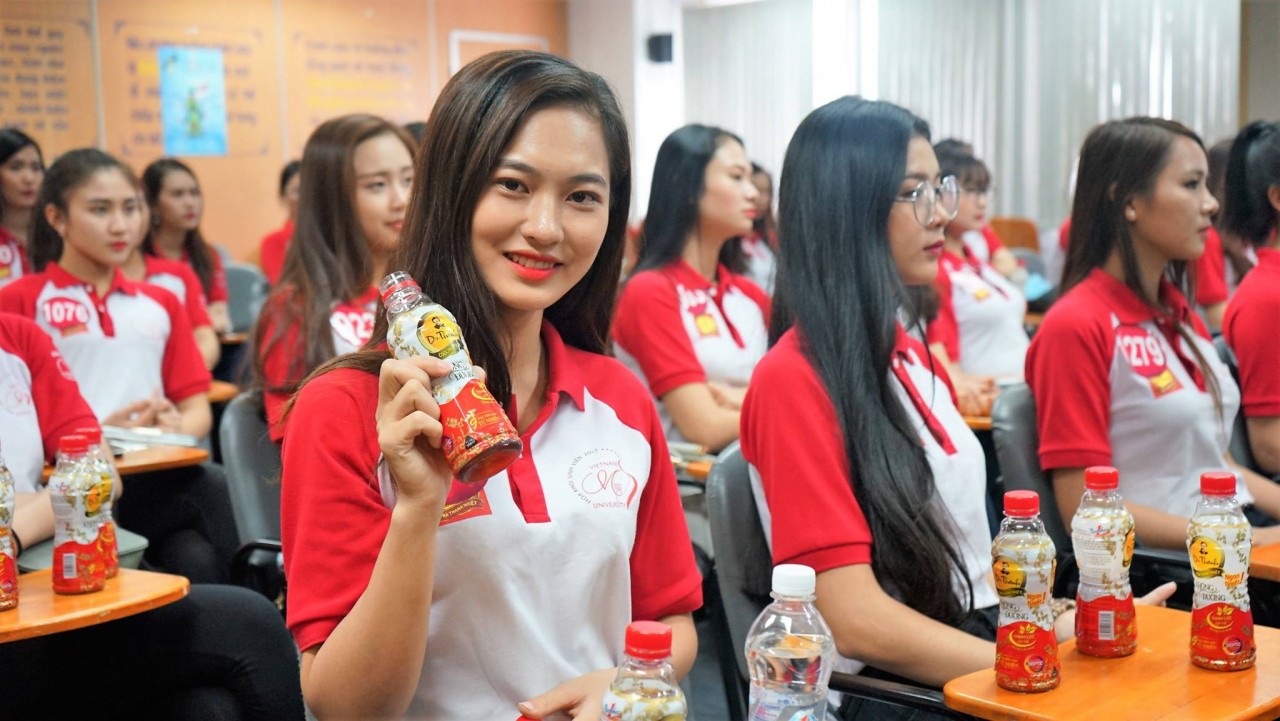 Photo: Tran Qui Thanh
Recognized as Vietnam's National Brand product, Zero Degree Green Tea is one of the most popular refreshment drinks. In a market survey, 71% of respondents said that they regularly use the product. Zero Degree Green Tea has Halal certification for drinks in Muslim countries.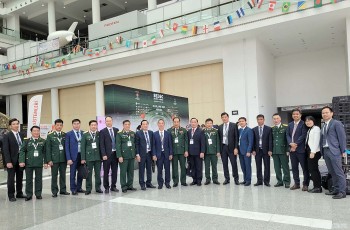 Friendship
Vietnam's presence at the security and defence exhibition SEDEC 2022 in Ankara has been seen as important initial steps to promote the Vietnam-Turkey cooperation.