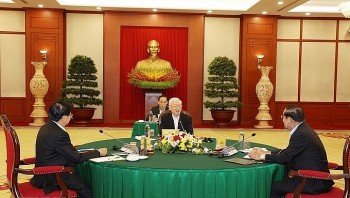 Friendship
Vietnamese, Cambodian, Lao top leaders discussed cooperation orientations in a meeting in Hanoi.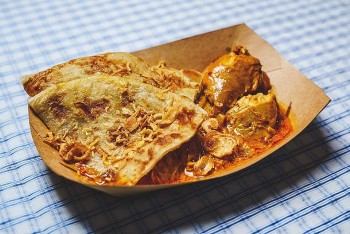 Handbook
Put these dishes on your Indonesia bucket list; you won't have trouble finding them when you're finally able to travel now.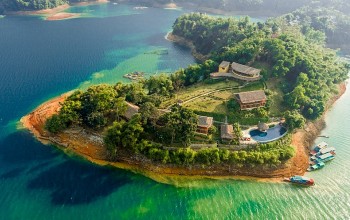 Travel
By incorporating local scenery and culture of ethnic minority communities in services, some luxury resorts have made an impression on guests.