Book street festival underways in HCM City during Tet
More than 60,000 book titles, along with various valuable photos and documents are being introduced at the annual book street festival that kicked off in downtown Ho Chi Minh City on January 22 in celebration of the Lunar New Year (Tet) holiday 2020.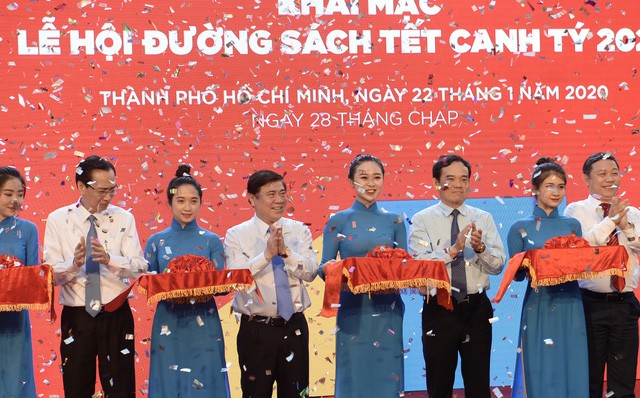 At the book festival (Photo: Tuoi tre News)
The event aims to promote the reading culture and enrich the spiritual life of locals and visitors, Duong Anh Duc, Director of the municipal Department of Information and Communications, said in his opening remarks.
A spotlight of the festival is an exhibition featuring the formation and development of DK1 Platform over the past three decades. Outstanding newspaper covers and articles are also on display, the official said.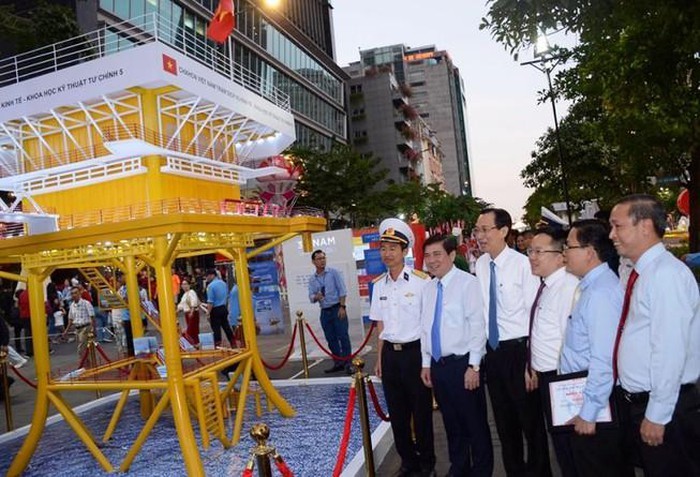 An exhibition features the formation and development of DK1 Platform over the past three decades.
Nearly 300 valuable photos and documents capturing HCM City during the struggle for national liberation (1930-1975), and activities celebrating the 90th founding anniversary of the Communist Party of Vietnam (February 3), and the 45th anniversary of the liberation of the south and national reunification (April 30) are publicised on this occasion.
The festival will run until January 28.
The festival, which has been held annually since 2011, is a popular destination for local people and foreign friends during the biggest and most important annual festival in Vietnam.
Tet is traditionally an occasion for family reunion, and most people will try to return to the home village for the celebration.
2019 marks the last one of the circle, which is The Pig. Therefore, 2020 is the year of the Rat. The mouse is the animal head of the twelve animals, symbolizing witty, creative, and curious personality traits.
Holidays for Tet 2020 will start from Thursday, January 23, 2020 (or the 29th day of the last lunar month of the Year of the Pig) to the end of Wednesday, January 29, 2020 (or the fifth day of the first lunar month of the Year of the Rat)./.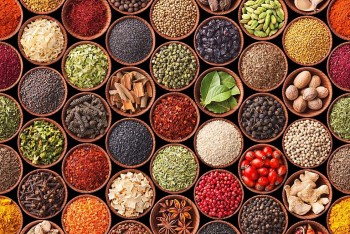 Vietnamese Herbal Tea
Antioxidants have been known since the 1990s and have been useful in fighting cancer, atherosclerosis, and many other chronic diseases.