Cat Cat village Photo: Dan Tri
Cat Cat village is located in San Sa Ho Commune, about 2 kilometers from Sa Pa town (Lao Cai province, Vietnam) which has long been famous among both domestic and foreign tourists.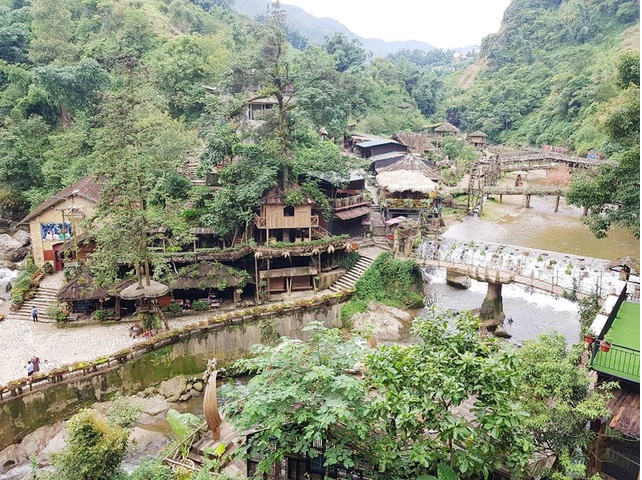 Cat Cat village is home of Mong ethnic group Photo: Dan Tri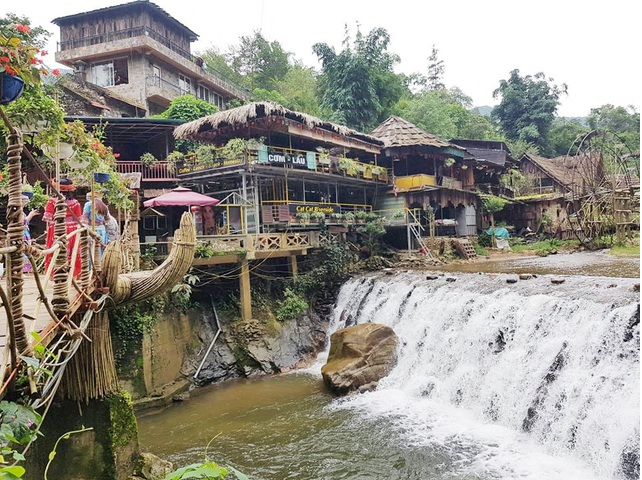 Photo: Dan Tri
Situated at the foot of Hoang Lien Son mountain range, Cat Cat village was formed in the middle of the 19th century.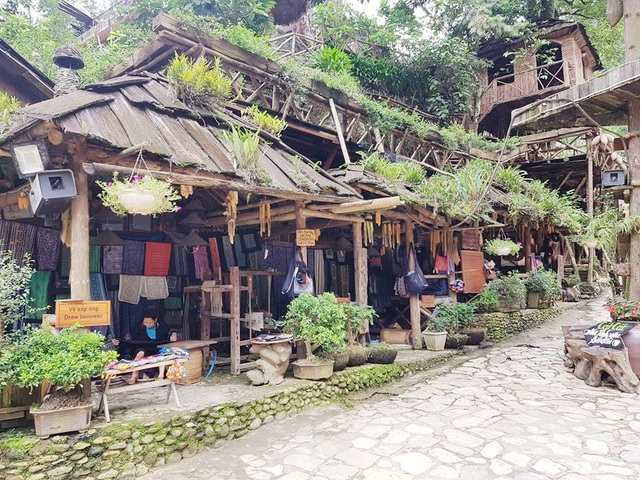 Photo: Dan Tri
It has enchanted tourists by its bucolic wooden houses, cool brook murmuring all year round, traditional colorful brocade clothes as well as the amicable locals, according to Dan Tri.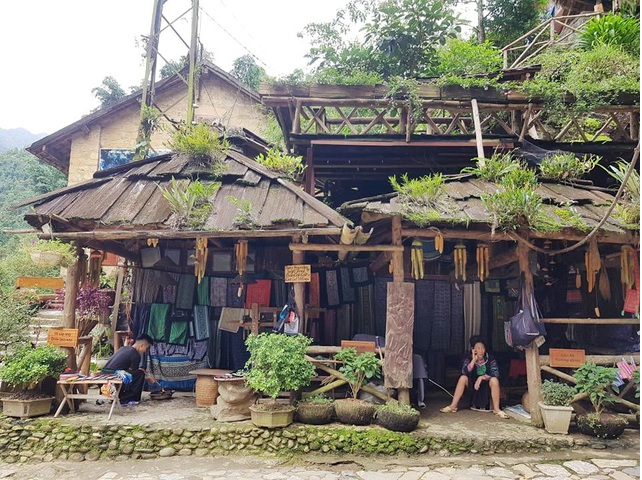 H'mong's houses are shingled with Po Mu woods and built on circular or square slabs. Photo: Dan Tri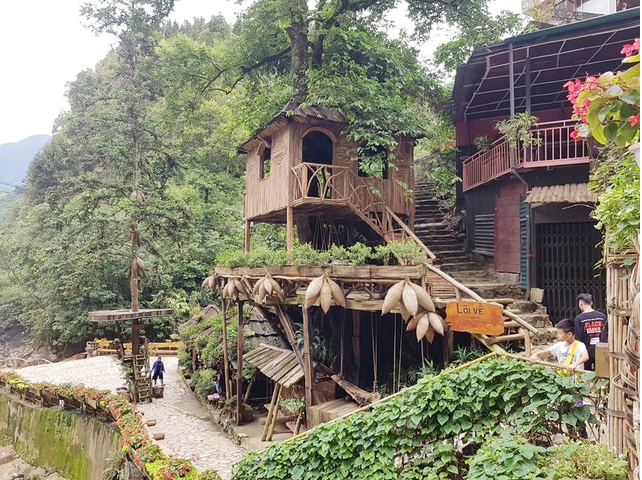 Cat Cat village has become an attractive eco-tourism destination which leaves travelers immiscible impression.
Photo: Dan Tri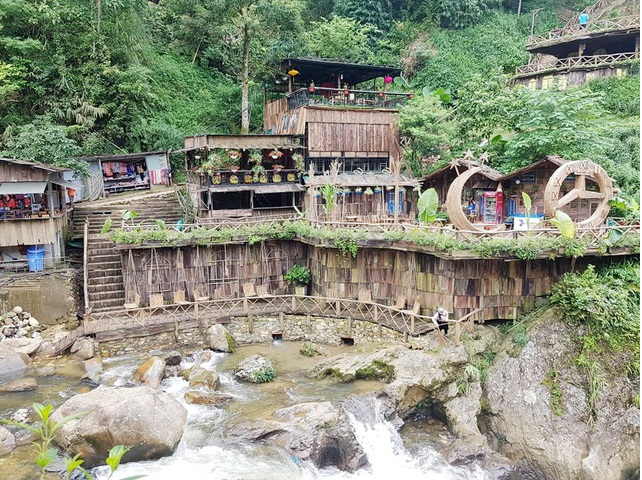 The pristine and serene beauty in Cat Cat village. Photo: Dan Tri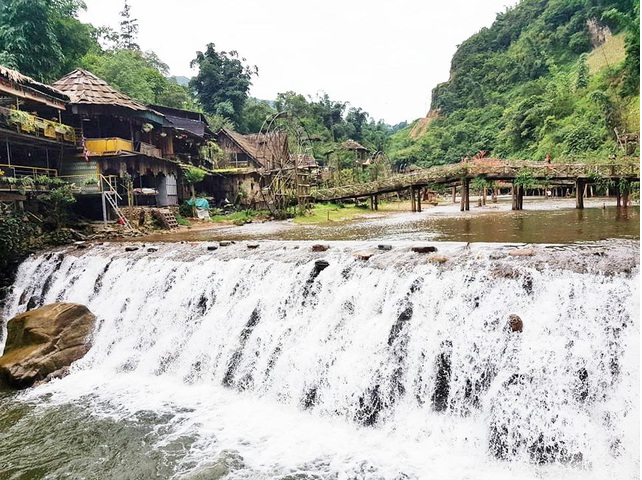 The cool clear streams in Cat Cat. Photo: Dan Tri
Two sides of the streams lie beautiful tiny houses creating poetic scenery that cannot be found in anywhere in the Northwestern region.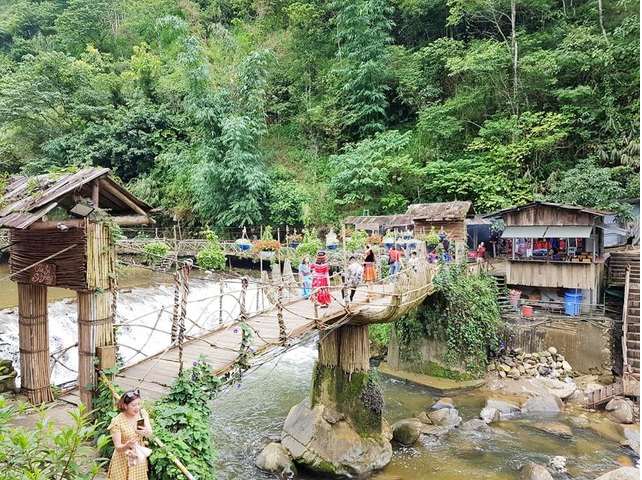 Hoa stream and Bac waterfall (Silver waterfall) are the two most preferred check-in destinations in Cat Cat.
Photo: Dan Tri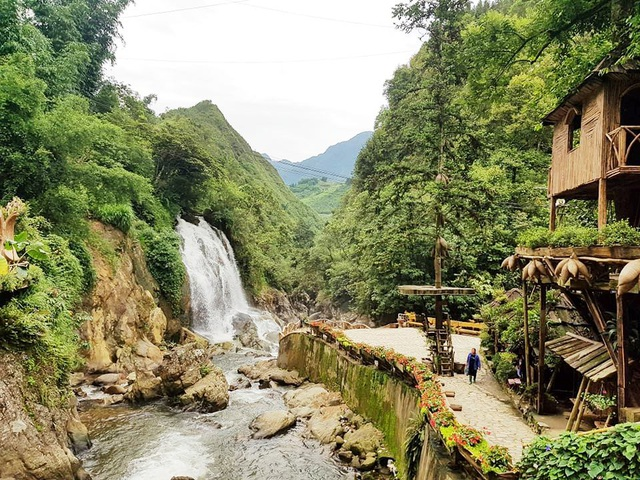 Photo: Dan Tri
Standing amidst the boundless mountains and forests and hearing streams murmuring through the mossy boulders definitely helps tourists disconnect with the chaos of modern life.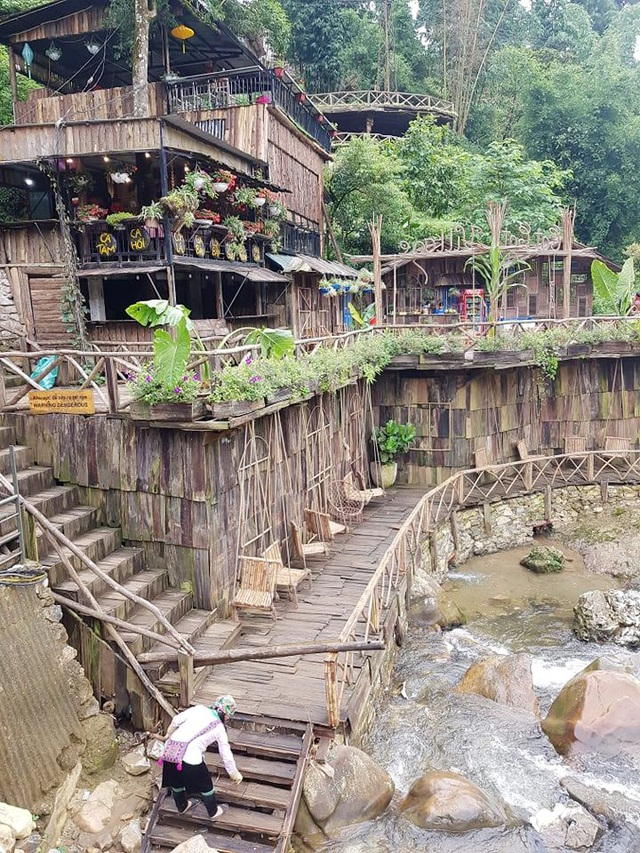 The stunning wooden roads skirting the stream bring the feeling of entering the wonderland. Photo: Dan Tri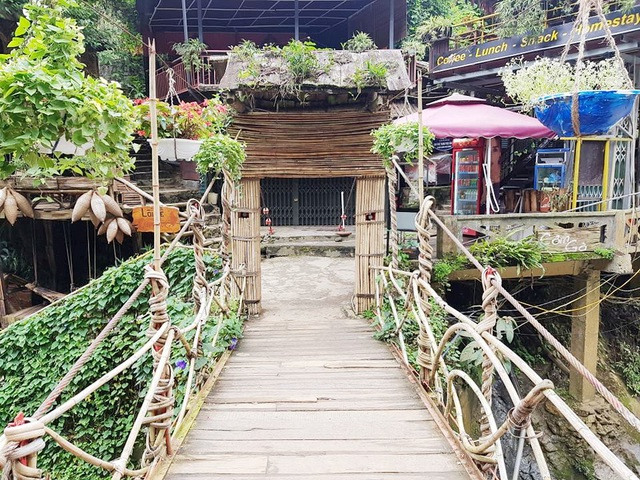 The small bridge spanning streams offers perfect check-in corners. Photo: Dan Tri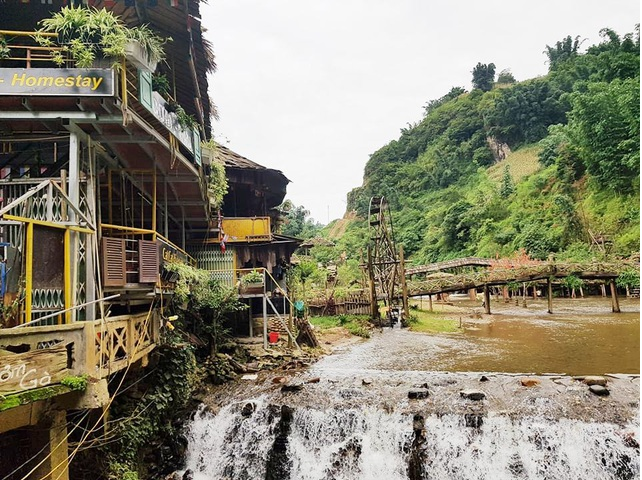 Hoa stream sometimes swiftly flows creating majestic sounds. Photo: Dan Tri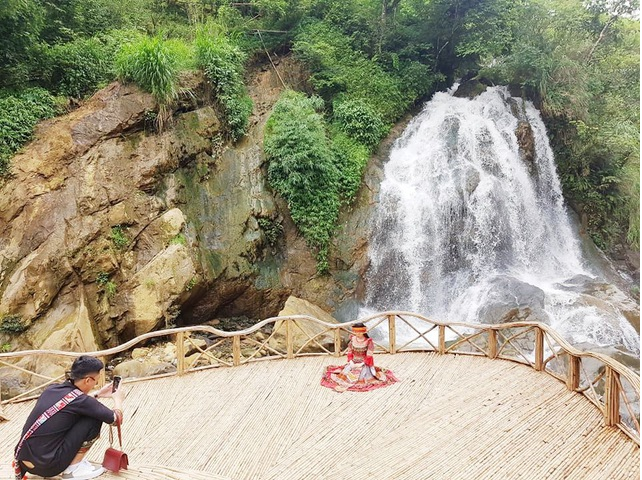 The most favored check-in spot by Hoa stream. Photo: Dan Tri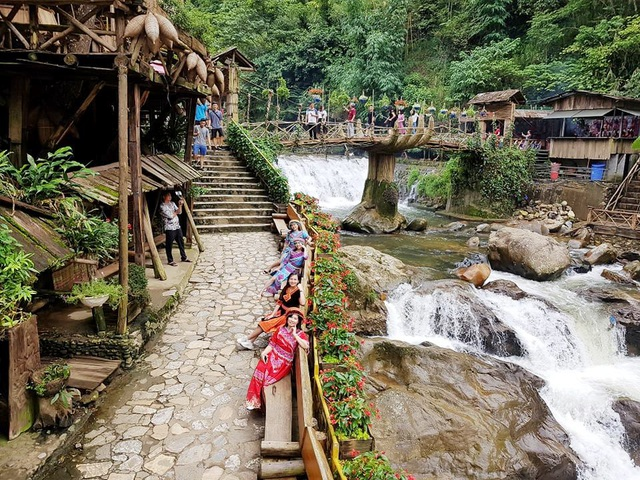 The roads along two sides of the Hoa stream have captivated the influx of people to take photos. Photo: Dan Tri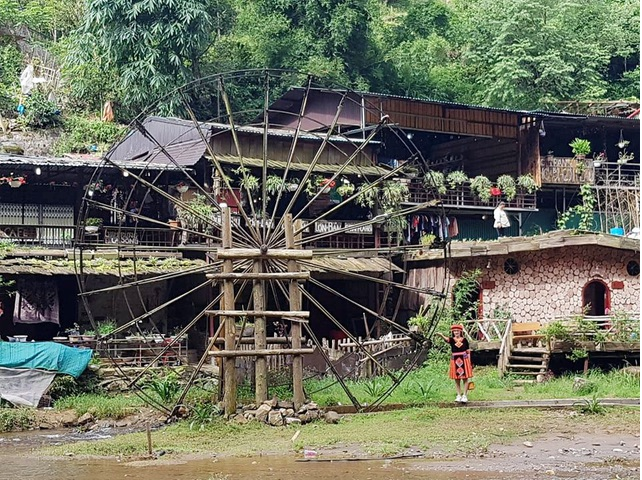 A giant water wheel in Cat Cat. Photo: Dan Tri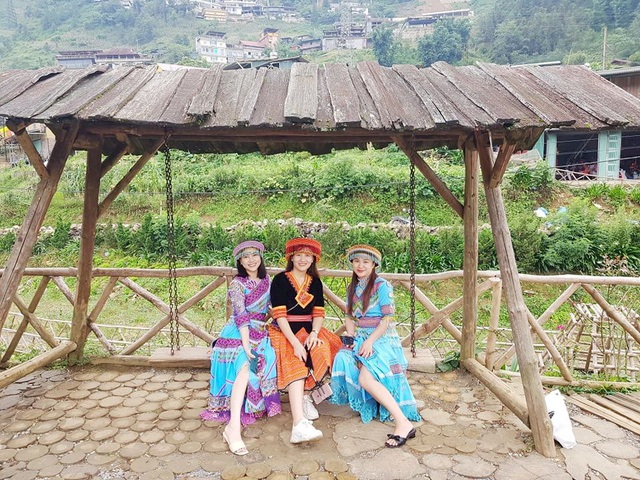 Visitors can have the chance to wear unique ethnic costumes as well as mingle in the daily life of local people. Photo: Dan Tri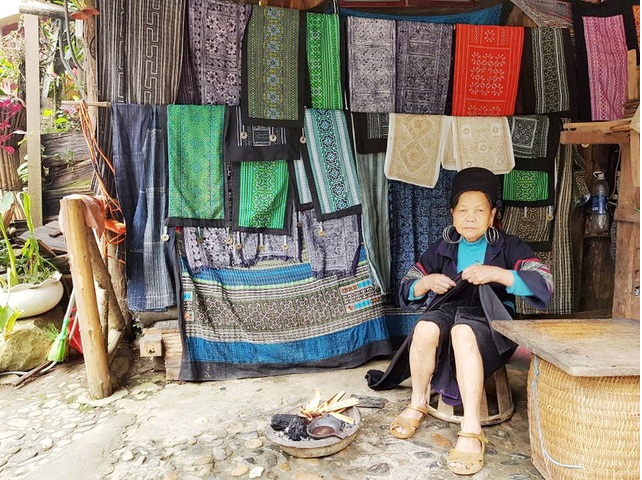 Cat Cat village still maintains traditional weaving. Photo: Dan Tri
Malie Nguyen