Central coastal Tam Thanh village inveigles passer-by with its colorful street art
Tam Thanh is a lively art exhibition and a must-stop destination on any tourist map for Danang and Hoi An. In this small quiet coastal village, visitors will have a chance to enjoy eye-catching pieces of art created by brilliant artists aside from enjoying the salty wind from the sea.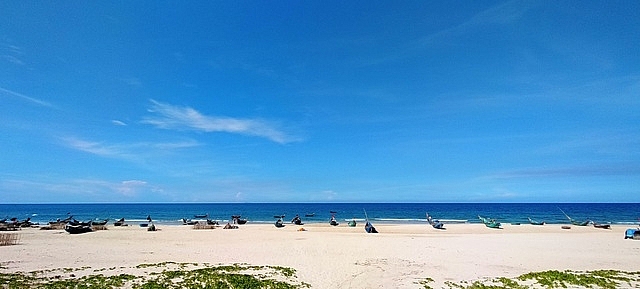 Peaceful beach
Addition to famous landmarks in Quang Nam such as Hoi An Ancient Town, My Son Sanctuary, Phu Ninh Lake, Vietnamese Mother Monument ... Tam Thanh Mural Village must be added into the bucket list.
The coastal fishing village of Tam Thanh (Tam Ky City, Quang Nam) is considered to be the first mural village in Vietnam, and the basket boat art road, an impressive highlight here that many visitors love, check- print.
Armed with the motto: 'Art For A Better Community', the Community Art Exchange Program, led by the Korea Foundation, the UN-Habitat, and the people's committee of Quang Nam Province, set out to do just that. Inspired by the success of Ihwa Mural Village and many more in Korea, this joint venture by Vietnam and Korea aims to introduce art into the lives of people. And by doing so, they hope to raise awareness, the sense of cultural identity and attract tourism to better the small community.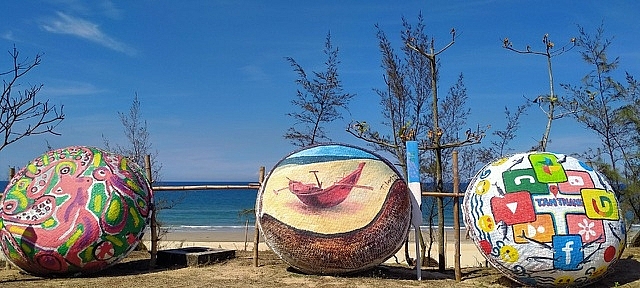 Daily life have been relfected on the murals.
To create a unique product that attracts visitors this summer, and restarting tourism after a long period of delay due to the impact of Covid-19 epidemic. The People's Committee of Tam Thanh commune, teachers of primary and secondary art clubs in Tam Ky City, and a group of painters from Hanoi worked together to paint pictures on a basket boat in the mural village.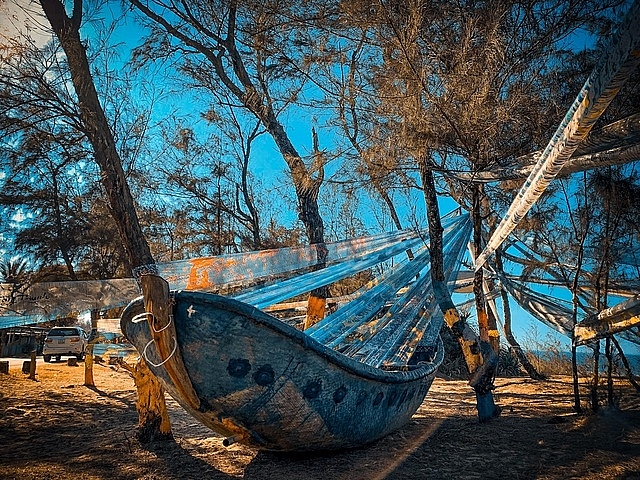 "Going to sea" by artist Tran Thi Thu is made on 300m of transparent chiffon (penetrated chiffon) drawn with synthetic material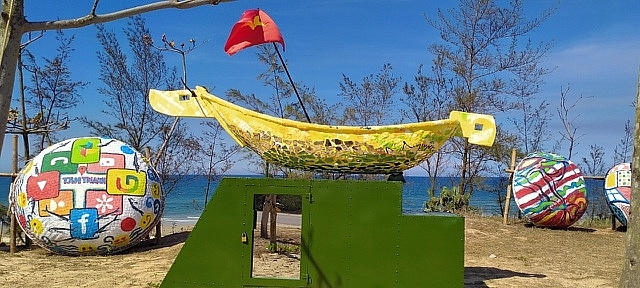 These pieces of art are still unshakable for a year despite storms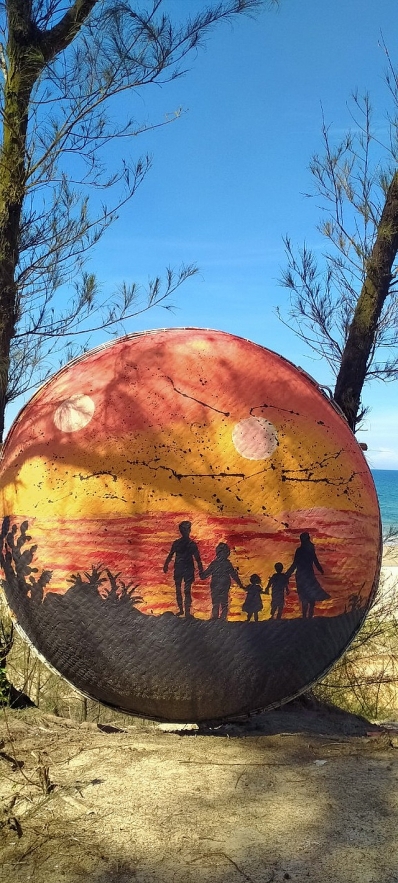 Sunset on basket boat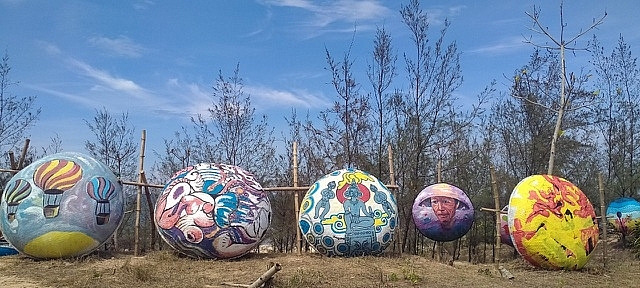 Mural paiting on basket boats, more than 50 new boats have been added with existing ones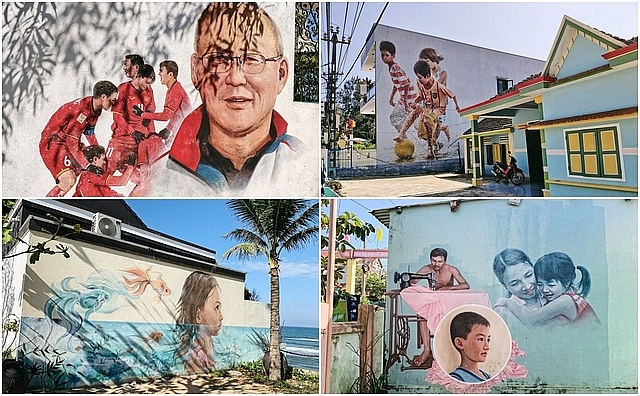 The popular murals at Tam Thanh.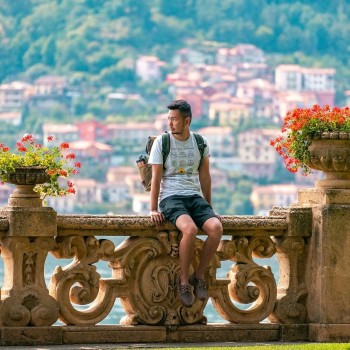 Travel
If you have the opportunity to visit Hoi An at the end of the year, these are some of the best recommendations for fun activities you can do from Peter R – a Thai travel blogger.