Children of Ha Giang Inspire Love on Social Media
Ha Giang mountainous area is not only famous for its majestic natural scenery, but for its warm-hearted people
In Ha Giang, aside from the beautiful and wild nature, tourists will also be attracted by the pure, innocent smiles of the ethnic children here.
With simple traditional clothes, no fancy or luxury items, the children make aspiring photographers take out their cameras and capture perfect moments.
Along the roads leading up to the hills, you will be greeted by the little girls, with ages ranging from 13 to 14 years old, who appear innocent, fragile and angelic under the camera lens.
The photographers never see traits of sadness, just children that are always happy, laughing, and playing on the small paths leading around the villages.
Let's look back at some of the wonderful photographs that went viral on social media, with many people being amazed by the stunning beauty of Ha Giang and its ethnic groups.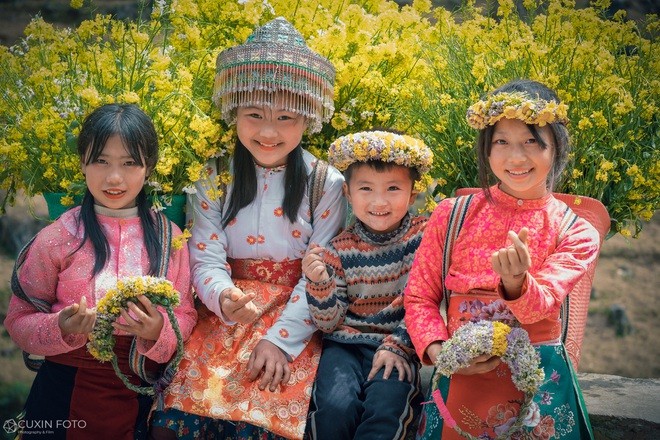 The photos of children selling flowers for tourists received many positive reviews and likes on social media. Photo: Pham Xuan Quy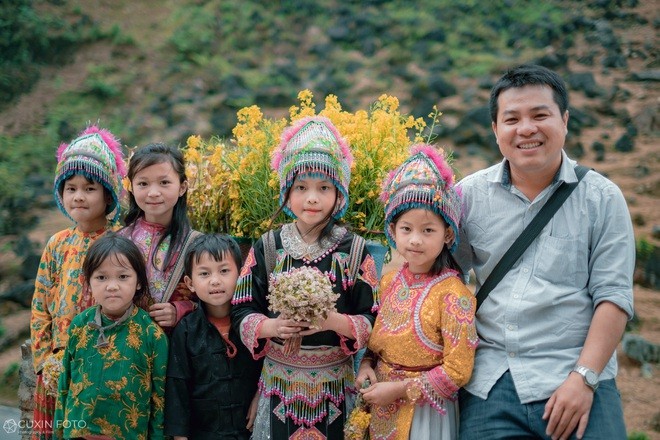 Photo: Pham Xuan Quy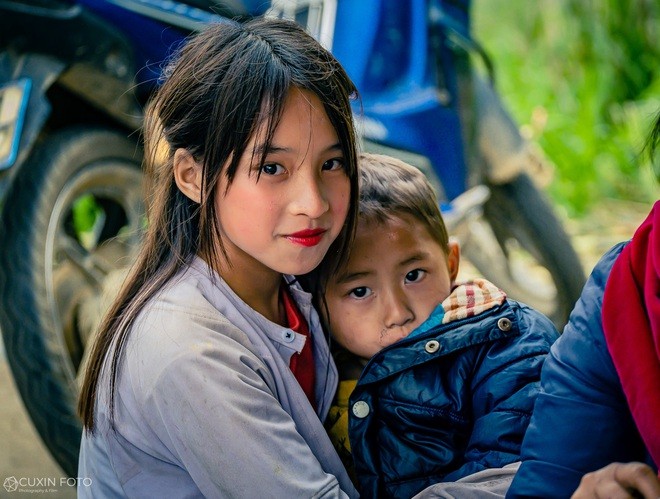 Photo: Pham Xuan Quy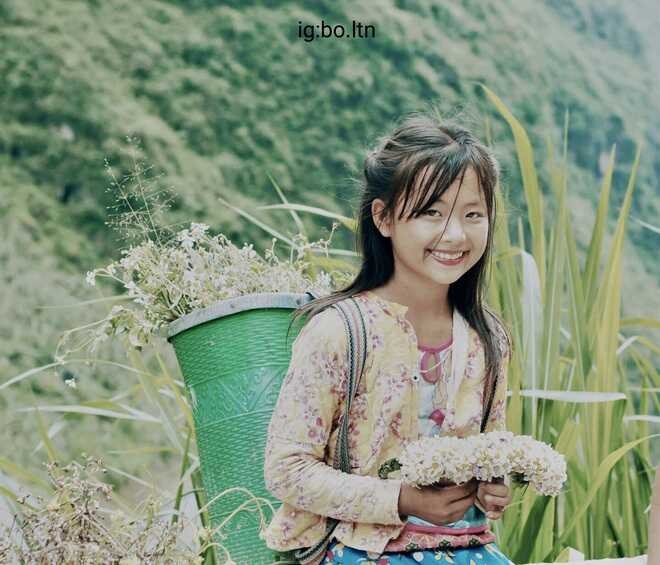 The beauty of the children living in the Northern mountains. (Photo: Le Thanh Nam)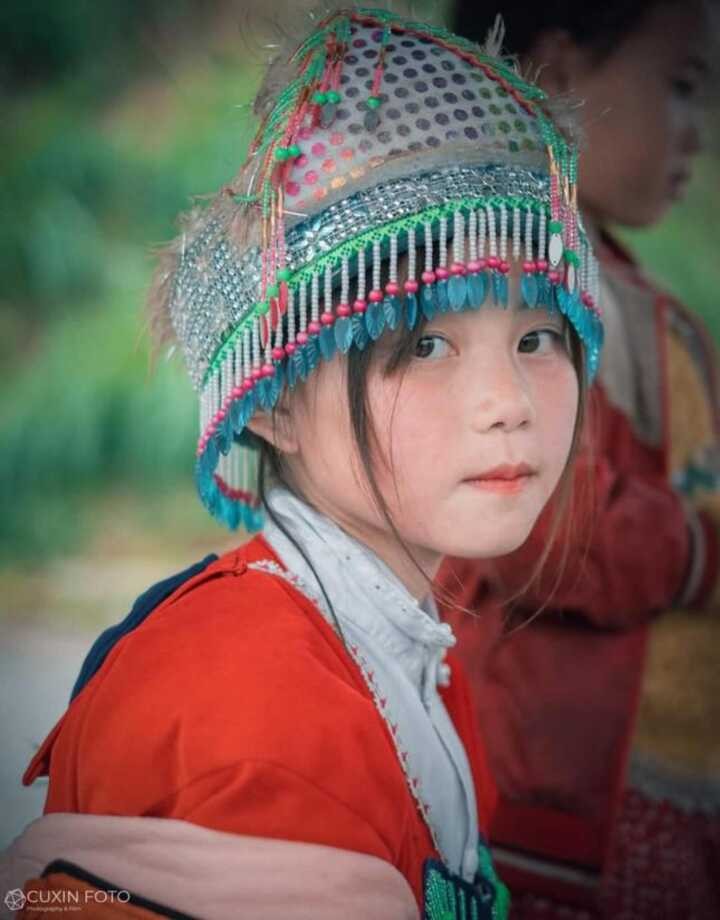 The lively eyes of the little girls are beautiful. Photo: Pham Xuan Quy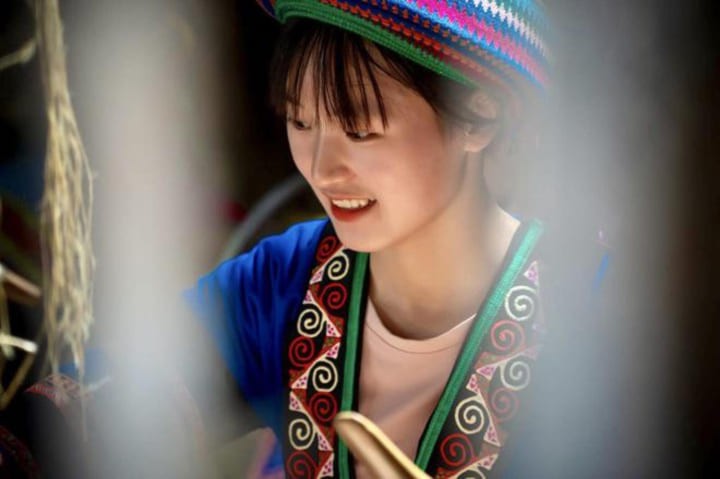 A H'Mong young girl at a village in Ha Giang. (Photo: Tran Tuan Duy)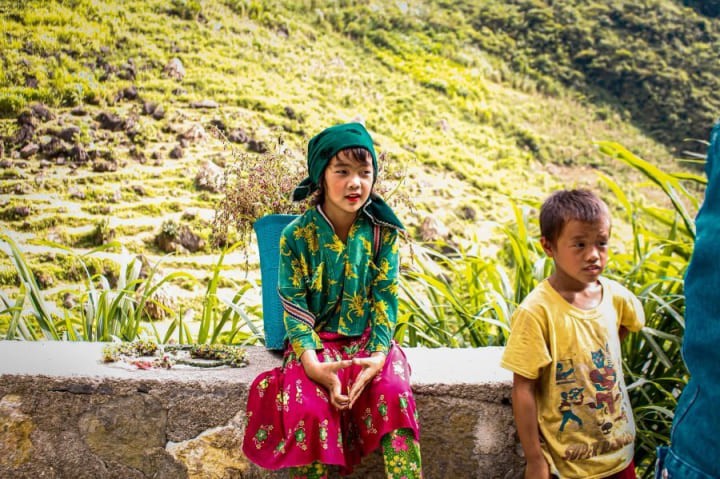 The image of little girls with a basket of fresh flowers and colorful dresses has become familiar to tourists. (Photo: Phan Nhi Nhi)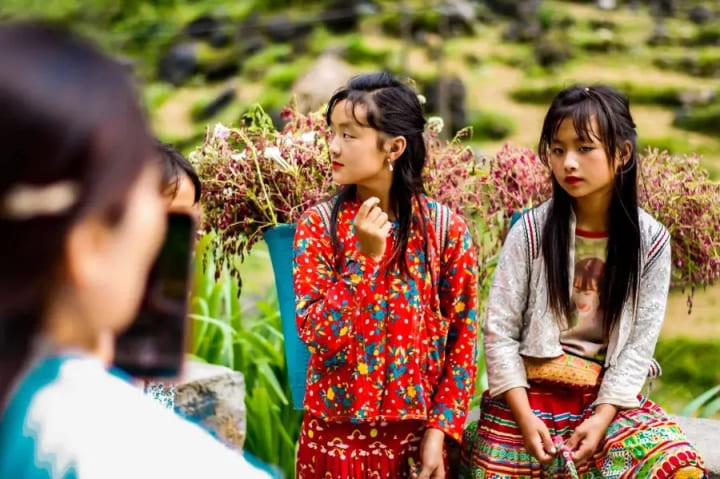 Photo: Phan Nhi Nhi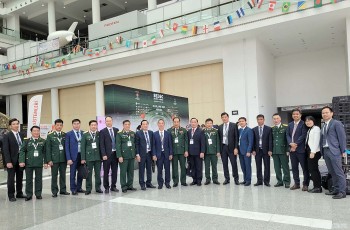 Friendship
Vietnam's presence at the security and defence exhibition SEDEC 2022 in Ankara has been seen as important initial steps to promote the Vietnam-Turkey cooperation.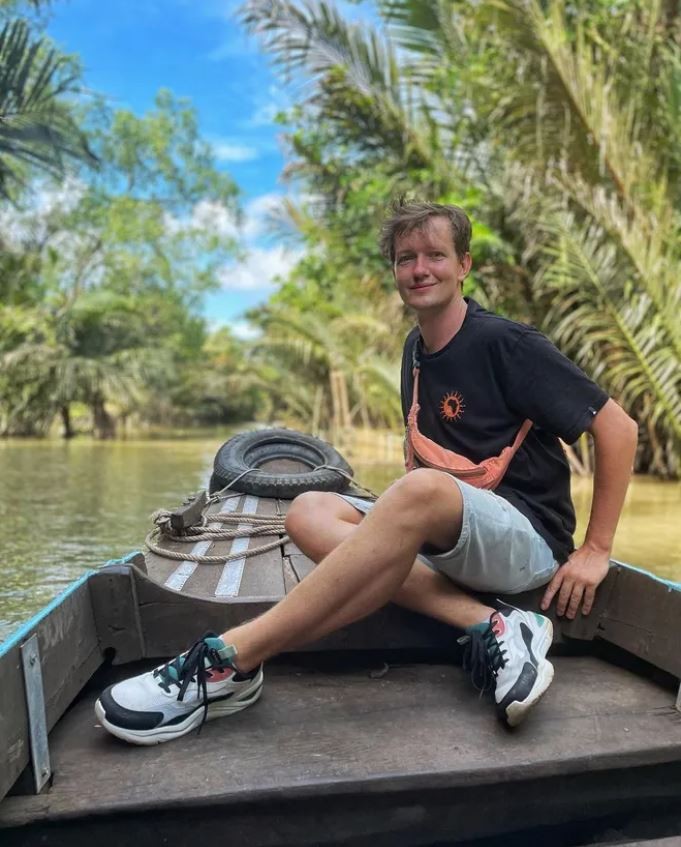 Multimedia
Besides famous products from coconuts, Ben Tre still has many interesting places with unique Mekong River Delta styles waiting for you to discover.
June 22, 2022 | 08:10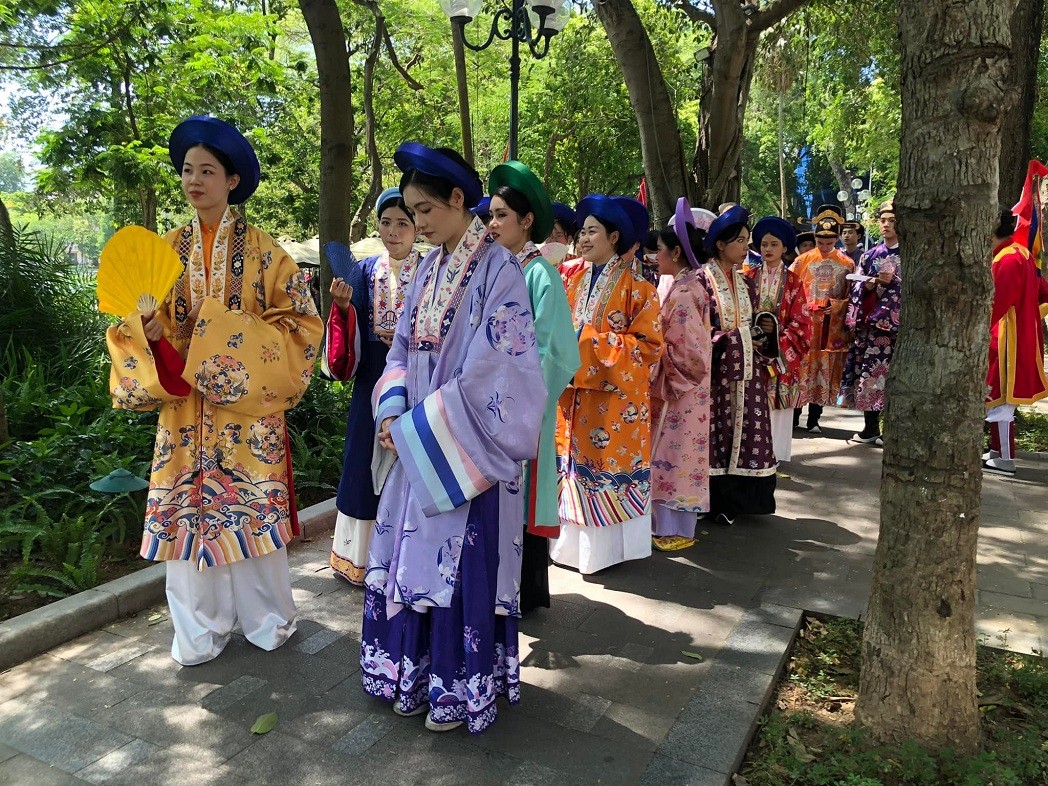 Viet's Home
An event was held where attendees wore ancient clothes and walked around Hoan Kiem Lake area to promote and introduce traditional Vietnamese outfits.
June 20, 2022 | 07:43
Viet's Home
The French Institute of the Far East (EFEO) is displaying rare photographs of Vietnam in the early 20th century to celebrate the 120th founding anniversary.
June 14, 2022 | 08:18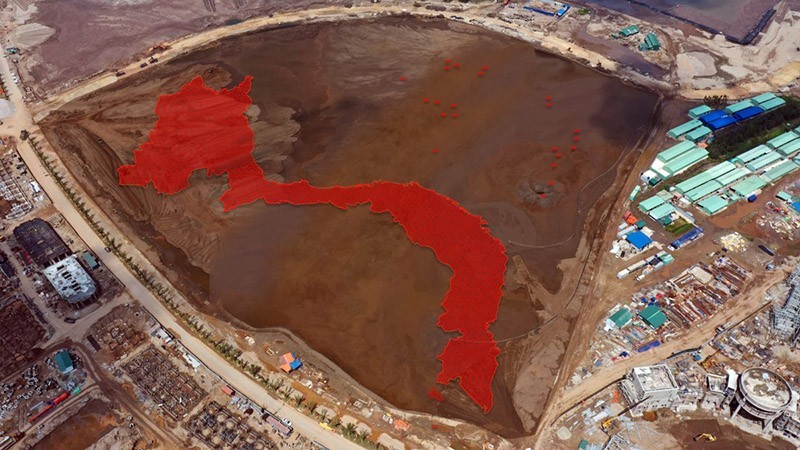 Multimedia
1,700 cars will form a map of Vietnam in the northern city of Hai Phong.
June 10, 2022 | 07:33