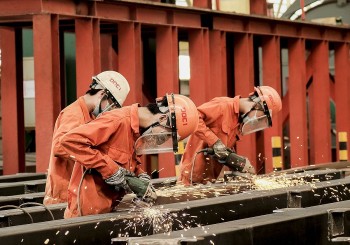 Economy
Due to the complicated Covid-19 situation, businesses are in serious difficulty. They need timely support measures from the Government.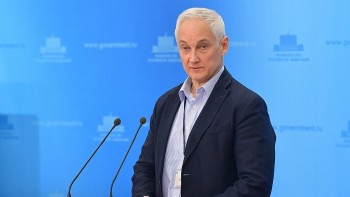 World
Andrey Removich Belousov (Russian: Андре́й Рэ́мович Белоу́сов; born 17 March 1959) is a Russian economist and politician, serving as First Deputy Prime Minister since 21 January 2020.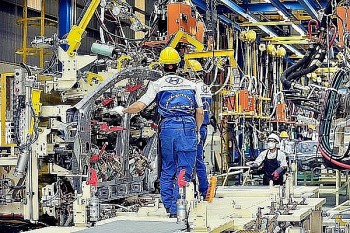 Economy
VCN - More than four months since the fourth Covid-19 pandemic broke out, to "rescue" businesses that were already exhausted, the Government is calculating options to gradually reopen the economy after a long period of social distancing.The status of "turning on-off" is no longer relevant.