China rapidly expands use of experimental COVID-19 vaccines
The city of Jiaxing, south of Shanghai, is offering a vaccine under development by Sinovac.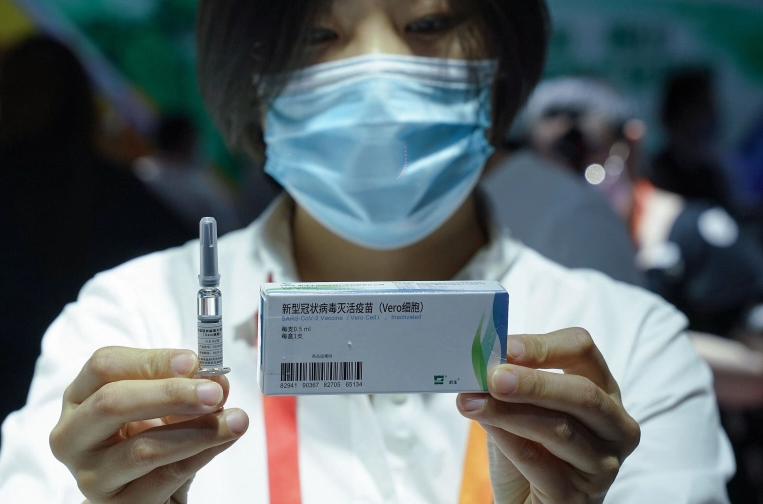 China gives experimental vaccines to oversea students and government workers. (Photo: Bloomberg)
China gives experimental vaccines to oversea students and government workers
China is rapidly increasing the number of people receiving its experimental coronavirus vaccines. Al Jazeera said that China National Biotec Group Co., or CNBG, a subsidiary of state-owned Sinopharm Group Co., is in talks with the Chinese government about giving students headed abroad to study its experimental vaccines, said the people, who asked not to be identified as they're not authorized to speak publicly. Various government agencies are still working on the plan and no final decision has been made, the people said.
Meanwhile, according to the Associated Press, the city of Jiaxing, south of Shanghai, is offering a vaccine under development by Sinovac, it said in an announcement Thursday. It said high-risk groups, including people who are "responsible for the basic operations of the city" will receive priority, but that residents who have emergency needs can also sign up. The vaccine is in the final stage of clinical testing but has not yet been approved. The city government said it is being provided under an emergency authorization.
More than 168,000 people signed up to receive the vaccine via an online survey and more than 91,000 are being considered, CNBG said on its website. That page had been removed by Tuesday.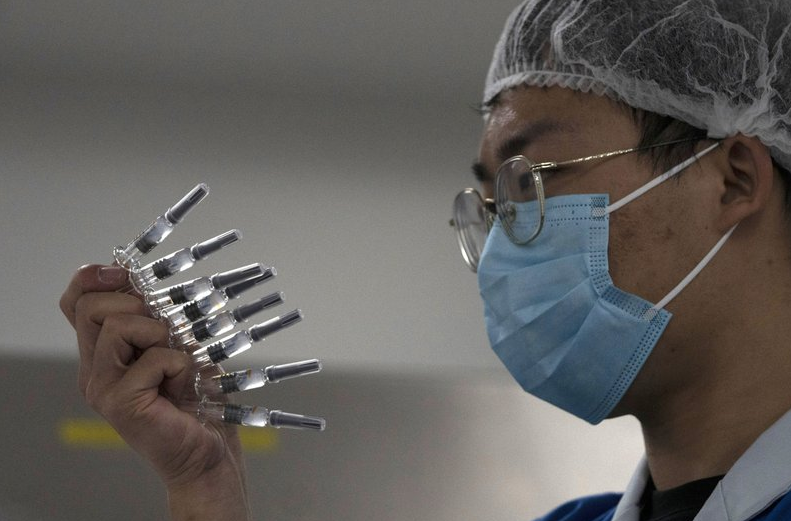 China' ambition of a successful COVID-19 vaccine. (Photo: AP)
China' ambition of a successful COVID-19 vaccine
The world still lacks a proven coronavirus vaccine, but that has not stopped Chinese officials from trying to inoculate tens of thousands, if not hundreds of thousands, of people outside the traditional testing process.
Chinese drug companies have five vaccines in final stages of testing but none is approved for public use. They are part of a global race to develop a vaccine that, if successful, offers the fledgling Chinese industry the potential for prestige and worldwide sales.
Top Chinese health officials have promised a vaccine for the general public before the end of this year, the Associated Press cited.
Chinese vaccine developers have been at the forefront of the global race to create an effective immunization against the virus, which has taken on vital importance as countries look to move beyond Covid-19 and fully re-open their economies. Vaccine development processes that usually take years have been compressed into months in many places, encouraged by politicians wanting a quick fix to the pandemic.
Experts exoressed concerns over the mass trial's safety. (Photo: AP)
Experts' concerns over the mass trial's safety
The unproven vaccines could have harmful side effects. Ineffective vaccines could lead to a false sense of security and encourage behavior that could lead to even more infections, according to The New York Times.
Flawed vaccines can cause significant health problems. In 2017, children who were injected with Sanofi's dengue vaccine became sicker. Children vaccinated against respiratory syncytial virus, or R.S.V., in the 1960s also suffered side effects, resulting in trials being scrapped. Broad inoculation campaigns also increase the risk of getting multiple vaccines, which could have adverse effects on a person's immune response.
It is not clear whether recipients have been fully warned about the risks of taking an unapproved vaccine. Jerome Kim, head of the International Vaccine Institute, said he would like to know whether the Chinese authorities were following up on the vaccine recipients. He worries that people might engage in risky behavior if they believe they are protected by a vaccine of unknown efficacy.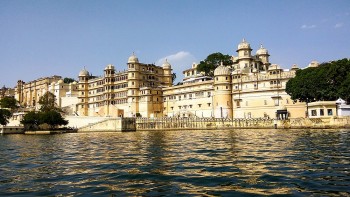 Travel
The ancient port city of Hoi An in the central province of Quang Nam has entered the Top 15 cities in Asia selected by Travel+Leisure's World's Best Awards 2021.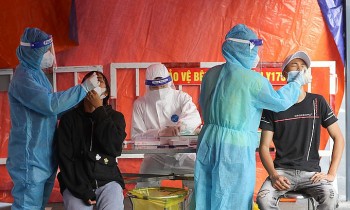 National
The country's Covid-19 tally during the latest wave has now risen to 663,232 while the number of infections since the pandemic initially broke out stands at 667,650, ranking 47th of 222 countries and territories globally.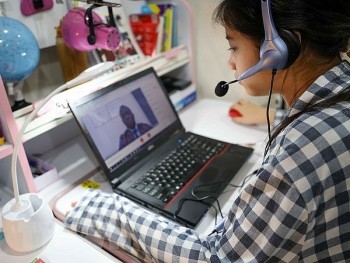 Friendship
The Dariu Foundation and Blancco Technology Group signed a cooperation agreement to provide used computers for students and pupils in difficult circumstances.