China sees fewer coronavirus cases, all International arrivals to quarantine facilities
Beijing authorities will send all international arrivals in the Chinese capital to quarantine facilities starting Monday, state media reported, as China steps up measures against imported coronavirus cases.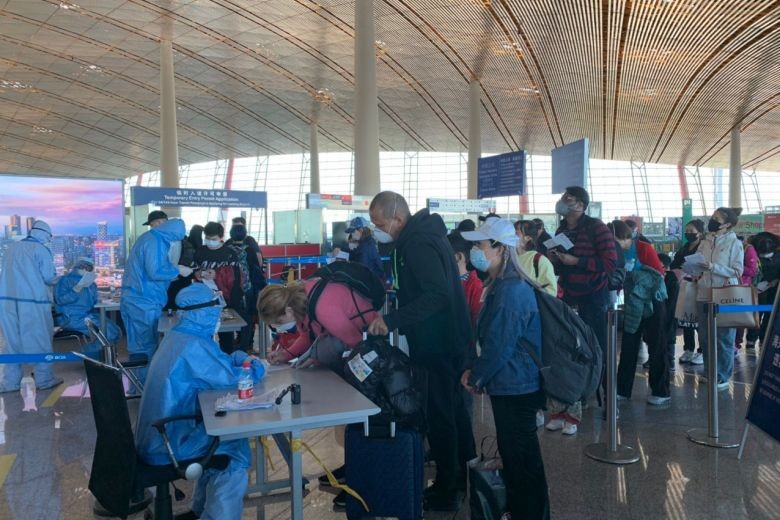 Staff getting information from travellers at Beijing Capital International Airport, on March 14, 2020.ST PHOTO: NST
People arriving from abroad had previously been allowed to undergo the mandatory two-week quarantine at home, but now only those in "special circumstances" will be exempted from being sent to facilities where they must pay for their stay, local Communist Party newspaper Beijing Daily reported Sunday.
The new policy will be implemented at 12.01am on Monday.
Imported virus cases have accounted for nearly all new infections recorded in China outside the outbreak epicentre of Hubei province for over the week.
Shanghai has designated hotels serving as quarantine venues for inbound international travelers, though the financial hub has not made it compulsory yet for all travelers to be quarantined at such venues on arrival.
Chinese authorities have stepped up surveillance of international arrivals as the number of domestic cases dwindle and outbreaks abroad continue to grow.
All international flights into the capital's secondary Daxing Airport have now been rerouted to arrive at the older Beijing Capital Airport, where arrivals will be screened and monitored, state news agency Xinhua reported Saturday.
China sees fewer coronavirus cases
China reported an overall drop in new coronavirus infections on Sunday (Mar 15), but major cities such as Beijing and Shanghai continued to wrestle with cases involving infected travelers arriving from abroad.
China had 16 new confirmed cases on Sunday, the National Health Commission said on Monday, down from 20 a day earlier. That brings the total number of confirmed cases in China so far to 80,860.
Of the new figures, 12 were imported infections, exceeding locally transmitted cases for the third day.
The death toll from the outbreak in China had reached 3,213 as of the end of Sunday, up by 14 from the previous day.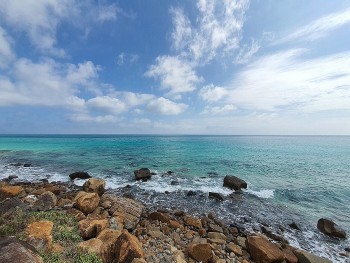 Viet's Home
Con Dao, a historical and famous island situating in the southern province of Ba Ria - Vung Tau, has been named among the top 16 best island vacations in the world, as compiled by tourism magazine Condé Nast Traveler (CNTraveler) of the United States.