Chinese COVID-19 carrier faces jail in Singapore for lying about whereabouts
A 38-year-old Wuhan man and his wife were charged by Singaporean authorities for allegedly giving false information about his whereabouts in the city-state, punishable by six months in jail.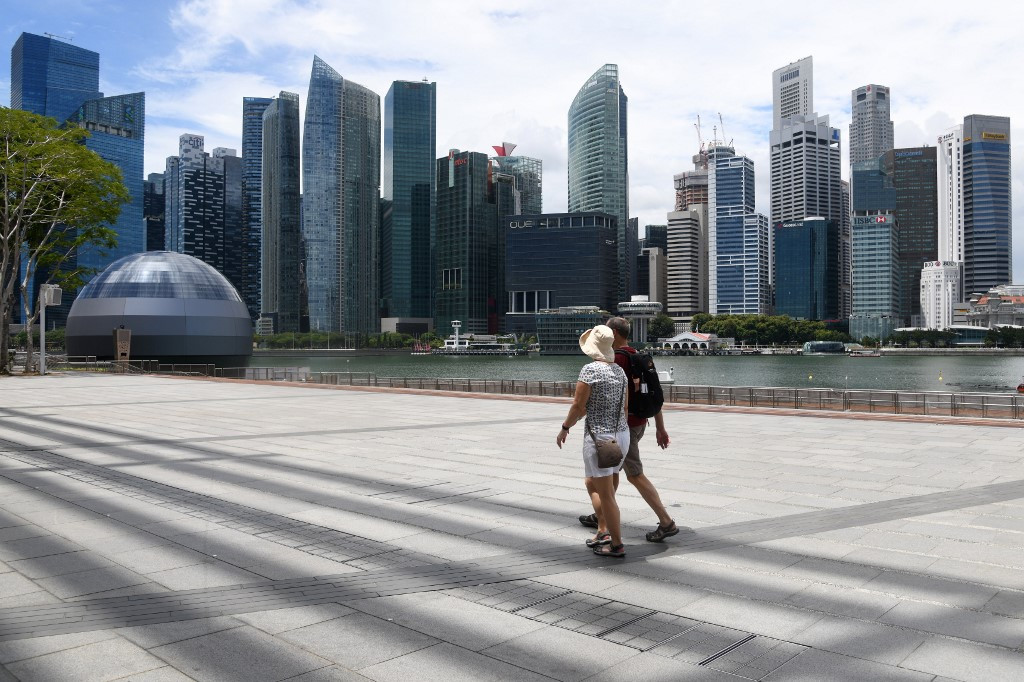 Visitors walked along a walkway at Marina Bay, Singapore in February, 2020. (Photo: AFP)
The man also lost his residency status after failing to comply with an order to stay at home for 14 days when he returned from China.
The husband had been confirmed to be infected with the virus in late January and has since recovered, while his wife had been quarantined due to her close contact with him.
Singapore has won international praise for its fastidious approach in tackling the virus - which has included using police investigators and security cameras to help track suspect carriers. The wealthy island state, an important regional financial center and transport hub, has confirmed 108 cases so far.
The health ministry said "detailed investigations" had established their true movements and they were charged "in view of the potentially serious repercussions of the false information...and the risk they could have posed to public health".
Charges under the Infectious Diseases Act are rare and this is the first case during the coronavirus outbreak in Singapore. First time offenders under the Act can be fined up to S$10,000 ($7,147) or imprisoned for six months, or both.
Also on Wednesday, Singapore said a 45-year-old man lost his residency status after failing to comply with an order to stay at home for 14 days when he returned from China. The city-state - known for its tough laws - has also cancelled work passes and cut employers' rights to hire foreigners for breaches of other virus prevention measures./.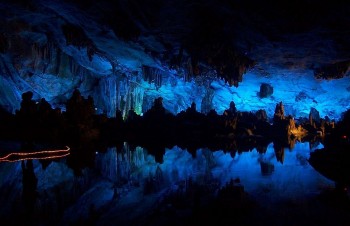 Travel
Caves are the creation of nature, charming any tourists with their mysterious and an air of danger, waiting for humans to explore the deepest secrets inside them. Take a look at these magnificent and beautiful caves around the world that you must visit once in your lifetime.
Viet's Home
According to the AFC official statement, Vietnam striker Nguyen Tien Linh won the AFC International Player of the Week after receiving the most votes out of the remaining nine players.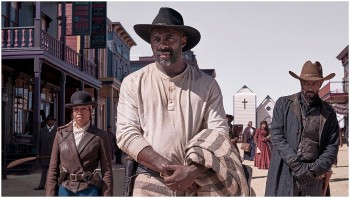 Handbook
November is coming close, and the cold outside makes us want to curl up inside our warm blanket and bing watch our favorite movies or shows. Here is the list of what is coming on Netflix in November, and some of the most expected Netflix originals for you to enjoy.