Christmas 2020: The best Christmas movies of all time
Christmas has come to represent different things to people over the years, and the movies here reflect that in kind. From Home Alone and Elf to classics like Miracle on 34th Street, we bring you the list of all-time most famous Christmas movies!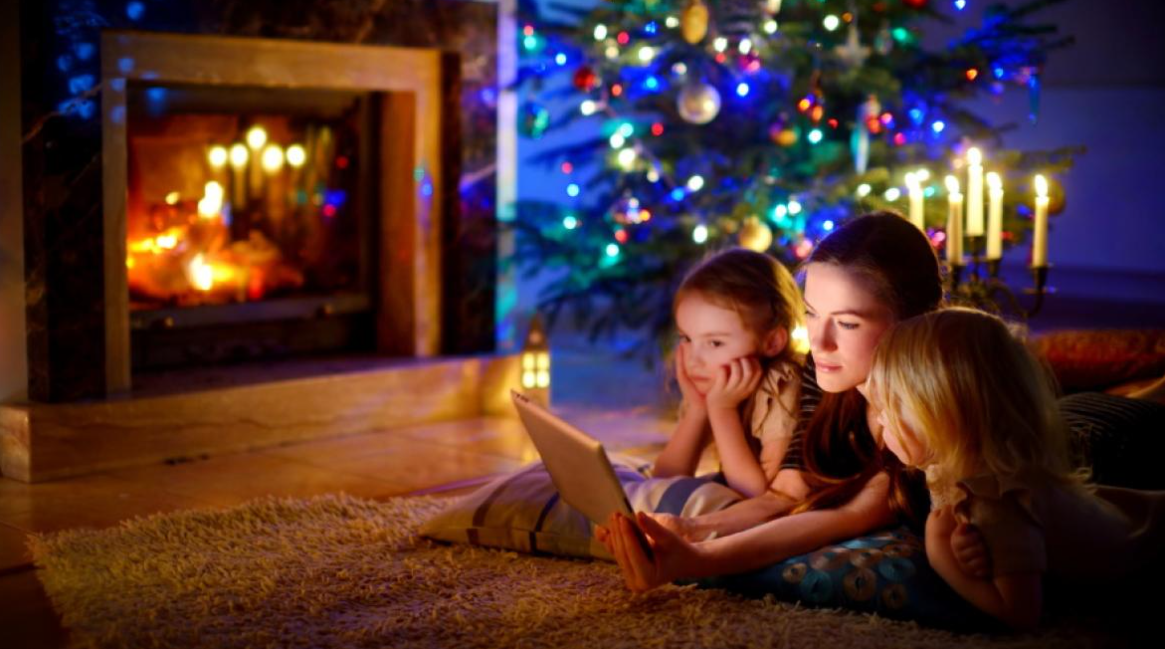 Photo: Parentmap
Classic Christmas Movies
Miracle on 34th street
Initially released as The Big Heart in the United Kingdom, Miracle on 34th street is a 1947 American Christmas comedy-drama film released by 20th Century Fox, written and directed by George Seaton, and based on a story by Valentine Davies. It stars Maureen O'Hara, John Payne, Natalie Wood, and Edmund Gwenn.
Miracle on 34th Street won three Academy Awards: Gwenn for Best Actor in a Supporting Role, Valentine Davies for Best Writing, Original Story, and George Seaton for Best Writing, Screenplay. The film was nominated for Best Picture, losing to Gentleman's Agreement. In 2005, the film was selected for preservation in the National Film Registry by the Library of Congress as being "culturally, historically or aesthetically significant". The Academy Film Archive preserved Miracle on 34th Street in 2009.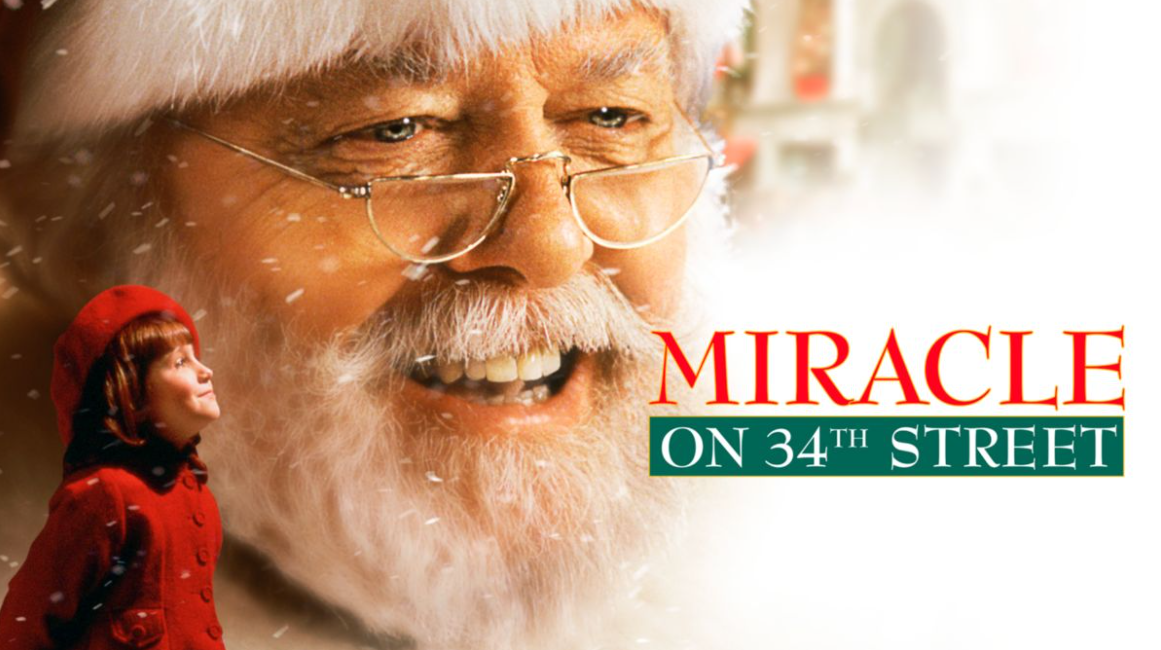 Photo: Disney+
Home Alone
When bratty 8-year-old Kevin McCallister (Macaulay Culkin) acts out the night before a family trip to Paris, his mother (Catherine O'Hara) makes him sleep in the attic. After the McCallisters mistakenly leave for the airport without Kevin, he awakens to an empty house and assumes his wish to have no family has come true. But his excitement sours when he realizes that two con men (Joe Pesci, Daniel Stern) plan to rob the McCallister residence and that he alone must protect the family home.
According to Rotten Tomatoes, Home Alone seems to be nominating itself as a Christmas classic and the film does go some way toward getting the job done. The movie is quite enjoyable as long as it explores the fantasy of a neglected little boy having an entire house of his own to explore and play in, and it still manages to be fun when he exhibits superhuman ingenuity and resourcefulness.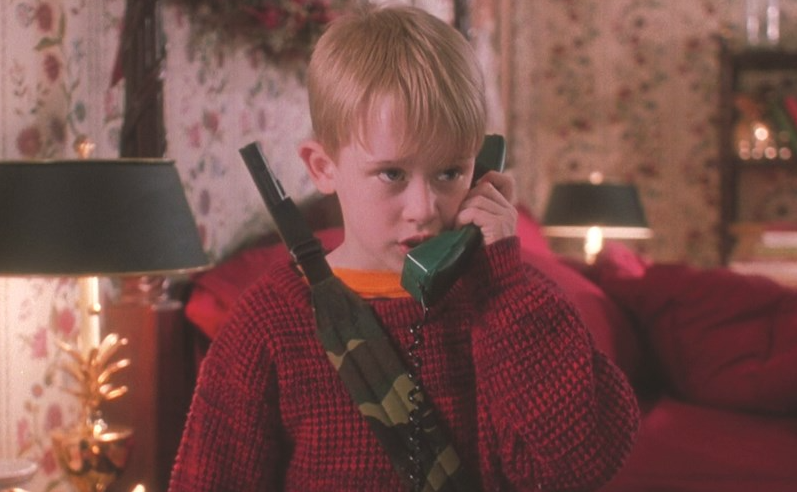 Photo: FilmScene
Scrooged
Scrooged is a 1988 American Christmas comedy film directed by Richard Donner and written by Mitch Glazer and Michael O'Donoghue. Based on the 1843 novella A Christmas Carol by Charles Dickens, Scrooged is a modern retelling that follows Bill Murray as Frank Cross, a cynical and selfish television executive, who is visited by a succession of ghosts on Christmas Eve intent on helping him regain his Christmas spirit.
Scrooged was filmed on a $32 million budget over three months in Hollywood. In the years since its release, Scrooged has become a regular television Christmas time feature, with some critics calling it an alternative to traditional Christmas films, and others arguing that Scrooged was ahead of its time, making it relevant in the modern day. It has appeared on various lists of the best Christmas films.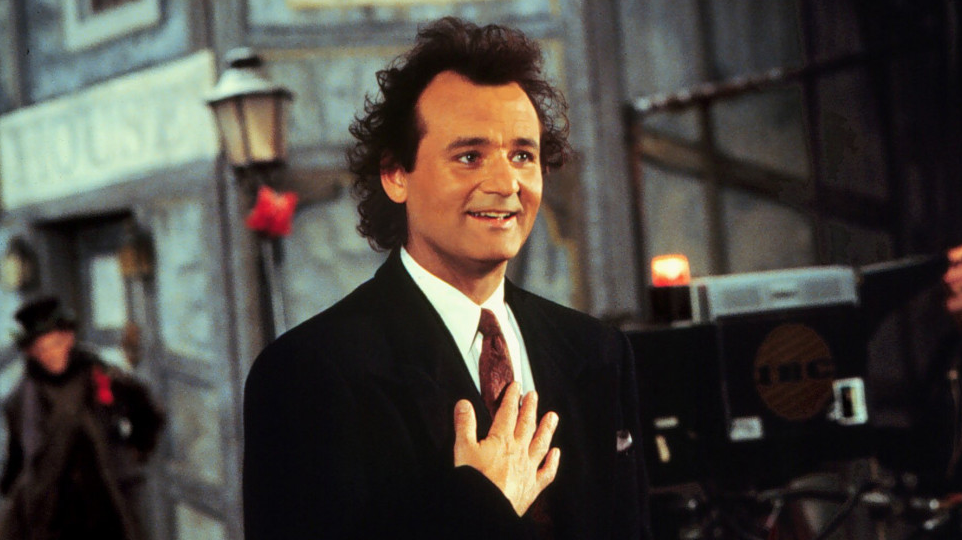 Photo: Into Film
White Christmas
Produced and distributed by Paramount Pictures, the film is notable for being the first to be released in VistaVision, a widescreen process developed by Paramount that entailed using twice the surface area of standard 35mm film; this large-area negative was also used to yield finer-grained standard-sized 35mm prints.
White Christmas was enormously popular with audiences, earning $12 million in theatrical rentals – equal to $114,245,353 today – making it the top moneymaker of 1954 by a wide margin and the highest-grossing musical at the time. Overall, the film grossed $30 million at the domestic box office. There was a US theatrical re-release by Paramount in 1961.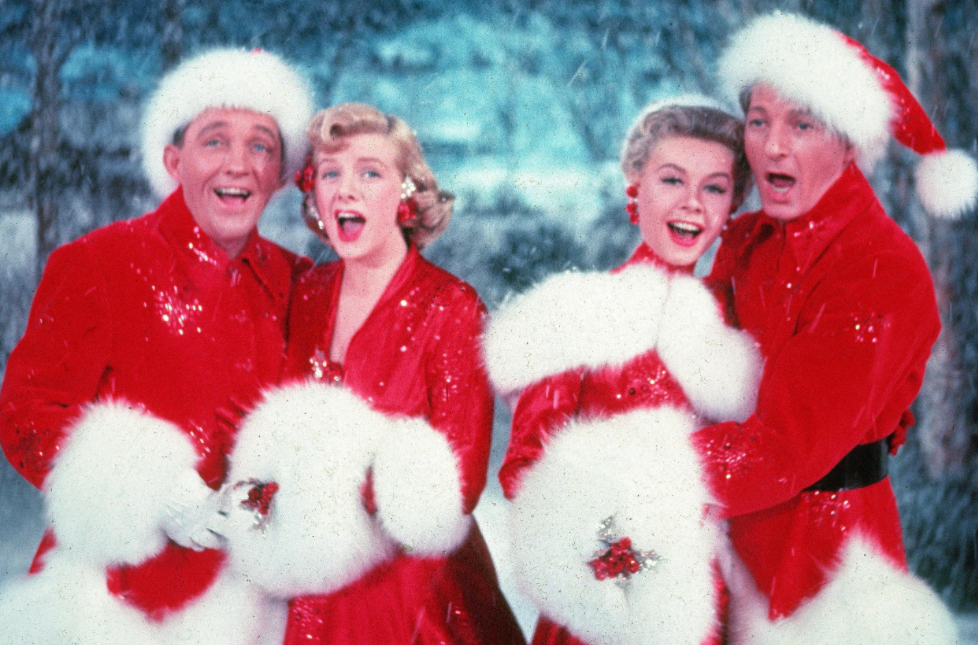 Photo: The Time
Meet me in St. Louis
A disarmingly sweet musical led by outstanding performances from Judy Garland and Margaret O'Brien, Meet Me in St. Louis offers a holiday treat for all ages. A major success with both critics and audiences, Meet Me in St. Louis was the second-highest-grossing picture of 1944, and was also MGM's most successful musical of the 1940s. In 1994, the film was deemed "culturally significant" by the Library of Congress and selected for preservation in the United States National Film Registry.
The film was nominated for four Academy Awards: Best Writing, Adapted Screenplay, Best Cinematography, Color, Best Music, Scoring of a Musical Picture, and Best Music, Song (Ralph Blane and Hugh Martin for "The Trolley Song").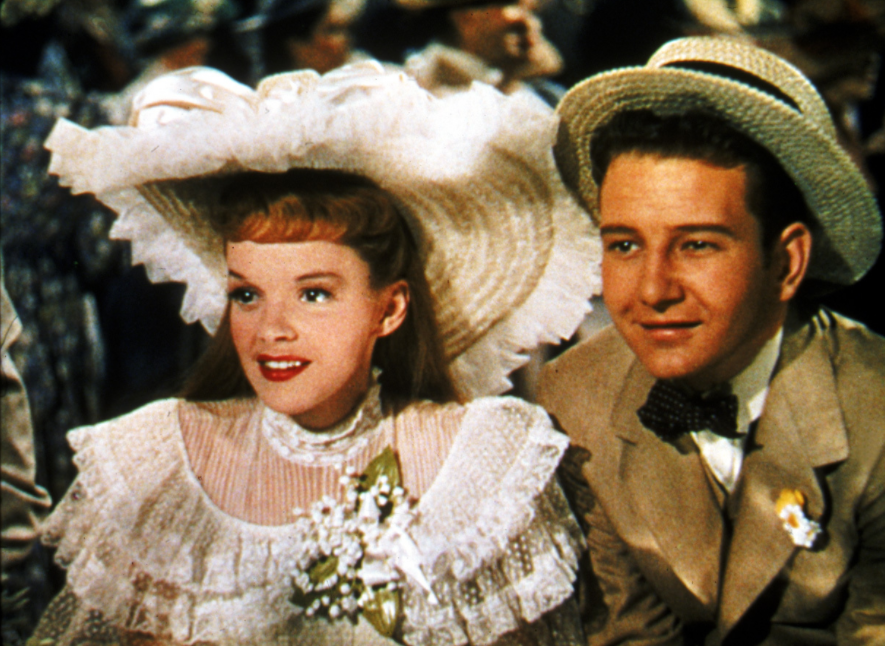 Photo: IMDB
Best Animation Christmas Movies
The Grinch
Two of the most beloved Christmas stories are about characters who—at least at the beginning of the story—hate Christmas. Charles Dickens gave us Ebenezer Scrooge, and Dr. Seuss (Theodore Geisel) gave us the Grinch, who hates Christmas so much he decides to spoil the celebration of everyone in the community of Whoville by stealing all of their decorations, food, and gifts.
According to Roger Ebert, the message that Christmas is not about presents and candy canes but about kindness and being together is always welcome. And when the Grinch gets invited to dinner with Cindy Lou's family, you may find your heart growing a couple of sizes, too.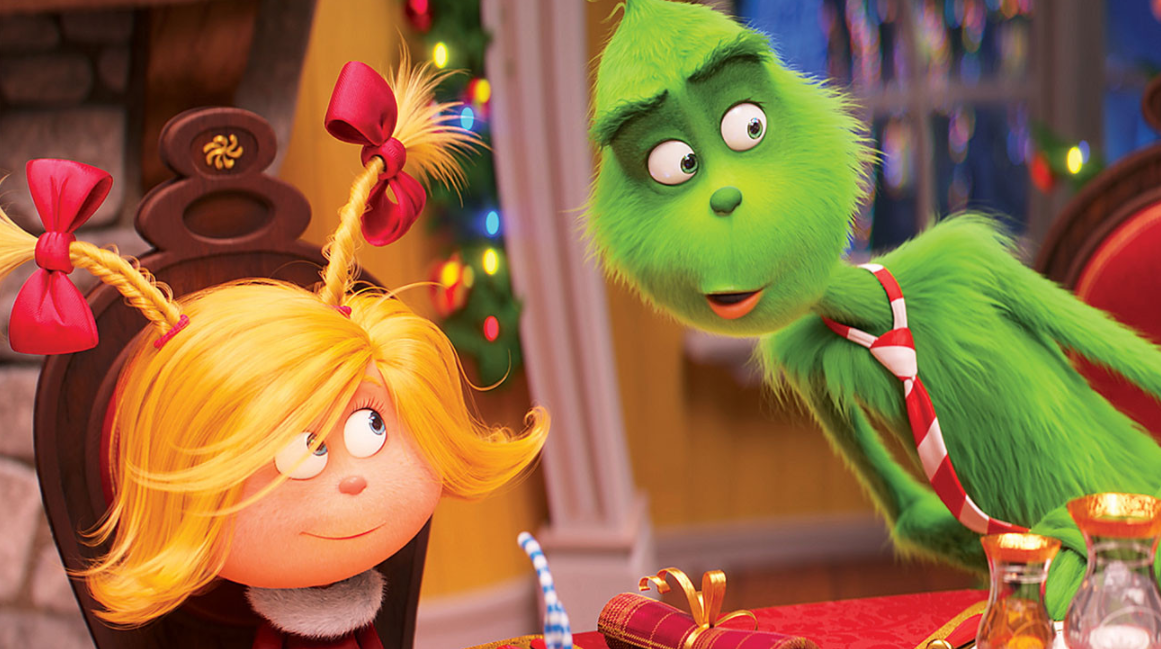 Photo: Hollywood Reporter
Klaus
Klaus is a 2019 English-language Spanish 2D-animated Christmas comedy film written and directed by Sergio Pablos in his directorial debut, produced by his company Sergio Pablos Animation Studios and distributed by Netflix. Klaus was released on 8 November 2019 and received positive reviews for its animation, story, and vocal performances. It won seven awards at the 47th Annie Awards, including Best Animated Feature, and also won Best Animated Film at the 73rd British Academy Film Awards.
On review aggregation website Rotten Tomatoes, the film has an approval rating of 94% based on 67 reviews, with an average rating of 7.6/10. The critical consensus reads "Beautiful hand-drawn animation and a humorous, heartwarming narrative make Klaus an instant candidate for holiday classic status."On Metacritic the film has a weighted average score of 65 out of 100, based on 13 critics, indicating "generally favorable reviews".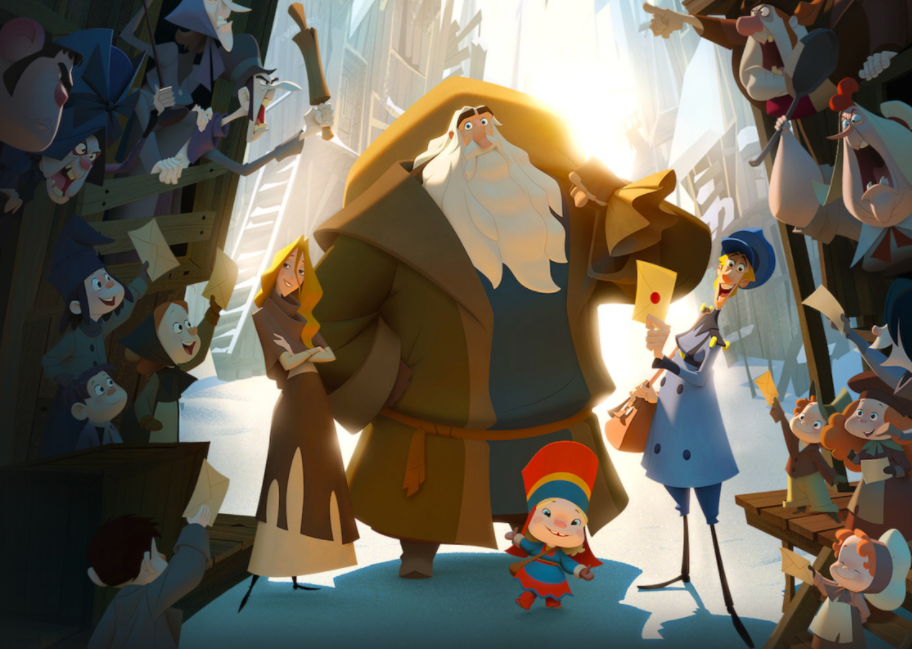 Photo: Aangelus News
Frosty the Snowman
Frosty the Snowman is a 1969 American animated Christmas television special produced by Rankin/Bass Productions. It is the first television special featuring the character Frosty the Snowman.
The special's story follows a group of school children who build a snowman called Frosty and place a magic hat on his head, which makes him come to life with enchanted power. But after noticing the high hot temperature and fearing that he would melt, Frosty, along with a young girl named Karen and a rabbit named Hocus Pocus, must go to the North Pole to be safe from melting.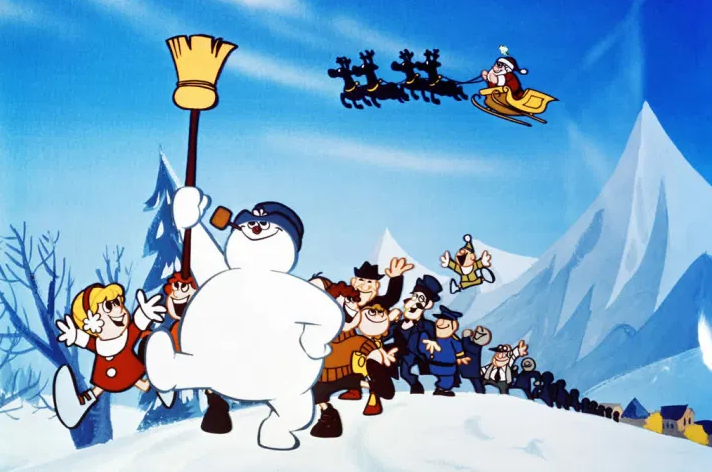 Photo: Entertainment
Best Netflix Christmas series 2020
Dash & Lily
Based on the New York Times bestselling book Dash & Lily's Book of Dares, this limited eight-episode series stars two young people who communicate in a notebook that they pass around in New York City, but they never actually talk to each other face to face.
The movie shows a whirlwind holiday romance builds as cynical Dash and optimistic Lily trade dares, dreams, and desires in the notebook they pass back and forth at locations all across New York City.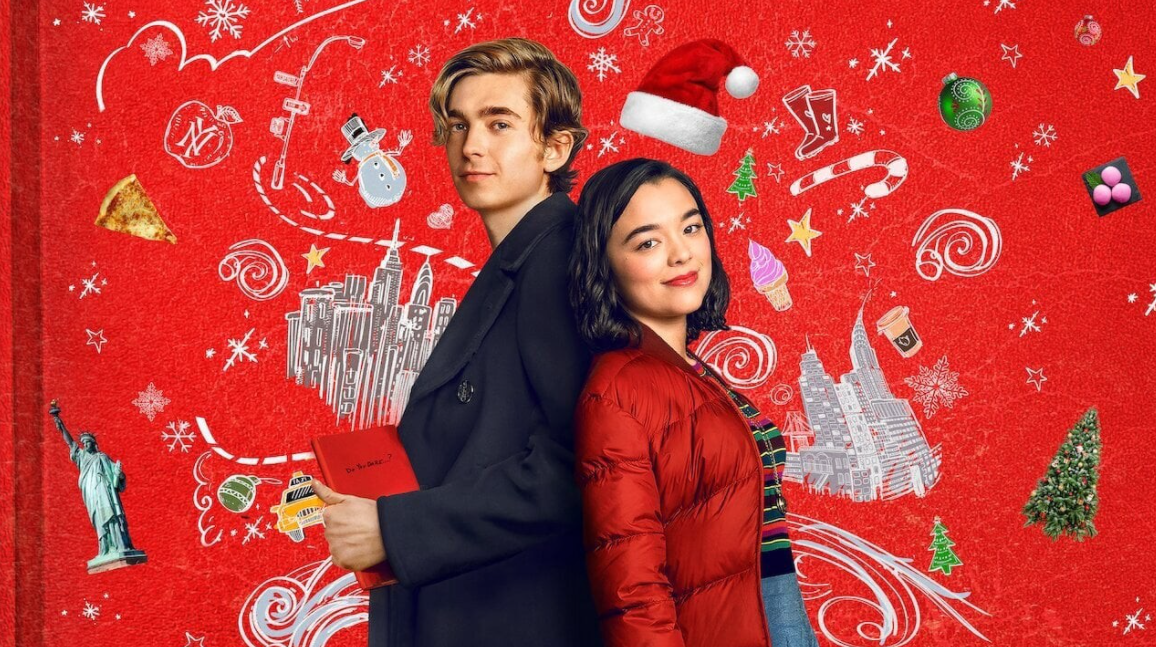 Photo: Goggler
The Holiday Movies that made us
This is a two-episode series from the same team that brought us The Toys That Made Us and The Movies That Made Us. This time, the team looks, with a lot of humor, at the making and legacy of two unusual Christmas-themed movies: Elf and The Nightmare Before Christmas. You can also go back and watch The Movies That Made Us for two more holiday-themed episodes: the making of Home Alone and Die Hard.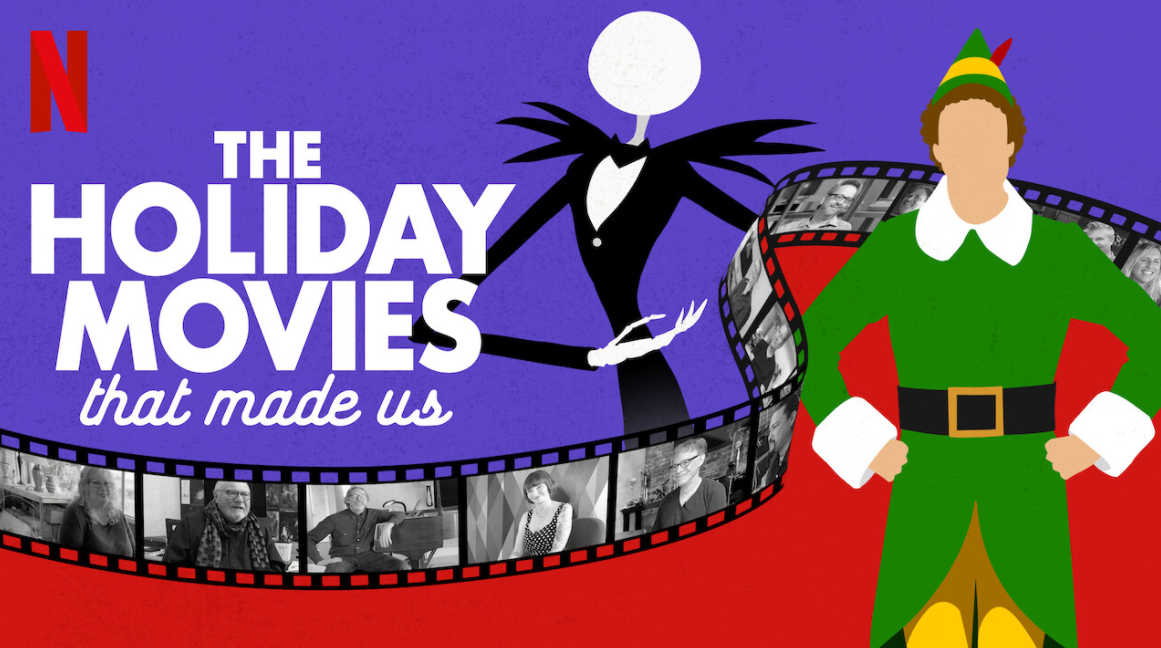 Photo: Netflix
Over Christmas
Down-and-out musician Bastian battles the blues as he returns home for Christmas and encounters a series of not-so-cheery surprises. Coming from Germany, Over Christmasblends comedy with family and relationship drama across three episodes that could have each stood to be about 15 minutes shorter.
Over Christmascan be amusing in its way, and it certainly doesn't outstay its welcome. The English dub is also surprisingly strong, and Mockridge is an exciting performer. The dynamic or overall direction of the series certainly isn't anything we haven't seen before, especially at this time of year
Photo: Netflix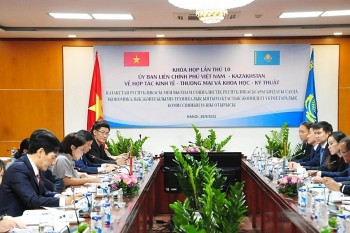 Friendship
The 10th session of the Vietnam-Kazakhstan Intergovernmental Committee on economic-trade and scientific-technical cooperation was held in Hanoi on September 26.