Vietnamese Pop prince's "Sky Tour Movie" to be available on Netflix this Sep
Digital streaming platform Netflix cooperates with MTP Entertainment for Sky Tour Movie's release in over 190 countries globally in 10 different languages from September 2.
Netflix has planned to release the very first Vietnamese musical documentary by pop-star Son Tung M- TP from this September 2. The "Sky Tour Movie" is broadcast in over 190 countries in 10 different languages, according to VOV.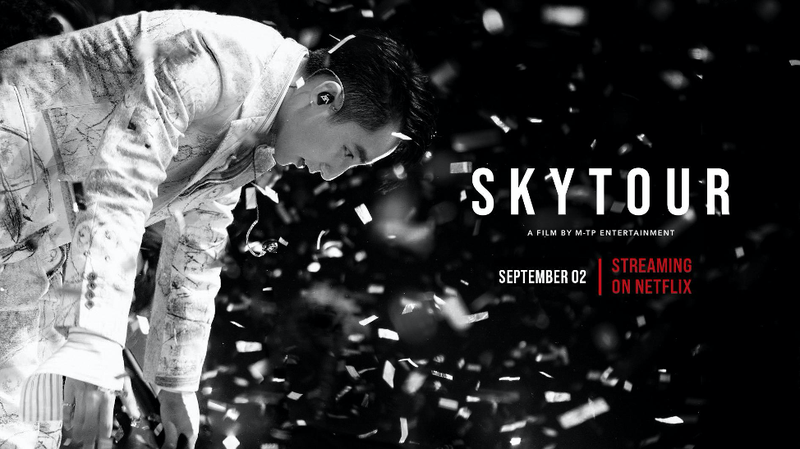 Sky Tour Movie is presented on Netflix from September 2
The release is what Netflix engages in Son Tung's effort to impart V-pop to the world, which is based on the platform's claim to inspire global users with outstanding local content.
The documentary, officially released nationwide on June 12, displays how Son Tung M-TP and his team prepared for live shows taken place in three sides of the countries during 2019, including in Hanoi, Da Nang, and Ho Chi Minh City. All three concerts attracted thousands of fans.
Besides the preparation stage, Son Tung concert cooperated with other hitmakers such as Justatee, Kimese and DJ Onionn.

Sky Tour Movie's posters
"Son Tung M-TP's Sky Tour Movie" is also the first Vietnamese musical documentary to hit the records and impressive echo. As being released in cinemas, there were 10,000 tickets sold only within 48 hours, grossing 5,5 trillion dongs after 3 days.
Highlighting the spirit of the tour and the journey of "The Prince of V-Pop", the film gained its resonance thanks to a coherent storyline, and the image of Son Tung M-TP who was shown as a young enthusiastic, professional-orienting artist in Vietnam.
Raphael Phang, Netflix's content acquisition manager for Southeast Asia, said: "Son Tung's music transcends borders. His artistry resonates with not only fans in Vietnam, but other markets beyond Southeast Asia."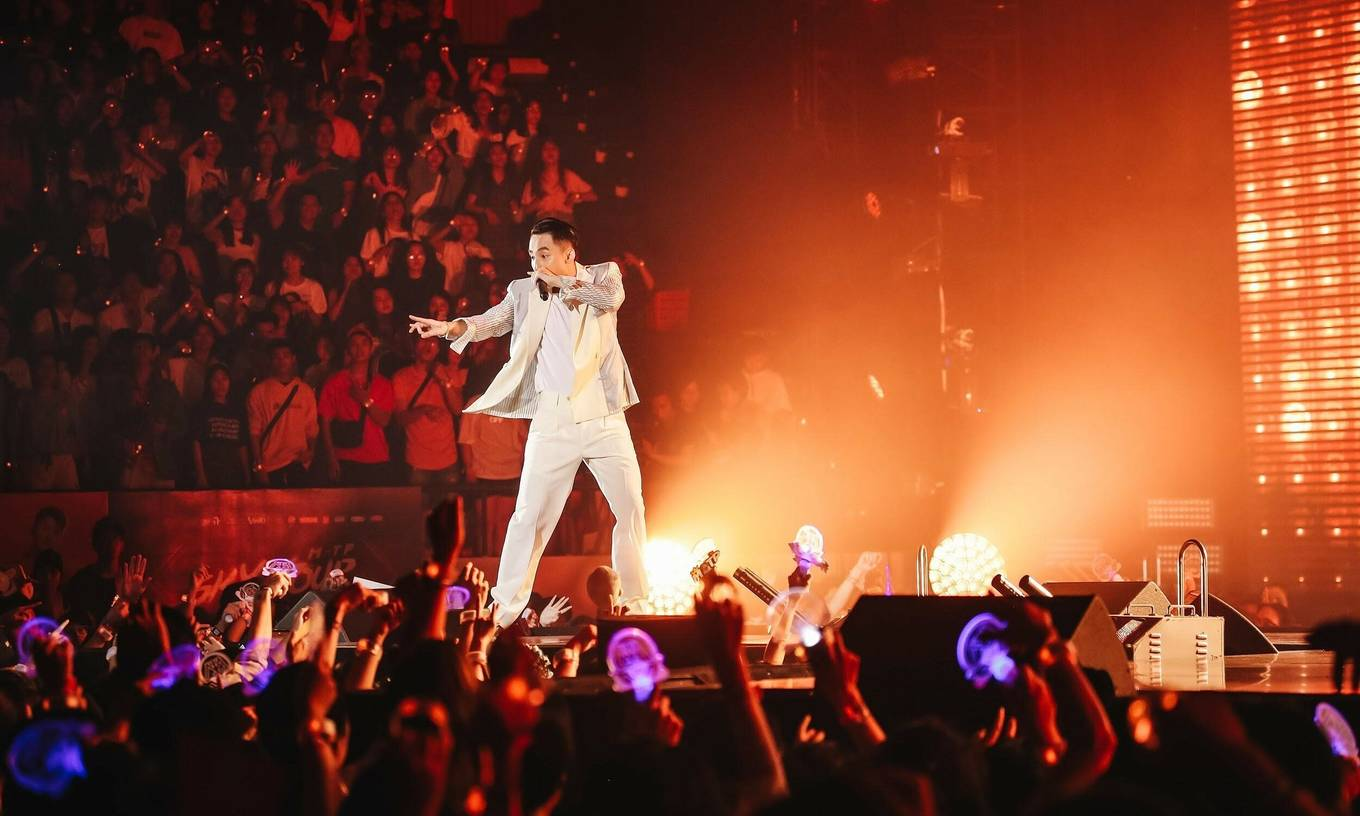 A screenshot from "Sky Tour Movie." Photo acquired by VnExpress.
Son Tung M-TP shared that he was so proud as a Vietnamese musical documentary had been presented on Netflix. Tung also mentioned in the trailer for the Sky Tour Movie that "Sky Tour is my youth, my enthusiasm, my passion".
Son Tung M-TP, real name Nguyen Thanh Tung, born in 1994 in Thai Binh Province, began his professional career in HCM City in 2011 and quickly became a breakout star in the Vietnamese music industry, especially with the young for his talents. At 26, he already has a slew of hits as well as many accolades, including an MTV Europe Music Award and inclusion in the 2018 Forbes 30 Under 30 list in Vietnam.
His latest single Hãy Trao Cho Anh (Give It to Me), a Latin and hip-hop song composed by the singer and mixed by Vietnamese DJ Onionn, was released on July 1, featuring award-winning American rapper and producer Snoop Dogg on the music video, according to VNS.
Netflix is a popular streaming platform, providing high standard movies and programs over 190 countries. It first was first launched in Vietnam in October 2019.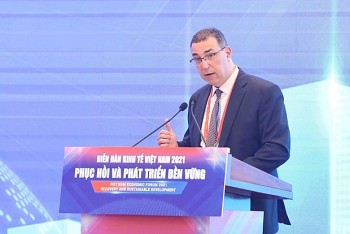 National
Vietnam News Today (December 6): Vietnam records 14,312 new Covid cases; Vietnam-Lao special relations continue to be nurtured; Vietnam's economy showing signs of recovery; Hanoi changes face-to-face learning plan at last minute.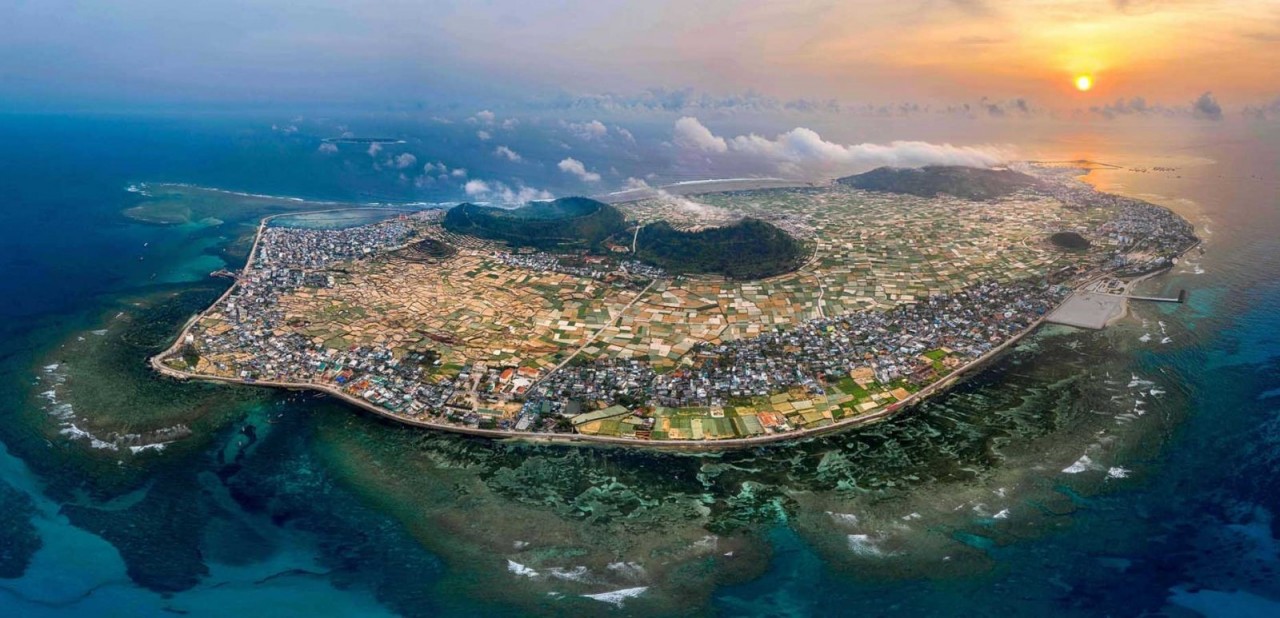 Viet's Home
Dozen of beautiful photos from the "Homeland View from the Sea" national photo contest will be featured in a 2022 calendar.
December 04, 2021 | 12:35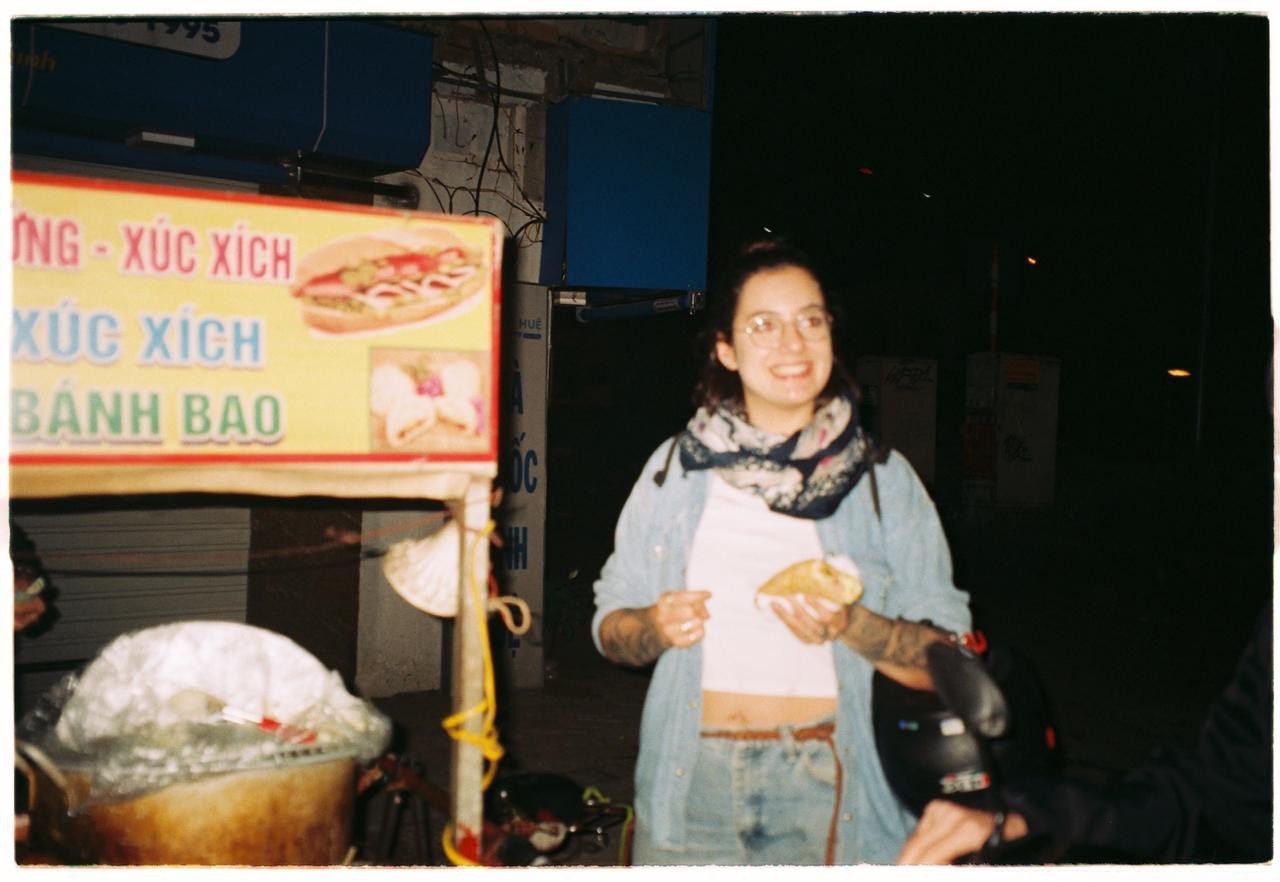 Expats in Vietnam
Charlotte left her homeland Switzerland in 2019 to start a new life in Vietnam, the place she calls the second home.
December 04, 2021 | 08:49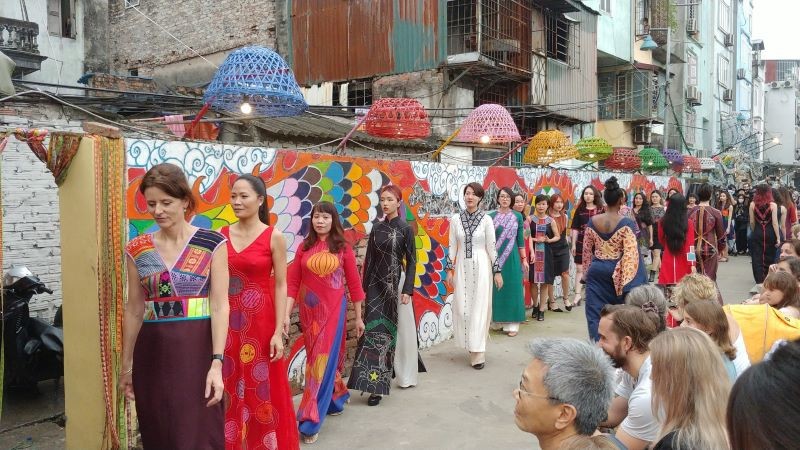 Expats in Vietnam
The Chula Road represents the art lovers' gratitude to Diego Chula - the Spanish artist who has made many contributions to Vietnamese creative urban culture for the past 20 years.
December 04, 2021 | 08:42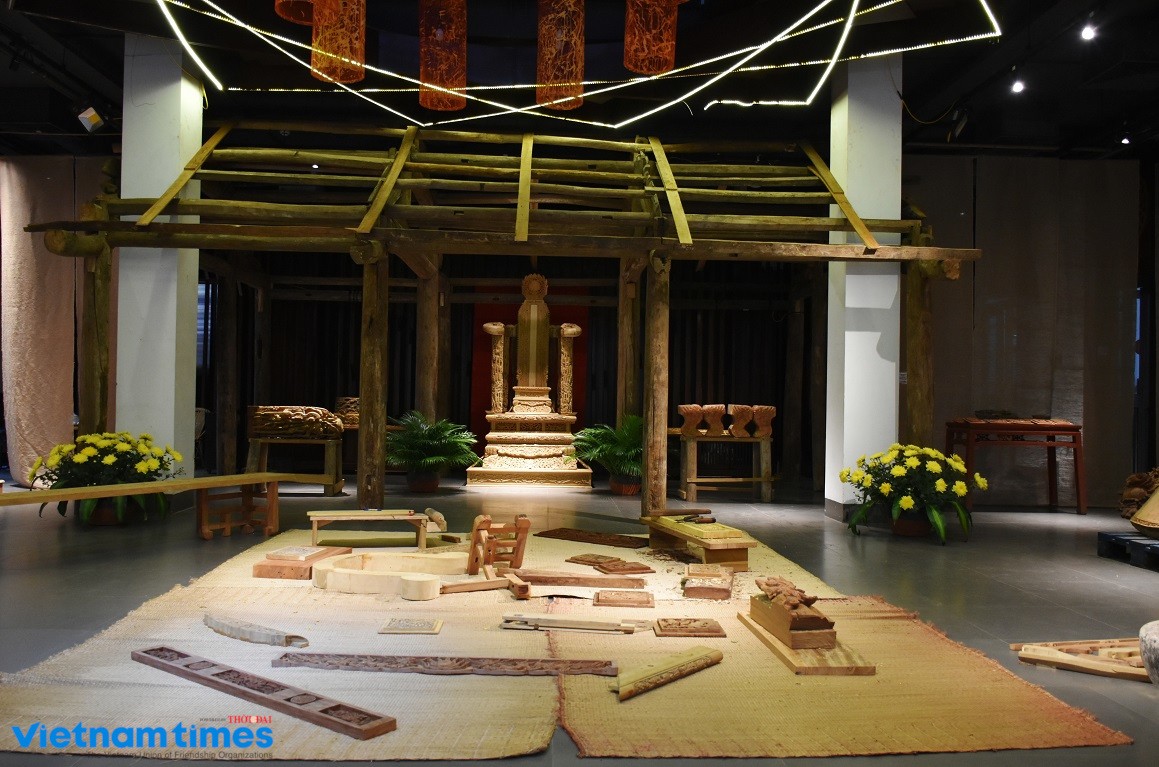 Viet's Home
Established in 2015, Hanoi Old Quarter Cultural Exchange Center has been a gathering spot for those who love to learn about Vietnamese traditional culture and architecture.
December 03, 2021 | 23:33