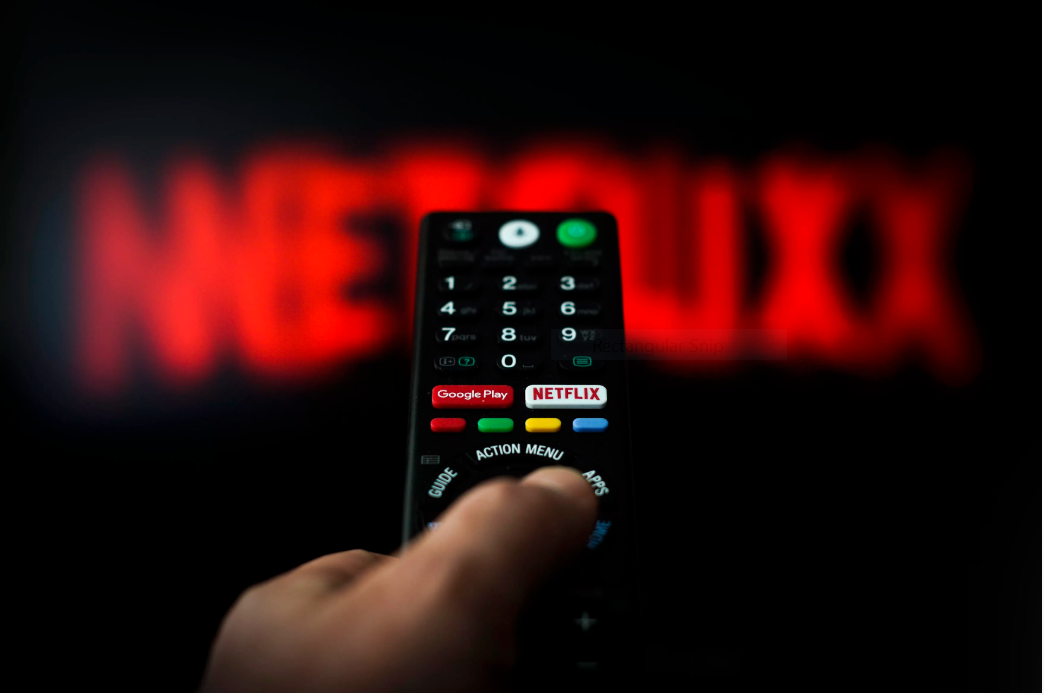 Netflix releases list of top 10 most-watched films. Photo: Jessica Dolcourt/CNET
The list, provided to Bloomberg recently, included the action movie "Extraction" starring Chris Hemsworth, the thriller "Bird Box" starring Sandra Bullock, and Martin Scorsese's Oscar contender "The Irishman."
On Friday (July 17), Netflix then announced that its new comic-book action movie, "The Old Guard," would join the list after debuting on July 10. Netflix said it was projecting that the movie would be watched by 72 million households in its first four weeks, which would place it in the top 10 and push out "The Perfect Date."
Netflix has lifted the curtain on viewership numbers in recent years on some of its biggest hits, but never indicates whether an original movie has performed poorly. It also introduced daily top 10 lists of its most popular movies and TV shows earlier this year. This is the first time the streaming giant has offered its own list of its most popular movies of all time, though.
Netflix counts a view if an account watches at least two minutes of a movie or TV series, which is how it calculated this list and its daily lists. The list of biggest movies ever is based on viewership within the first four weeks.
After "Extraction" debuted in April, Netflix said it was pacing to be its biggest movie premiere of all time. It looks like it lived up to expectations, as it topped the list.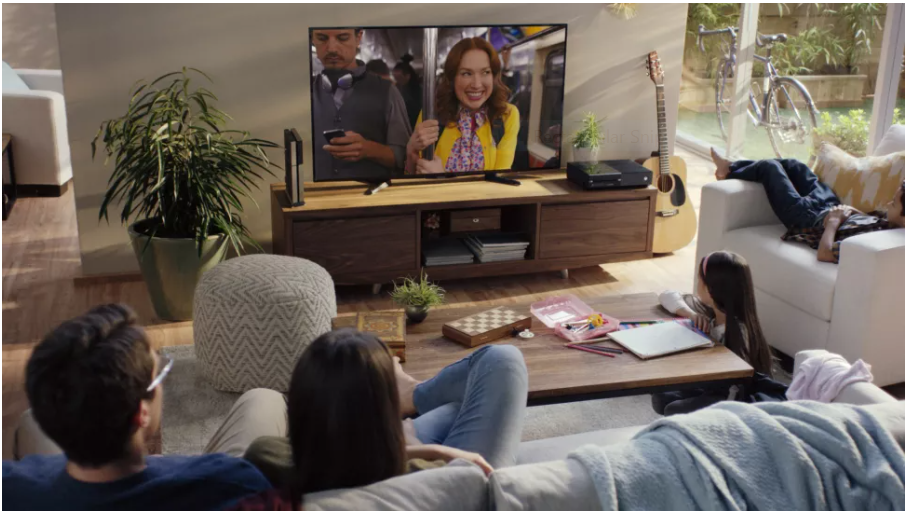 Netflix is one of the most used online content servers in the world. Photo: Tomsguide
Netflix's Top 10 Most Watched Movies:
1. Extraction – 99 million views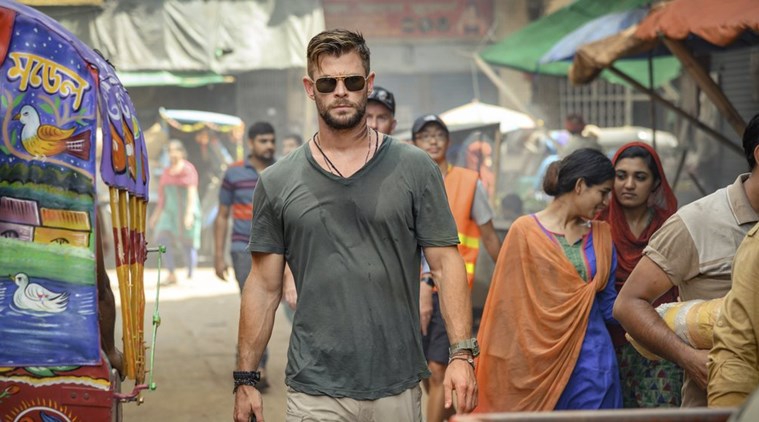 Chris Hemsworth plays Tyler Rake, a mercenary hired to rescue the son of an Indian drug lord in Extraction. (Photo: Netflix)
2. Bird Box – 89 million views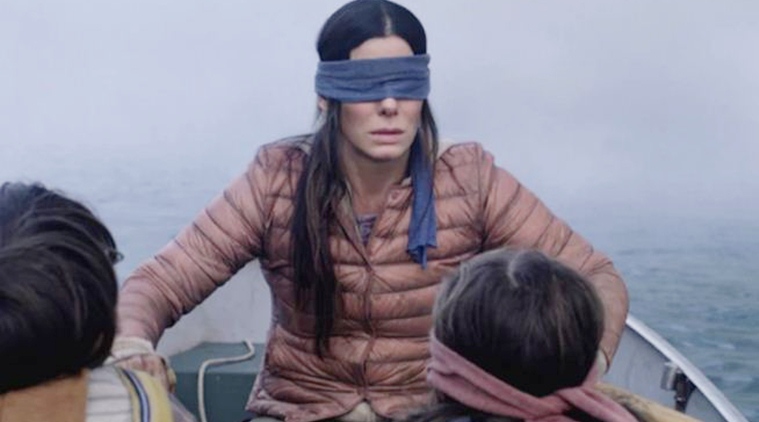 Sandra Bullock in a still from Birdbox. (Photo: Netflix)
3. Spenser Confidential – 85 million views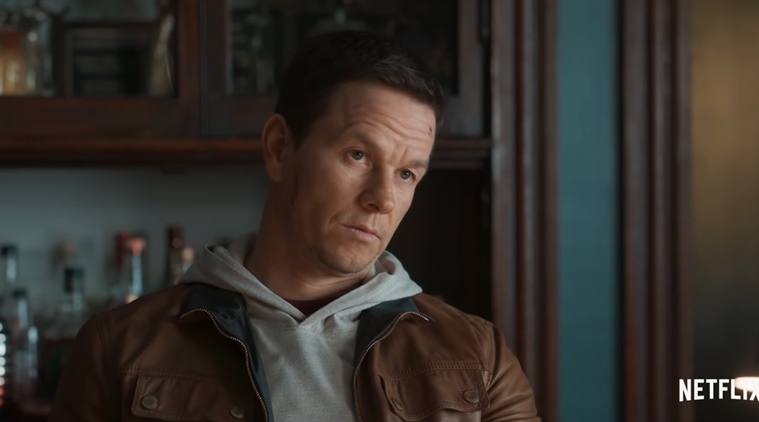 Mark Wahlberg in a still from Spenser Confidential. (Photo: Netflix)
4. 6 Underground – 83 million views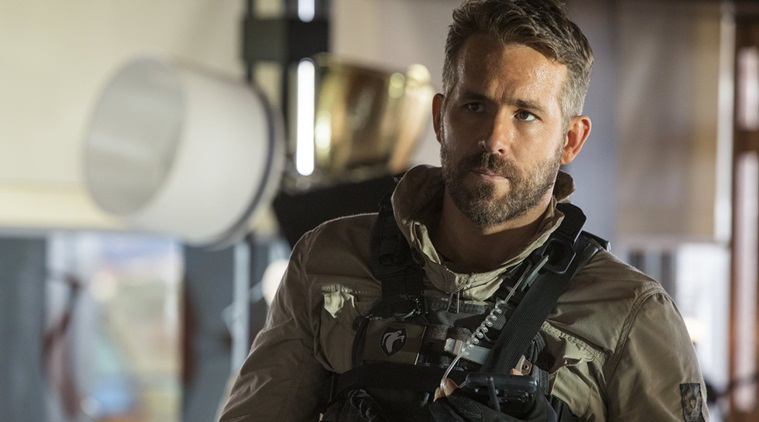 Ryan Reynolds in 6 Underground. (Photo: Netflix)
5. Murder Mystery – 83 million views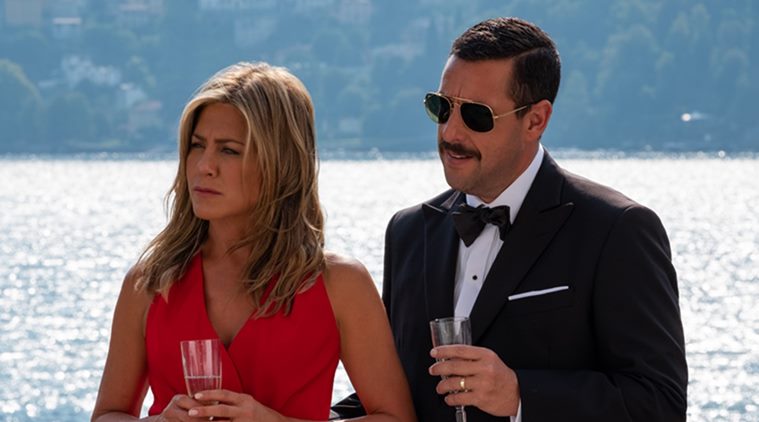 Jennifer Aniston and Adam Sandler in Murder Mystery. (Photo: Netflix)
6. The Old Guard – 72 million views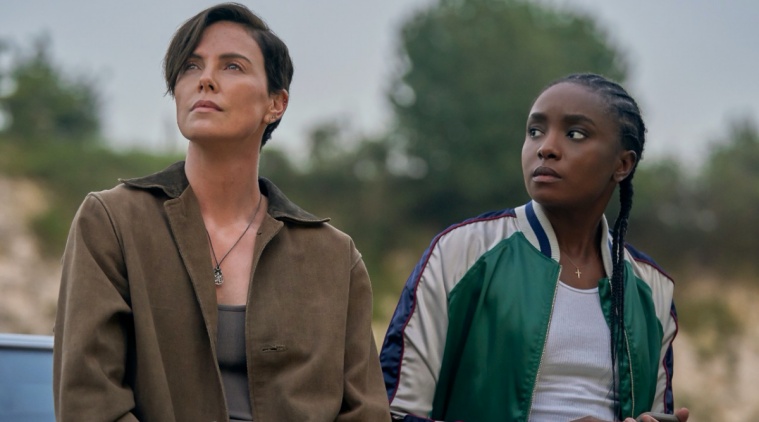 The Old Guard started streaming on July 10. (Photo: Netflix)
7. The Irishman – 64 million views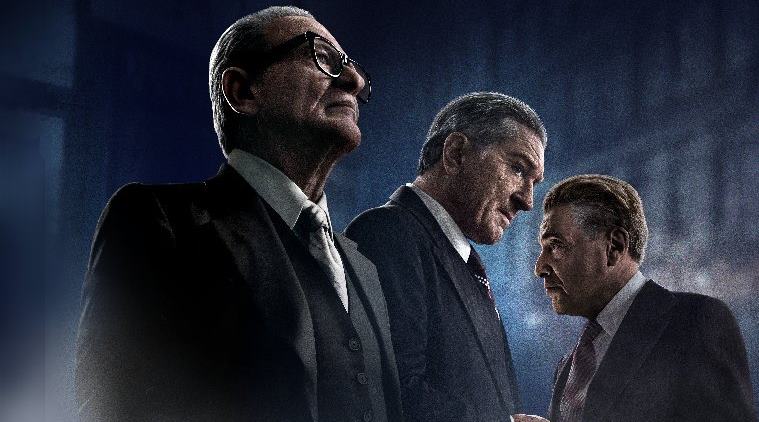 The Irishman started streaming on Netflix from November 28 onwards. (Photo: Netflix)
8. Triple Frontier – 63 million views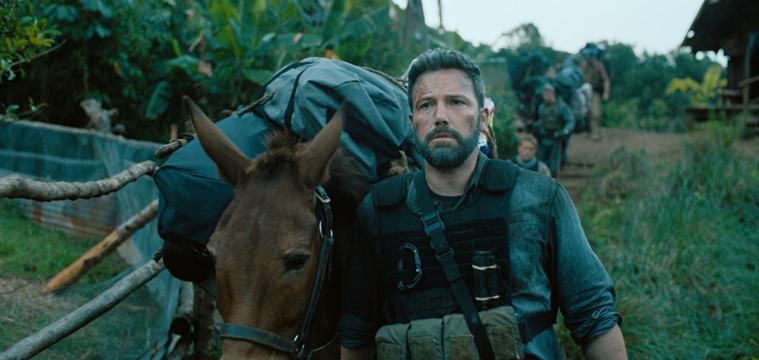 Ben Affleck in a still from Triple Frontier. (Photo: Netflix)
9. The Wrong Missy – 59 million views
A still from The Wrong Missy. (Photo: Netflix)
10. The Platform – 56 million views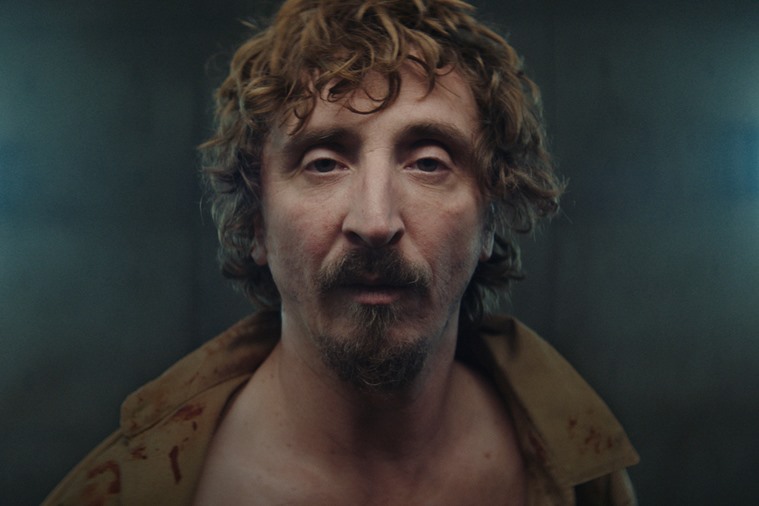 A still from The Platform. (Photo: Netflix)
Tony Nguyen
Business Insider, Indian Express,