Cinematic beauty at the foot of Hai Van pass
Under the lens of a young Hue photographer, Hai Van Bac station and Vom Don Ca bridge beautiful and dreamy as a movie scene.
Le Phuong Tung, 21 years old, took beautiful pictures at the Hai Van Bac railway station and the foot of the Don Ca arch bridge. His photo set attracted more than 8,000 likes on social networks.
Hai Van Bac Station is located in Phu Loc district, connecting Lang Co station and Hai Van station. The train station is located on the North-South railway, with no access to vehicles, as it is the place where trains stop before moving on. This location is about 80 km from Hue city center, 30 km from Da Nang.
From the foot of the pass on the side of Thua Thien-Hue, driving about one more kilometer, you will see a yellow guard site, which is opposite a concrete road leading to the station. Continue driving for one more kilometer, you will meet the train line at the end of the road, then walk along the train line to the right to meet this train station.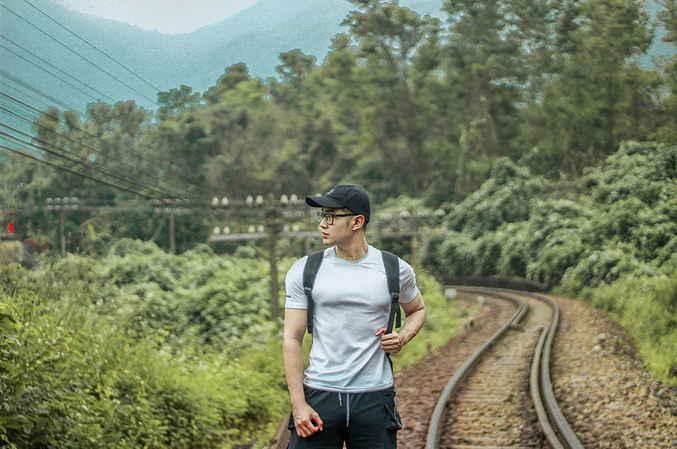 Photo: VN Express
Hai Van pass has long been famous for its beautiful and majestic natural scenery. If you follow the train track about 700 m, you will reach the arch bridge of Vom Don Ca. On the way, visitors can observe the panoramic view of the pass. Tung, the photographer, shared, the road to the Vom Don Ca arch bridge was peaceful, surrounded by birds singing, leaves, and waterfall rustling.
Photo: VN Express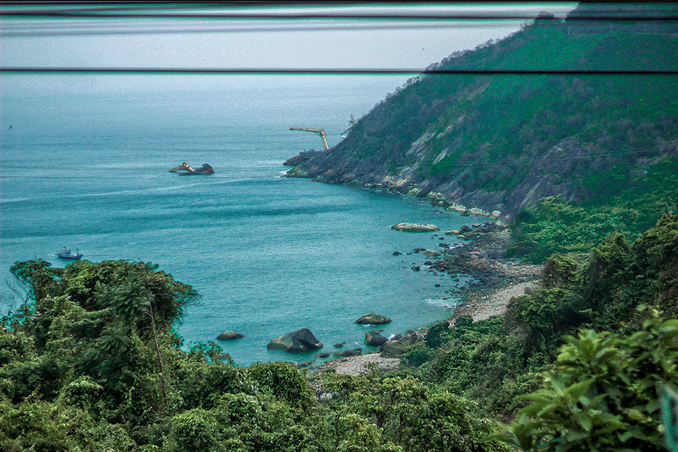 Photo: VN Express
Tung was born in Hue and has a passion for sharing beautiful photos of unfamiliar places in this old-time capital. He said this place was loved by many people running through the pass, though not much of it is known to local people and tourists due to the lack of access roads and unexploited tourism. The wildness and newness of this place are what attracts the young man to explore.
The best time to visit these two places is early in the morning when the weather is not too hot or sunny. Visitors may also have a chance to hunt clouds on the pass.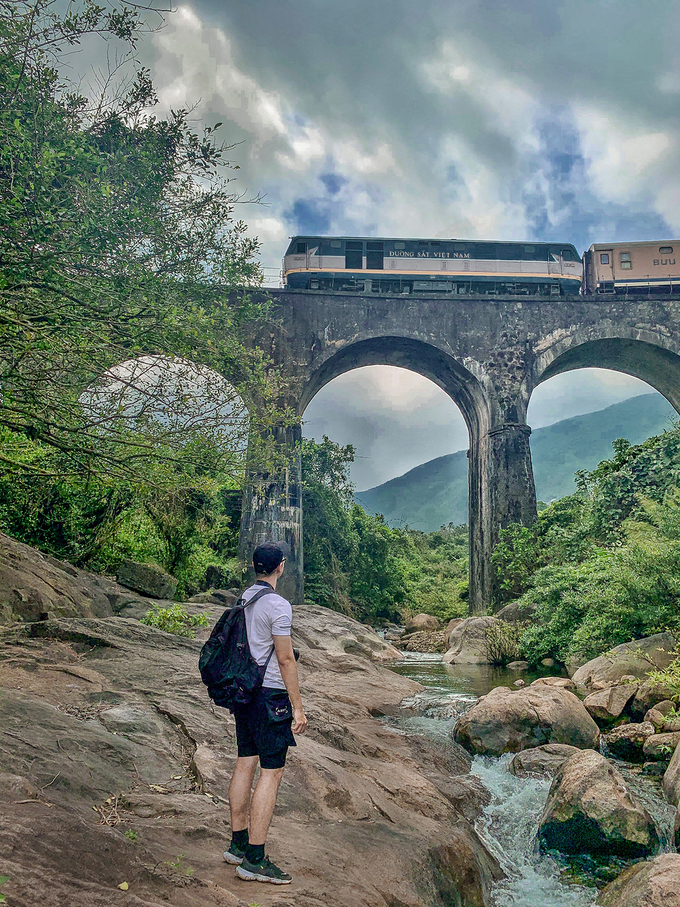 Photo: VN Express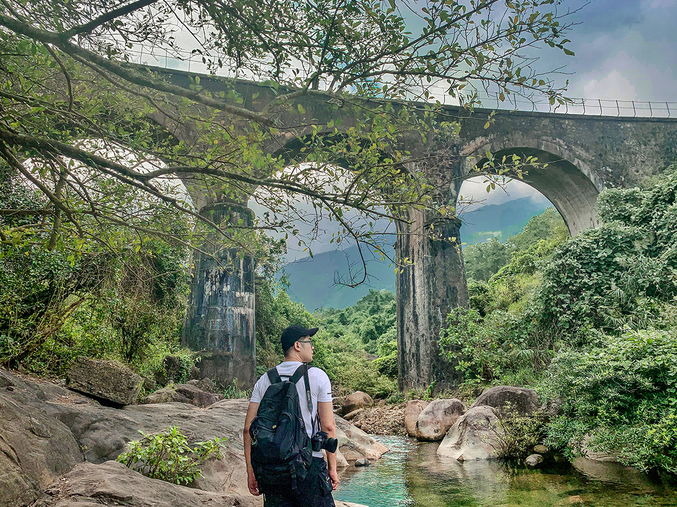 Photo: VN Express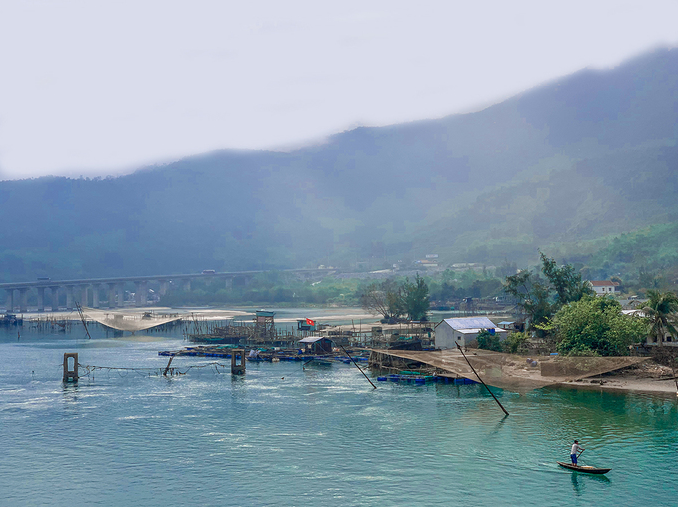 Photo: VN Express
Vestiges unearthed at Hai Van Gate

An excavation on the Hai Van Gate relic complex which sits atop its namesake mountainous pass, about 490m above sea level, in central Vietnam has ...