Comic Illustrated by Vietnamese Artist Published in Japan
The comic book Ehon "Friends" illustrated by local female artist Dom Dom has just been published by Japan's Sunny Side Publishing House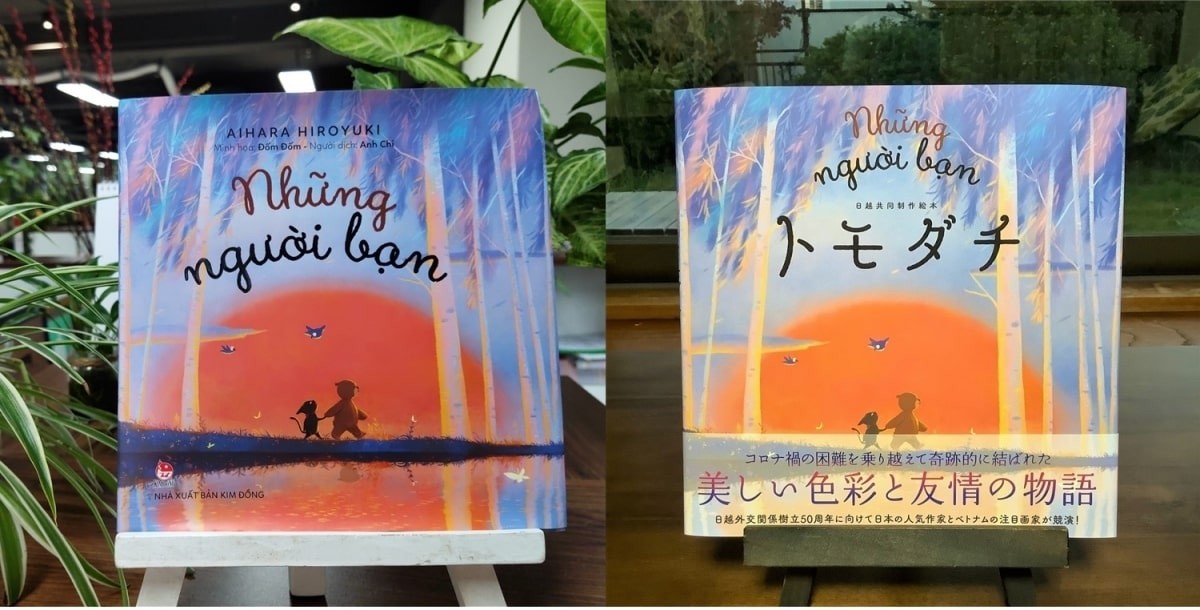 The book "Friends" in Vietnamese and Japanese version. Photo: VOV
The Vietnamese version of "Friends" was originally published in Vietnam in 2020. Japanese writer Aihara Hiroyuki highlighted the beautiful Vietnamese landscapes and its people, stating that they typically have optimistic, vibrant, and warm personalities.
He went on to express his keen interest in Dom Dom paintings which feature the image of Japanese people through the calm Brown Bear and the Vietnamese people via the image of brave Mun Cat, as reported by VOV.
Furthermore, he added his hope that children of both countries will enjoy a strong bond with each other, just like the friends in the story.
Immediately after the release of the Japanese edition, the author Hiroyuki went to the Vietnamese Embassy in Japan to present this book to Ambassador Vu Hong Nam.
Upon receiving the gift, Ambassador Nam expressed his joy and hope that this wonderful book will be read by many Japanese children who will be inspired to make friends with other Vietnamese children through the book.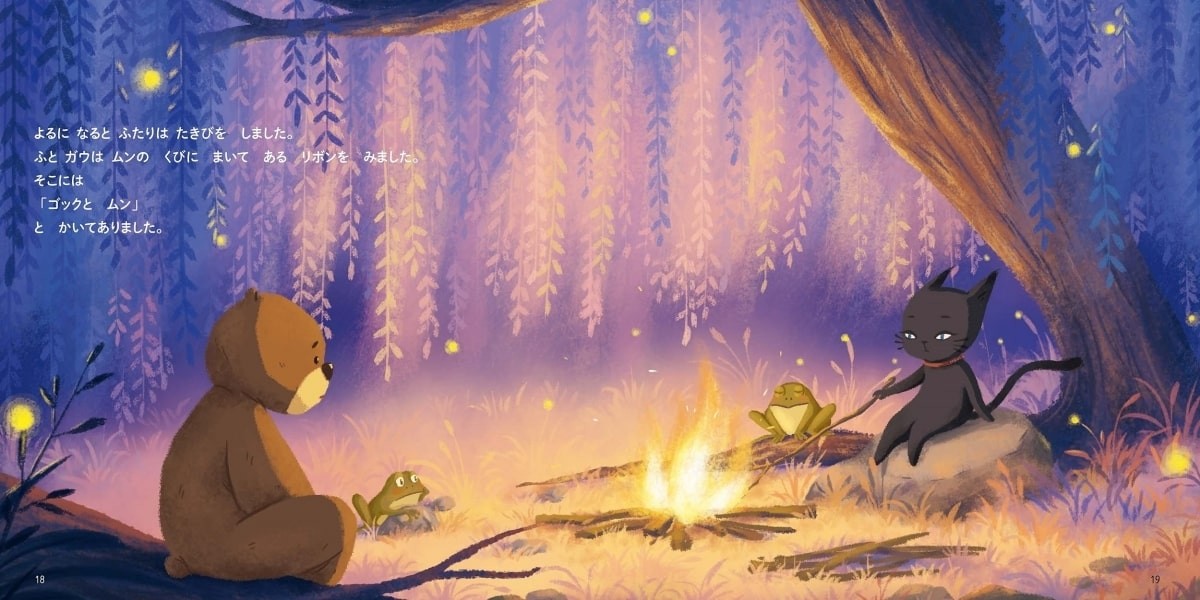 Photo: VOV
Dom Dom is the pen name of Vu Thuy Ngoc Ha, a Vietnamese female artist specialising in illustrating children's books and comics.
Some of her illustrations have since been published, including "The Straw Prince", "Father's Hand", "Jenny's Adventures in the Gluttony Kingdom", and "This and That Story".
Dom Dom won first prize in the Scholastic Picture Book Award 2019 through the work "The Girl on the roof and the Boy on the beach".
This book is also newly published by Scholastic, a publishing group that has existed for more than 100 years in the United States.
Japanese writer Aihara Hiroyuki is the author of more than 100 books of Ehon and co-monologues that are highly popular in Japan.
Meanwhile, Vu Trong Phung's "So Do", known as "Dumb Luck" in English, will reportedly be translated and published in Germany this year, according to VNE.
The book will be translated by Rodion Ebbighausen and Hoang Dang Lanh and published by Tauland Publishing House in December.
The novel, first published in Hanoi in 1936, tells of the absurd and unexpected rise within colonial society of a street-smart vagabond named Red-haired Xuan.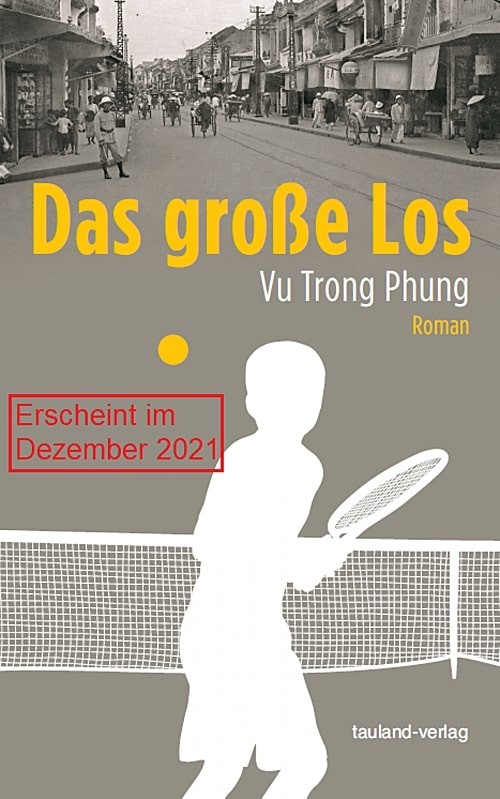 "So Do" cover. Photo courtesy of Tauland Publishing House
The publishing house stated the novel shows humor and satire regarding the effects of French colonialism on Vietnamese society in the 1930s.
"So Do" was first translated and published in English by the University of Michigan Press in 2002. The novel was later translated and published in China in September.
Phung died in Hanoi in 1939 at the age of twenty-seven. He is the author of at least eight novels, seven plays, and several other works of fiction in addition to Dumb Luck.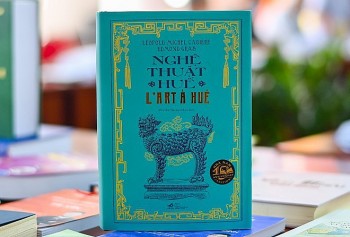 Expats in Vietnam
Inspired either by Vietnamese art or the people themselves, foreign authors often find inspiration in the S-shaped nation.