Conference discusses measures to ease difficulties for Vietnamese enterprises in Laos
On November 22, in Vientiane (Laos), the Embassy of Vietnam in Laos in coordination with the Vietnam Business Association for Cooperation and Investment in Laos to organize a conference for Vietnamese firms investing and doing business in Laos.
The conference attracted the participation of over 100 Vietnamese firms in Laos and aimed to discuss opinions and measures so as to ease difficulties for these enterprises, VOV reported.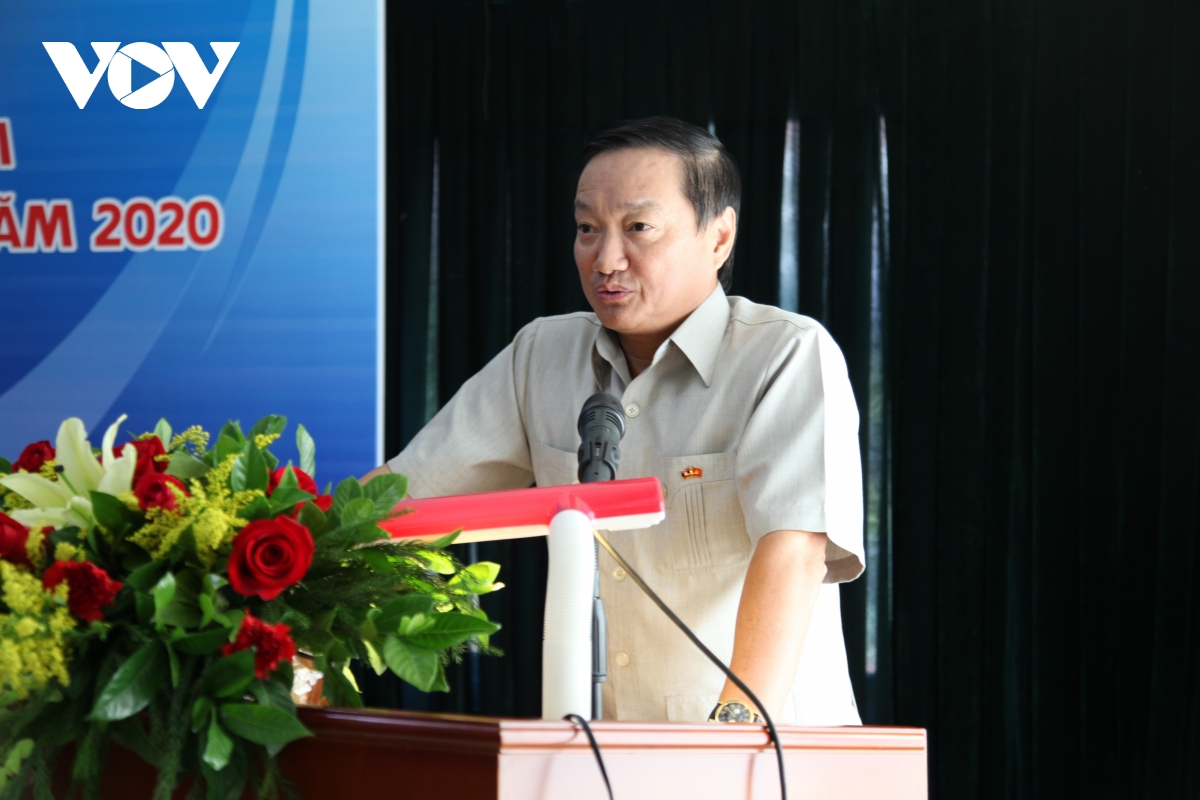 Vietnamese Ambassador to Laos Nguyen Ba Hung speaks at the event Photo: VOV
Speaking at the event, Vietnamese Ambassador to Laos Nguyen Ba Hung said that with the socio-political stability and great bilateral friendship, Laos is currently Vietnam's largest source of outbound investment, adding that as a member of the Regional Comprehensive Economic Partnership (RCEP), Laos will implement policy and mechanism reforms to create more favorable conditions for foreign enterprises, including Vietnamese ones.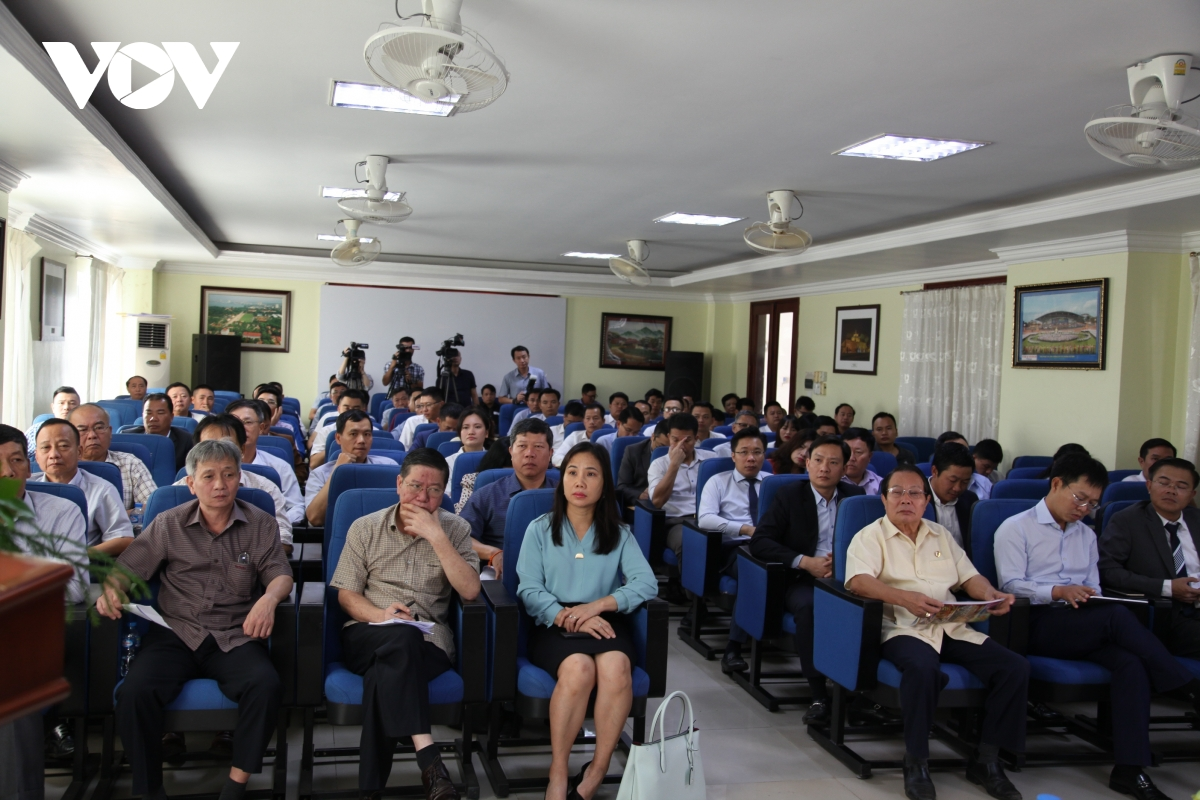 The conference attracted the participation of over 100 Vietnamese firms in Laos Photo: VOV
As many as 14 representatives from enterprises highly appreciated the support of the Laos Government for Vietnamese enterprises in business in the host country. They suggested that the Vietnamese Government provide more support about mechanisms and policies related to land ownership rights, procedures on export and import of goods and labor.
Firms also proposed two State banks and governments to consider facilitating and encouraging the use of Lao and Vietnamese currencies for trade transactions between the two countries to reduce the reliance on USD and pressure on the shortage of foreign currencies.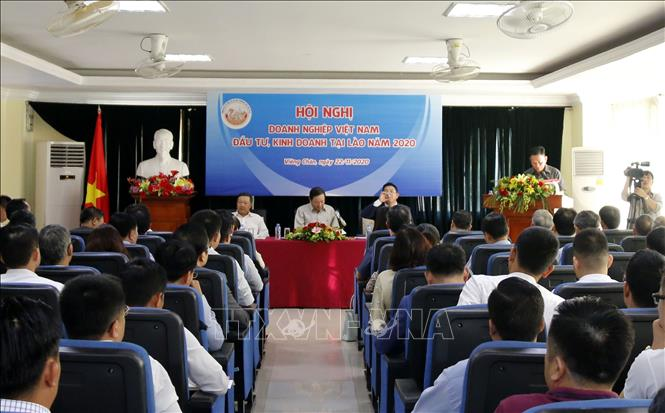 Photo: VNA
It is also necessary to remove barriers in the process of doing business in Laos so that enterprises can operate more efficiently, contributing to developing Laos economy as well as strengthening bilateral friendship between the two sides, they added.
Statistics from the Association of Vietnamese Investors in Laos (AVIL) indicated that Vietnam now ranks third among countries and territories investing in Laos with more than 400 projects worth about US$ 4.2 billion.
Vietnamese enterprises go abroad

Not only expanding the export market, in recent years, several enterprises have also boldly increased building modern factories in foreign countries or acquired foreign enterprises ...