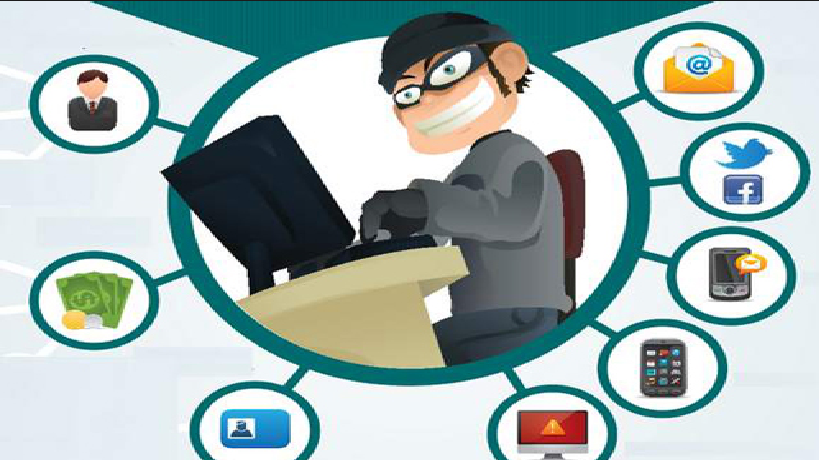 Illustrative image (Photo: Internet)
The Ministry of Industry and Trade (MOIT) has warned Vietnamese enterprises of possible scams by foreign entities purporting to be companies from Norway, Nhan dan (People) newspaper reported.
The MOIT said the Norwegian police have reported 40 cases of scams, in which fraudsters created websites to mimic those of actual seafood exporters but with fake contacts.
According to Haiquanonline, the Norwegian police have provided a number of websites that were used by fraudsters as follow:
www.espevaerlaks.com
www.viemkcofisk.com
www.inkanorge.com
www.sunseaseafood.com
www.hansonfishingas.com
www.fjoksak.com
www.torsvagbruket.com
www.verager.pl
www.alincoas.com
www.langenesas.com
www.diamondshipping.org
www.norwegian-seafoodsupply.com
www.aschumsseafoodab.com
www.kjpedesen.com (Danish food exporter)
www.sjotrollhavbrukas.com
Possible signs of fraud include exchanging information through WhatsApp or Skype, using bank accounts from outside Norway, using non-business email accounts such as Gmail, and providing VAT numbers with ten digits (Norwegian VAT numbers have nine digits).
The websites of fraudsters also do not have domains ending in .no nor do they have Norwegian language versions.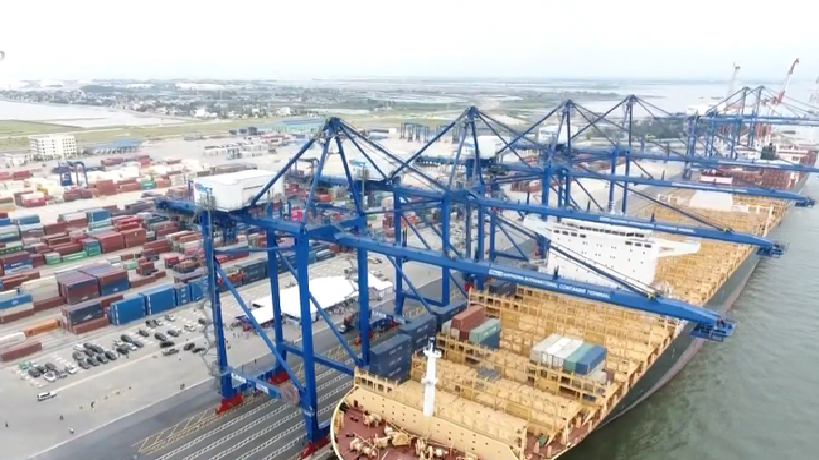 Illustrative image (Photo: vtv)
The Norwegian police have advised foreign companies to use video conferencing and record their communications while the MOIT recommends that Vietnamese companies verify the information carefully when planning to cooperate with Norwegian partners./.
Rosy Huong