COVID-19: Friendship Association donates over USD 66,000 to Cuba
The Vietnam-Cuba Friendship Association (VCFA) and the club of Vietnamese alumni once studied in Cuba on April 27 presented over VND1,57 billion (USD 66.000) to the country's Ambassador in order to help Cuba in the fight against the ravaging COVID-19 pandemic.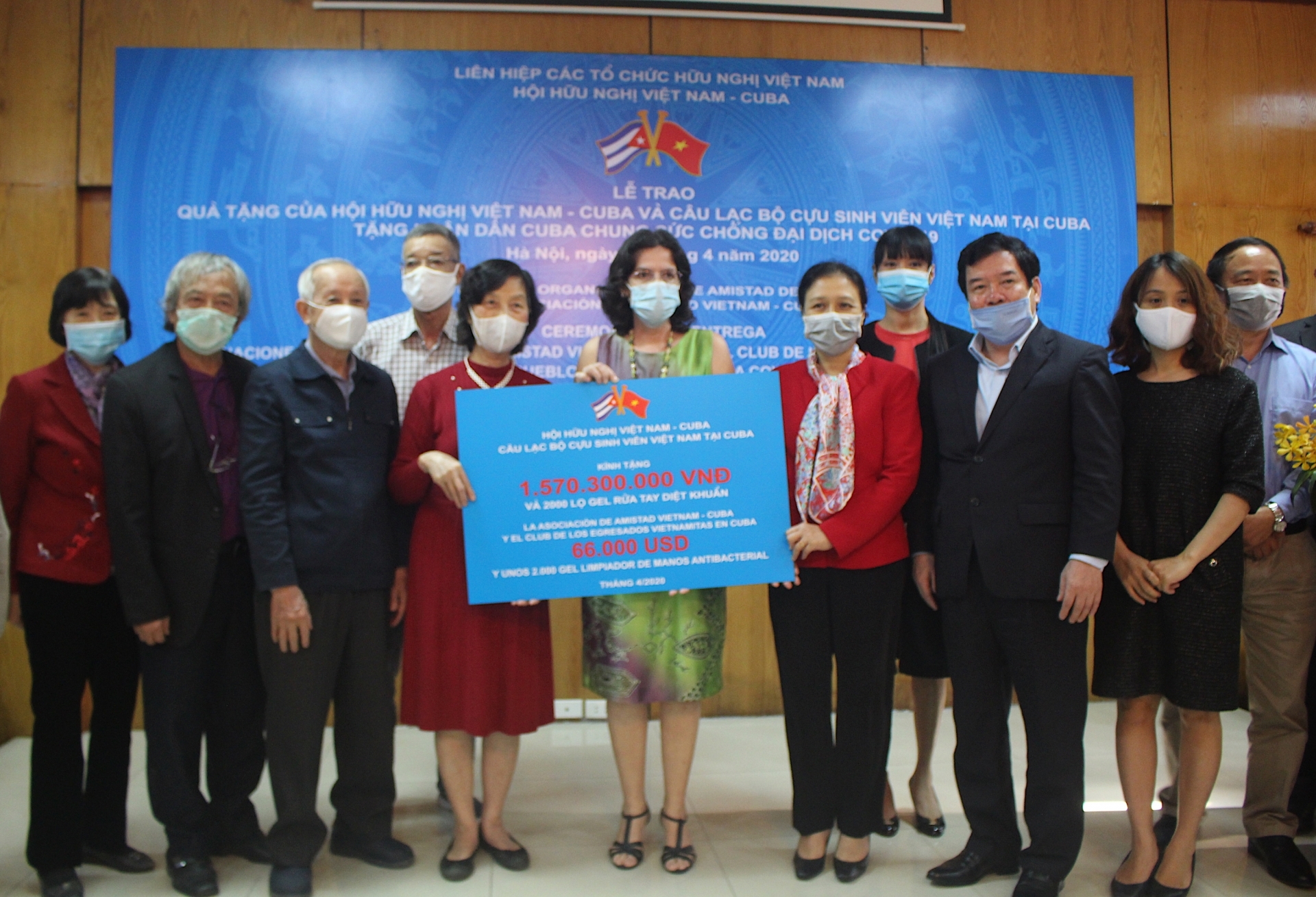 At the ceremony. Photo: VNT
After more than 2 weeks of raising fund, from April 8-25, the campaign has received enthusiastic response from many organizations, individuals, collectives, businesses, people once studied and lived in Cuba.
Apart from cash donation, they also handed-over 2,000 bottles of hand sanitizer.
Speaking at the ceremony, VCFA Standing Vice President, Assoc. Dr. Nguyen Viet Thao applauded Cuba's achievements in the prevention of COVID-19, expressing his admiration for the example of international solidarity of the Cuban Party, State and people in sending medical experts to support the prevention of COVID-19 in many countries around the world despite many economic and social difficulties Cuba are experiencing.
The VCFA Standing Vice President emphasized the gift is the dedication, sincere affection of the Vietnamese people in general and of individuals, collectives, businesses, those who have studied and worked in Cuba and others who love Cuba, want to help the Cuban people get through this challenging times.
At the same time, he expressed his belief that Cuba will overcome difficulties and win the battle against COVID-19.
On behalf of alumni once studied and worked in Cuba, Tran Thanh Dong, Chairman of the Vietnamese Alumni Club in Cuba, said: "It is a modest amount of money, nowhere near a solution to the difficulties that Cuban friends are facing, but it is the hearts for our dearest brothers and sisters".
The Cuban Institute of Friendship with Peoples (ICAP) and the Cuban-Vietnam Friendship Association will be Cuban partners representing the Cuban people to receive this gift.
For her part, Cuban Ambassador to Vietnam Lianys Torres Rivera thanked the Vietnamese people in general, the Vietnam-Cuba Friendship Association and the Vietnam Alumni Club in particular for the meaningful initiative.
The Ambassador emphasized that the fight against COVID-19 is where solidarity is confirmed, which is the main vaccine to combat pandemics and epidemics, and the best medicine to cure them. The solidarity gifts of Vietnamese people will be a great source of spiritual encouragement and support to Cuba in the current difficult situation.
Sharing with Vietnam Times Magazine reporter, Ambassador Rivera said that the strong and drastic measures of prevention and control of the Vietnamese Government have brought about the results so far: very few cases of infection and no one dead. Contributing to that success is the people's solidarity and serious discipline in the prevention and control of epidemics. This result has been recognized worldwide and Vietnam completely deserves this recognition.

"With the very positive results that Vietnam has achieved in the fight against COVID-19, being foreigners, we feel very safe and secure when living in Vietnam," the Ambassador shared.

Currently, no Cuban citizens in Vietnam are infected. On the Embassy's side, the Ambassador said that she always receives support from agencies, ministries and the Ministry of Foreign Affairs of Vietnam regarding epidemic prevention and control.
Cuba, which has confirmed ,1337 cases of the virus at home and 51 deaths, has one of the world's highest number of doctors per capita and is renowned for its focus on prevention, community-oriented primary health care and preparedness to fight epidemics.
The country has sent around 1,200 healthcare workers largely to vulnerable African and Caribbean nations but also to rich European countries such as Italy that have been particularly hard hit by the novel coronavirus.
Cuba has sent its "armies of white robes" to disaster sites and disease outbreaks around the world largely in poor countries since its 1959 leftist revolution. Its doctors were in the front lines in the fight against cholera in Haiti and against ebola in West Africa in the 2010s.
Vietnam has reported no new cases of the coronavirus during the past 12 hours, keeping its cumulative tally at 270, the Ministry of Health said in its update at 6pm on April 27.
Earlier, the Party and Government of Vietnam had a gesture of brotherhood and special solidarity towards Cuba by donating 5,000 tons of rice to help them solve the food difficulties amid the fight against the novel SARS-CoV-2 coronavirus.
Several friendship associations under the Vietnam Union of Friendship Organisations (VUFO) have shown solidarity with international friends in combating COVID-19, by mobilizing funds from individials and businesses in Vietnam to purchase medical supplies as well as raising cash donations.
The aid illustrates Vietnam's continued willingness to assist other countries on a bilateral and multilateral basis to the best of its abilities even as it continues to remain cautious about managing its own coronavirus challenge at home./.
Vietnamese version: https://thoidai.com.vn/viet-nam-trao-hon-15-ty-dong-giup-nhan-dan-cuba-chong-dai-dich-covid-19-107096.html
Vietnam always stands by Cuba

In Vietnam and Cuba's bilateral relations written their consolidate commitment that "the special relationship, loyal friendship, and comprehensive cooperation with Vietnam, governments and people". Vietnam ...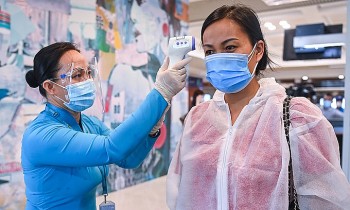 National
Vietnam News Today (October 20): Vietnam adds 3,034 Covid-19 cases to national infection tally; HCM City enhances cooperation with China's Shanghai; Thirty-two localities declare Covid-19 risk levels; Transport ministry mulls letting the unvaccinated fly.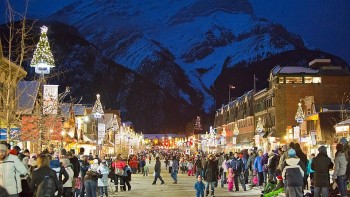 Travel
If you are looking to celebrate your Christmas somewhere else outside the country, then Canada can be the perfect choice for you with these 10 best and most idyllic places to have a wonderful Christmas holiday with your friends and families.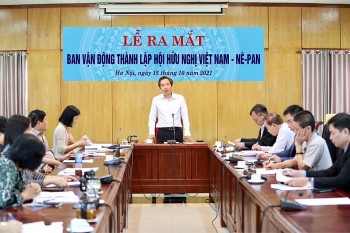 Friendship
The Advocacy Committee for the establishment of the Vietnam - Nepal Friendship Association was officially launched.