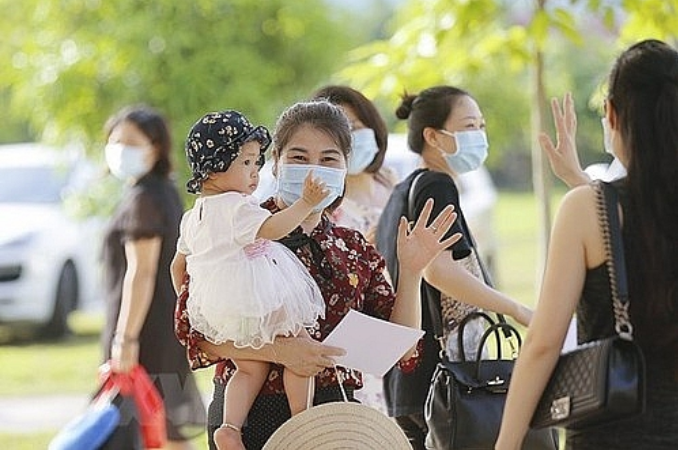 Vietnam's success in the prevention of Covid-19 is highly appreciated by partners (Photo: Baoquocte)
As of 6 am on July 9, Vietnam has passed 84 days in a row without Covid-19 infection in the community. The total number of people have close contact with and repatriate from the epidemic areas being under health monitoring (isolation) are 13,322 cases, of which:
- Hospitalized isolation: 95
- Centralized isolation at other facilities: 12.807
- Home isolation: 420 cases.
According to the report of the National Steering Committee for Prevention and Controlling of the Covid-19 Pandemic, among cases of Covid-19 being treated, 2 cases had the first negative test with the SARS-CoV-2 virus; 5 cases negatively tested for at least 2 times.
To date, Vietnam has had 347 patients declared to be cured (accounting for 94% of all Covid-19 cases); 50/50 patients with foreign nationality were cured by Vietnam.
Out of 22 patients being treated at health facilities, most of who were in stable, there were 12 cases still positive for the SARS-CoV-2 virus. At present, the Central Hospital of Tropical Diseases 2 is currently receiving the largest number of cases with 16 cases, Ba Ria-Vung Tau General Hospital is treating 2 cases, Quang Nam Central General Hospital is treating 2 cases; Cu Chi field hospital and Hong Ngu district health center - Dong Thap each treats 1 case.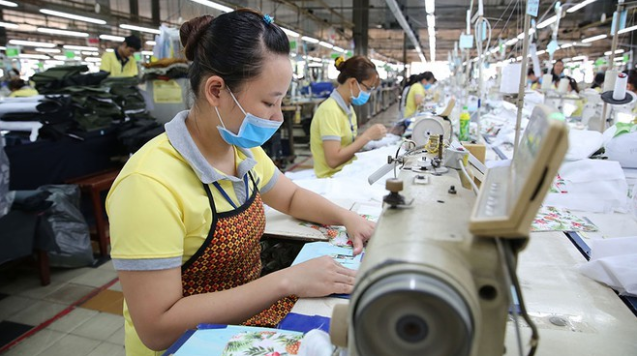 UBS considers Vietnam as an economic bright spot in the region (Photo: Thanh Nien)
Edward Teather, an economist specializing in Southeast Asia from UBS (Switzerland) recently said that although Vietnam was affected by the Covid-19 epidemic, it was one of the brightest points in the region on economic prospects.
"Retail sales, imports, and industrial production all increased in June, better than most economies in the region," said Teather, quoted by CNBC.
According to the expert, Vietnam has a good position to continue gaining more global market share in the export sector.